Football is arguably the. Most popular sport in the world right now with the highest number of fans. Nearly 40 percent of the world population watch football.
1st Era rule
Football which is said to have started in Italy during the 16 century is now a sport played by every country of the world.ly is said
Only the Rich Aristocrat play football in ancient Italy then, with each team comprising of 27 players, making a total of 54 players on the field.
No substitute was made then, four players can play as a keeper, while 3 can play as a full back, and 5 players will play as half back leaving the remaining 15 players as forward to make 27 players in total.
Second Era Rule
However, that is not the case when football Arrive in England, the rules were changed to allow only 15 players to be on a team, to make 30 players on the field. But again this rule doesn't seem to work as the field is always congested and crowded, which makes it impossible for referees to make accurate decisions.
The rule of today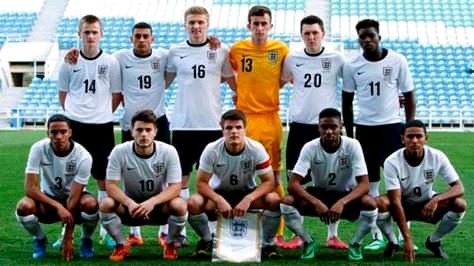 The game football began to become formalized in the 19 century. As of the year 1863, some formal rules were laid down.
1. There would be only one goalkeeper and the position will be fun mixed.
2. There will be eleven players on both side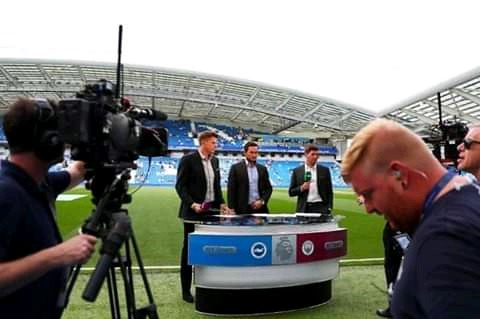 These rules were made to
1. To reduce congestion on the field
2. To increase referee accuracy of decision making
3.To make football interesting.
Please share
Content created and supplied by: Gisttermnaija (via Opera News )