Kylian Mbappe is a professional footballer that plays as a forward for French top flight club "Paris Saint Germain" and he also plays for the French national team. He is 22 years old presently because he was born in 1998, he is a successful footballer who have had numerous titles to his name at a very young name. One of the greatest title is the world cup title which he played a big role, when France defeated Croatia in the finals of the competition.
His success story started at Monaco FC before he ended up at PSG and he made it know they world best footballer Cristiano Ronaldo was his idol growing up and his success was greatly influenced by the way he saw Ronaldo.
This article features some pictures that proves the fact that Cristiano Ronaldo was Mbappe's idol even from a very young age, see some photos below;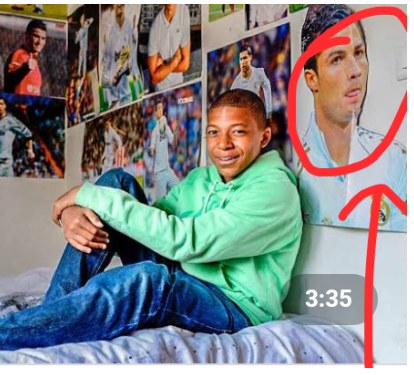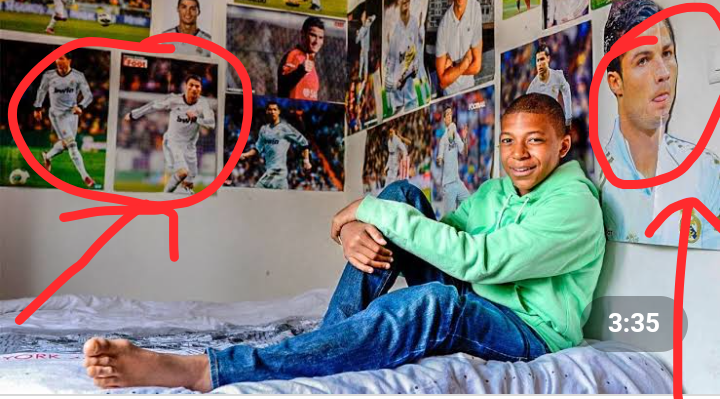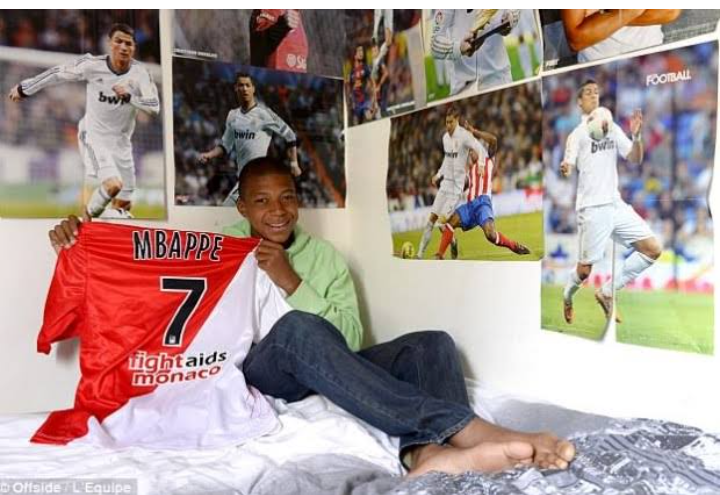 In the photos above, a young Kylian Mbappe appears to be in his room while he was at Monaco, he can be seen holding a jersey with his name on it and the number 7 written on the back, this is the trade mark number of Cristiano Ronaldo, different Ronaldo's posters could also be seen posted on the wall of his room to show how much he idolised the superstar, while growing up. There was no other footballer's photo on his wall.
Below are other photos that proves he idolized Cristiano Ronaldo at a very young age;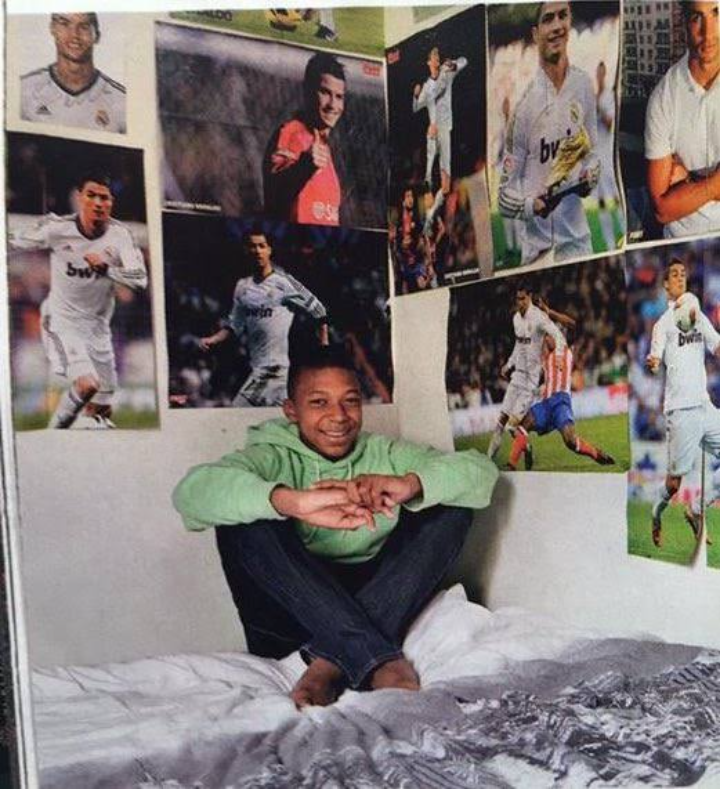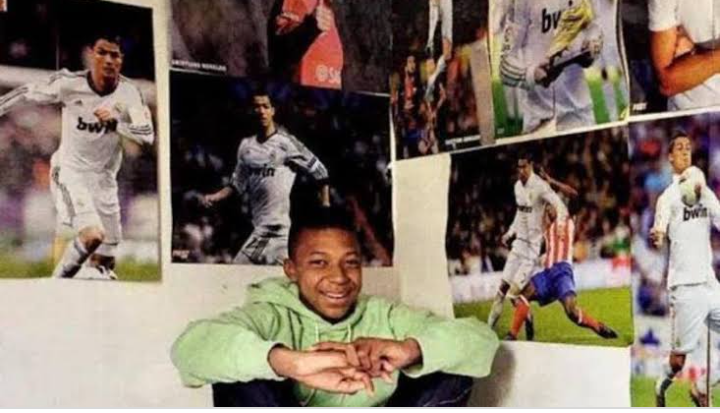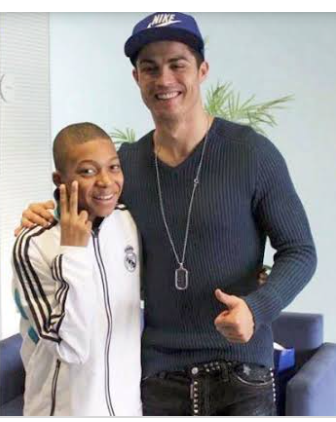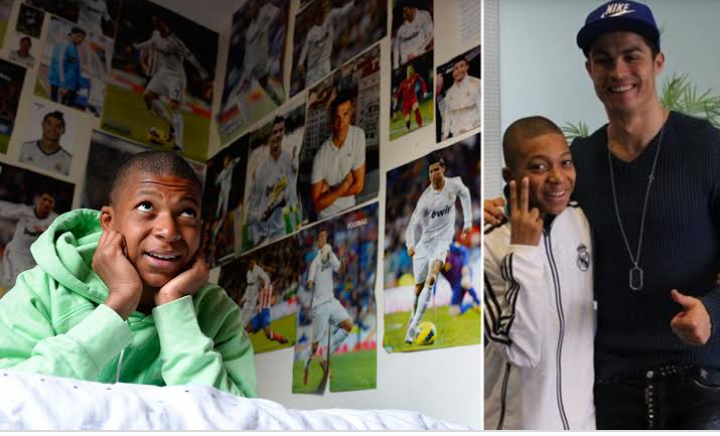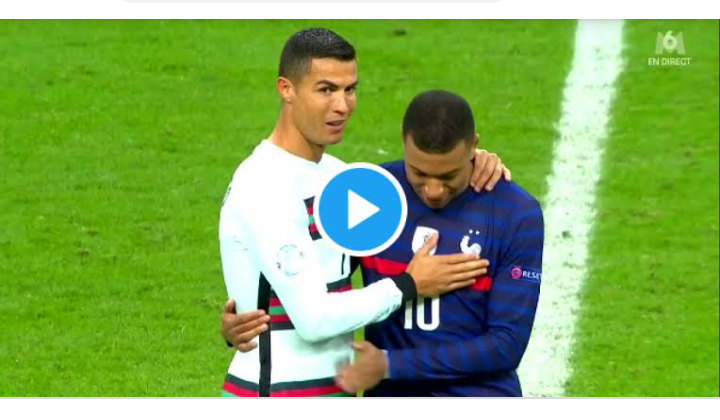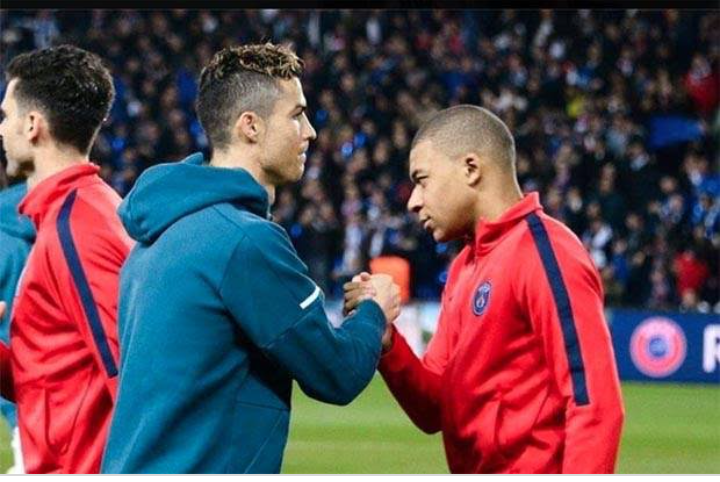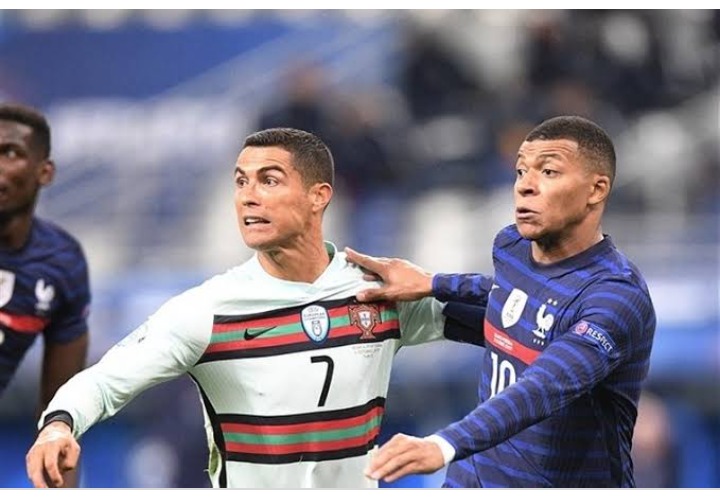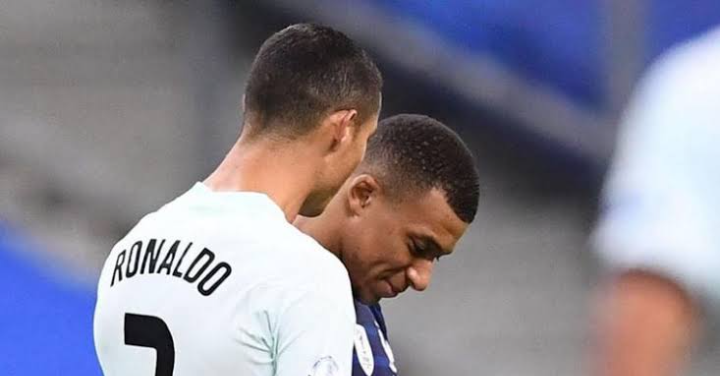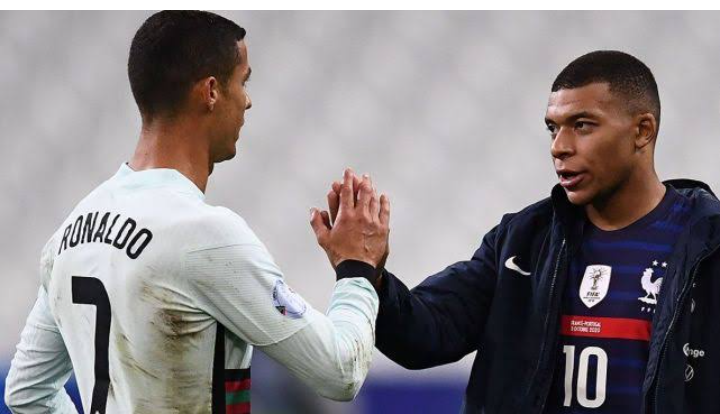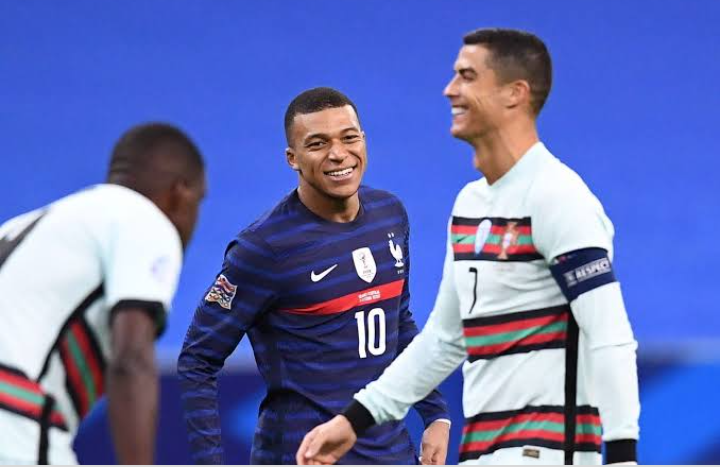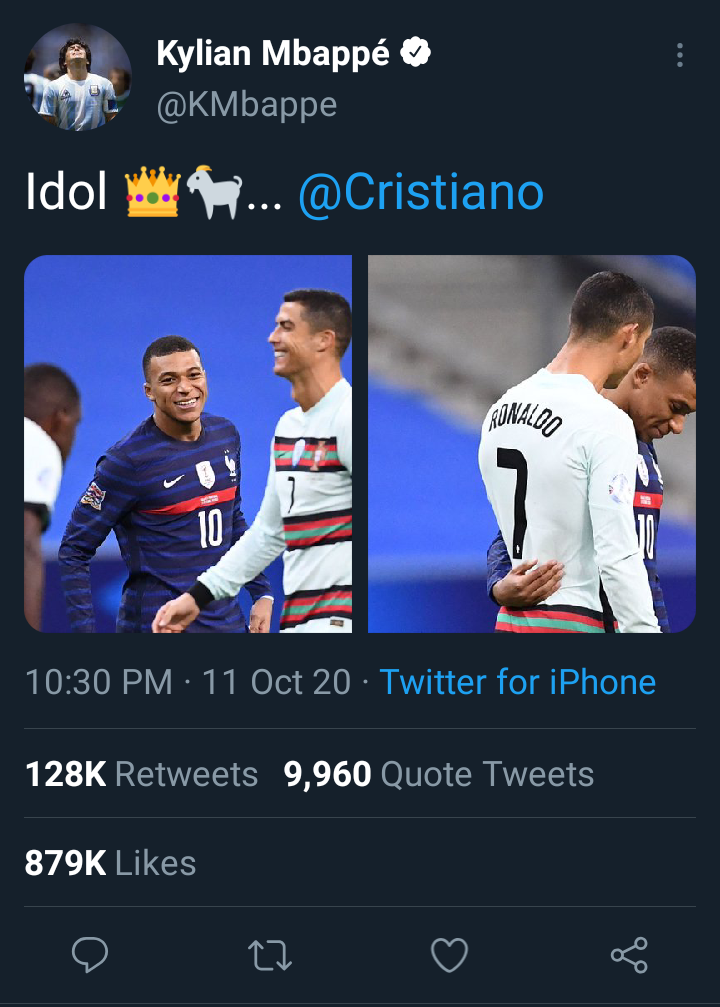 Finally, the screenshot above is aone of the tweets which Mbappe made back in 2020, after France and Portugal met and played a match, he took some photos from the match and posted them with the caption "Idol @Cristiano" and he included a crown to show he sees Ronaldo as the king.
Content created and supplied by: Lukmanz (via Opera News )