Women are now making it big the industry or where ever they find themselves, determination is the key to success in life, and when you don't give up, you end up achieving your goals in life. Here is Jade Cargill an American Wrestler, model, and alt.. she is also a mother.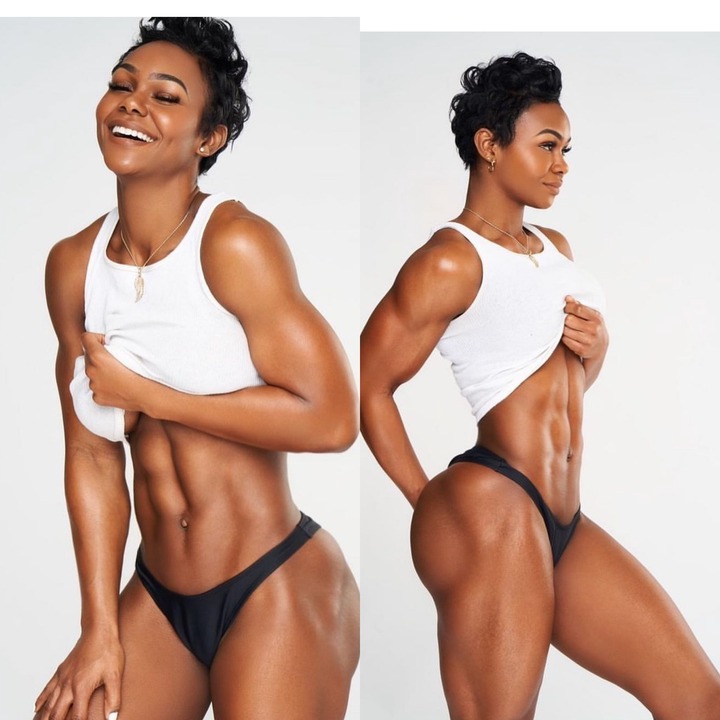 Jade is a 28-years-old lady and she looks very fit and strong, infact I will say she is stronger than some man. She was trained by former WWE superstar Heat Slater and ex-SmackDown GM Teddy Long.
JADE Cargill is set to be All Elite Wrestling's (AEW) next big star . Her verified Instagram account has over 445,000 followers. As a mother of a grown up daughter, Jade is still fit and most of her fans on Instagram do check her website for fitness and yoga classes.
Check out some beautiful photos of her,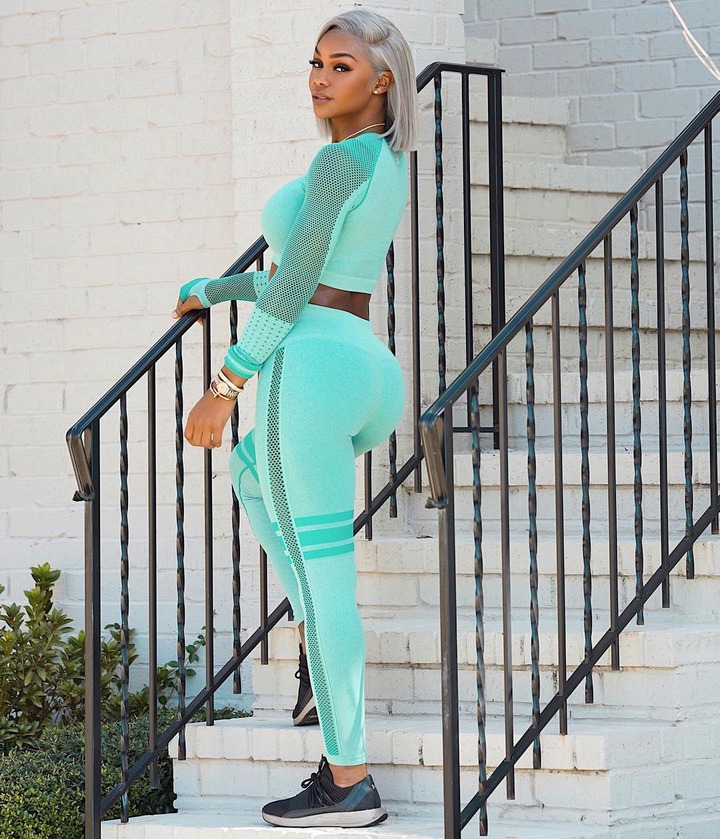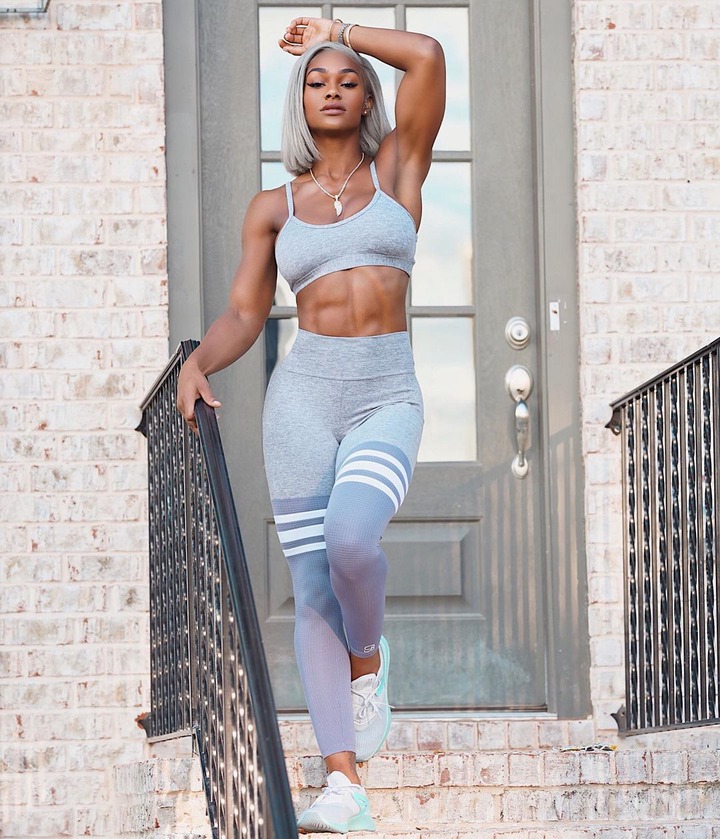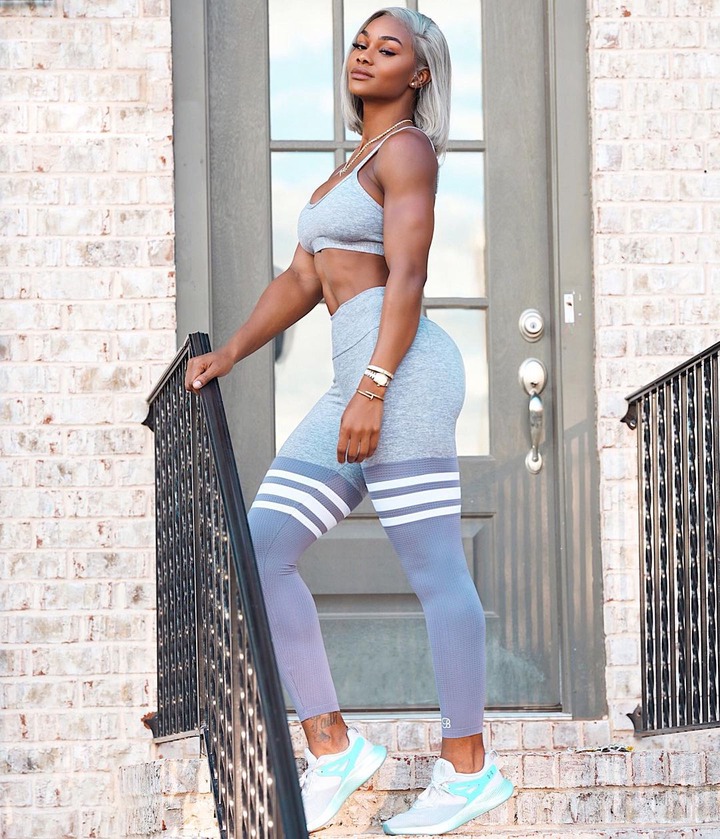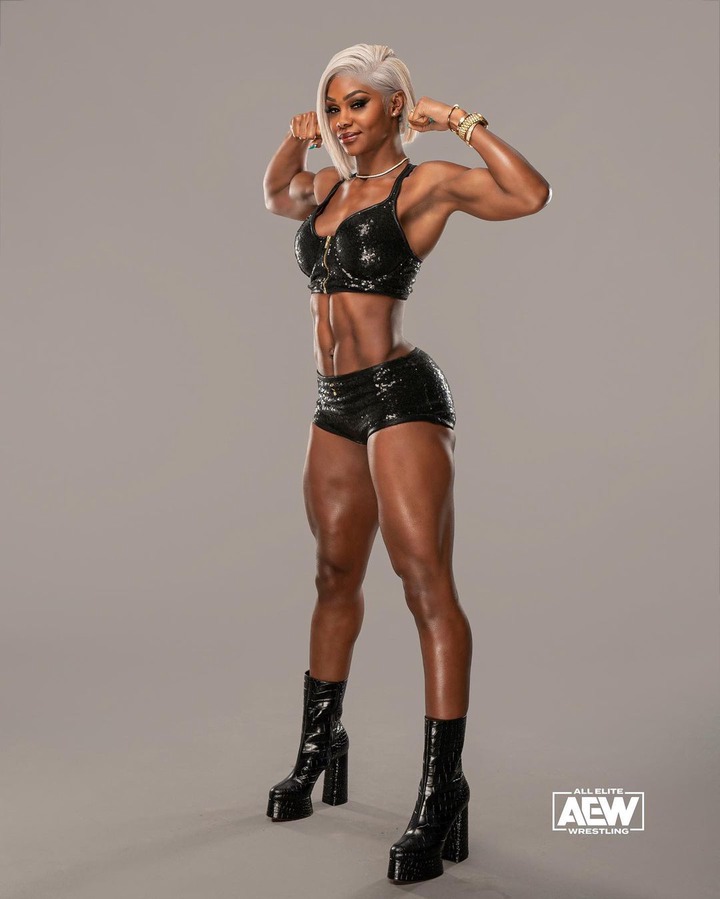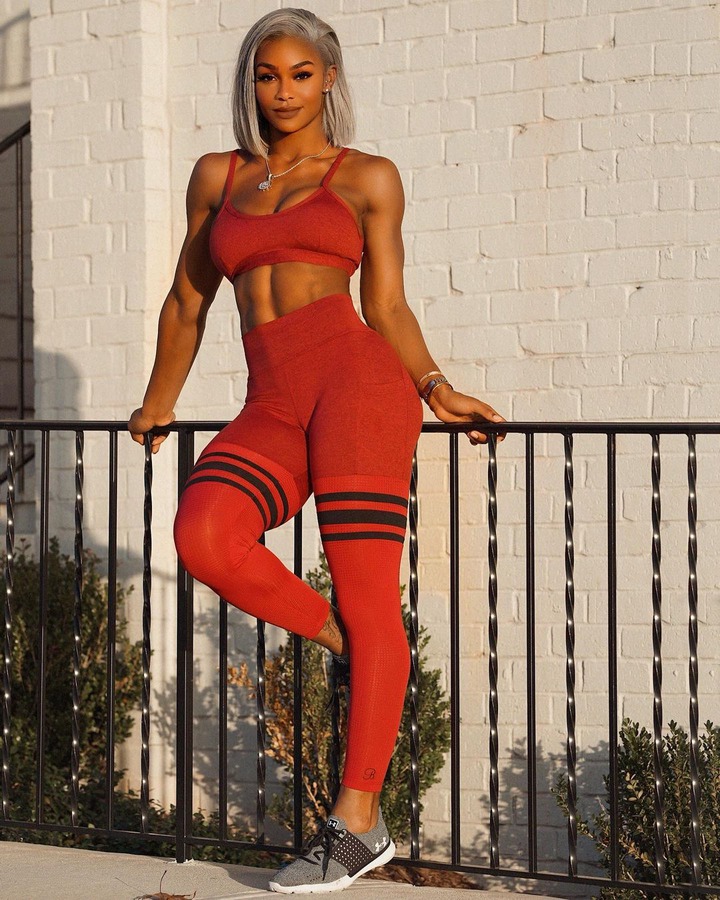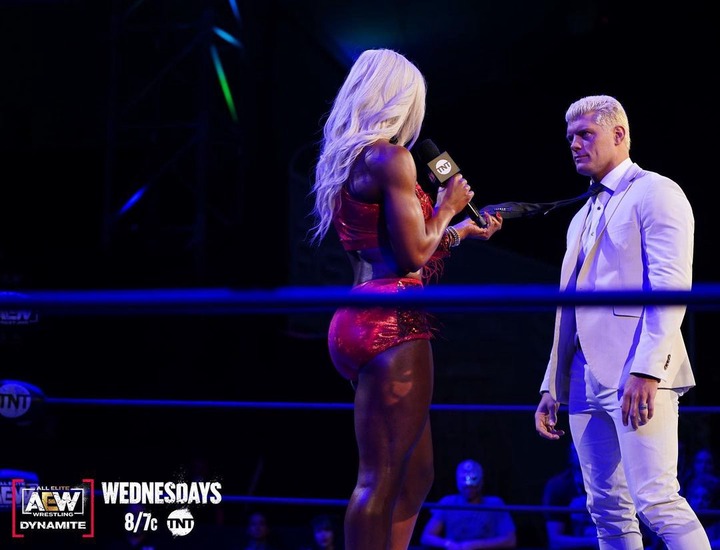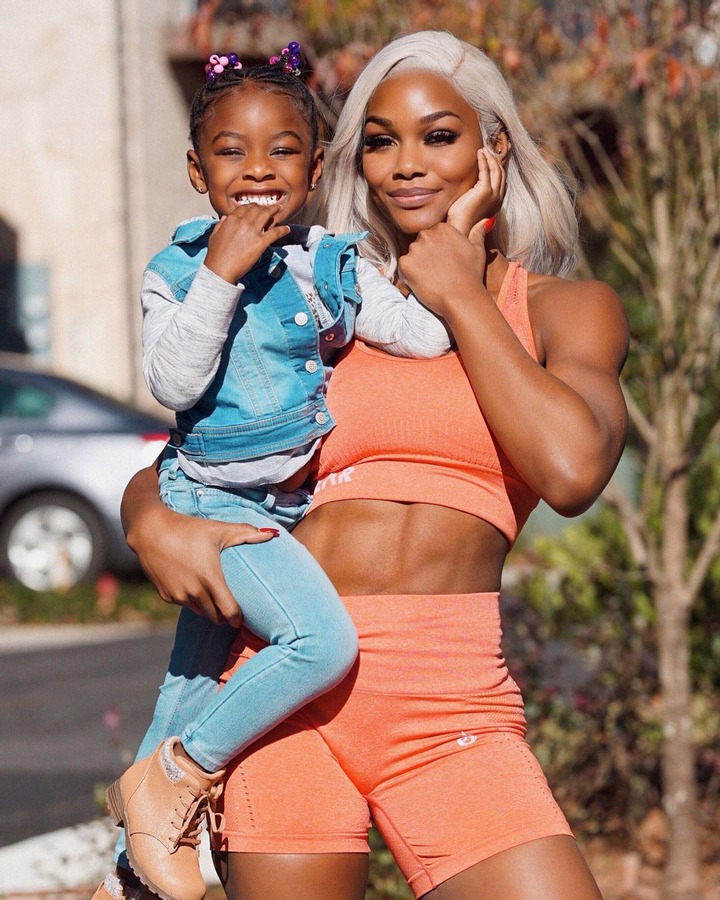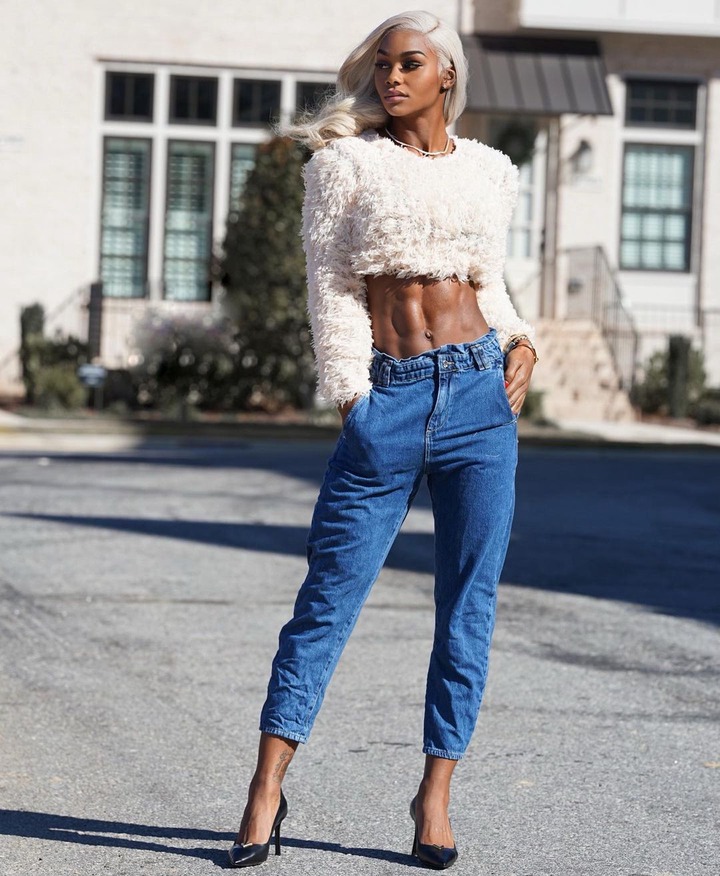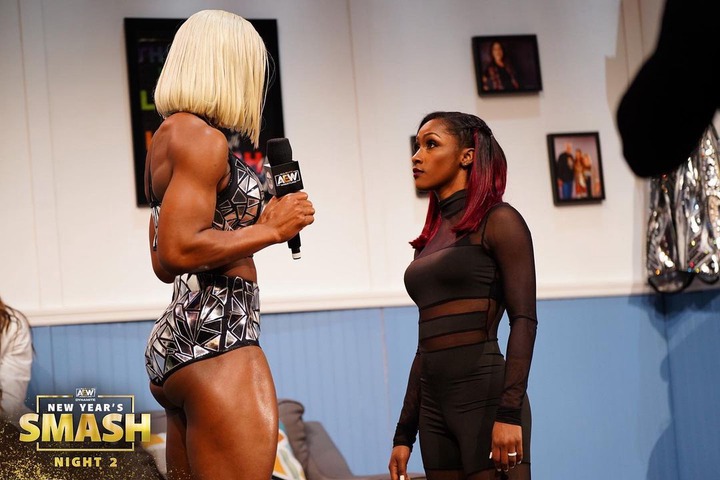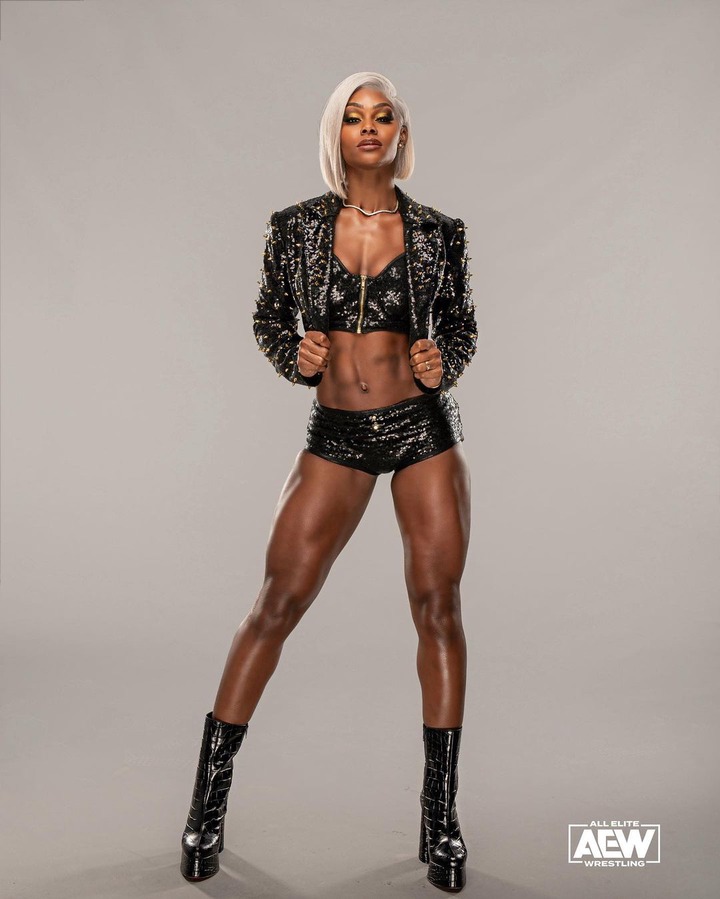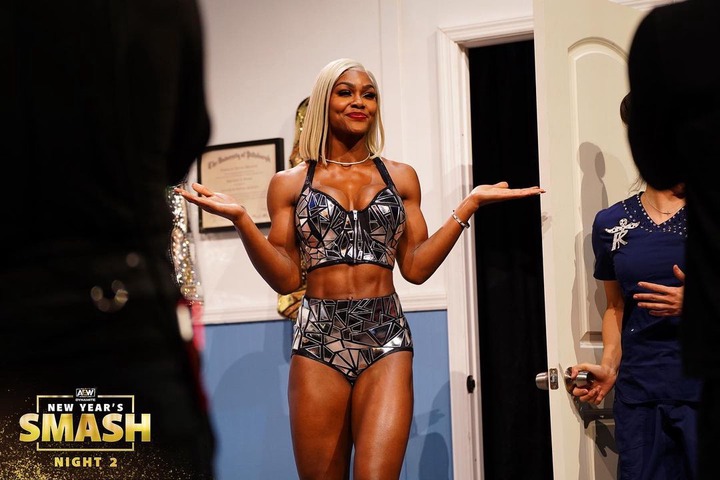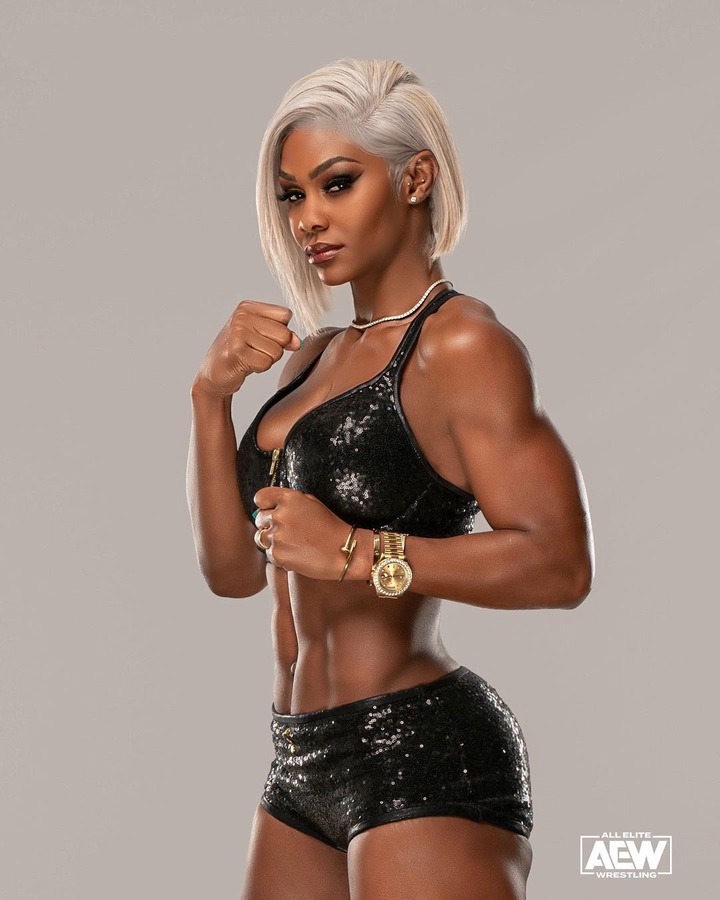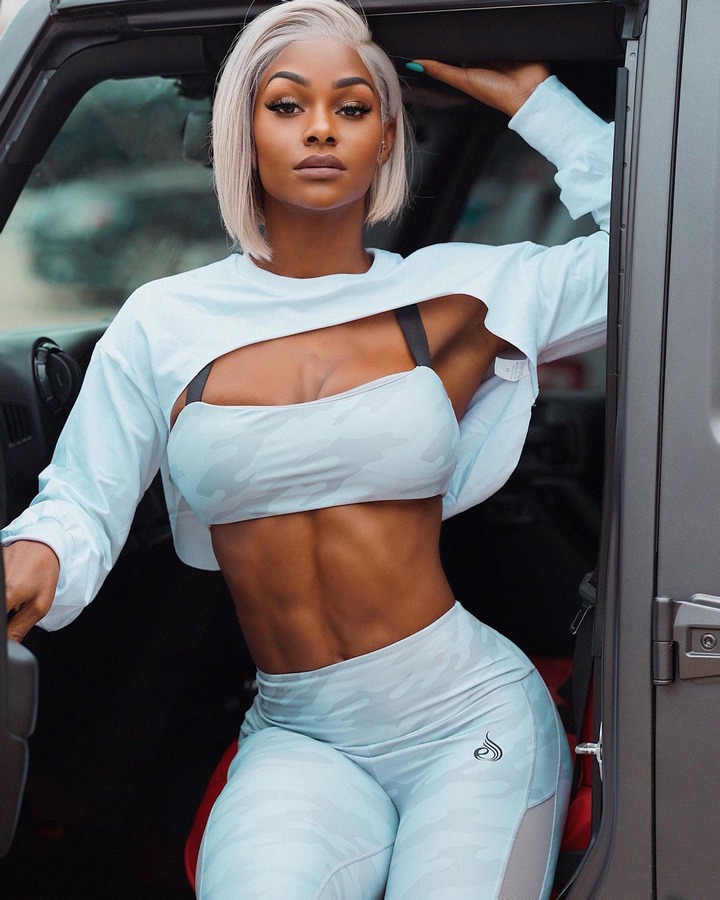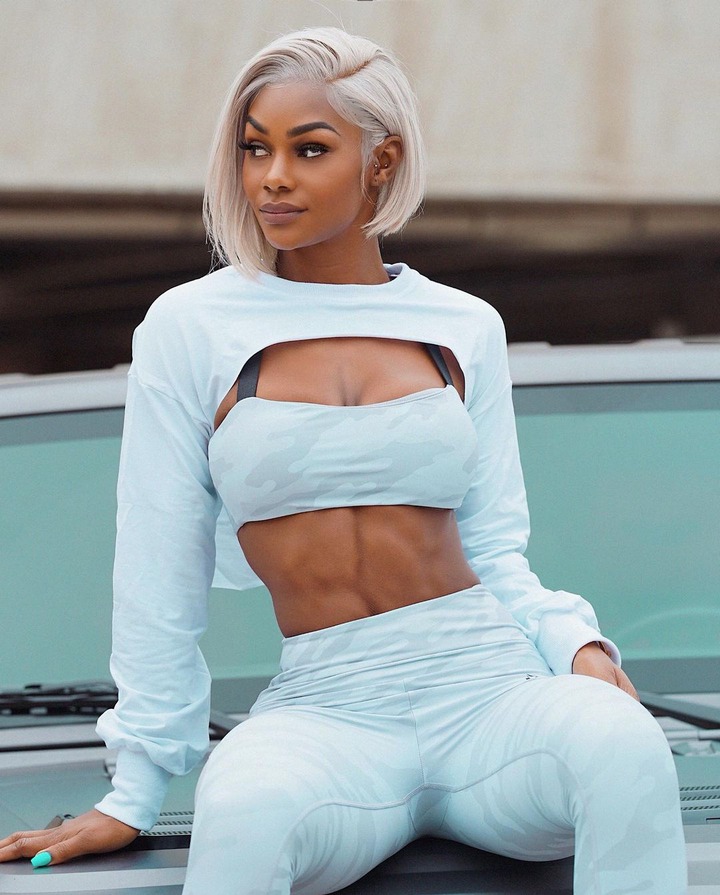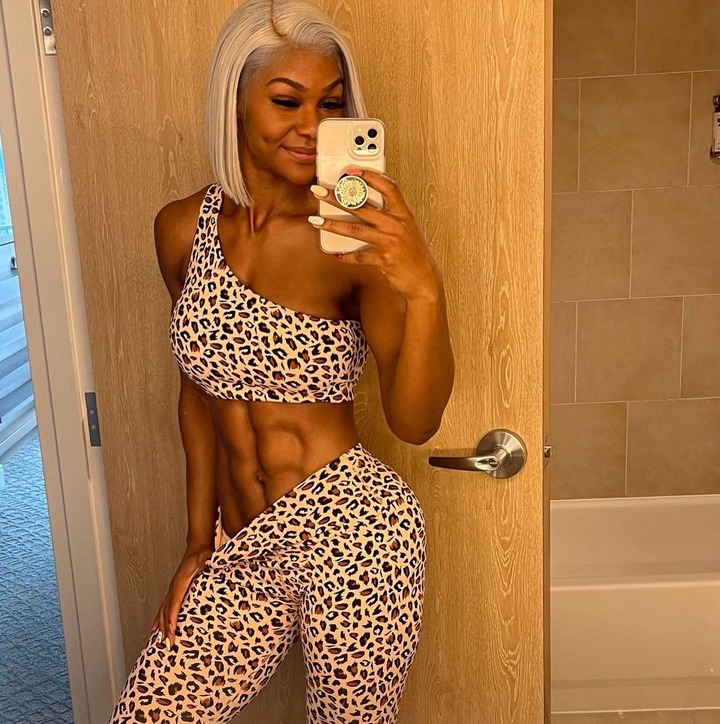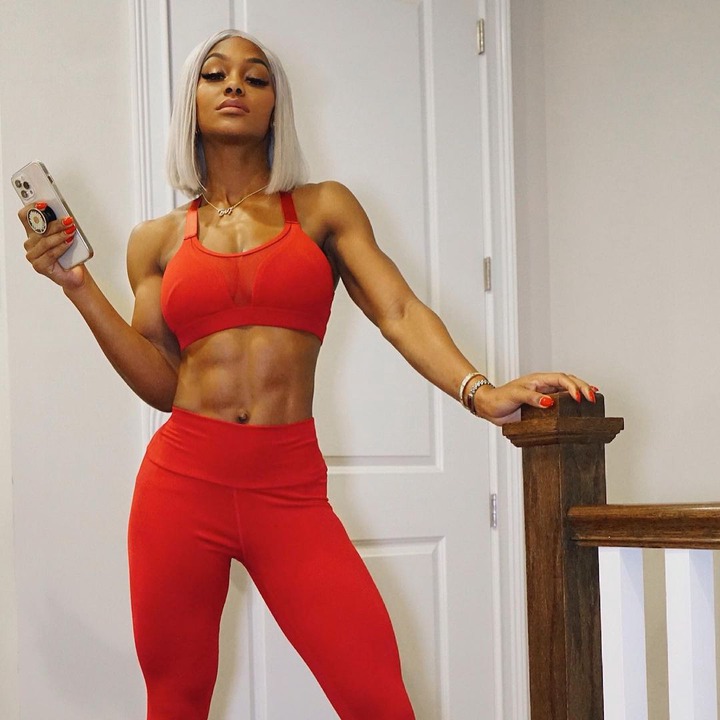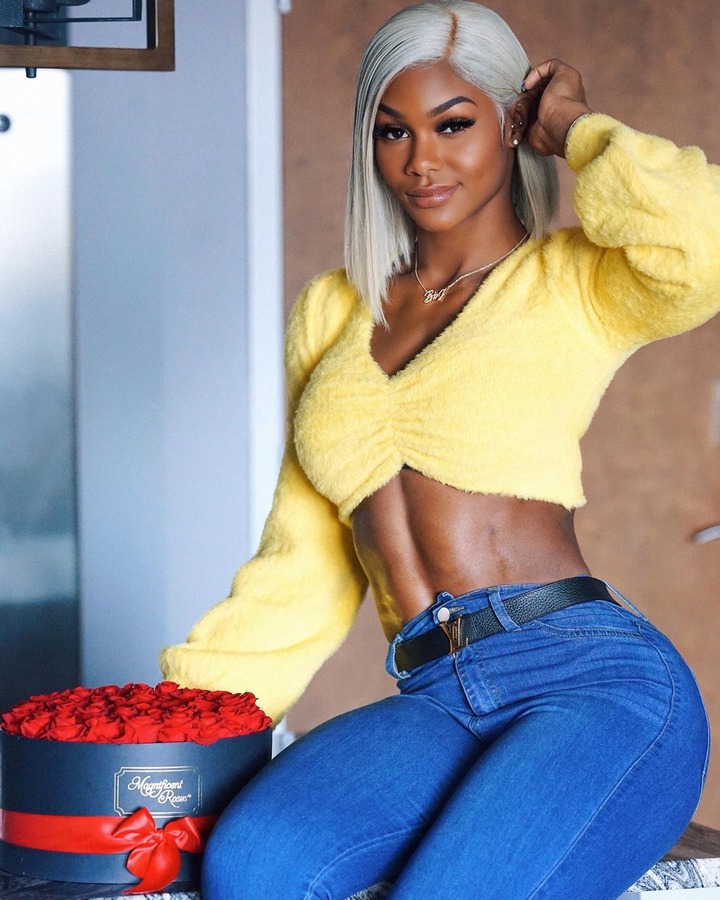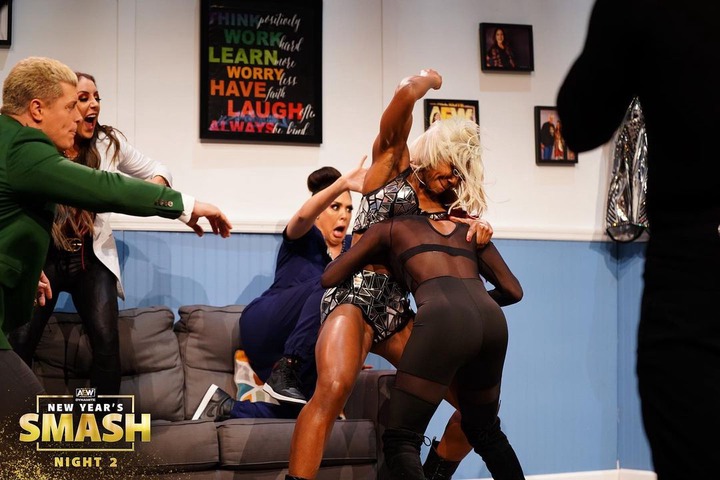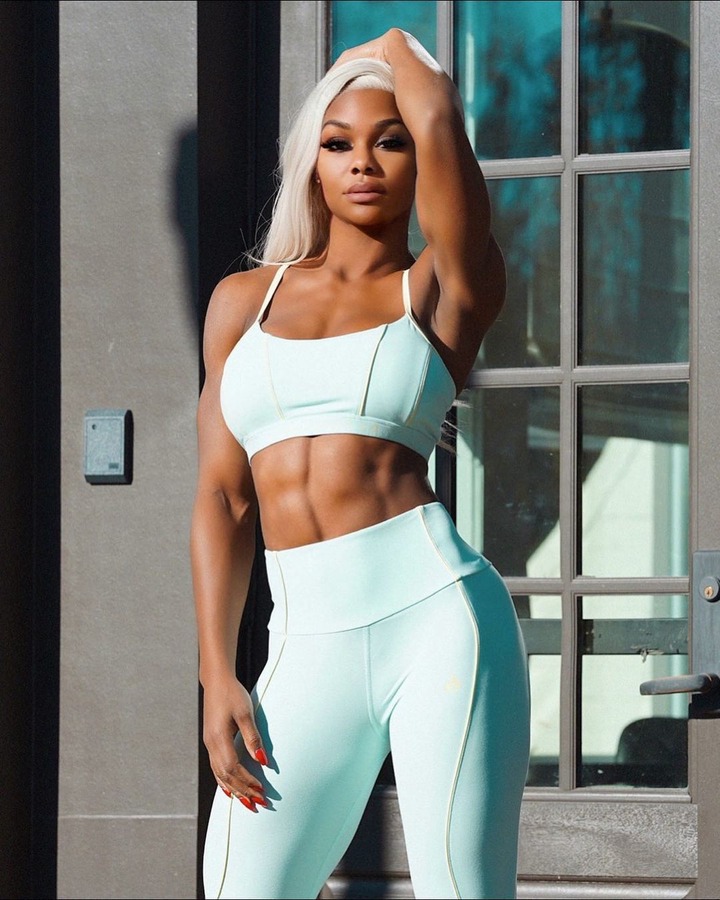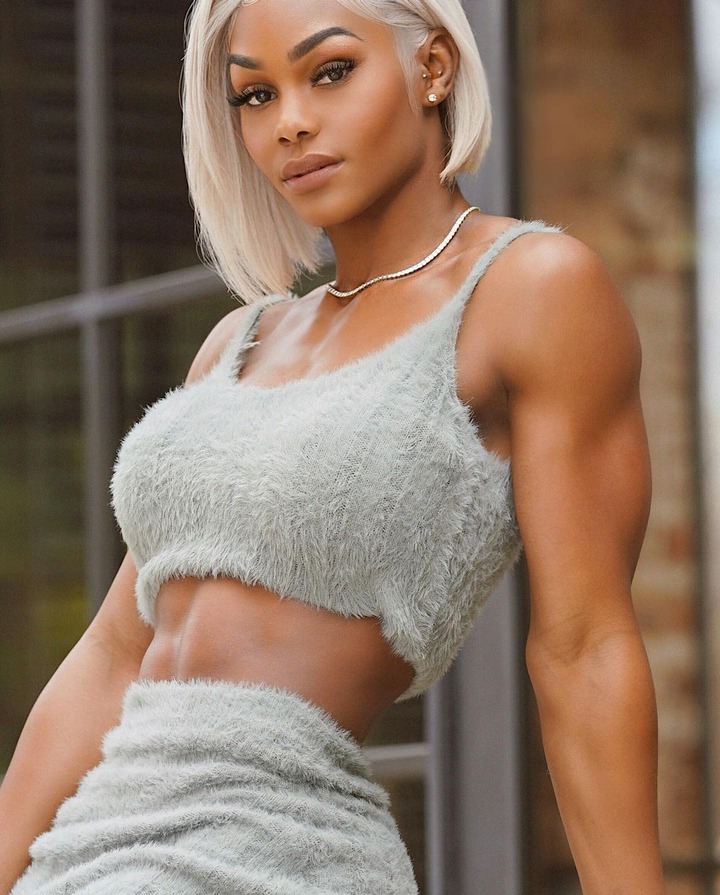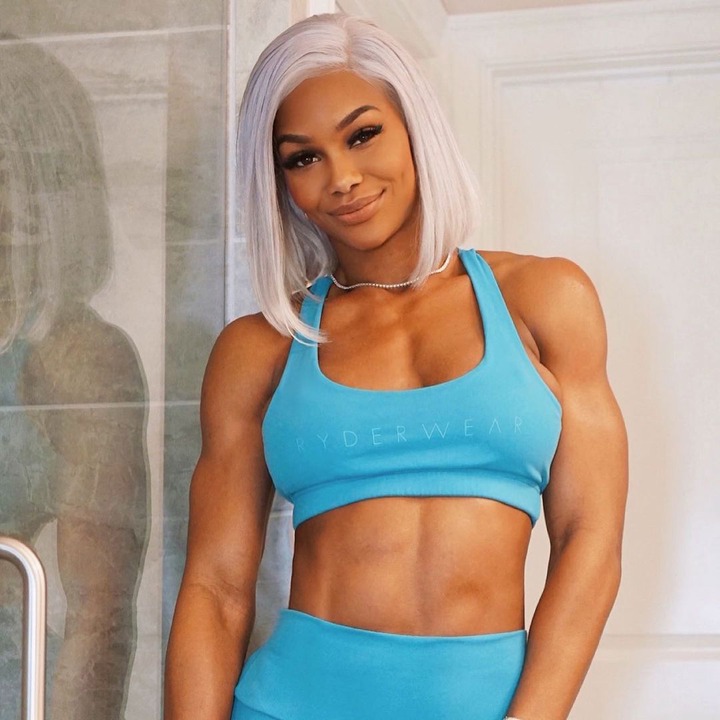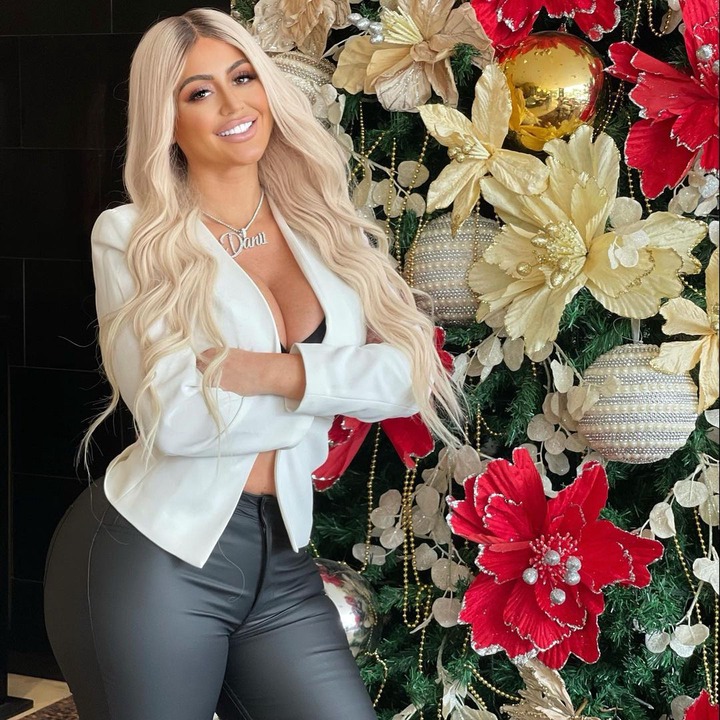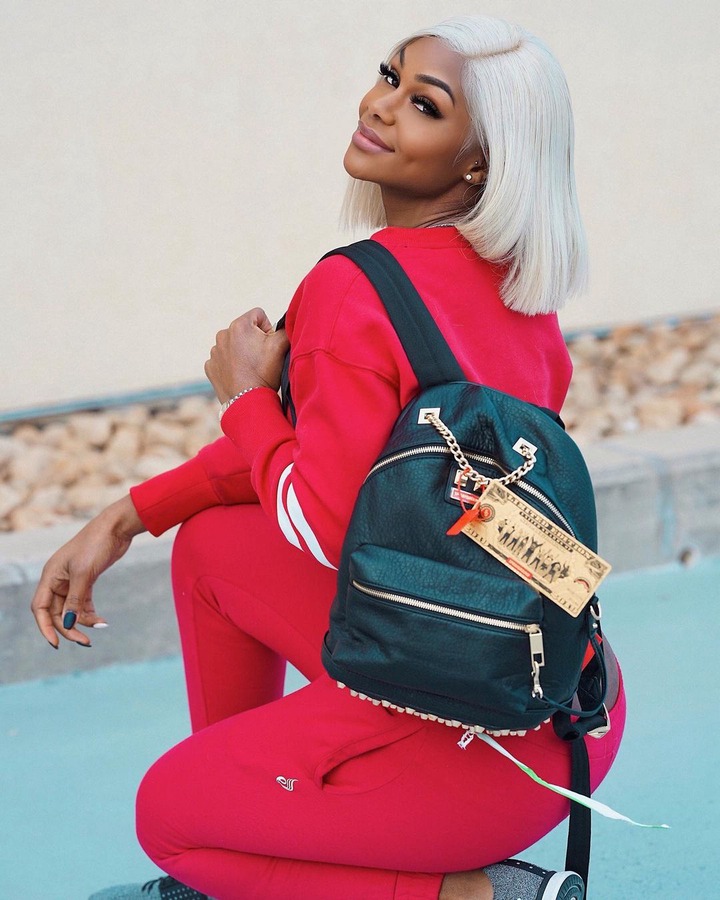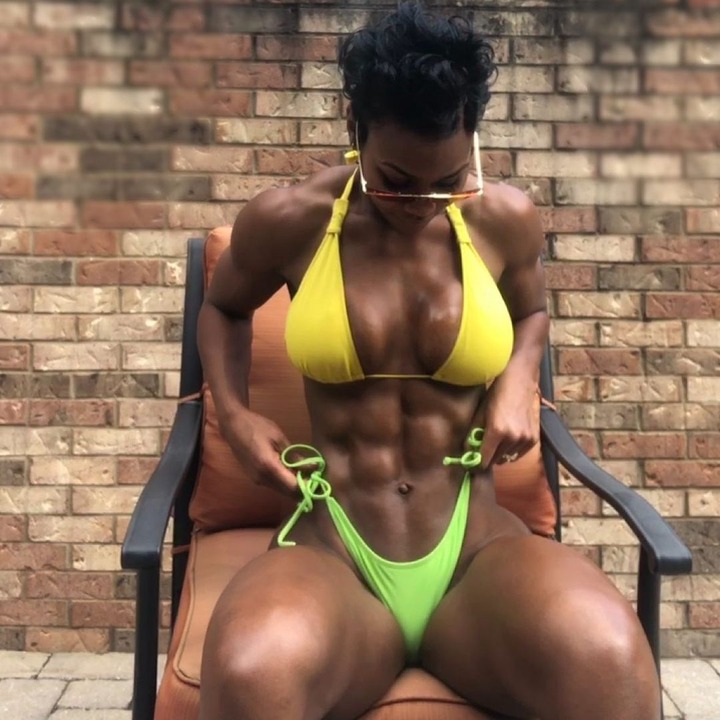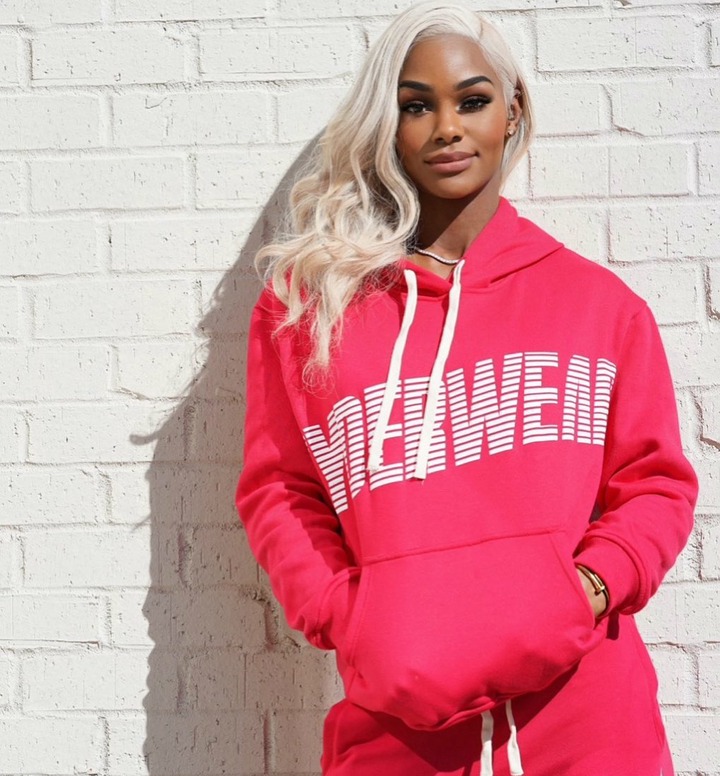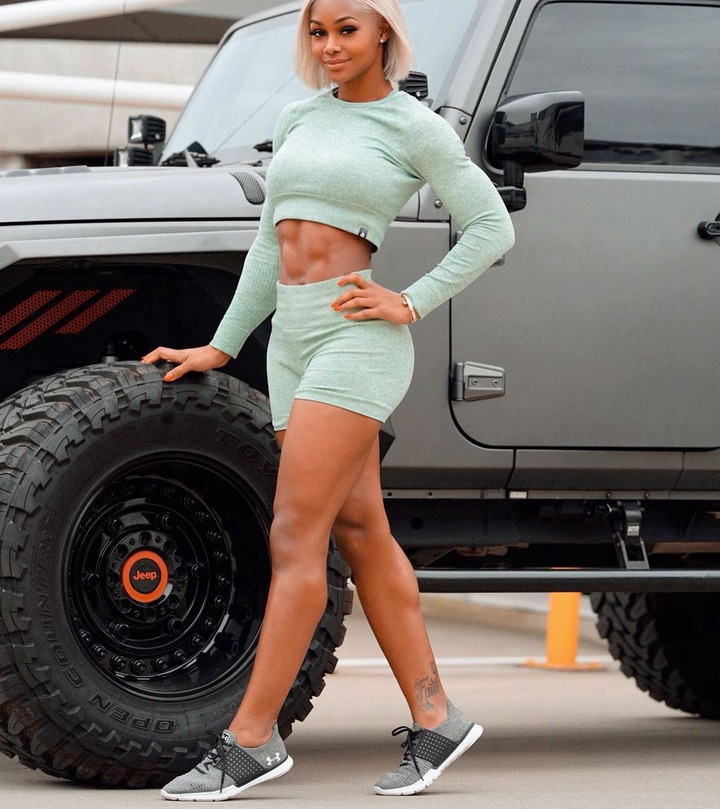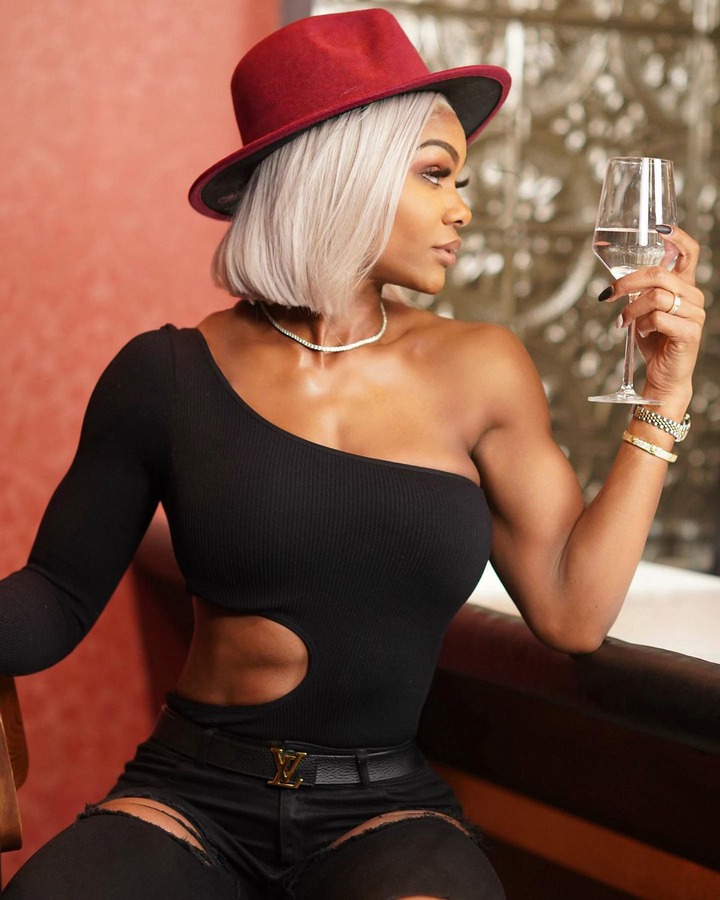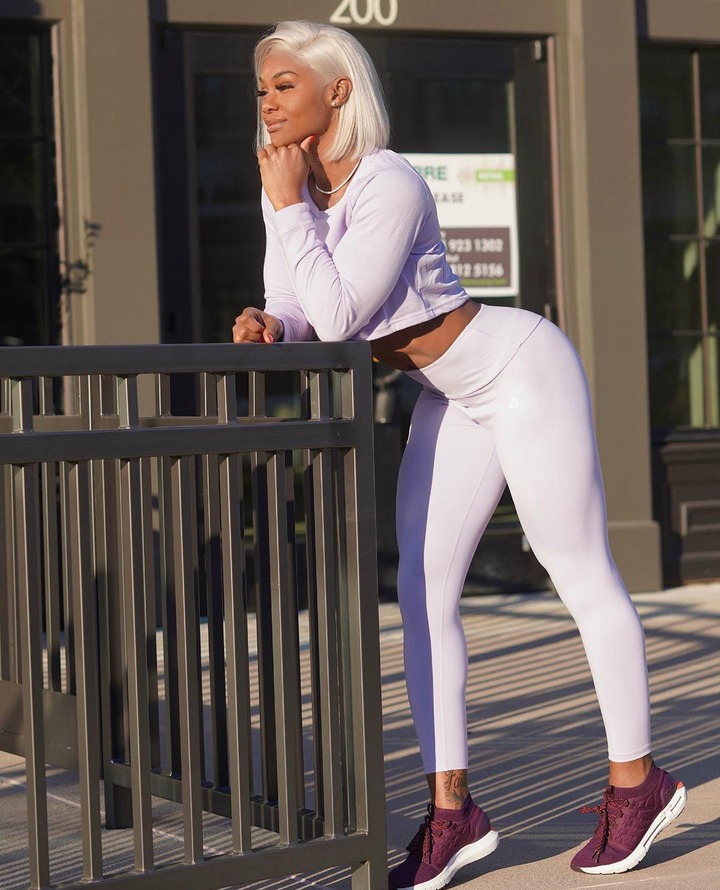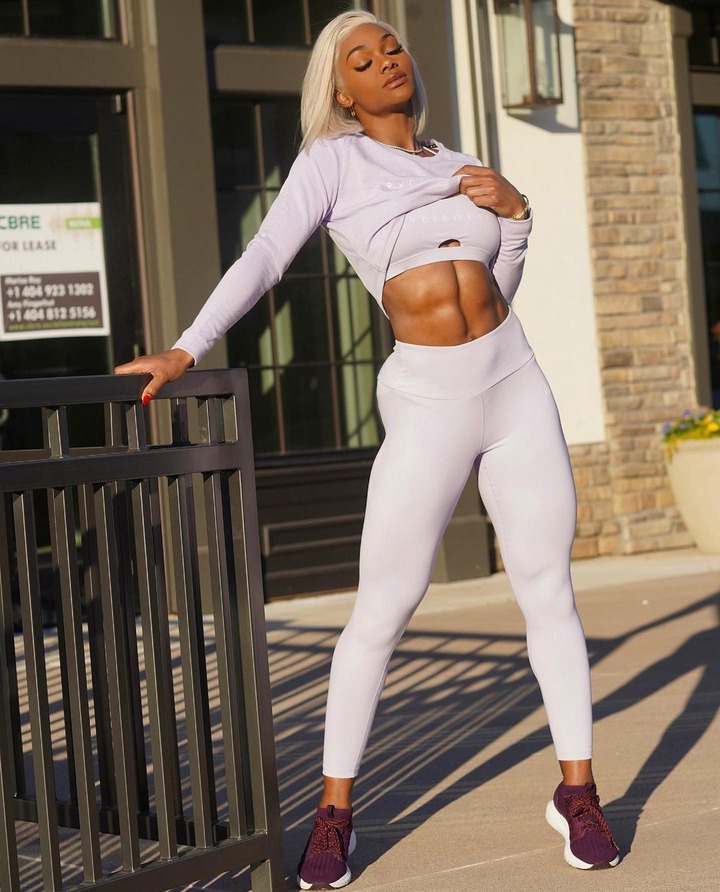 Well she is such as a beautiful lady and even with six packs.
Content created and supplied by: Officialmama (via Opera News )