The World Wrestling Entertainment (WWE) have been in existence for decades now, since the time of Omaga, Legendary Hulk Hogan aka HulkaMania, Rick Flair, Booker T and lots more. The company have made sure that their number one priority is to ensure that the give their viewers what the want. WWE wrestlers like Gold Berg and The Beast Brock Lesnar have been in the wrestling business for decades now and have proven to other superstars and the entire WWE universe that they are the best the company has ever produced.
Bill Goldberg is a 4-time world champion in his professional wrestling career between WWE & WCW and he is also regarded as the only man in history to have been WCW World Heavyweight, (WWE) World Heavyweight and WWE Universal Champion. 20 years ago, when Gold Berg was still young and agile, it was a bit impossible for wrestlers to pin him for a three counts making him one of most dangerous at his time. He has always out lasted his opponent in a matter of no time because he doesn't really have endurance.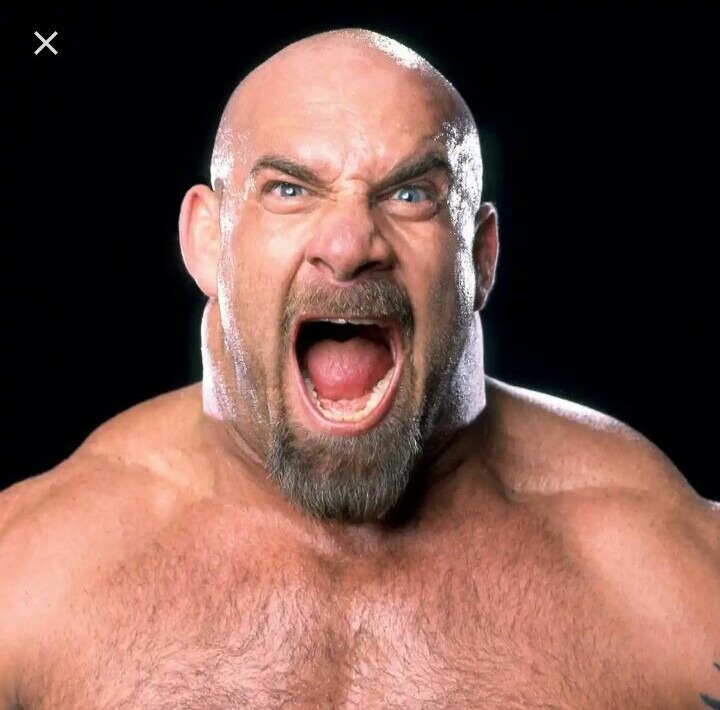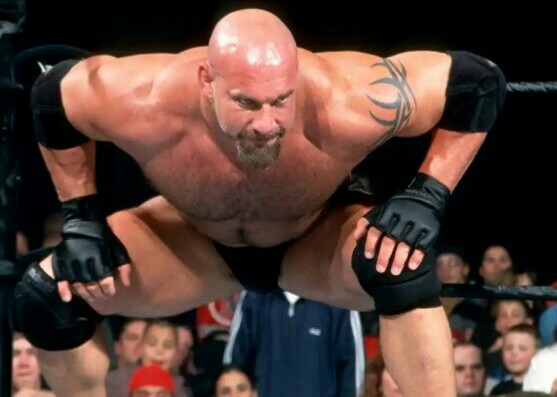 Brock Lesnar on the other hand is an eight-time world champion in WWE, a one-time world champion in NJPW and IGF, a one-time heavyweight champion in the UFC, and a one-time heavyweight wrestling champion in the NCAA, the only person in history to win a championship in each of those organizations. Brock Lesnar has been wrestling all around the world since when he was of age, making him one of the most feared superstar in the men's locker room.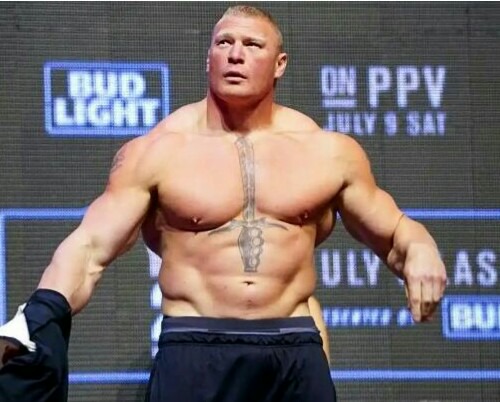 As good as this two men are, only two WWE superstars "Drew McIntyre and The Undertaker" have been able to beat them on a one-on-one fight. That's how powerful Brock Lesnar and Gold Berg is perceived in WWE. These two superstars seems to have something in common, which is destroying their opponent within a short time.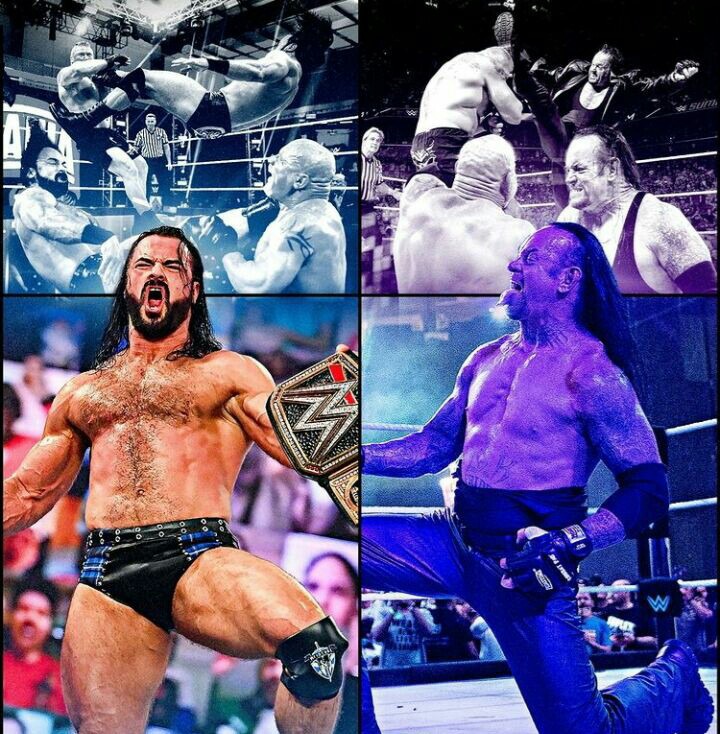 Drew McIntyre and The Undertaker has been the only two superstar in history to ever defeat Brock and Gold Berg in a one-on-one fight. The Undertaker defeated Brock Lesnar at WrestleMania. While he defeated Gold Berg at Super Showdown.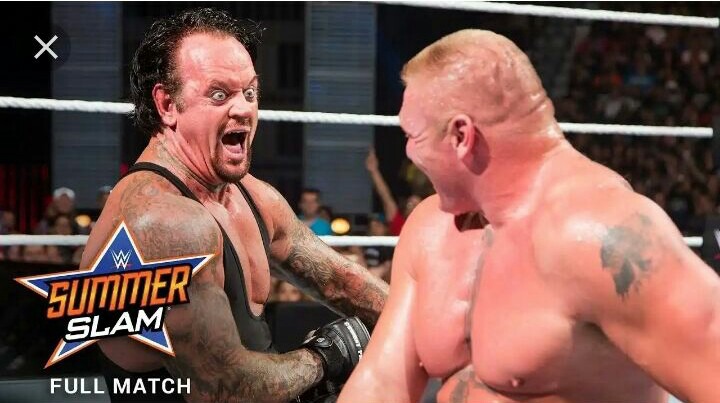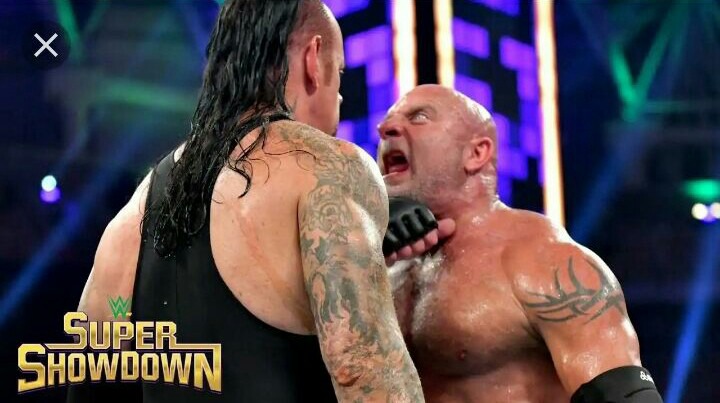 Drew McIntyre on the other hand defeated Brock Lesnar at the 2018 SummerSlam pay-per-view an WrestleMania, while he joined the list of people who have ever faced and defeated Gold Berg after he won him to retain back his WWE Championship at the 2021 Royal Rumble match up.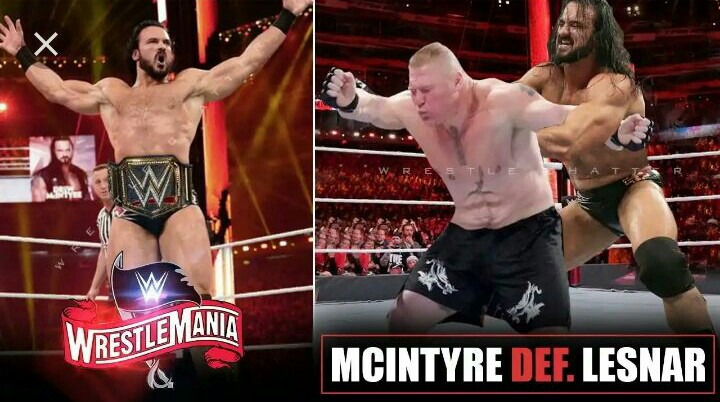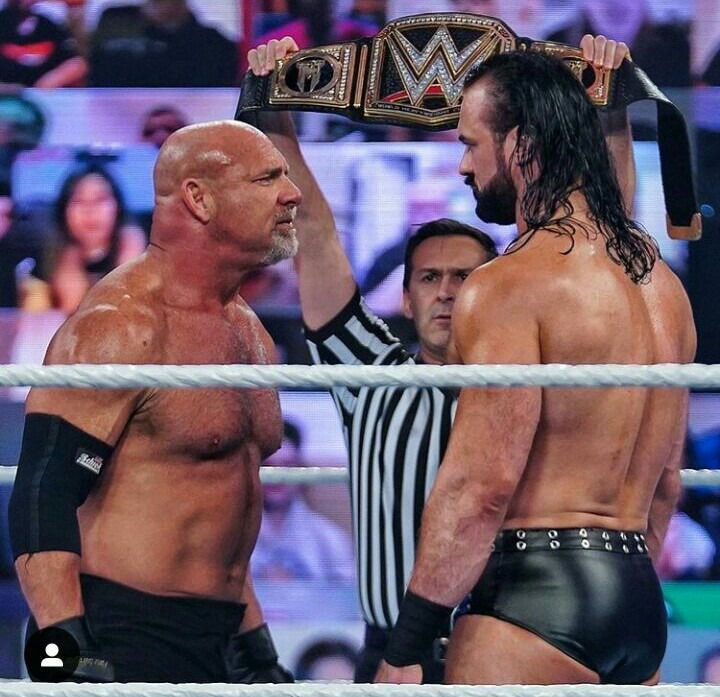 What do you love about these four WWE superstars? Like and share
Content created and supplied by: Worldbest001 (via Opera News )