Jewels Football Academy's star left back, Ifeanyichukwu Eze is set to leave Nigeria to England where he will further his studies on scholarship and will also play football there. The promising left back just left secondary school last year and was the best player in the Abia School Sports Festival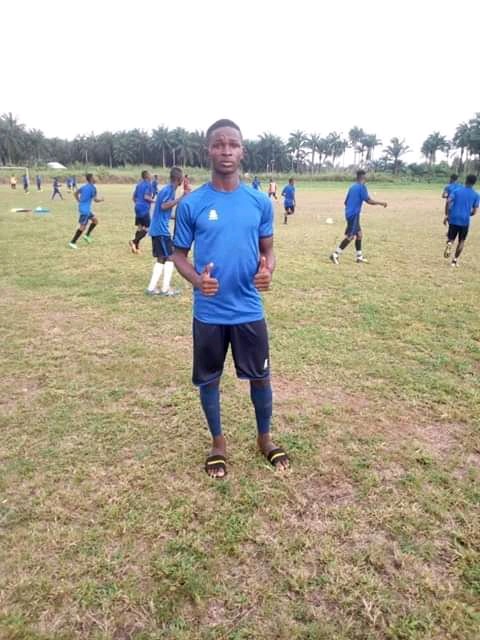 The 17-year-old left back was given a scholarship and will continue his education and playing career at Brookehouse College in England
The left back was a shining star for the academy during the Governor Ikpeazu Preseason tournament in Aba where the team had the chance of playing against top sides in the competition, including an entertaining game against Enyimba
Jewels Academy is based at Ohanze in Abia State and is owned by Ikechukwu Bestman Aaron, while the team manager is Ikechukwu Eguzo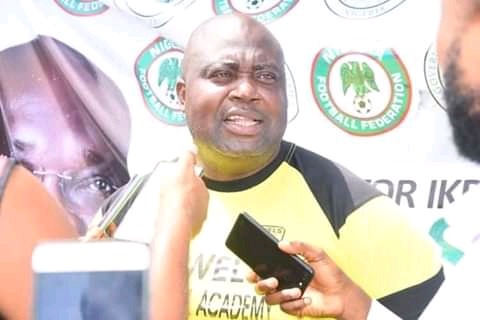 Speaking to newsmen at their base in Ohanze, the leftback said he looks forward to his trip to England and he promised to sign a professional contract before returning to the country
The young left back who is a native of Umuahia talked about his experience at the preseason tournament and the academy
"Honestly I learnt much from this academy both discipline, and how to play with experience. I really want to thank our President, Ikechukwu Bestman Aaron for this platform he has created for us"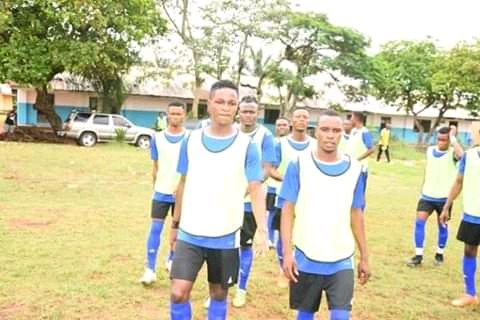 Ifeanyi Eze promised that he will be focused as he leaves for England and promised to come back with results "I thank God for such opportunity, I was the best player in that particular competition. I want to use this opportunity to promise my director, I am not coming back without signing for a club there."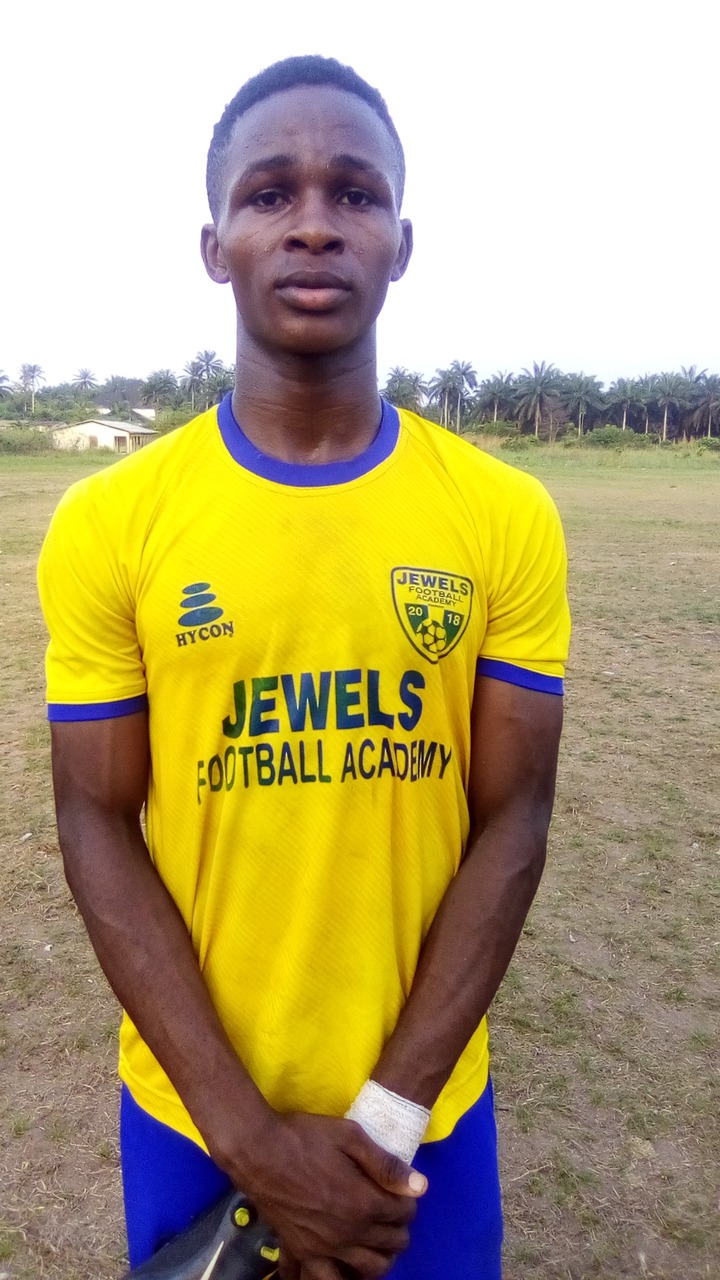 The academy has two players on loan at Delta Force and one at Abia Comets. Nevertheless, Ifeanyi hopes that his teammates will also get the chance to play abroad and possibly study there as he will soon do "We all have been planning together, planning ahead, planning on how to meet outside there in Europe, we pray together, we fast, we are planning together and I pray all of us will get the same opportunity".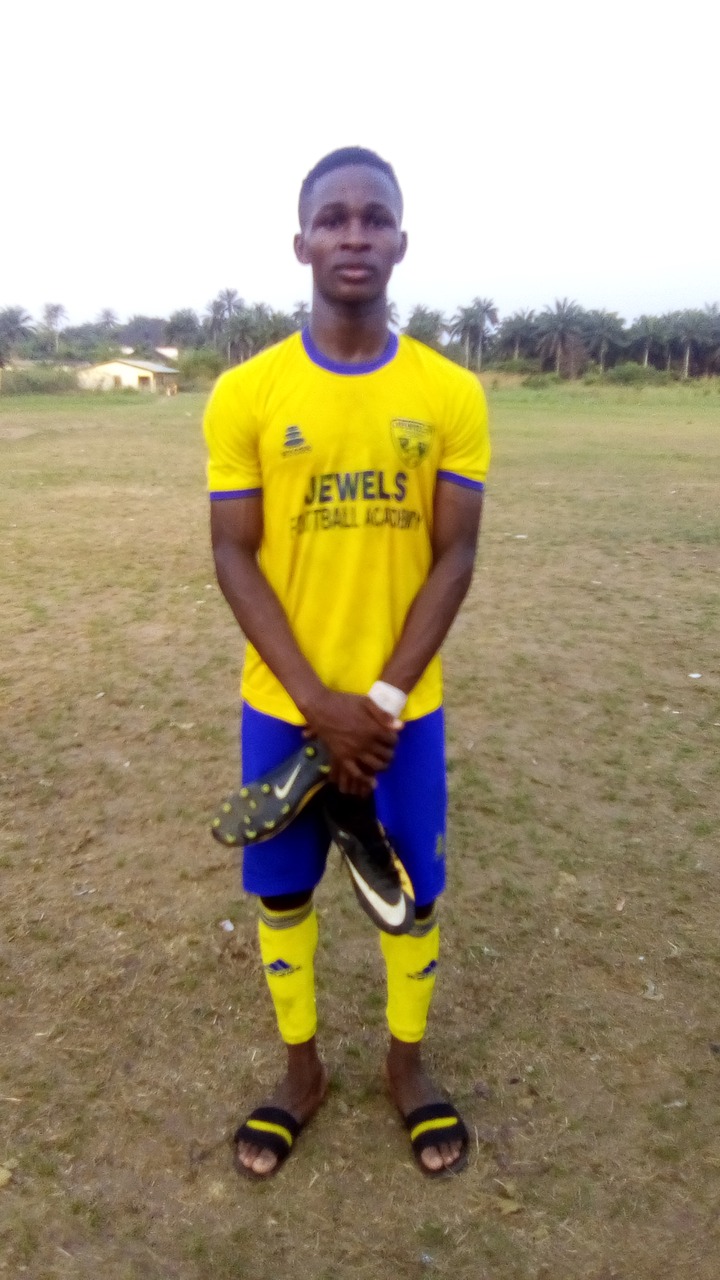 Ifeanyi will join a list of young Nigerian players who are playing football and schooling at the same time, though he is not playing professionally already. Super Eagles player, Wilfred Ndidi is a student and player while Linkopings of Sweden striker, Uchenna Kanu played for Southeastern University on scholarship too before she started playing professional football and 17-year-old Ifeanyi Eze hopes to attain to that height
Content created and supplied by: ZephaniahBethelKalu (via Opera News )