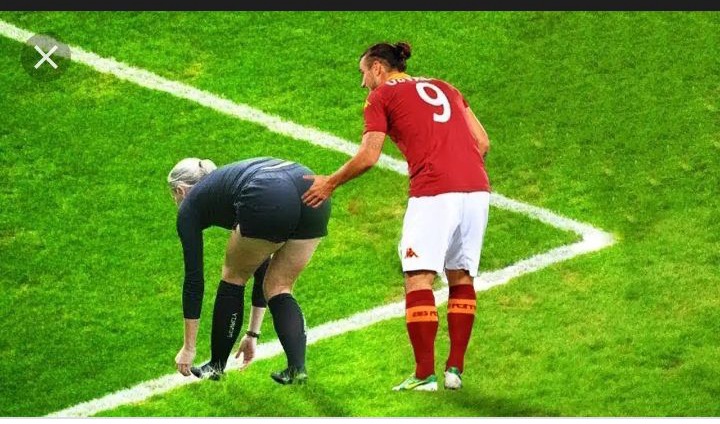 Football as been the most entertainment sport among other sports for a long period of time, there billions of people with the best club they support, some even take to heart and sheared tears when their national team or favourite football clubs was beaten. Ronaldo and messi are still the world highest rated players since past 12 years now. Now this time we are not here to share with you any history or latest football gist, but here to make you laugh and laugh until you get tired of laughing. Now let take a look at 15 hilarious footballers memes and pictures that will make you laugh out loud.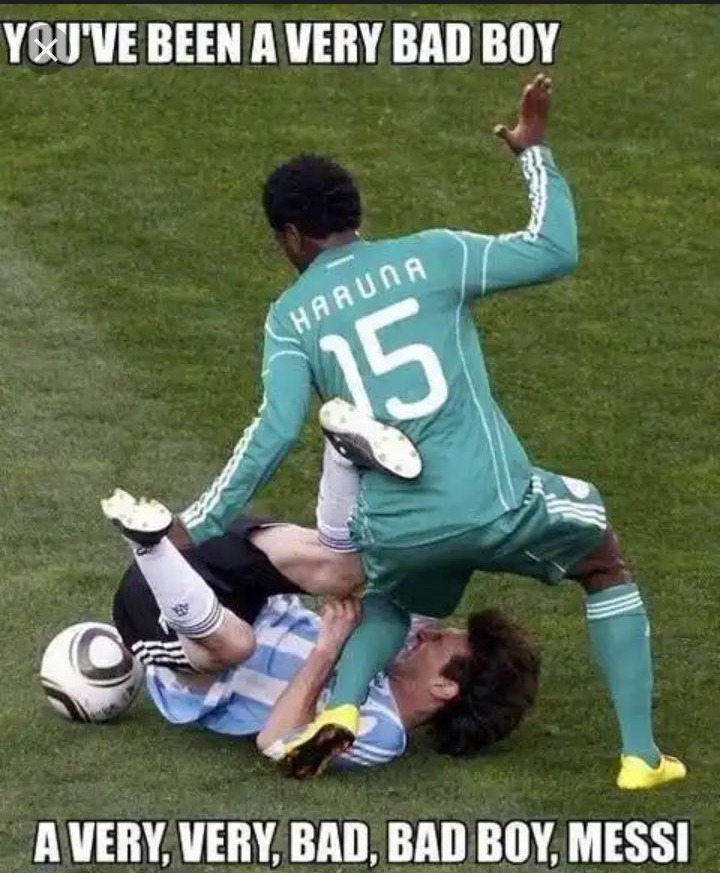 When you get dribbled and you don't know what that do, lol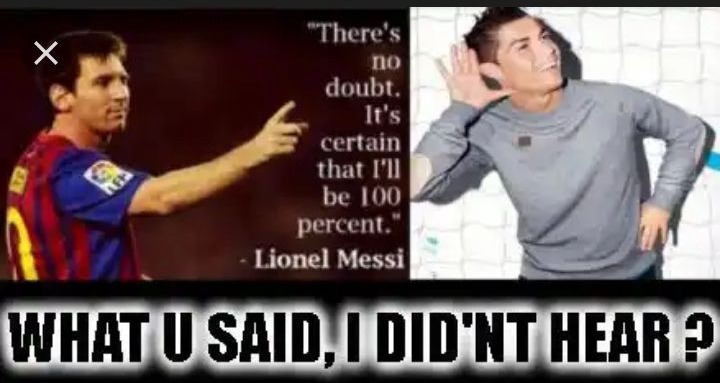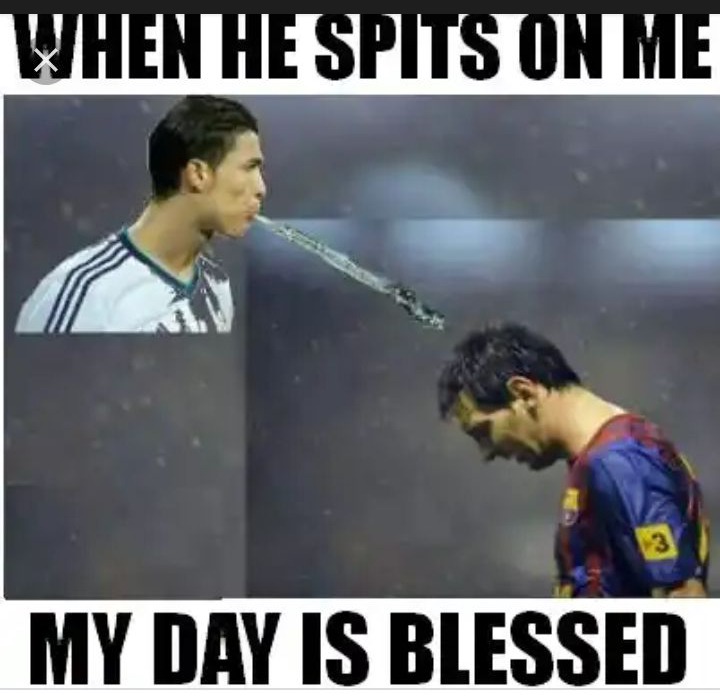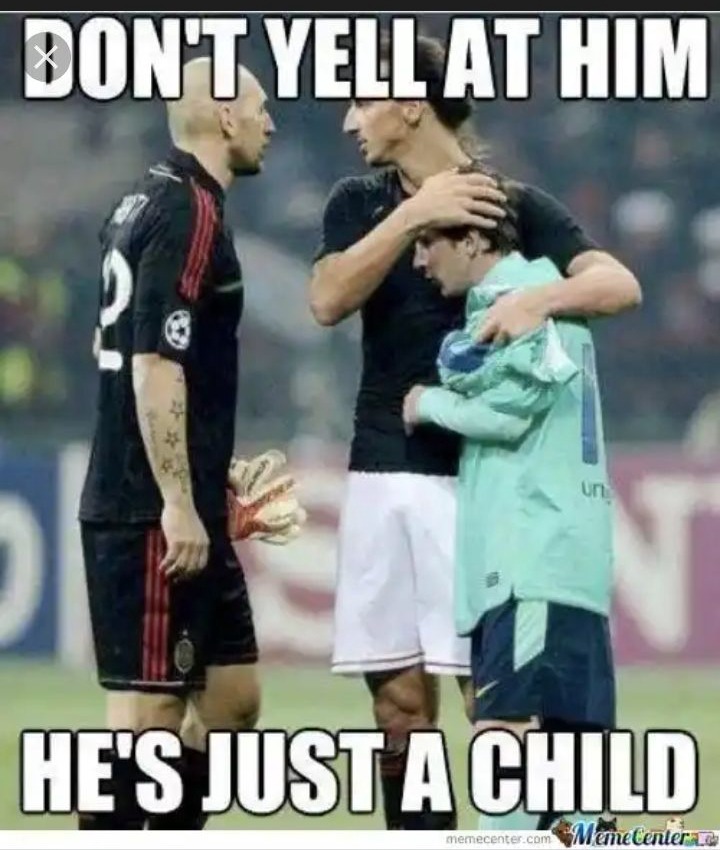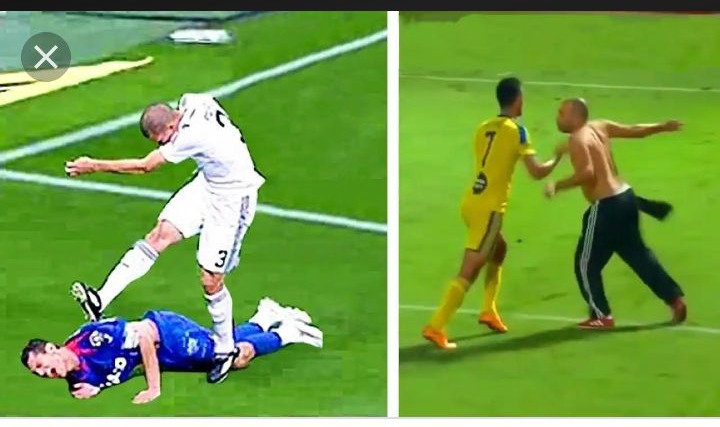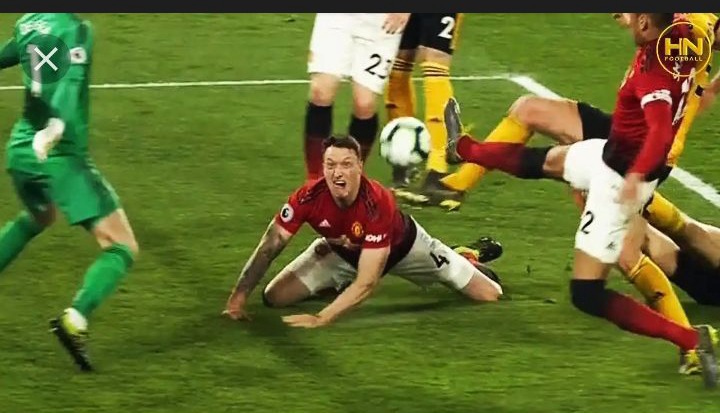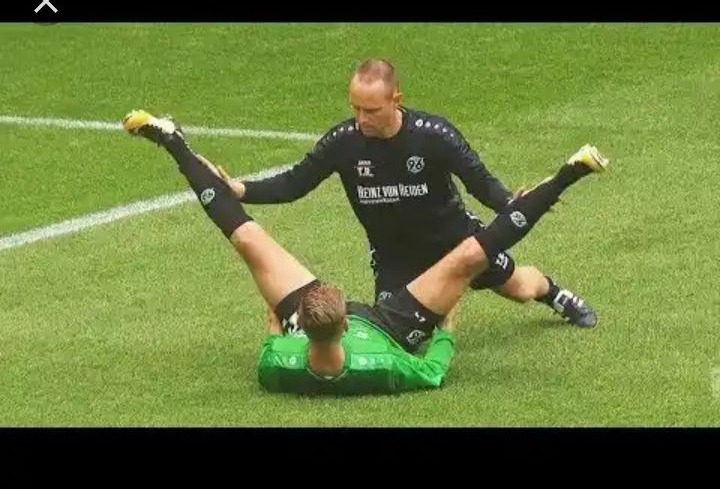 What do you think he is doing?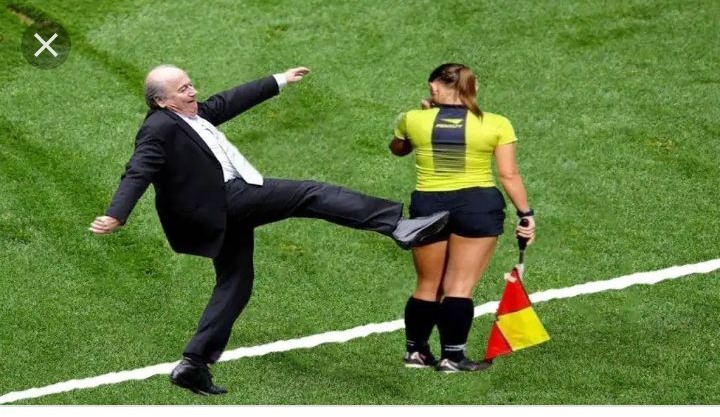 Get out of here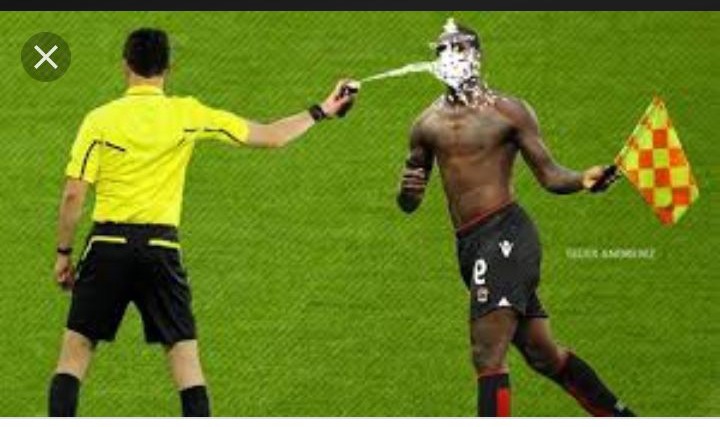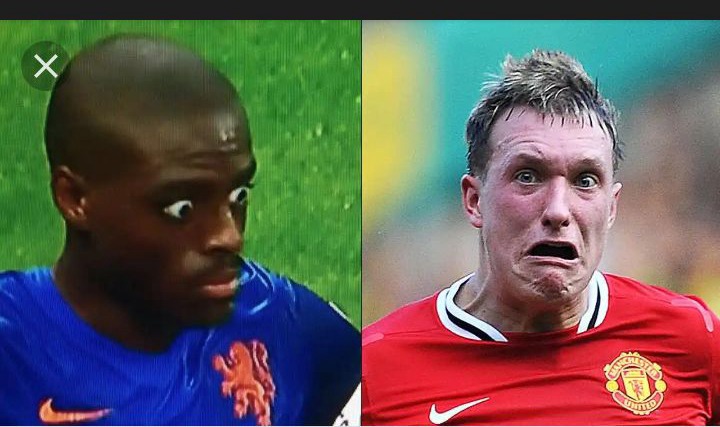 Uncle you get eyes o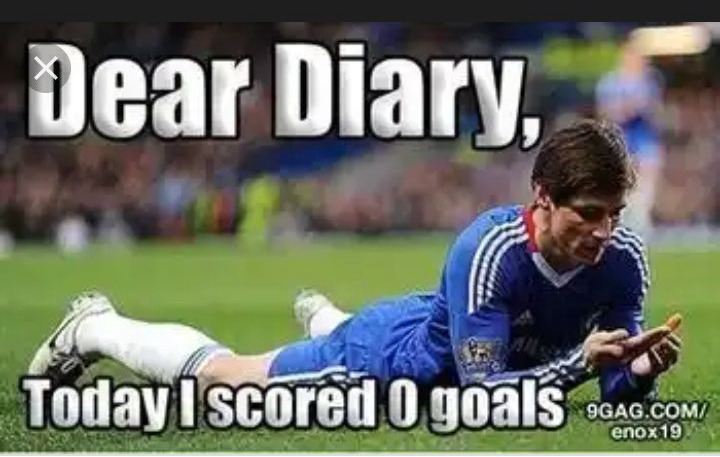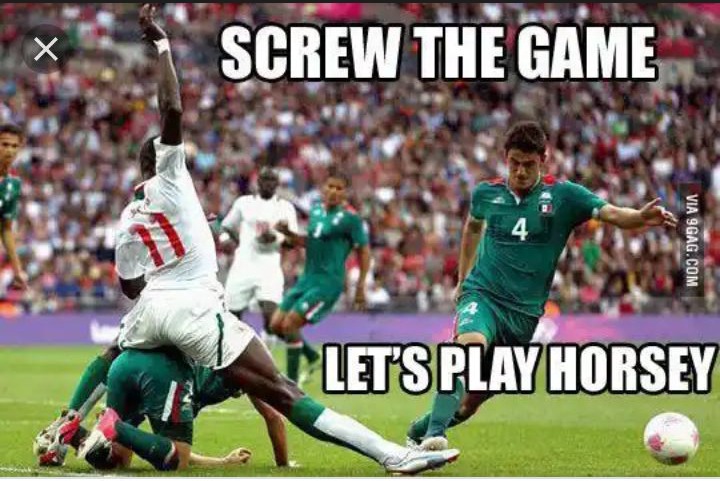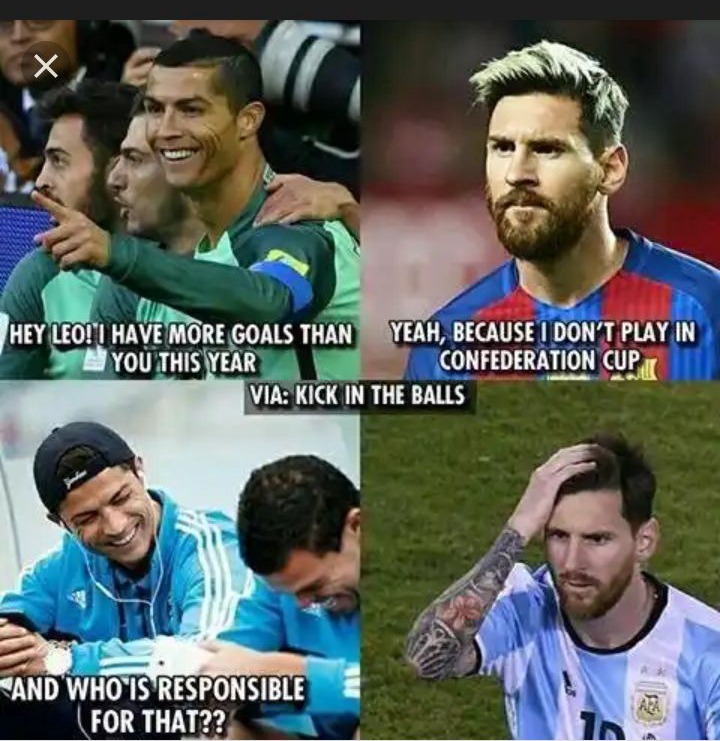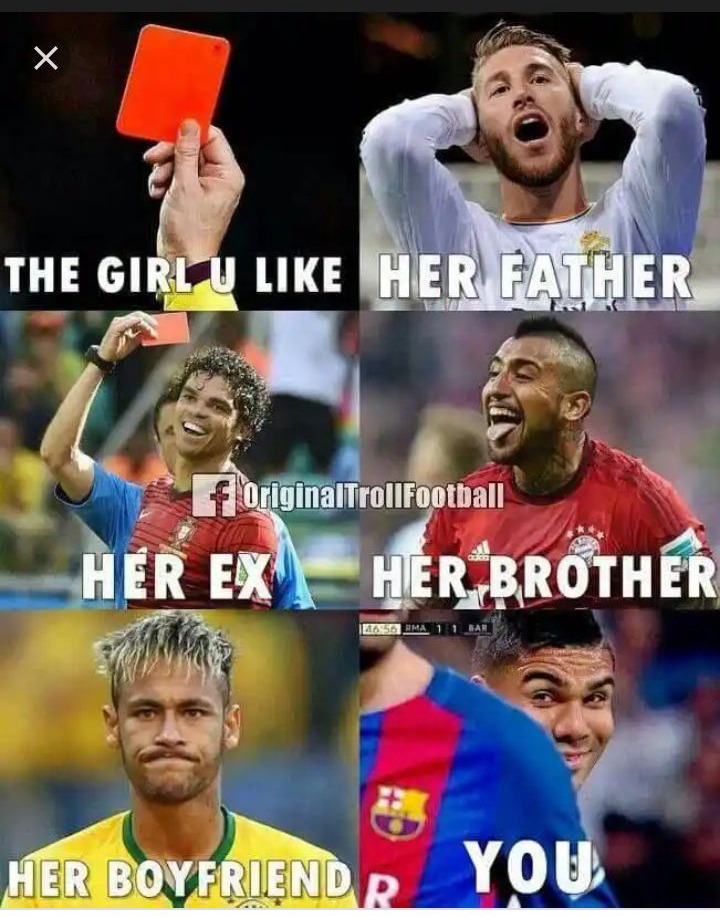 I beg can someone tell me who the player was?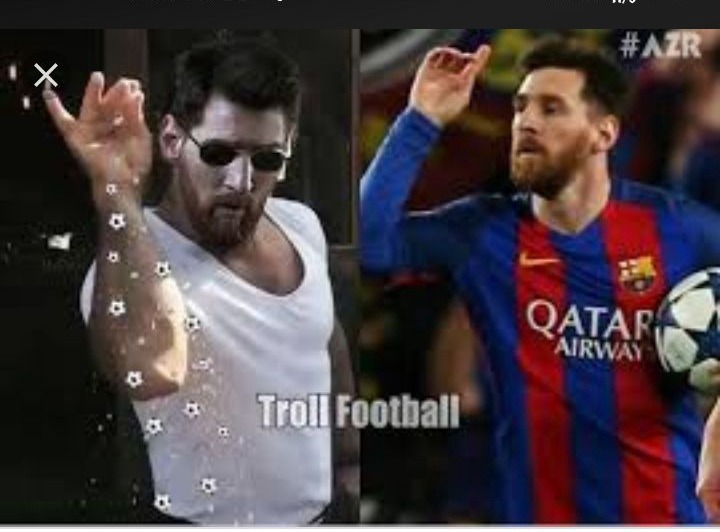 Oya kill them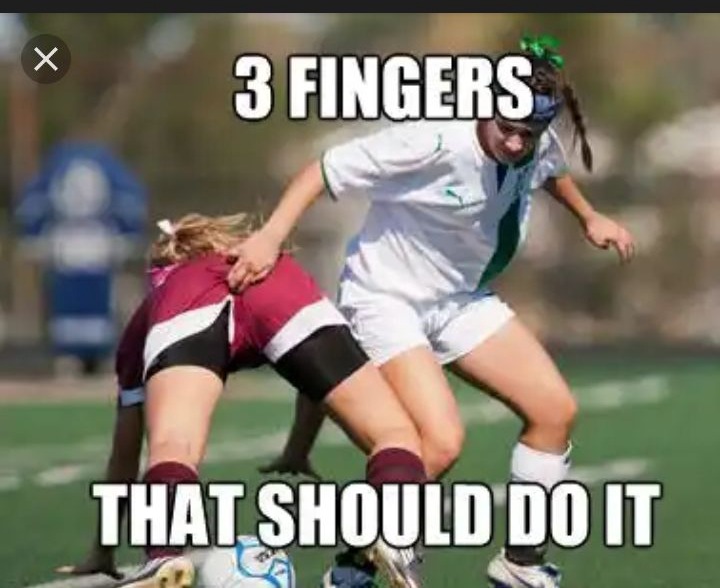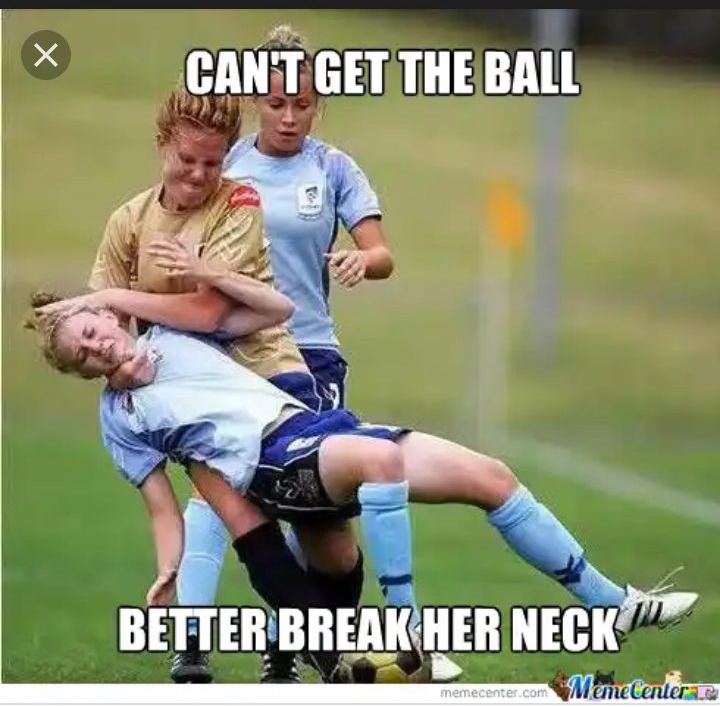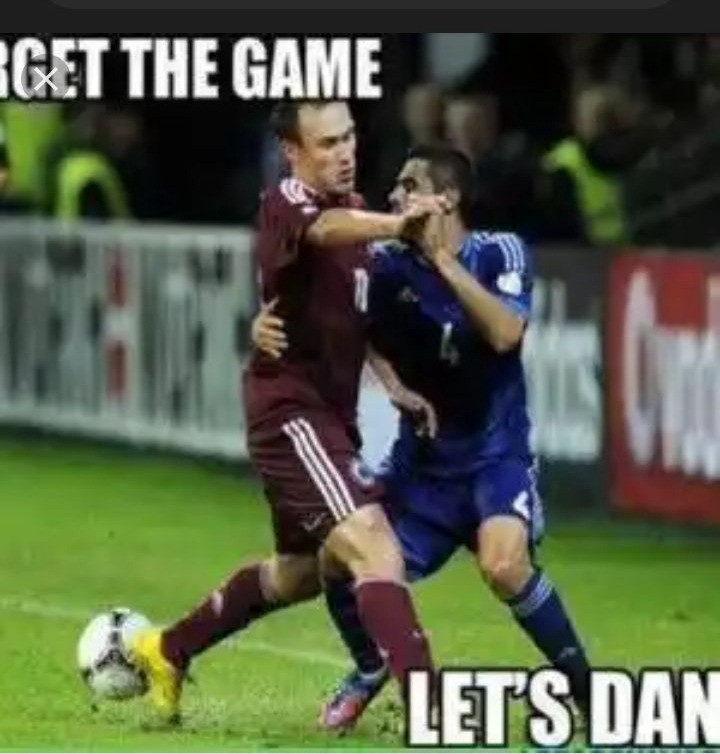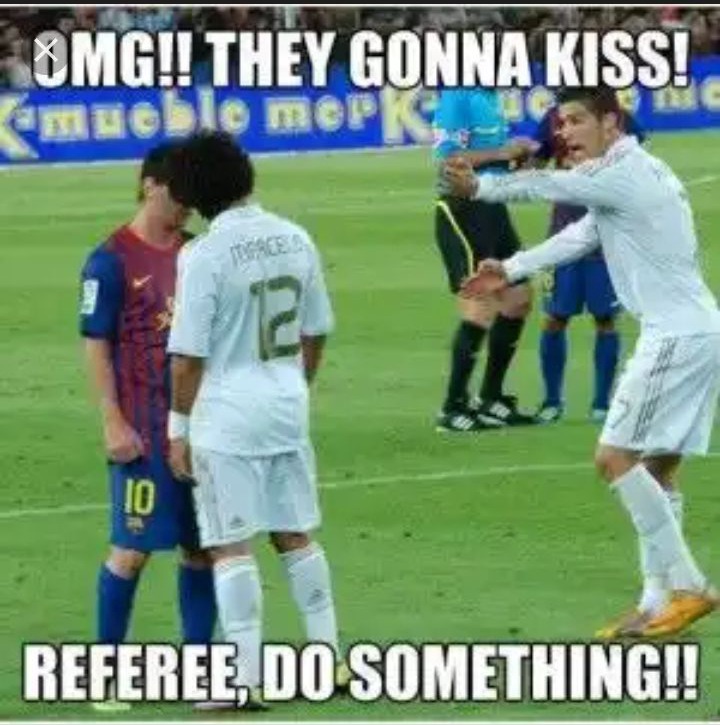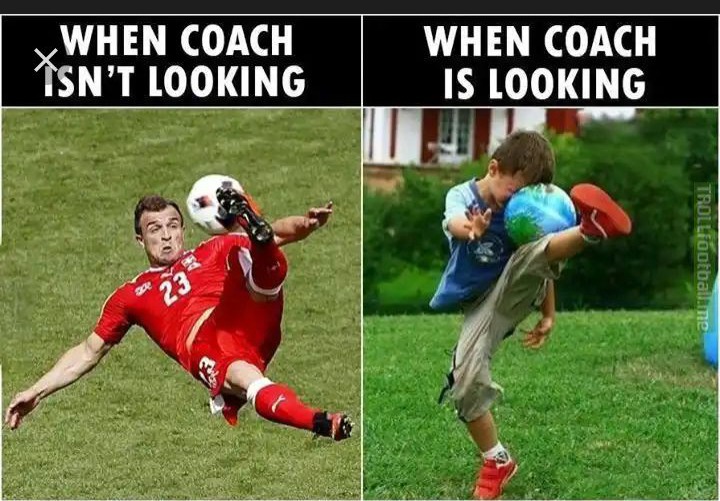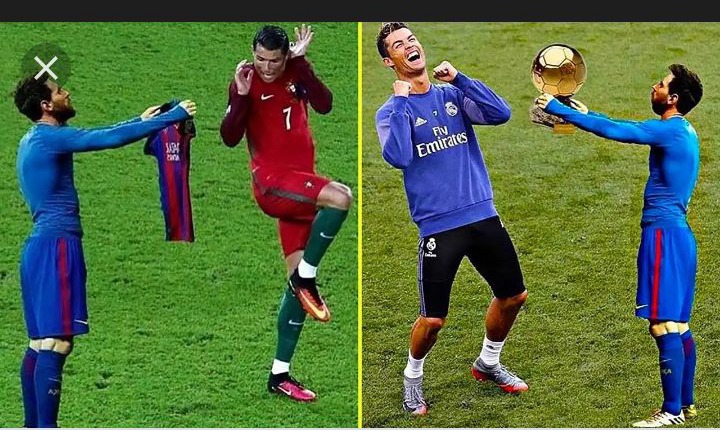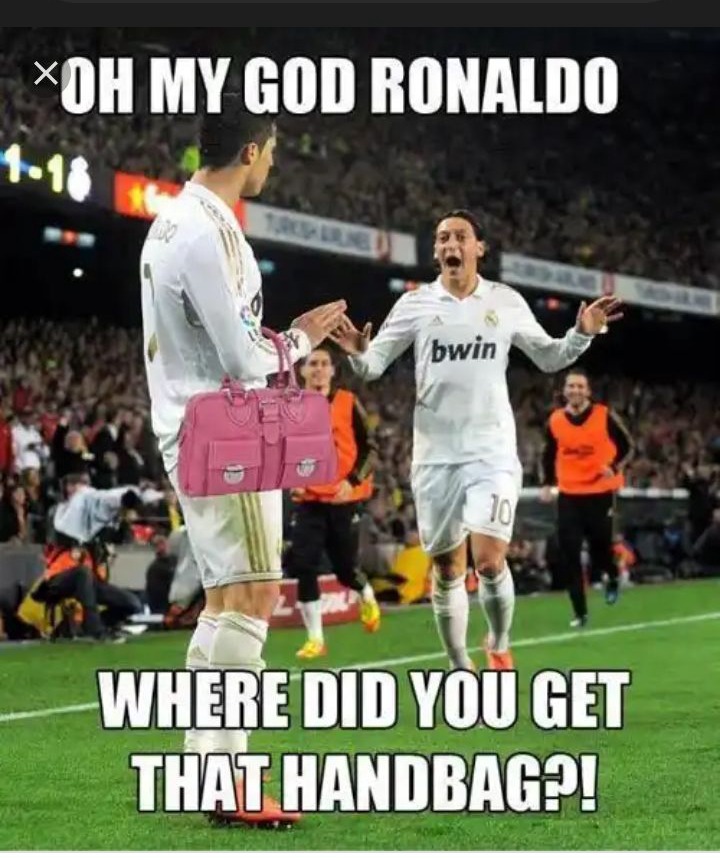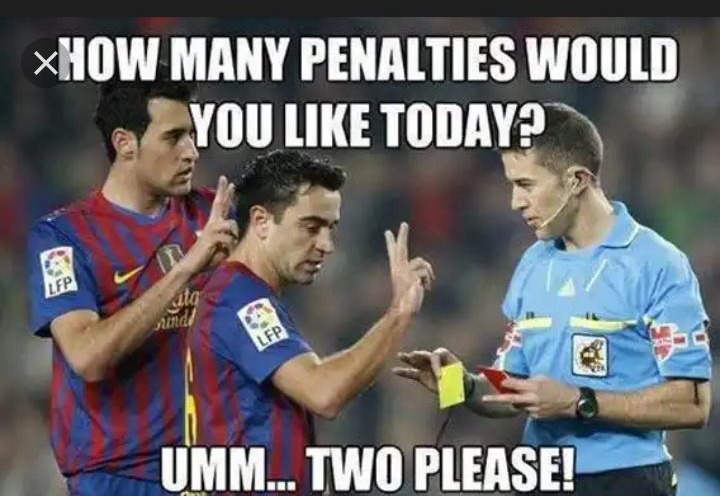 Thanks for watching, I knew by now you must have be rolling on your bed or chair while looking at the funny pictures and memes above. Don't forget to share, likes and follows us for more.
Content created and supplied by: kapitaG (via Opera News )