Chelsea vs Manchester united then was the best match of the season so far I could ever imagine. There was plenty to learn, so we will be bringing the 5 amazing fact you might not notice in the game.
1.Manchester united were lucky :-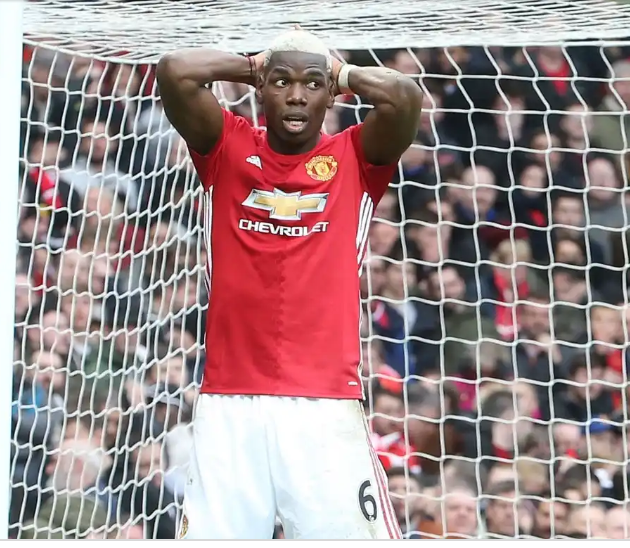 Looking at the way Chelsea played then, it was really fantastic to the point that I almost thought Chelsea will defeat Manchester united with a 6-0 win. Manchester united were very lucky. In terms of ball possession, Chelsea has it, in terms of shots on target, still with the blues. Please what next again. I really must give Chelsea the accolades for that match. 
2. Chelsea should stick to their traditional style :-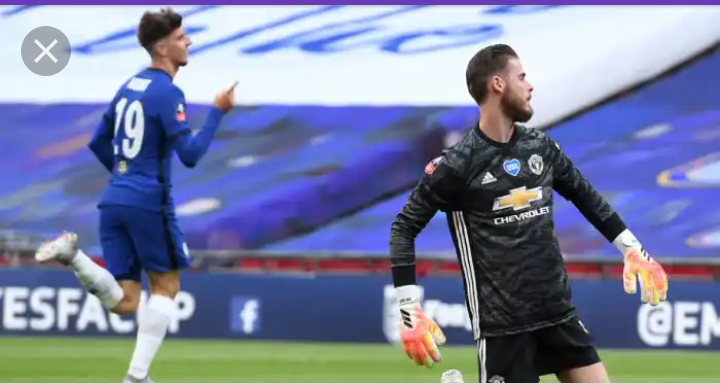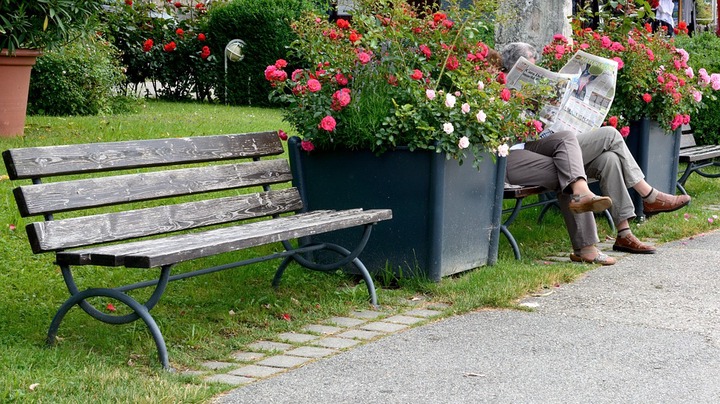 Not for every match, but for Lampard tinkering with tactics has not been an unqualified success. To play this way, you have to be strong in defence as well. Because of injuries, they are creaking at the back. But am also giving the accolades to Rudiger for that goal and defense and Zouma for the defense. 
3.United almost Won the Midfield Battle, but woof Defending Cost Them the Match :- A midfield triumvirate of Bruno Fernandez, Matic and Pogba when he entered almost had actually succeeded in stifling the Chelsea's attacks, but were not enough to win a game like that. 
4. Manchester United's injury cost them the match :-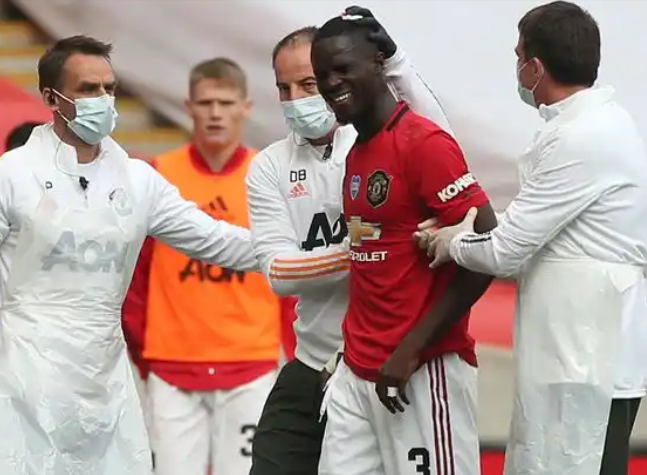 Looking at Bailey, he has injury player. So including an injury player in a match like that does not makes you a qualified coach. Also Bruno Fernandez isn't so fit at the middle of the game. Imagine if bailey is not there, what might have happen at the defence. It might be strong. 
5. With these style of playing, Chelsea will win the FA cup :-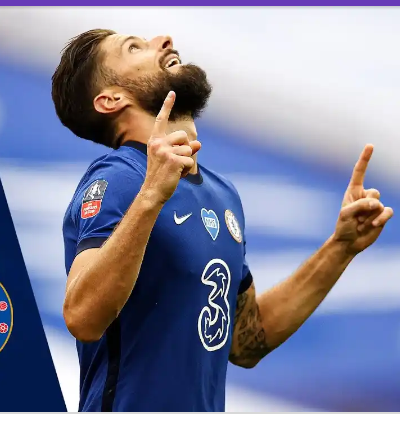 If you watch this match, you will notice that Chelsea's style of playing is almost the same like that of Real Madrid, playing to score and to win. So if Chelsea could stick to this style, they would be able to defeat Arsenal in the FA cup final. 
If you find this article interesting please share your thought with us. Also like and don't forget to follow me for more great piece like this.
Content created and supplied by: Ferosis (via Opera News )