There are many beautiful places in this world that you should visit. Whether your a nature lover and enjoy outdoor activities, you prefer to indulge in a museum, or you want to experience the special atmosphere in an unknown place. But, with so many places to visit, where do you start? Where are the most beautiful places in the world to visit? To make your vocation planning little easier, here are some of the beautiful places I checked out for you.
You'll enjoy your vacation if you visit this places
1. Ha long Bay- Vietnam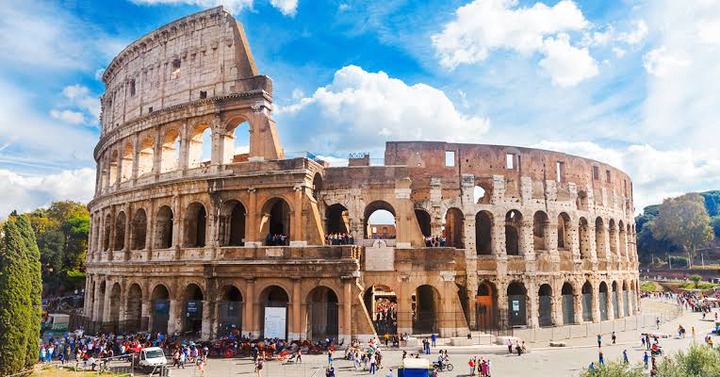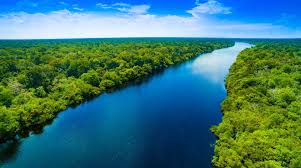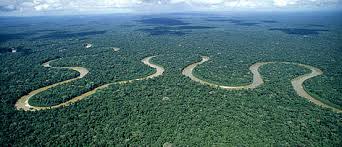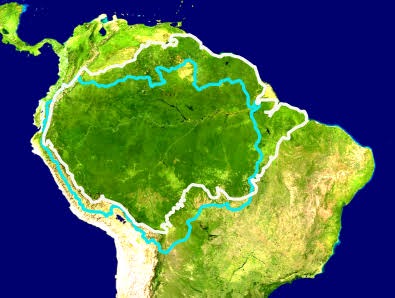 4. The pyramid of Giza- Egypt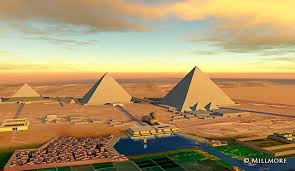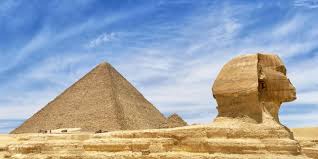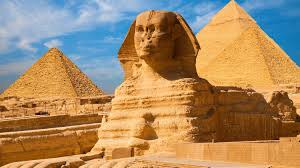 5. Taj Mahal- India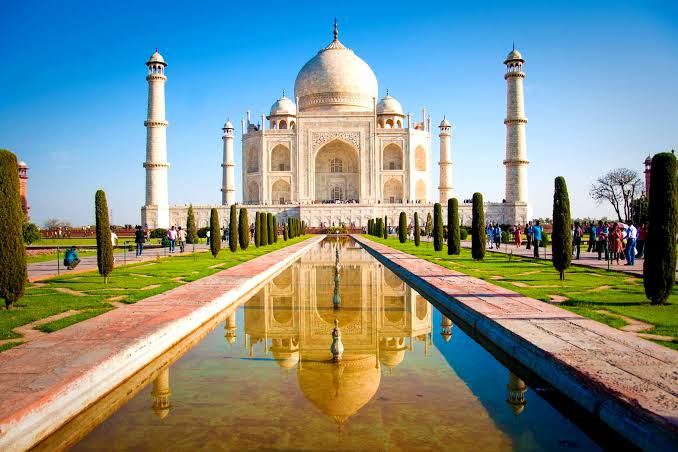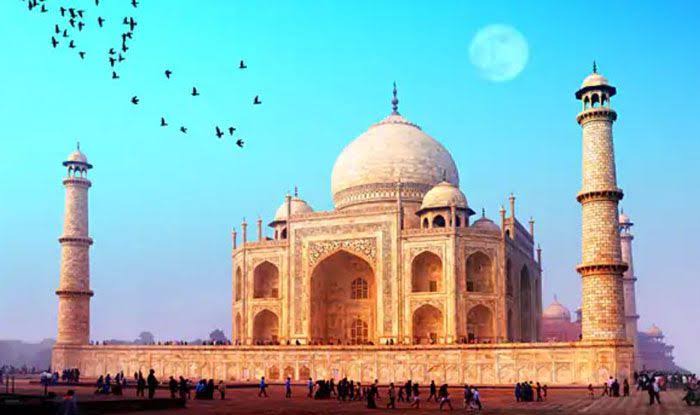 6. Angkor Wat- Cambodia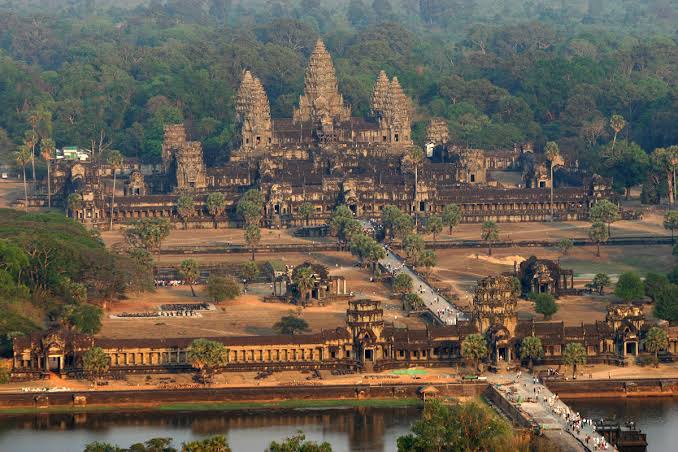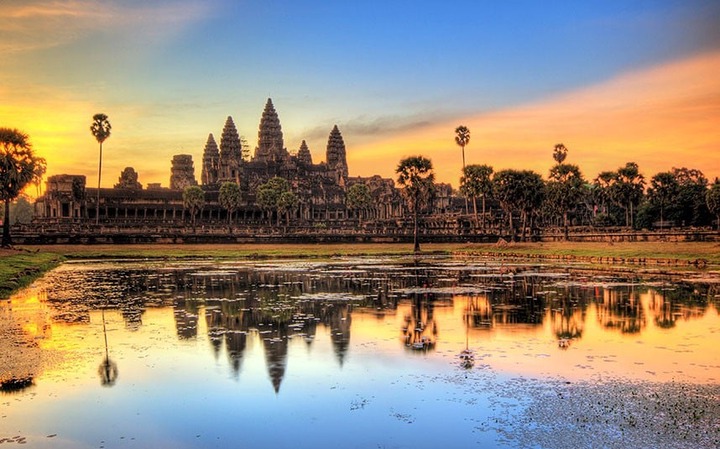 7. Grant Sanyan- USA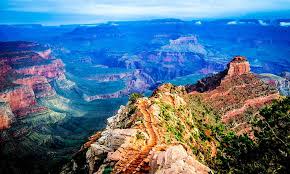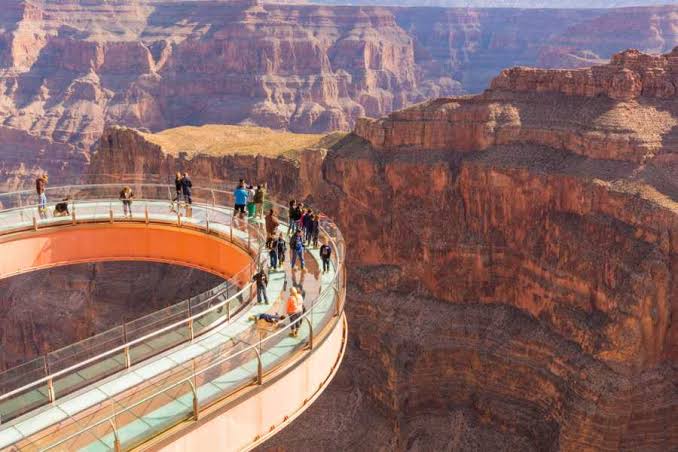 There are so many beautiful places on Earth and in different countries, I just listed seven out of many of them, what do you think about them? what are your thoughts? Please share with us.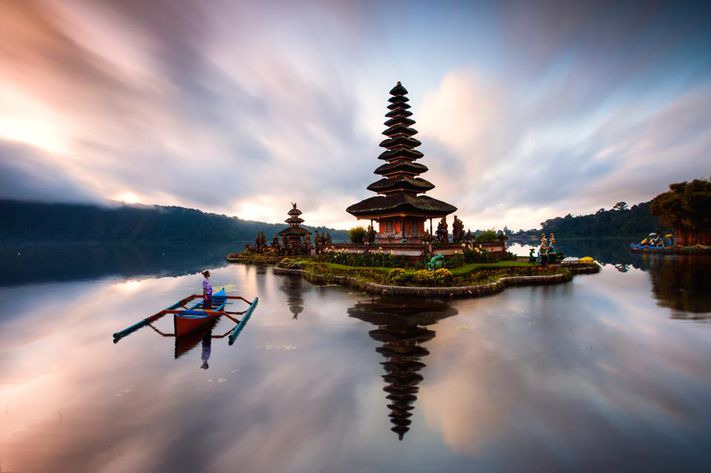 Content created and supplied by: Joecole98 (via Opera News )