Footballers are valued by their numbers as many prominent footballers achieve greatness by regularly assisting their team gain greatness. The amount of tackles won, the amount of shot intercepted, etc tells a defender's greatness. It is'nt a main work for a defender to score goals and render assists in great numbers.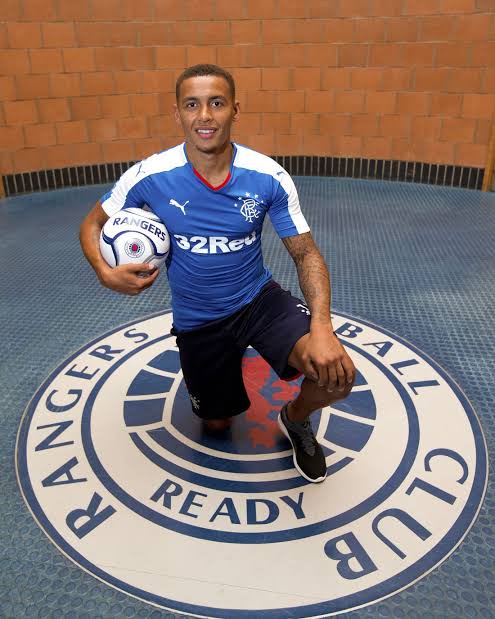 James Tavernier, is a 29 years old defender who presently plays for Rangers in the Scottish Premier League. The defender has scored 16 goals. The Bradford born defender came into the club Wigan in the 2014/15 transfer window after trying to cope with football in England. He began with Newcastle United in the English Premier League but helped out several times to lower clubs until Wigan Athletic got him and sold him to the Rangers for a Paltry sum of two hundred and fifty thousand dollars.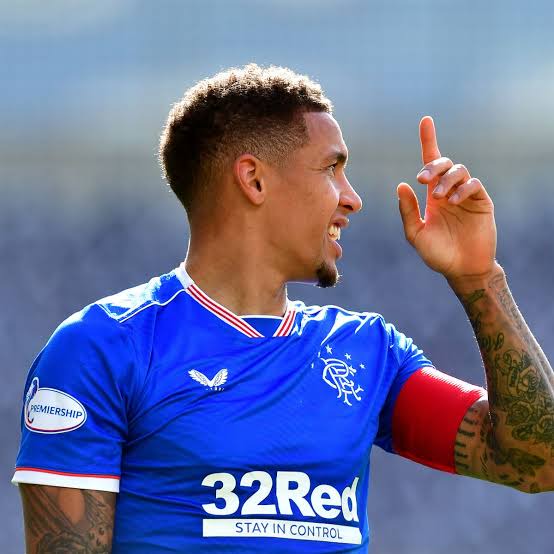 After moving to Scotland his career has been on the upward trajectory having known his scoring form. He scored 15 in 2015 - 16, and 17 goals in 2018 - 19. With a career goal of 70 and still counting as a defender, he is slowly cementing his name among the great defenders with high scoring records without leaving his defensive duties.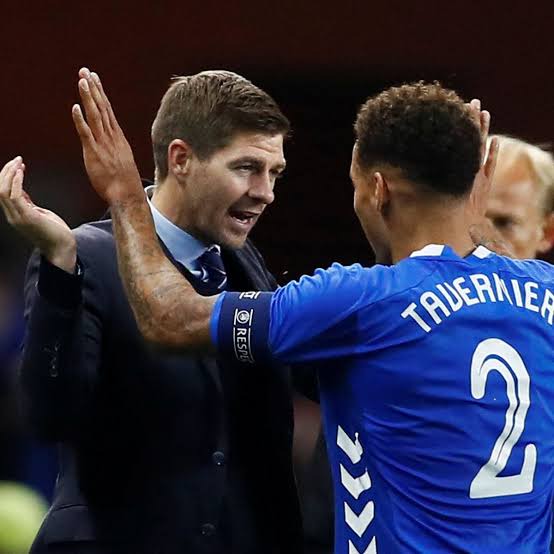 "The good thing for me is he is still assisting to the other side of the game. He's pressing, aggressive, winning his duels, stopping crosses; where he is right now.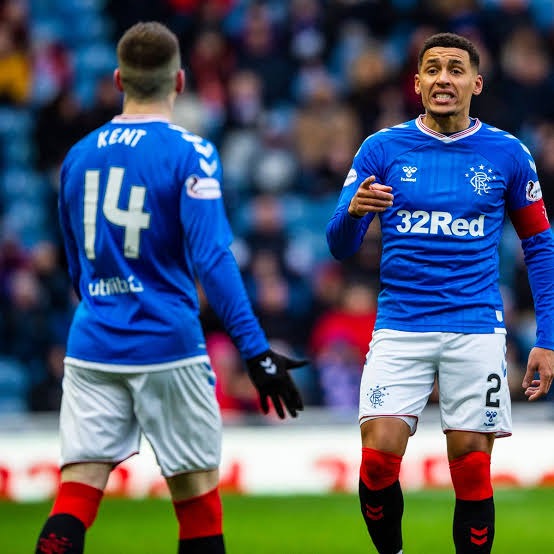 Share your thoughts on this article below.
Content created and supplied by: Bubae (via Opera News )