Ahead of the summer transfer many clubs are warming up to better up their team for optimum performances.
This will be made possible only if they can secure the services of good and quality players from as many that will be available in the summer.
However there's a much sort after striker in person of Erling Haaland.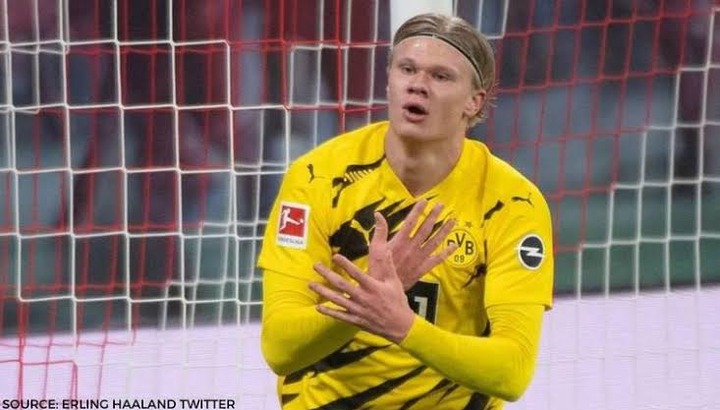 He's a Nowergian and a Borussia Dortmund striker playing currently in the Bundesliga league.
He's been a much sort after by many clubs due to his outstanding performances and his goals scoring abilities. This is what any club would stake out good money for.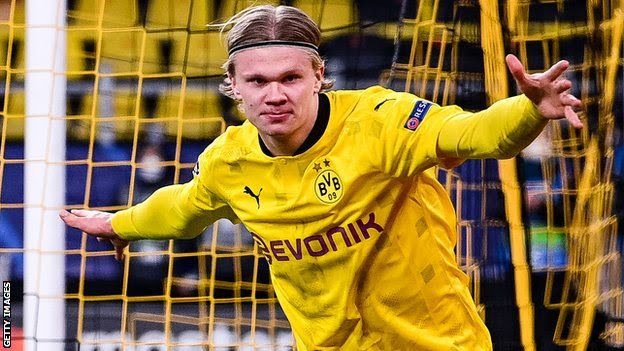 There has been speculations of his signing and a release clause by his present team for anyone needing his services. The talks however is about to begin.
Haaland and his representatives are expected in England for his transfer talks with Chelsea and three other EPL clubs.
However the striker, his father and agent, Mino Raiola were spotted earlier at Spain amid proposed meetings and talks with Real Madrid and Barcelona.
The three other England team hunting for Haaland in England are Manchester City, Liverpool and Manchester United.
The Norwegian has indeed established himself as a much sort after player due to his sterling qualities. He has become one of the most hottest player.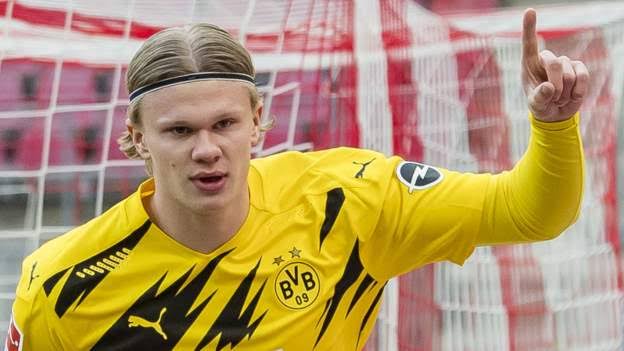 He has scored a total of 59 goals for Borussia Dortmund in their Bundesliga league. Also his £65 million release clause will become active next season.
He is still dull f life and any team that would succeed in securing his services won't regret it.
What do you think about this striker and his services, do you think he's worth the trouble? Which England team will he fit in well?
Please feel free to share and comment.
Content created and supplied by: Pancra (via Opera News )