It's quite obvious after the Chelsea's new manager Thomas Tuchel resume office, the blues have become unbeaten as out of five matches they worn four and drew one. Is this not an improvement?
After Thomas Tuchel resume office Chelsea have shoot from the 10 position in the table to the 4th in the premier league table. What a great transformation in two weeks. It seems Thomas Tuchel will bring back the lost glory of Chelsea.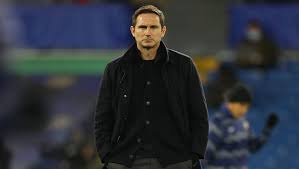 Frank Lampard who has been fired by the Chelsea management have not been convinced about the Chelsea New performance.  
Frank Lampard is happy with Chelsea winning streak but he made it clear that he is not yet convinced that the winning run will last for long.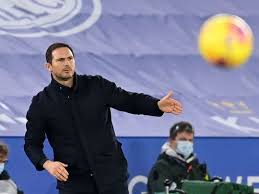 Frank Lampard attested that since Thomas Tuchel came to Chelsea it has been a great turn around but he also said it won't last for long.
He also said that Thomas Tuchel and Mauricio Sarri plays the same pattern, which they play the game of possession which he said doesn't work all time. He also concluded that if he continues the same pattern he won't go far, the only way out it to change pattern as thy continue the good winning.
What are your thoughts on this?
- Do you think Frank Lampard is correct?
- do you think if Tuchel will also be sacked if he loose form?
Please share with us your views and opinions on the comments box.
Don't forget to like, share and follow me for more sports and entertainment update.
Thanks for your time. Do stay safe.
Content created and supplied by: Fiestar (via Opera News )