Chelsea Forward Callum Hudson-Odoi and Manchester City Star Phil Foden are living proof that dream does come true, it's just a matter of time.
Right from the tender age, one would have started thinking of what to become and what to achieve in the future. This is followed by setting life goals and making plans to actualise those dreams.
For Callum Hudson-Odoi, Phil Foden, Matthijs De Ligt and Brahim Diaz, their goal was to one day become a professional football player and play on the big stage. Today, all of them can sit comfortably on a recliner and boast that they are now living their dream. What many may not know is that these players had lived in shadow when no one knew them.
In 2014, Phil Foden was still at the sidelines in a Manchester City game as a Ball boy, Seven years later, Foden is leading City's squad to thrash Premier league Champions Liverpool at Anfield Stadium.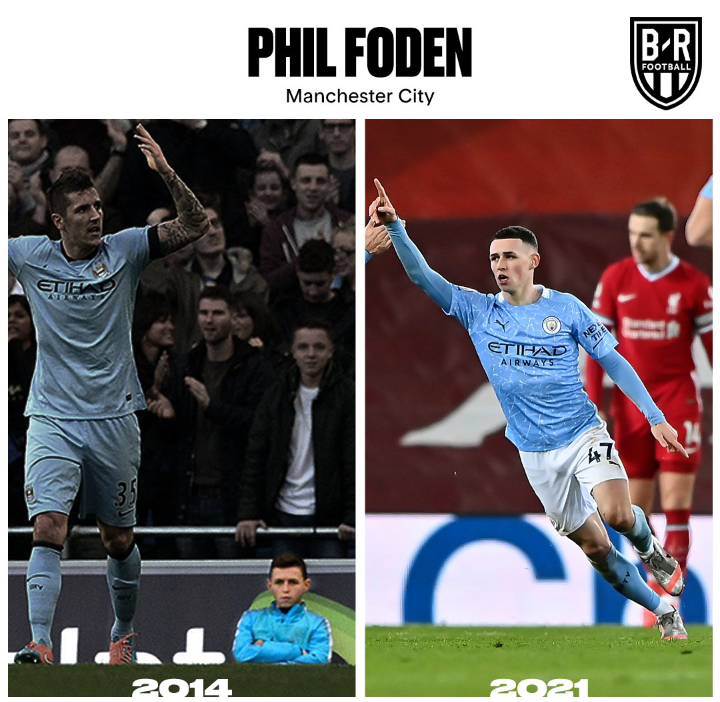 Another story is that of Callum Hudson-Odoi. The England international was a ball boy in a Chelsea game back in 2014. He has now become an incredible baller and also have an integral role in Thomas Tuchel squad.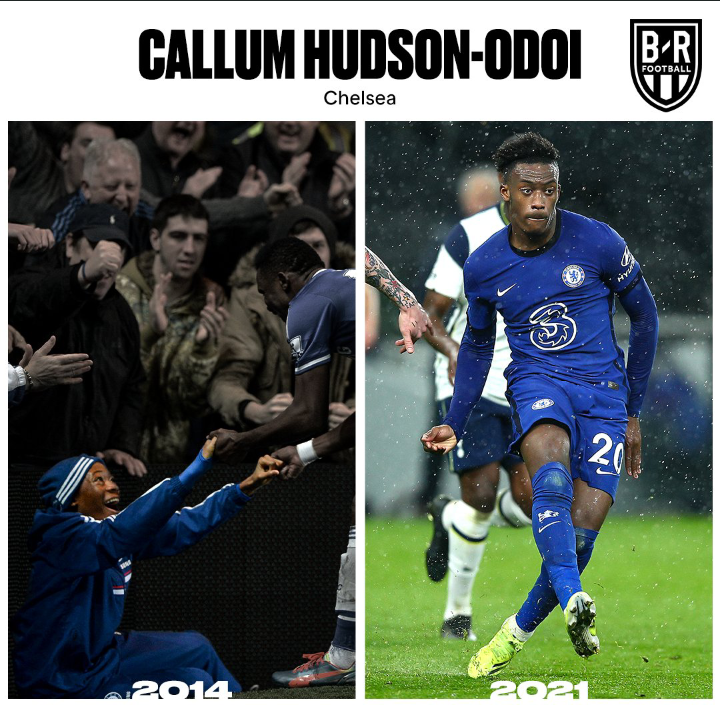 Brahim Diaz of Real Madrid and Mathias De Ligt of Juventus also share the same story.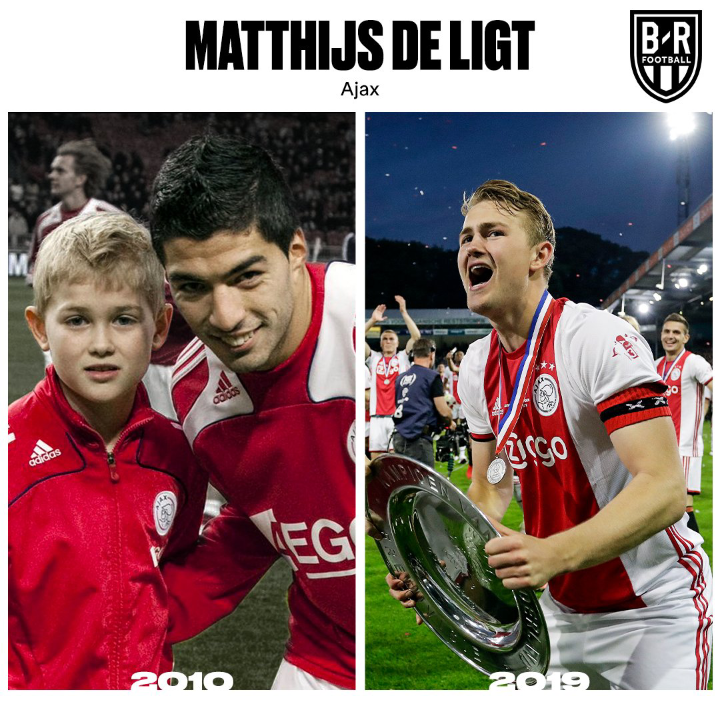 What you need to know about setting a dream is to make sure that the it is realistic and realizable, once you do that, it's left to you to strive hard towards making your dream come through with hard work, resilience and consistency.
Follow for more updates.
Content created and supplied by: AminullahiMuritala (via Opera News )