After Scoring 2 Goals In His Debut Match, See What Jesse Lingard Said On Twitter (See People's Reactions)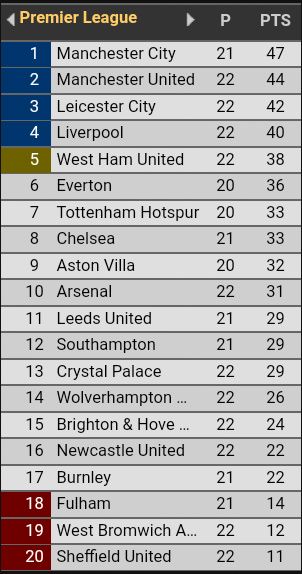 The above photo is the English Premier League table.
This story is about an English footballer of the name Jesse Lingard who is currently playing for West Ham United. Before leaving for West Ham, Lingard was playing for Manchester United, still in the English Premier League under the coaching supervision of Ole Gunnar Solskjaer but he ran out of favor due to claims that he has lost his best form.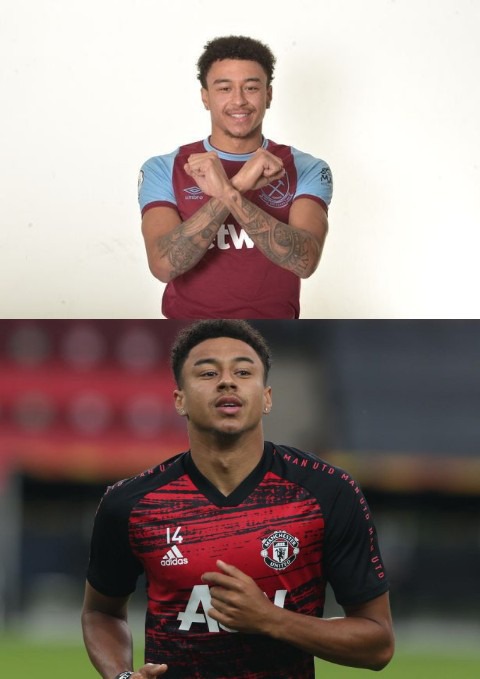 Jesse Lingard is one the best players on the Manchester United team list and he knows how to score goals. He has saved his team severally with his goals but when a little fault is discovered in a footballer people tend to forget when he/she did well for the team. On the 29th of January 2021, Jesse Lingard was sent on loan to West Ham Football Club by Manchester United management in other to get back his form and the deal was signed sealed.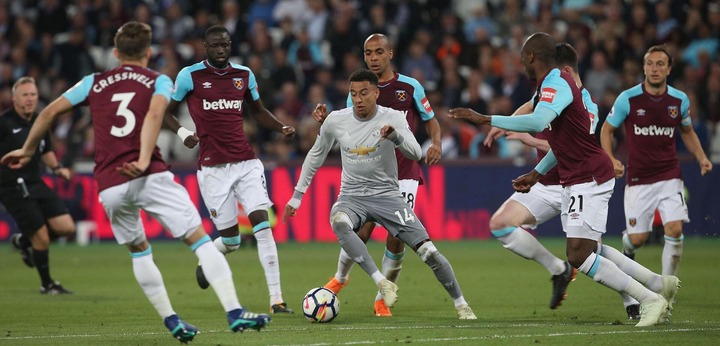 Lingard played his debut match against his new team rivals last night and he played in his best form with good statistics based on his performance on the pitch. He also proved himself as still one of the best players in the world by scoring two goals before the final whistle was blown.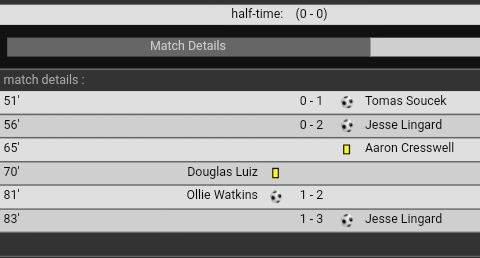 He took to his Twitter page to celebrate the two goals he scored as regards his debut match against Aston Villa. In his tweets, he said "Perfect start, 2 goals, 3 points 🤝🙏#Jlingz".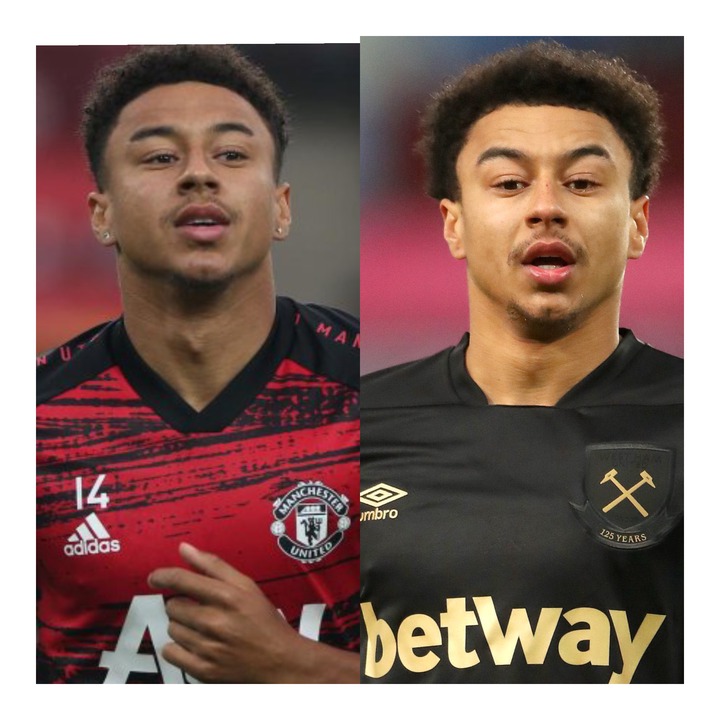 Some people started reacting to his tweets and believing that he is better than Leonel Messi, and also, he should be regarded as Greatest of All Times (GOAT)
See how people reacted below 👇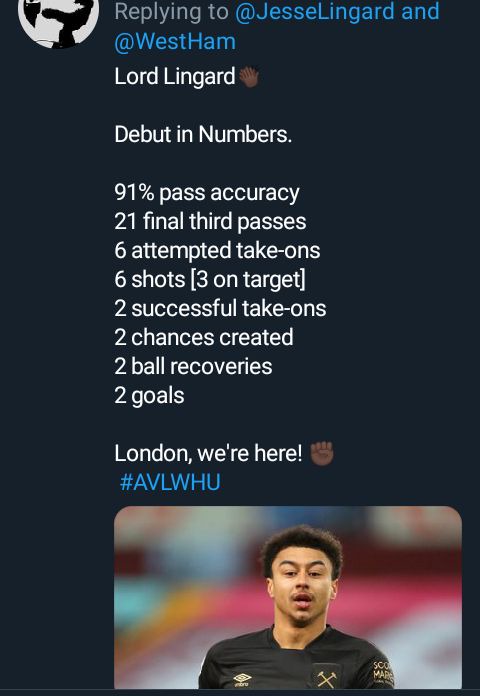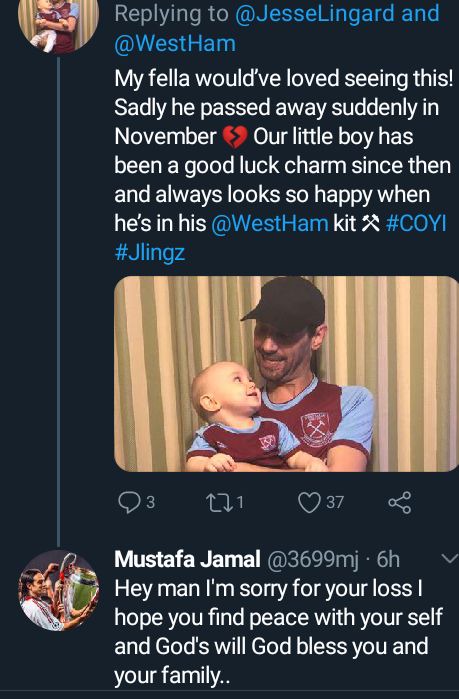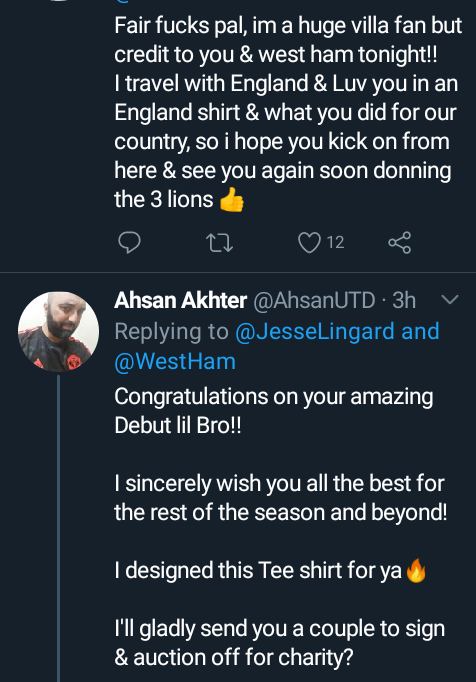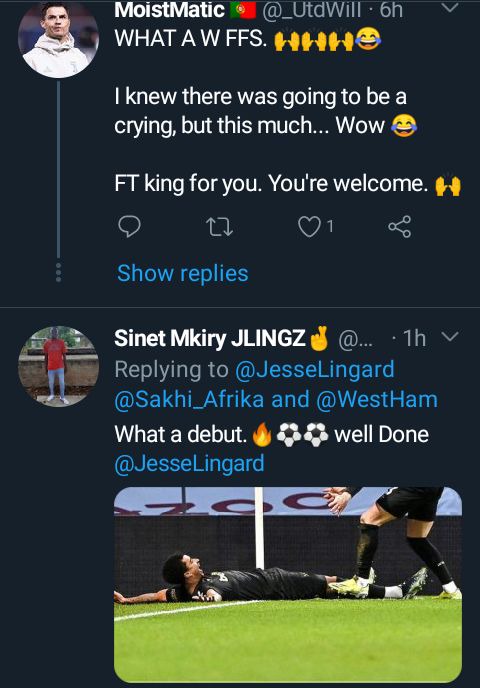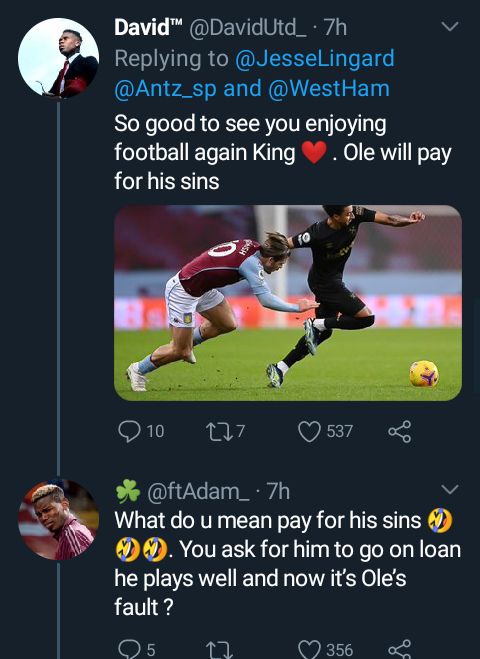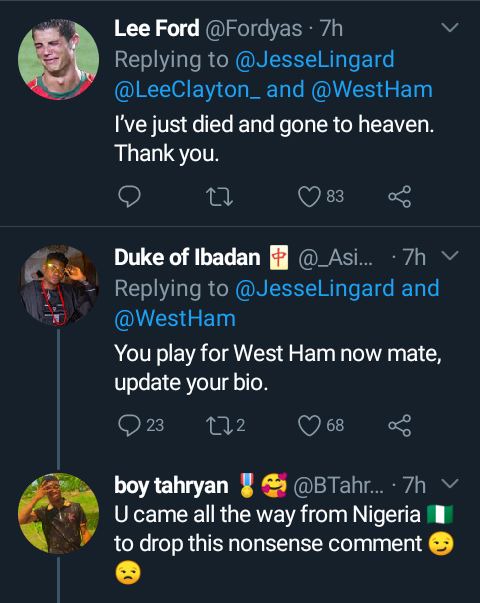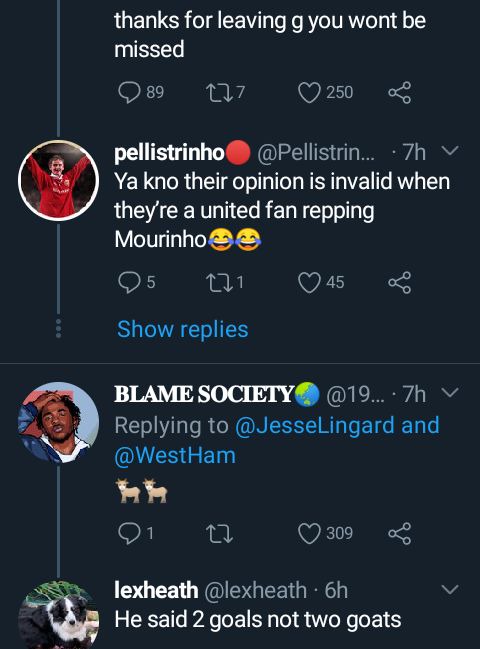 My questions are as follows;
Should he be compared to Leonel Messi?
Will Jesse Lingard perform better at West Ham?
Do you think Manchester United will regret his loan deal?
Let's have your opinion in this regard.
Please, LIKE, SHARE, hit the follow icon button at the top of your device, and FOLLOW ME for more interesting stories, news, and updates... Thanks.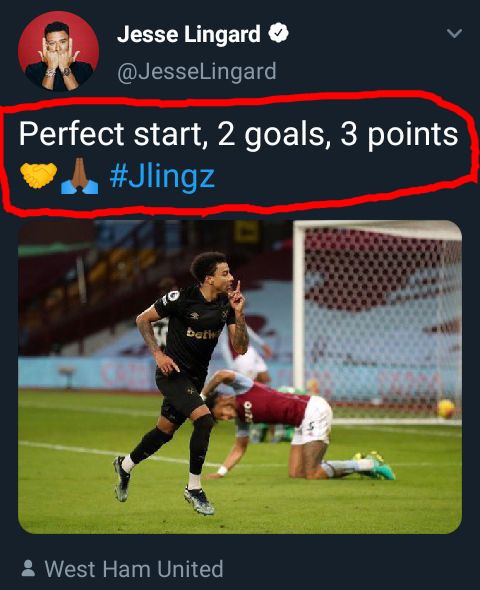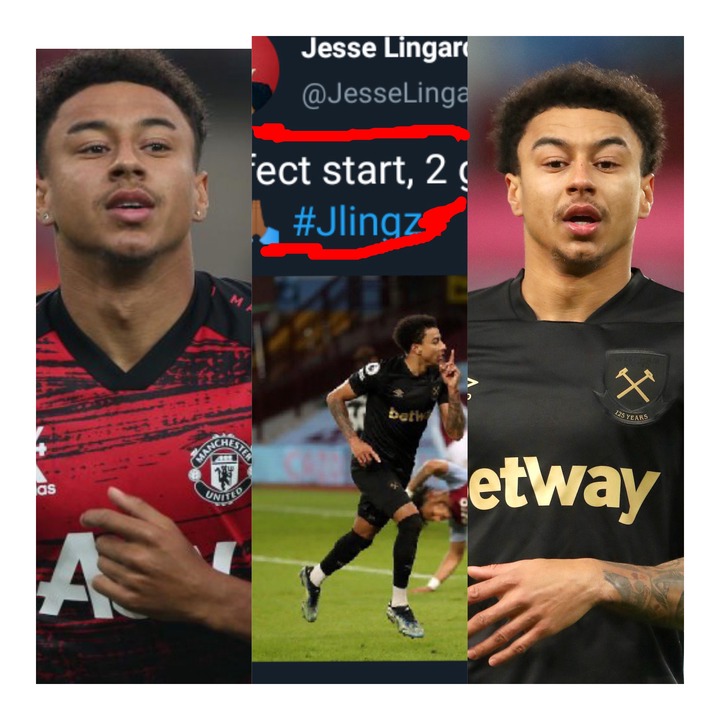 Photo Credit: Instagram/emmieblog.
Content created and supplied by: Emmieblog (via Opera News )