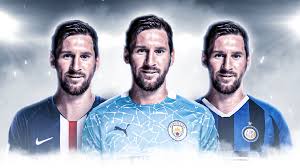 Transfer rumors have been flying in the air about the future of Barcelona and Argentina captain Lionel Messi. so, Paul Daniel is here to break the rumor down.
Speculations that PSG is closing-in on Lionel Messi, reports have it that Manchester City is preparing a deal and would start negotiation with the Barcelona captain (Lionel Messi) next month in other to get him for a lesser fee. That makes things really spicy as the third version claims that the 33-year old footballer has had a change of heart and has started believing in the club again and would continue.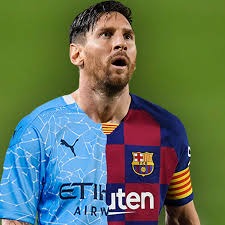 Messi himself said in an interview that he has not yet decided on his future, that he would decide by the end of the current season.
Messi transfer has started another phase of the saga again. For instance, according to Sergio Gonzalez's newest report, Messi will only stay at the club if Joan Laporta wins the elections. Just a reminder for those who are not familiar with the election race, Laporta is one of the three main candidates for the presidential chair, and in March, we will finally get the results of the voting.
Content created and supplied by: PaulDaniel21 (via Opera News )