Chelsea are back to the Premier League campaign this afternoon by playing against Southampton after winning Newscastle with 2-0 at Stamford Bridge.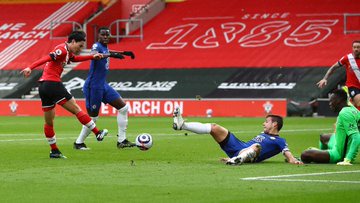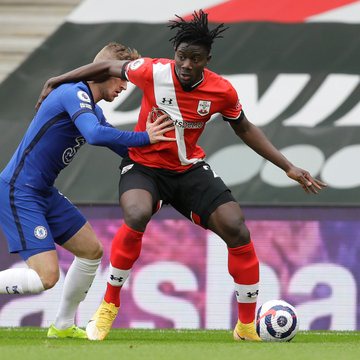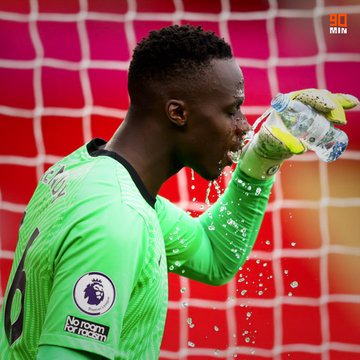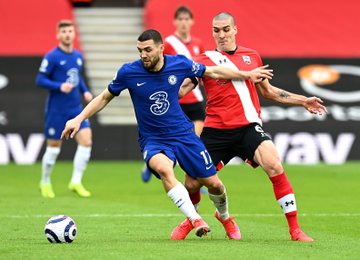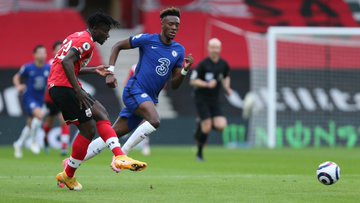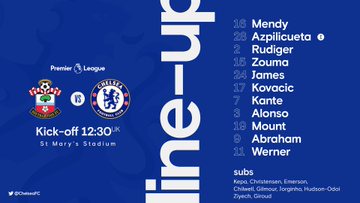 Thomas Tuchel has a pretty squad today as Tammy Abraham recovers back from his leg injury that forced him off early in the win against Newcastle whereby Edouard Mendy also returns in goal.
Kante replaces Jorginho in the midfield are and Zouma joins Toni Rudiger and captain Cesar Azpilicueta in the defensive line.
Chelsea starting players are Mendy; Azpilicueta (c), Zouma, Rudiger; James, Kante, Kovacic, Alonso; Mount, Werner; Abraham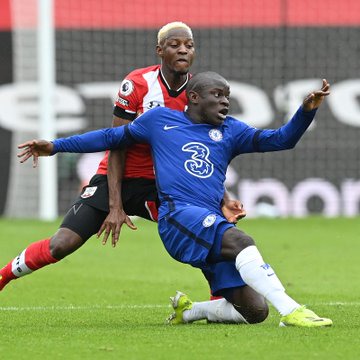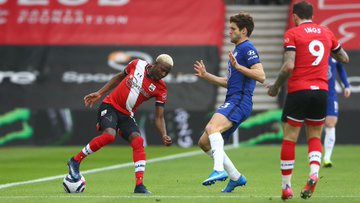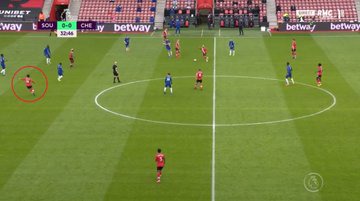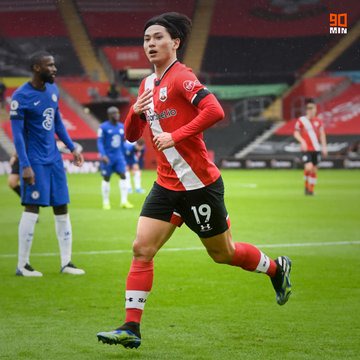 Subs: Kepa, Christensen, Chilwell, Emerson, Jorginho, Gilmour, Ziyech, Hudson-Odoi, Giroud.
Today match was a tough one for the club as it ends 1-1. During the match, some Chelsea fans are happy with the performance of Kante.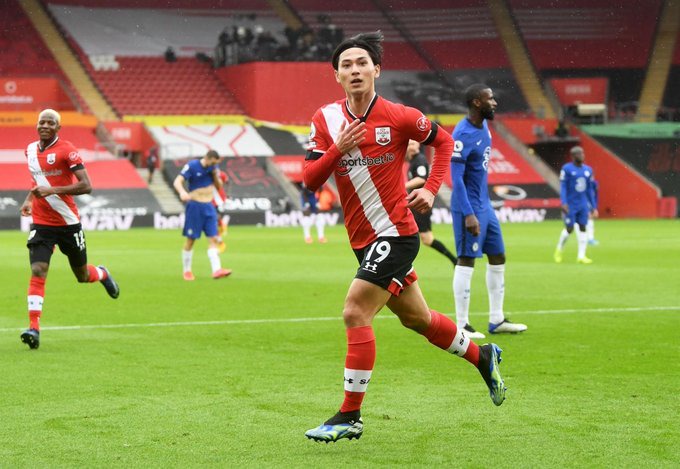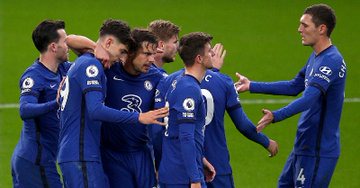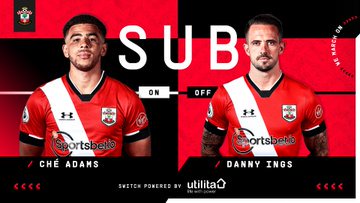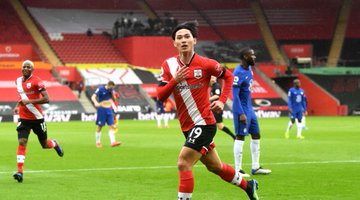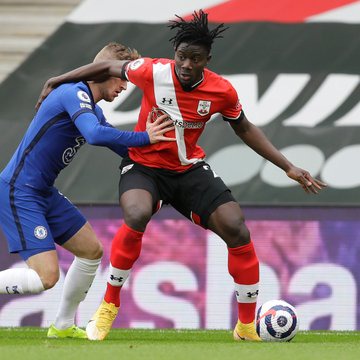 See reactions of fans below.
- N'Golo Kanté has been the only positive for Chelsea so far today. I haven't seen him this disruptive for a couple of years.
- Kante has been so good defensively. Passing a little off but one Chelsea's better players.
- Kante playing decent but I don't think him and kovacic can play together in that pivot because now kante is taking kovacic's job. Jovacic is our best offensive pivot tbh
- Kante passing hasn't been that bad, he isn't to be blamed for that goal... He has been wonderful in this match but yet you guys are slandering him because j5 didn't start.
- Kante and Mount who is supposed to have vision in his game?
- Kante and mount have been absolutely incredible! Like damn
- Kanté is amazing at winning the ball but damn I wish he could calm down when passing the ball.
- Kante our best player by far at the moment, his first game back in so long as well
- N'Golo Kanté's, 87% pass accuracy, 100% dribble success, 6/7 ground duels won, 3 interceptions, 5 tackles. Defensively superb in his first start under Tuchel.
- Kante uses all of his pro clubs skill points on defence and stamina.
- Kante is such an intelligent player. His physical attributes are one thing but that can only take you so far. He sees everything way before it happens.
- Kante is an elite ball winner because he feels bad about giving it away so much
- Ngolo Kante is an exceptional player!! Unbelievable class
- Kante is a better header of the ball than Werner and Tammy
- Kante motm, he is still the best midfielder we have in Chelsea.
- Kante's the best today
- Kante is the strongest tackler ever!. Doing well in today match.
- Kanté is amazing at winning the ball but damn I wish he could calm down when passing the ball
- Typical Gooner!! Kante has been superb, playing well today. When he's fully fit there's not better player in his position.. I bet he will run home after this game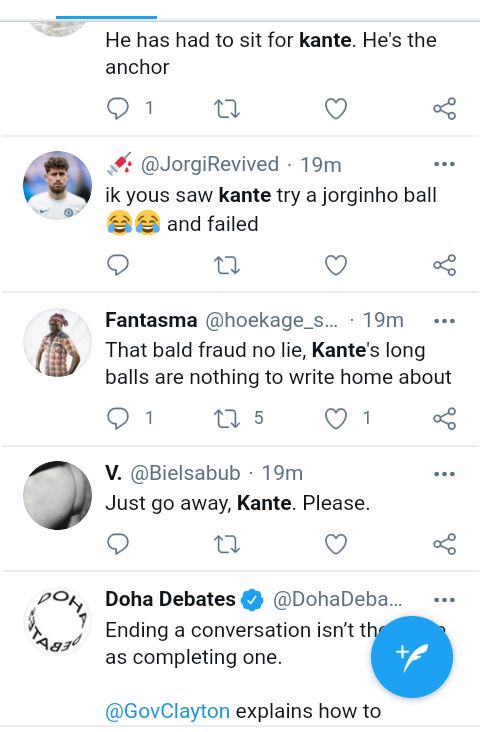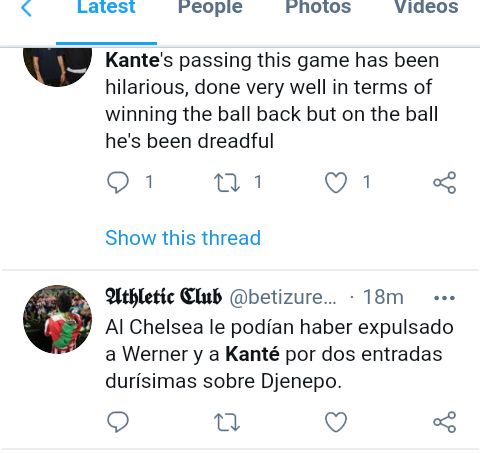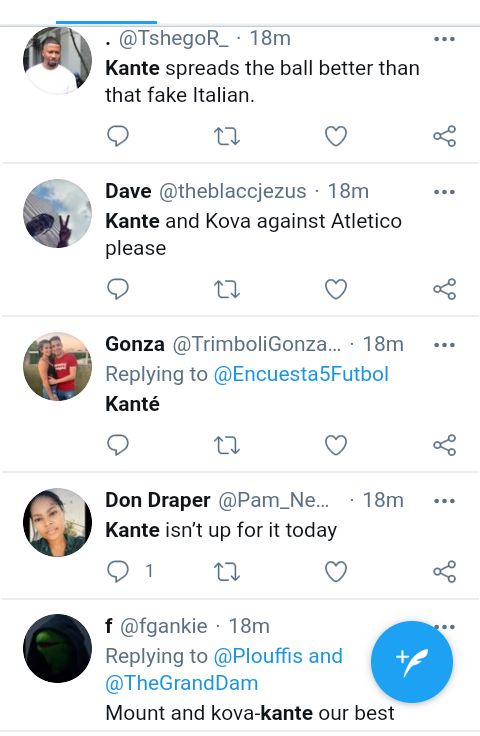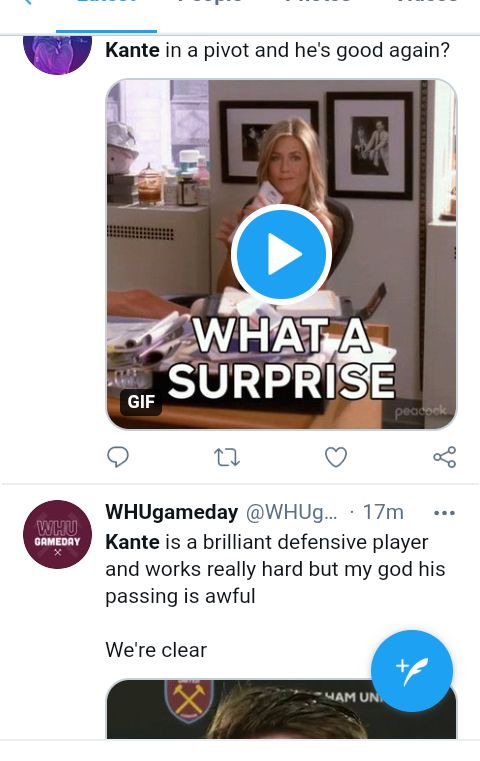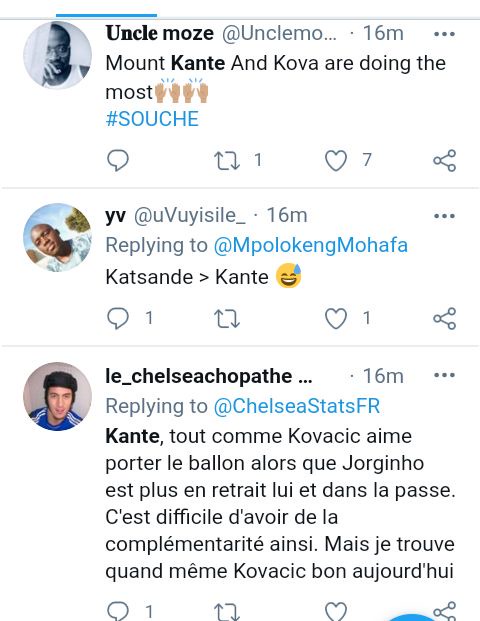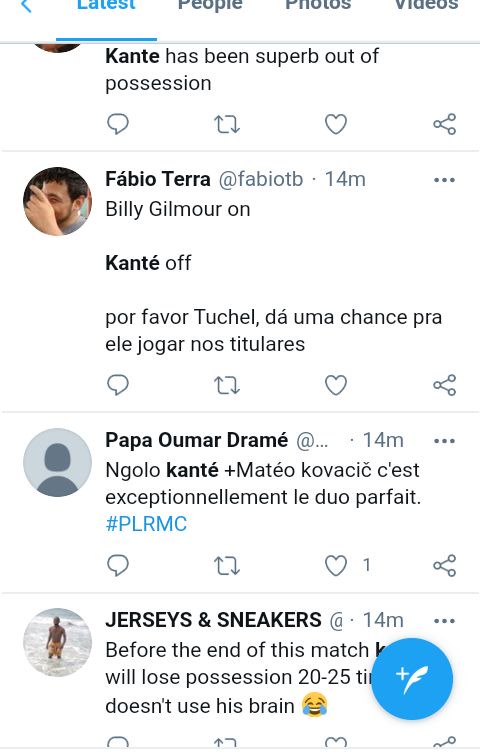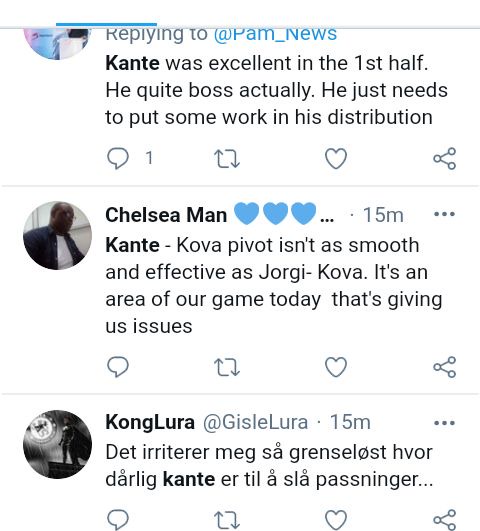 What do you think about this? Drop your like, share and comment below.
Content created and supplied by: Oladnews (via Opera News )