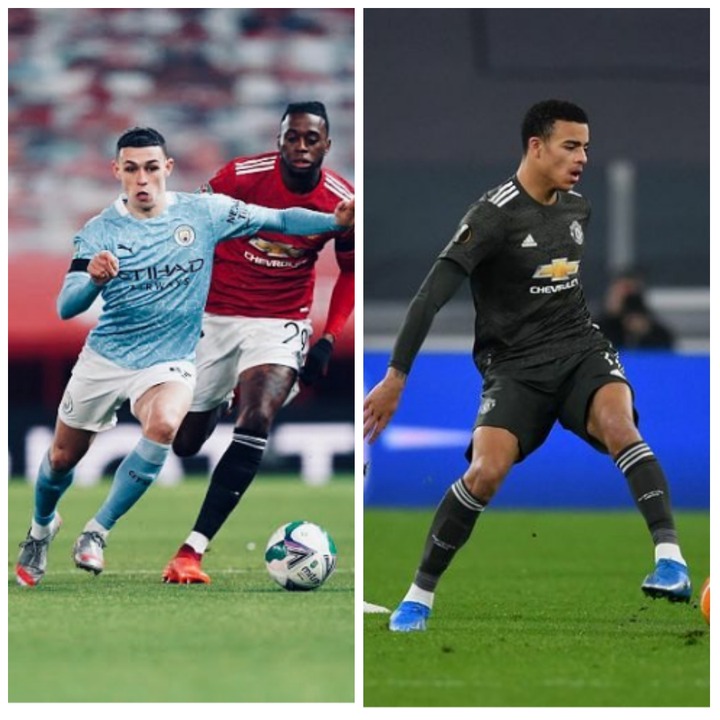 Phil Foden is no doubt one of the best players in the premier league. The English man is so good that he enjoys playing time in Manchester city football club that is full of talented players. Phil Foden has scored a total of 8 goals for his club, just this season alone. He was named among the top 20 young best footballers in the world last season. In my own opinion, i don't think there is any young footballer in the premier league that is better than him.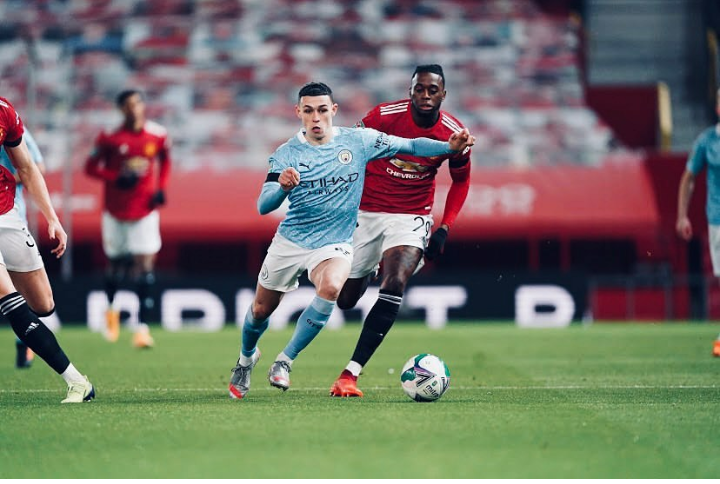 Mason Greenwood is an English man, who plays for Manchester united. Last season, Greenwood had a very wonderful season, which also saw him being called upon to play for his National team. This season has also been quite good for him, considering the fact that he doesn't play the complete 90 minutes of the games. He has also managed to score 3 goals this season, and has provided with 2 assists. One thing that makes Greenwood spectacular is the fact that he can shoot with both his right and left legs. Robbie Van Persie once said "Greenwood reminds me of myself". Phil Foden also said that Greenwood his the best finisher he has ever seen. Greenwood was also named in the top 20 youngsters in the world last season.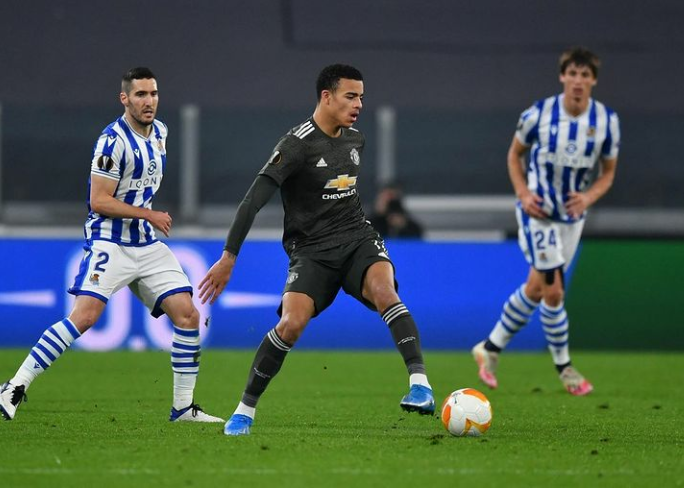 3) Bukayo Saka (19 years old):
Bukayo Saka is another exceptional footballer. He is a Nigerian, but also an English man. He however opted to play for England instead of Nigeria. When you watch Saka play, you can't help but admit that he is very talented with the ball. He has been used as a defender, even though he is an attacker, yet he performed beautifully well in both positions. Bukayo Saka has registered 6 goals for his club this season. He is the 3rd best young player in the premier league.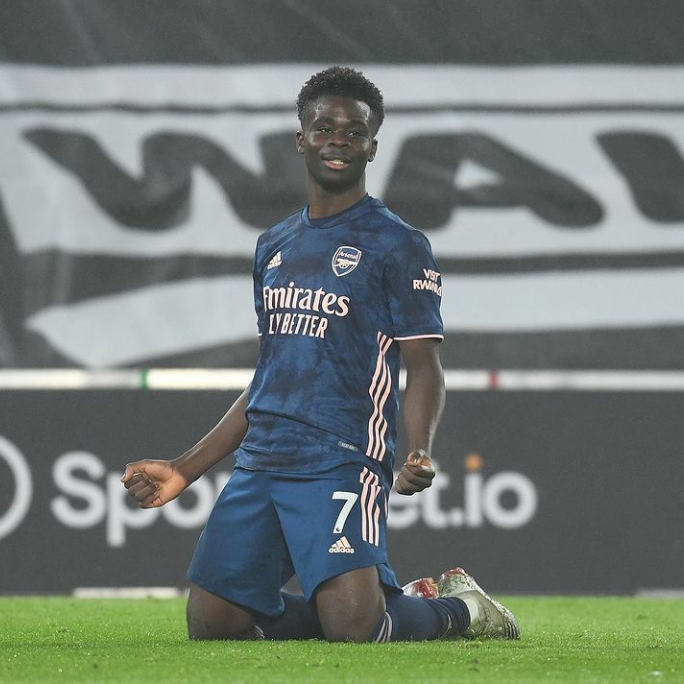 4) Amad Diallo (18 years old):
When you see a young talented footballer, you will definitely know. Amad Diallo is no doubt a very talented footballer, no wonder Manchester united paid as much as £37million in order to sign him. He played two matches for Manchester united under 21 team, and he scored 3 goals and provided 3 assists in just two games. When he was brought in around the 83rd minute in Manchester united last game in the Europa league, within 10 minutes, he completed three take-ons. That was the highest in the second half, even though he played just 10 minutes. He will no doubt be a very successful footballer at Manchester united.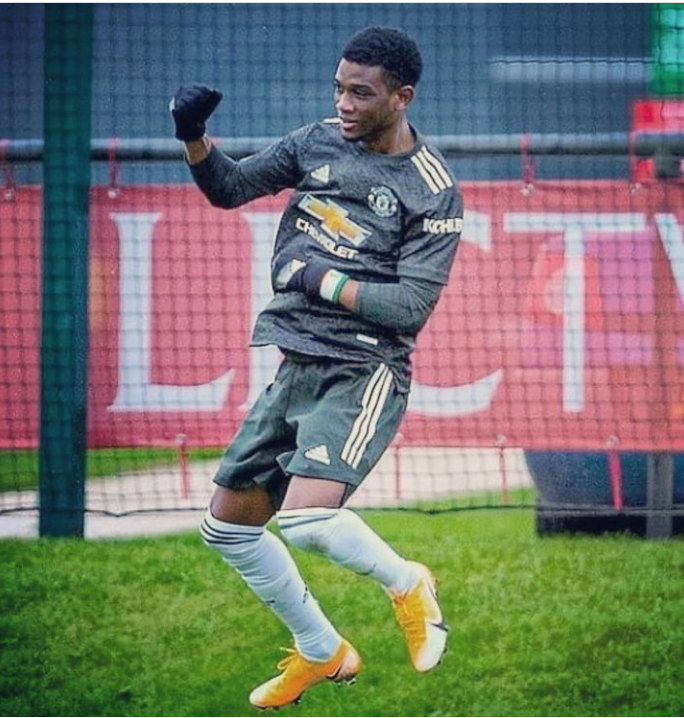 Content created and supplied by: Dhesthiny1 (via Opera News )