A lot of attention is always drawn when people decide to alter their gender, that is, switching from being a man to becoming a woman and vice versa. It came as a surprise when retired WWE superstar, Tyler Reks, known professional as Gabbi Tuft, transformed to a woman. Well, he revealed on a live interview how he started having the urge to become a woman.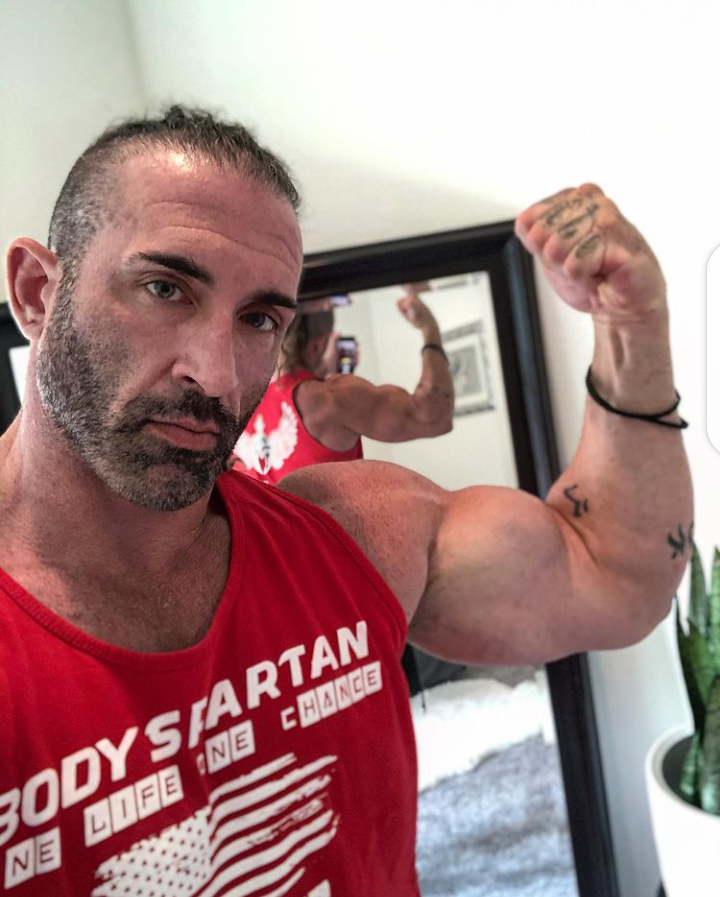 In a interview with ExtraTV the ex-wrestler shared on his Instagram story, he talked about how he started having the urge to become a female. He revealed that when he was 10 years old, when his parents were not watching, he'll sneak into his mother's closet to try her clothes and it felt right.
For forty-two years he kept this part of him buried but eventually he achieved his goals irrespective of what people thought about it. He announced this yesterday as he unvield a totally different look.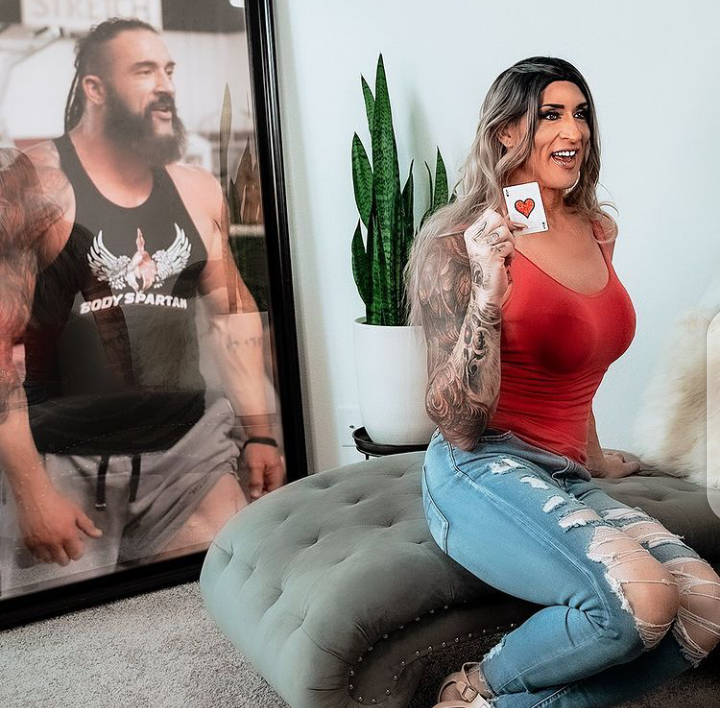 He wrote;
"The ball dropped early today as this is now world news. This is me. Unshamed, unabashed. This is the part of me that have hidden in the shadow afraid and fearful of what the world would think".
See photos of his transformation.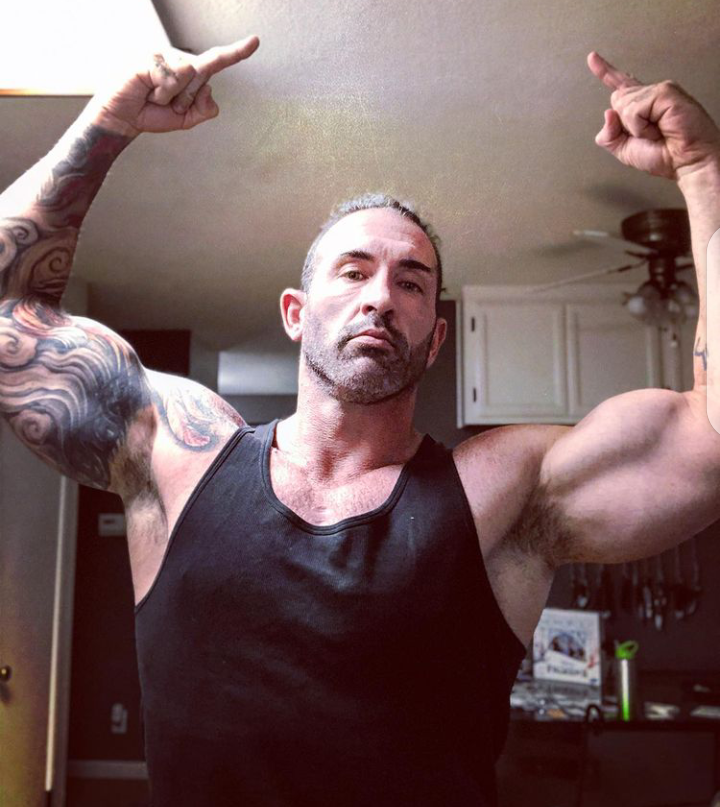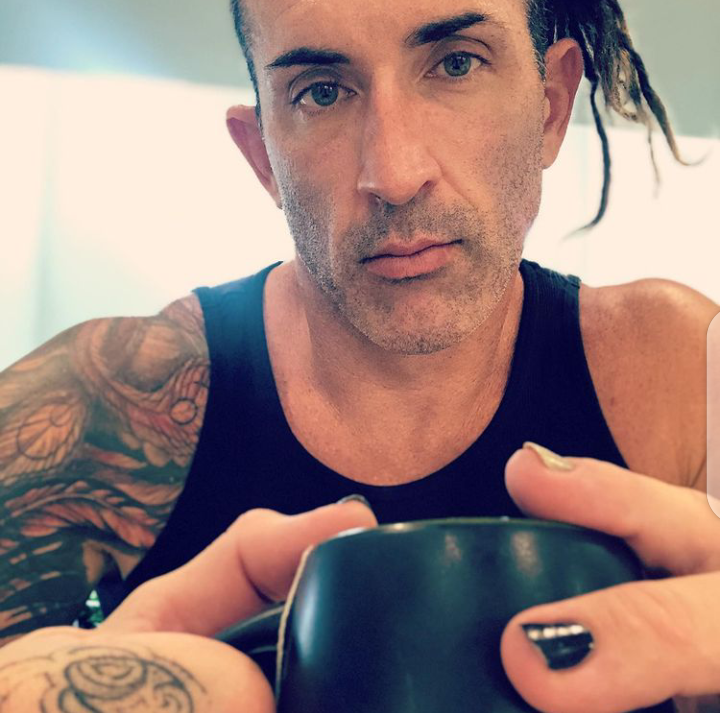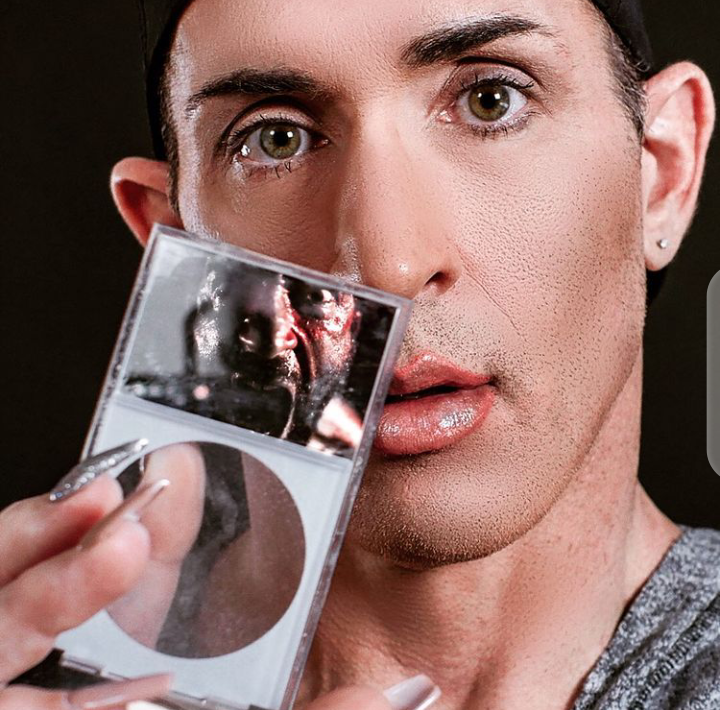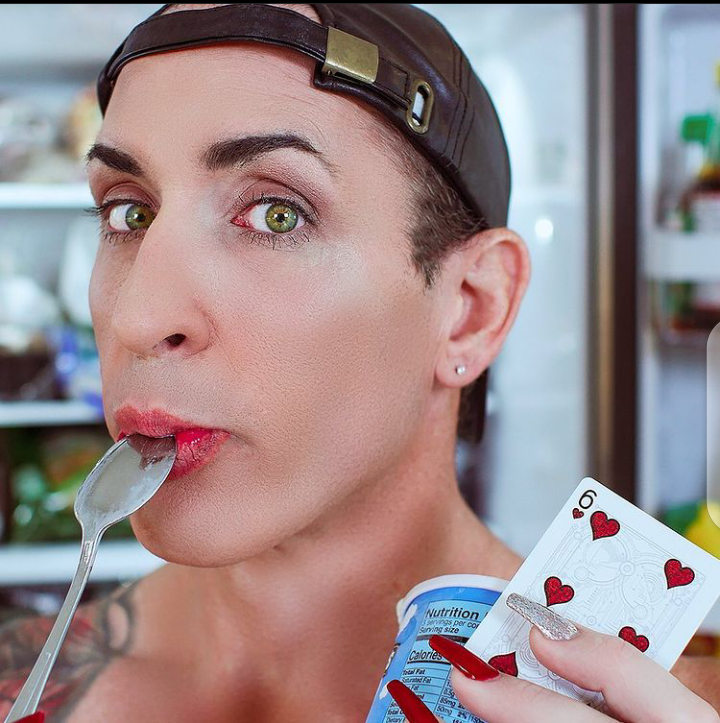 What do you think about this transformation?
Content created and supplied by: Savic001 (via Opera News )