Borrussia Moncheglabach, knew they had an uphill task facing an in-form, ruthless and well drilled Manchester City side in the Champions League round of 16 tie.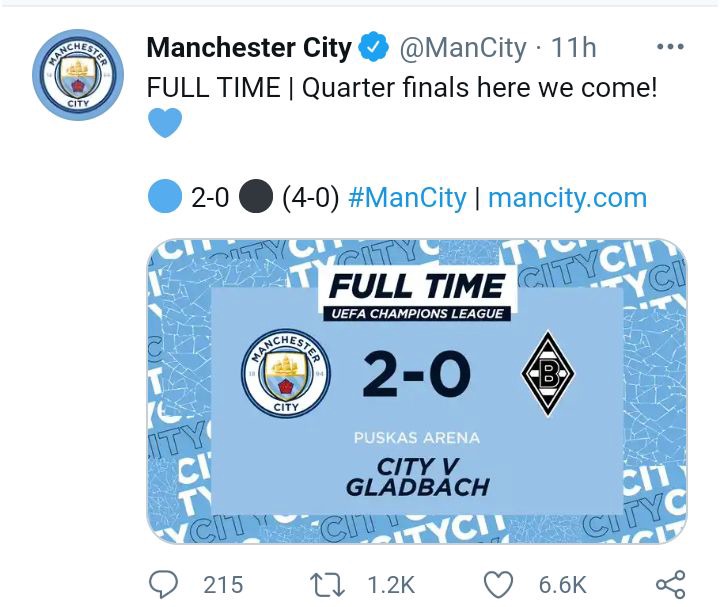 Photo Credit: Manchester City Official Twitter page
Pep Guardiola men, left no room for errors by dispatching the German club with the exact thoroughness, and dominating displays they have shown in the Premier League this season.
A 4-0 aggregate win has sailed Manchester City into the quarterfinals, and are very much in the talks of teams who can win this season UEFA Champions League (UCL).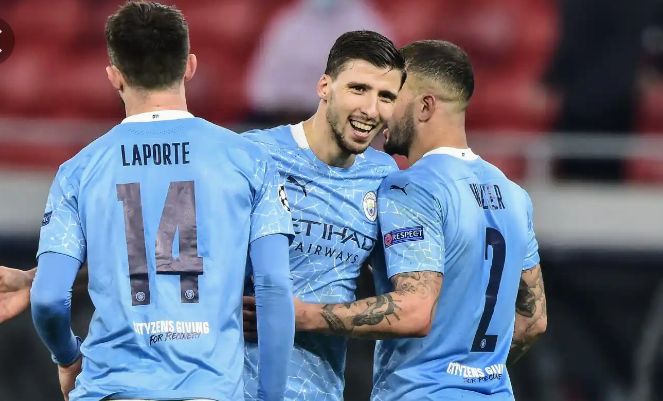 The English Premier League side, has been so good and flawless, that it will take a very good team to eliminate them from this season competition.
The flawless nature, and mentality of Manchester City is evidently clear in the way they defend, and attack teams, such that the defensive side of Manchester City in particular this season, has seen them concede less and shut teams out from scoring, which is very fundamental for any aspiring team that wants to win the Champions League.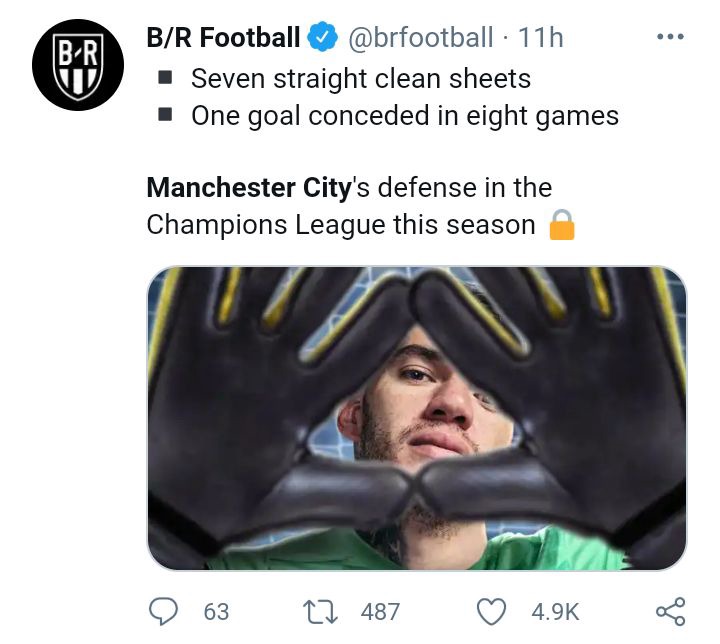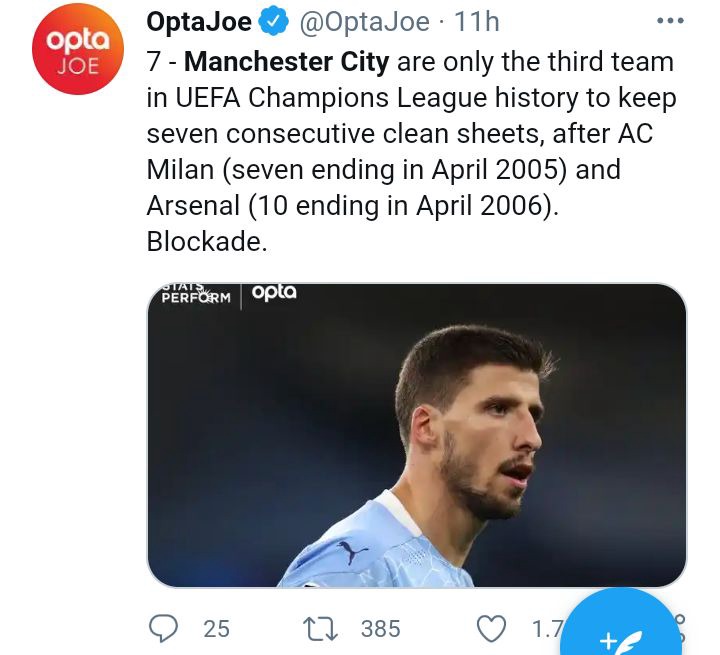 Photos Credit: Twitter
It's why, despite all the traits and signs that Manchester City are key contenders who are capable of winning this season UEFA Champions League, there are 3 equally capable teams that could stop the Cityzens march towards UCL glory.
Bayern Munich
The Bavarian are the number one key challenger for this season UEFA Champions League, and would probably be the a main contender for seasons to come.
Their pedigree in this competition speaks for itself as reigning Champions, and serial winners of the competition.
In their round of 16 tie, Hansi Flick men summarily dealt with Lazio like a team playing against a division 2 side in Italy despite the status of the Italian Serie A club.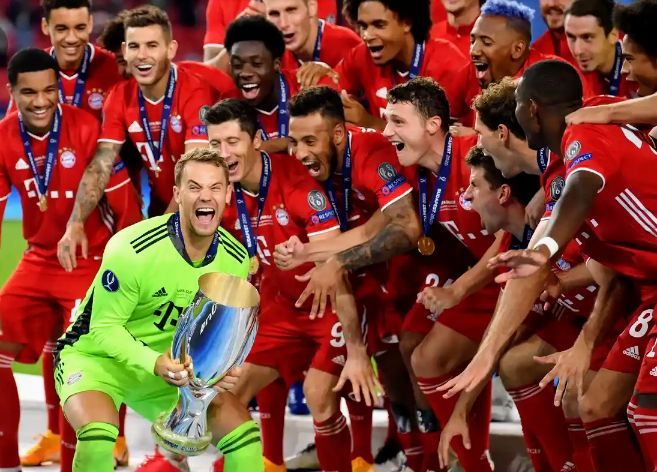 Bayern Munich, have been known to crush any team that comes their way in the UEFA Champions League, and puts them at serious threats to Manchester City dreams.
The numbers and stats don't lie, and Bayern Munich superiority in the UEFA Champions League makes them a top contender for this season title.
Unless, Bayern Munich is unfortunate enough to get eliminated in the quarterfinals, the German Bundesliga club are very much in line to win the UCL again.
Real Madrid
As long as Sergio Ramos is fit, Luka Modric is in the mood and Karim Benzema is in top shape, it will be very difficult for any team to beat Real Madrid, in the Champions League this season.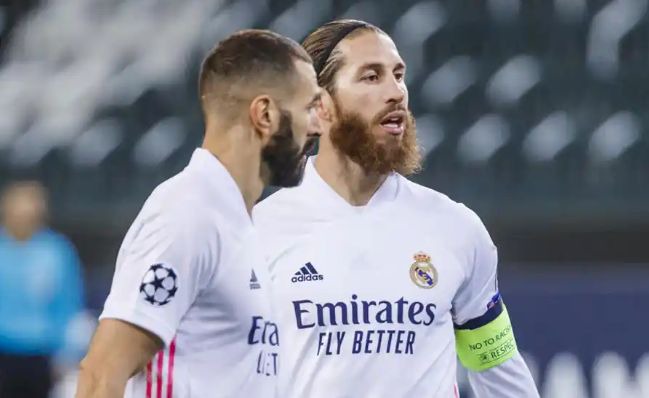 The Los Blancos, are also a threat to Manchester City based on the presence of vastly experienced players in Real Madrid who know how to win the competition, and have won it before.
Even the history of Real Madrid as multiple Champions League winners, is enough reasons for Manchester City to think twice about dreaming of winning the Champions League.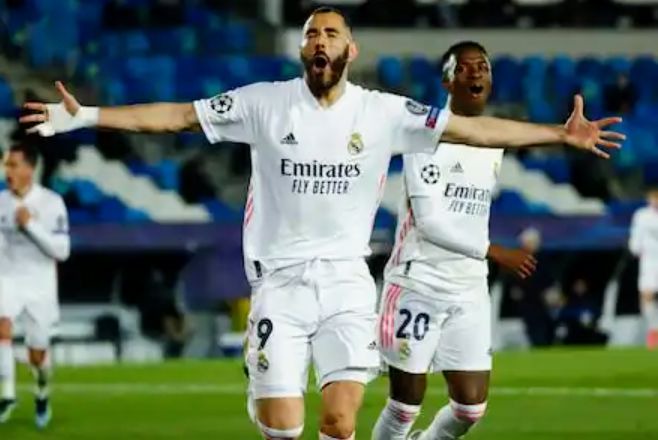 Los Blancos, might be relatively struggling in the league this season, but their ability to win the Champions League should never be underestimated.
Liverpool
The Reds slightly edges ahead of Paris Saint Germain, as potential title challengers in this season competition because of the dire state and conditions of Liverpool.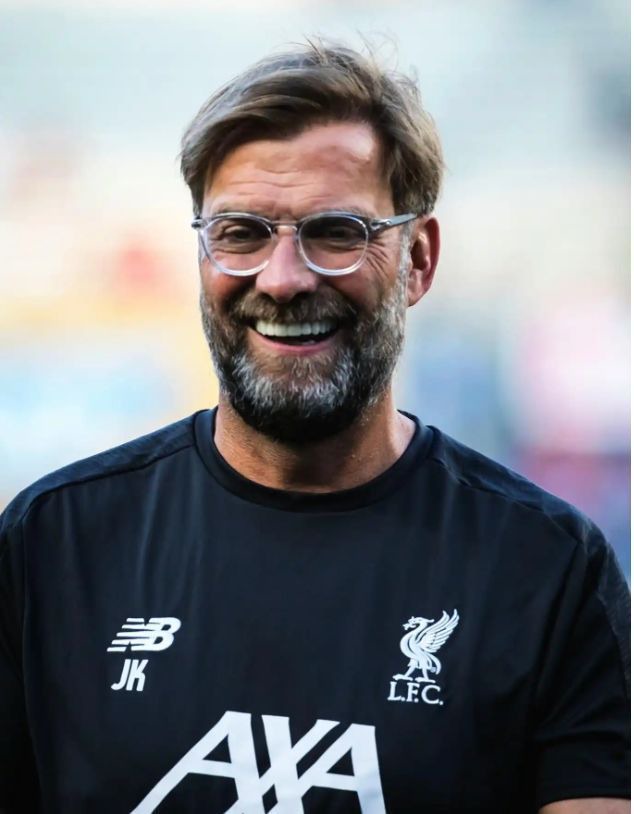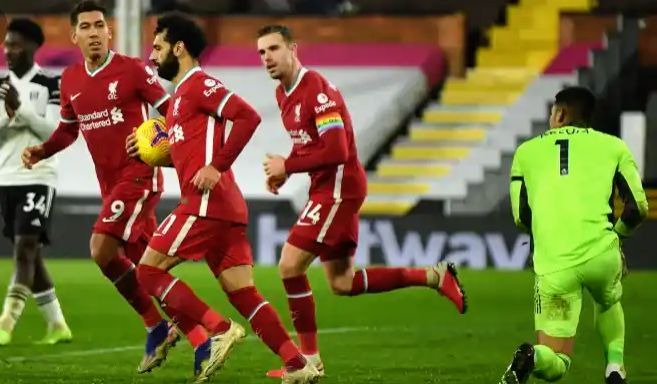 From breaking a 3 decades jinx in the Premier League last season, to struggling so bad, that Anfield has turned to a playground for visiting teams to come and beat Liverpool this season.
It has been a pathetic, painful and pitfull season for Liverpool in the Premier League, that they are languishing far behind in the race for top four, and could embarrassingly be playing Europa League next season.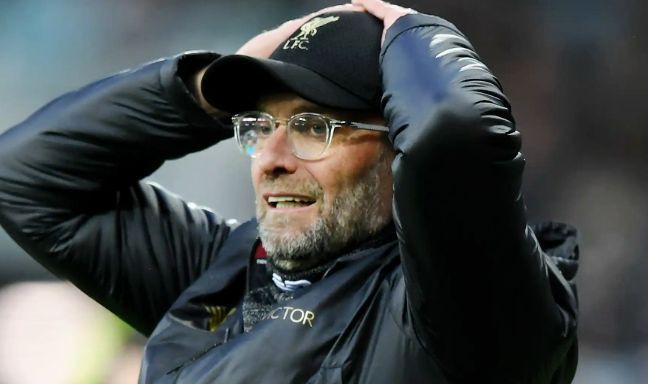 It's that serious, and delicate for Liverpool that winning the Champions League becomes paramount, and crucial to save their season after sailing to the quarterfinals. And one thing we must never forget in Cup runs or Champions League is that, it's unpredictable.
The unpredictability of the Champions League, Liverpool's dire state and their relatively solid experience in the competition makes them a dark horse in this season UCL.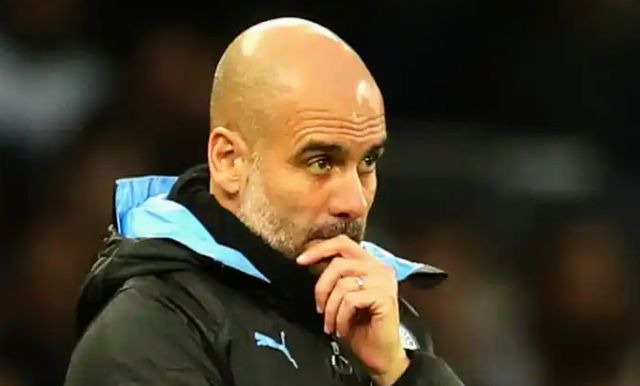 Manchester City might have beaten Liverpool black and blue in the Premier League this season, but when it comes to cup competition, history from domestic clashes are thrown out of the window as it will be about the team that wants it the most.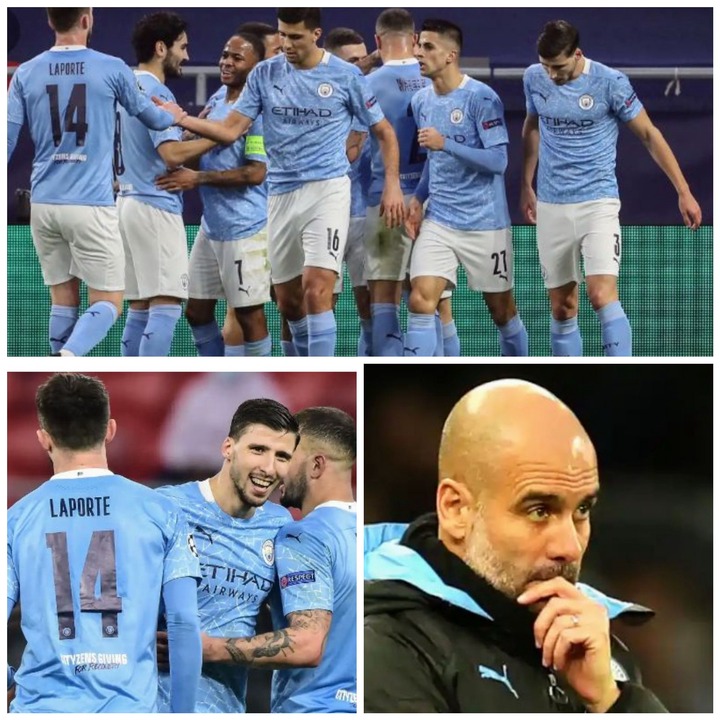 Agree, these are the three top teams and contenders for this season UEFA Champions League, and could stop Manchester City from winning the competition?
Content created and supplied by: OyedejiBolatito (via Opera News )