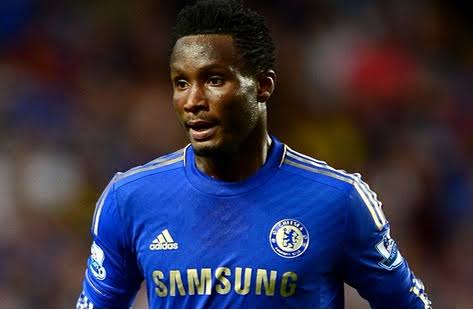 Chelsea has had a lot of great African players that have worn the Blue shirt at Stamford Bridge over the years. These African players left their mark and are regarded by many Chelsea fans as Legends of the club and great Chelsea African ambassadors.
A lot of them played for Chelsea but we look at the top 3 of them (especially from the West African region) made their name and made Chelsea fans love them due to their service and loyalty to the club.
Here they are;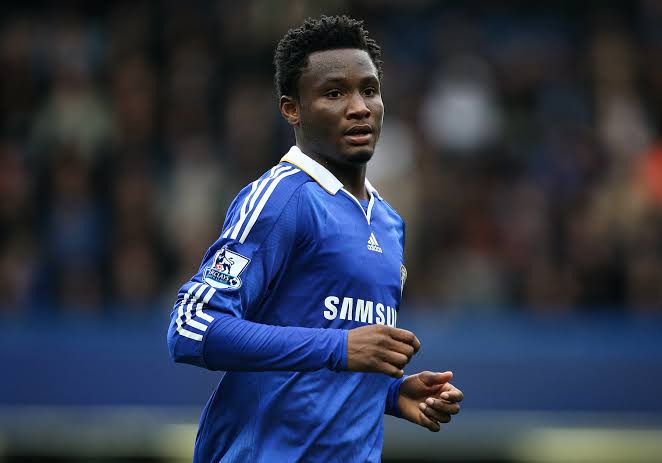 The Nigerian Legend and Midfielder who is still an active footballer played for Chelsea between 2005 and 2017. His dedication and loyalty to Chelsea were he won a lot of trophies earned him a lot of support from fans and he is regarded as a Legend by some fans.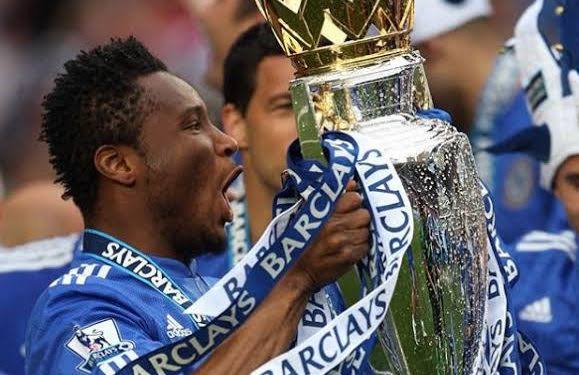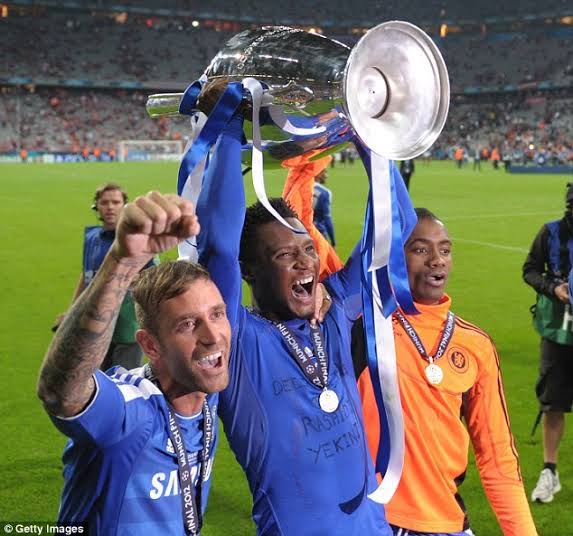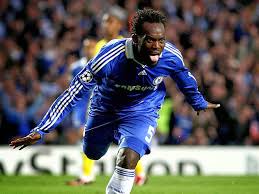 The Ghanian was an unplayable powerful Midfielder in his prime but had a lot of injuries which impacted his career. But he still had some great moments at the club which make some Chelsea fans regard him as not only a Chelsea Legend but African Legend.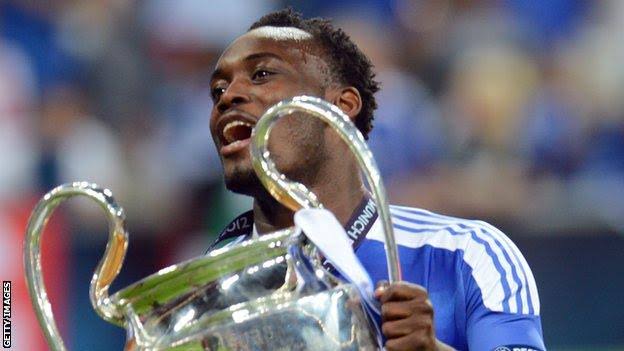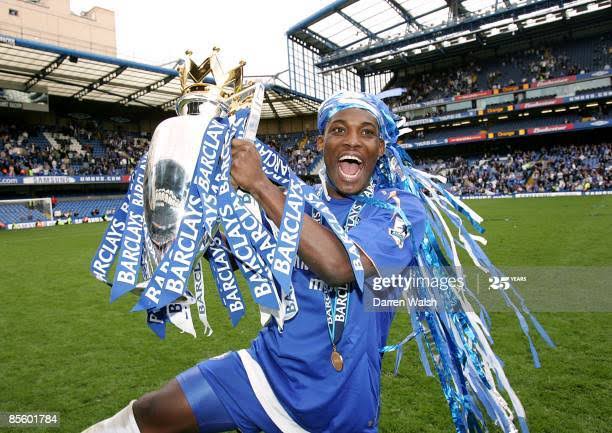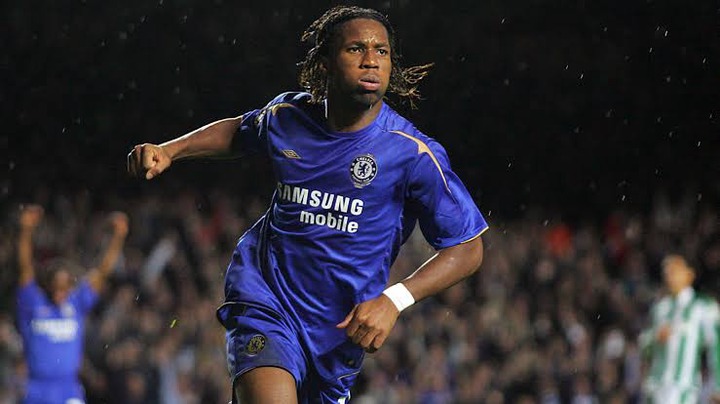 The King himself, Didier Drogba is unarguably the greatest African Player to put on the Chelsea shirt. His unforgettable impact in the Club's most important night which was the UCL final against Bayern Munich put his name into the club's Legendary status forever.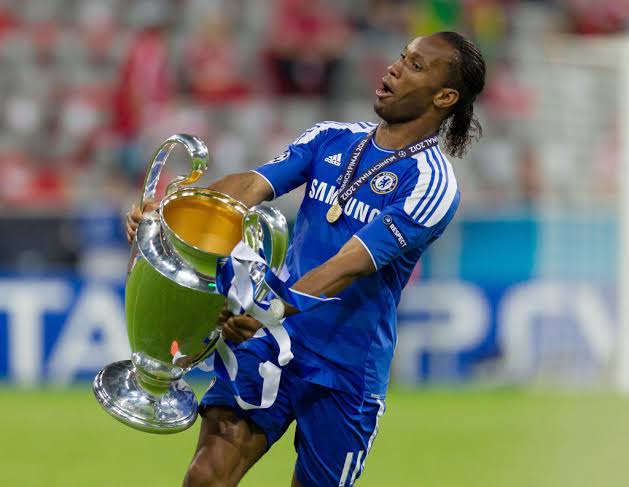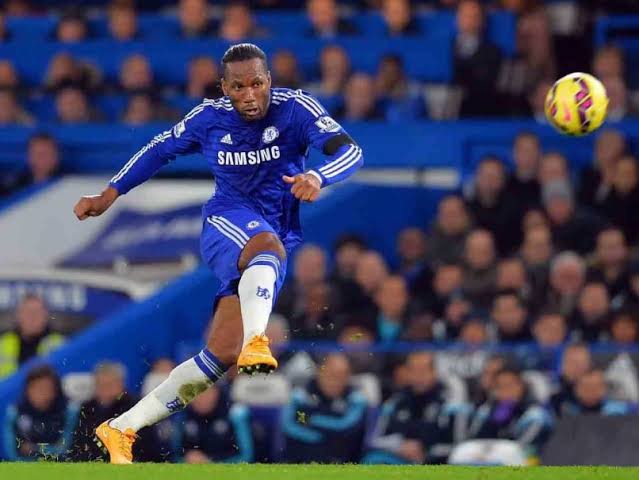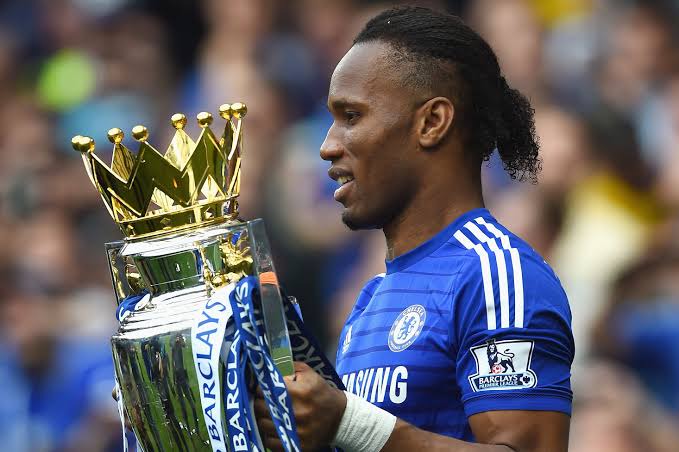 Who is your favorite African Chelsea Player of all time?
Thanks for reading.
Follow for more sports updates.
Content created and supplied by: DatonyeVibes (via Opera News )