Chelsea enthusiasts react as the club's winger Christian Pulisic explains the basic principles of Super Bowl.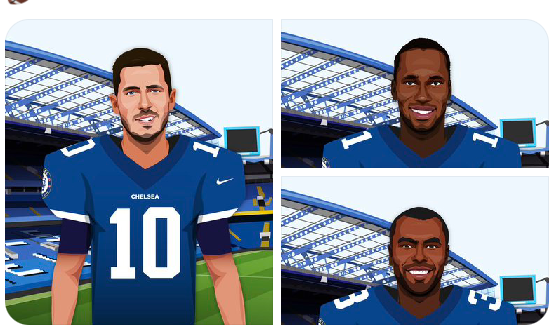 The Superbowl is the second most-watched annual sporting event in the world, only second to UEFA Champions league final.
It's an annual game of American football in the United States between two teams - a team from American Football conference and another from National football conference.
The game is played on the first Sunday of February every year hence it's name, Superbowl Sunday.
This year, the game was between Tampa Bay Buccaneers and Kansas City Chiefs. Christian Pulisic explained what the people intending to watch the Superbowl should expect and how they should prepare for the game.
He said: "Superbowl Sunday is a massive day in America. The game is between Tampa Bay Buccaneers and Kansas City Chiefs and it's going to be an exciting match. Make sure that you read up on all the rules and you understand what's going on because it can become complicated at times."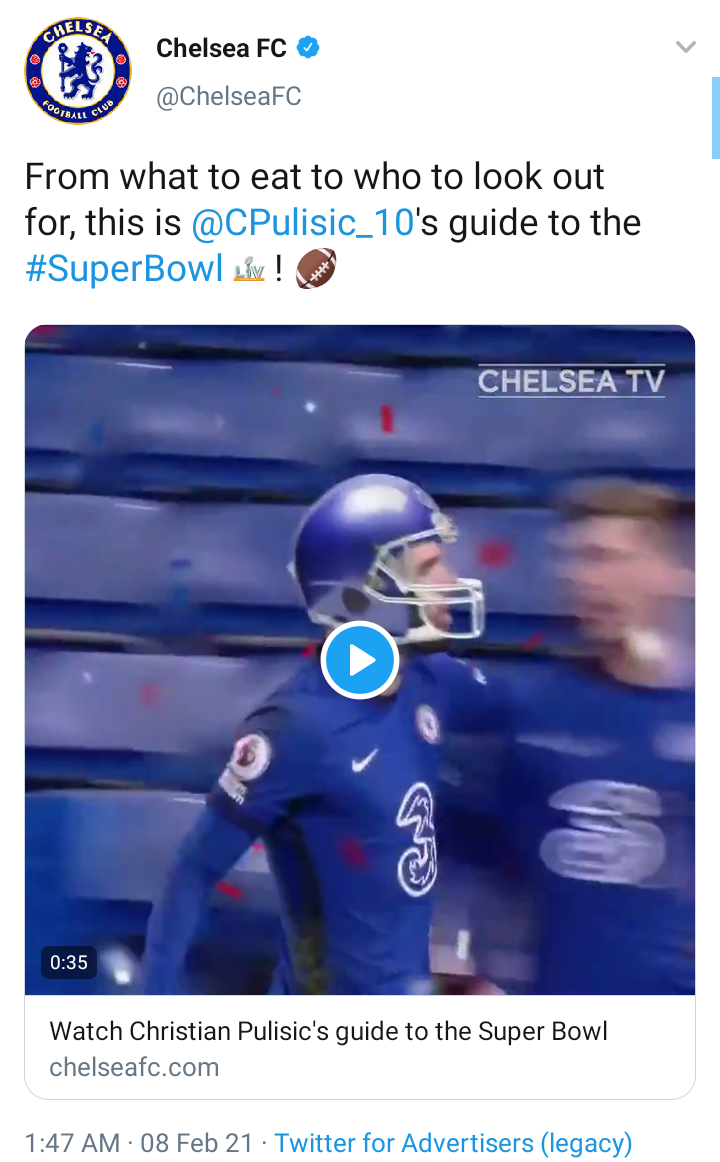 "You should also prepare to stay up late because the game can go on pretty late," He added.
Meanwhile, Christian Pulisic was absent in the Chelsea squad that defeated Sheffield United at Bramall lane yesterday. The American Winger wasn't on the bench and fans have started to speculate if he missed the game so that he could watch the Superbowl.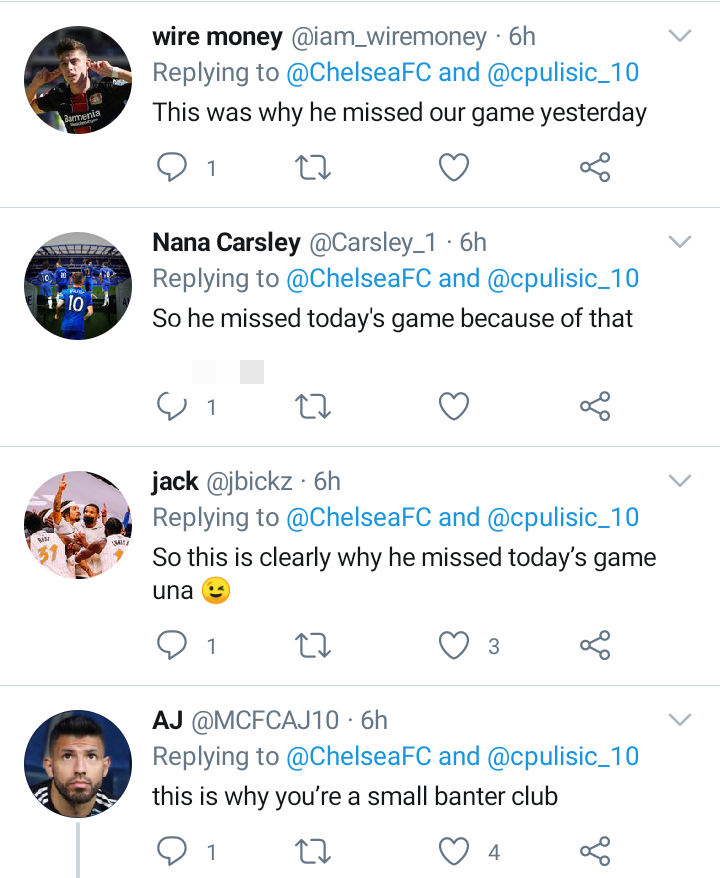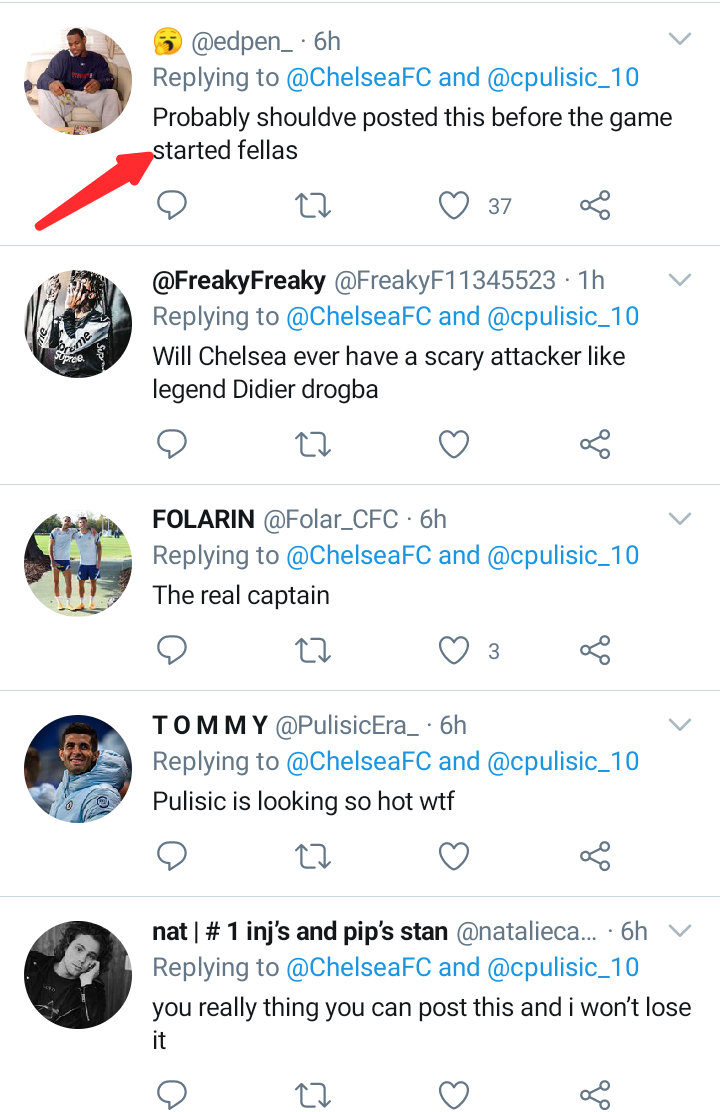 Follow for more updates.
Content created and supplied by: AminullahiMuritala (via Opera News )