Wolves ended Arsenal's unbeaten run this evening in a controversial manner after Referee, Craig Pawson sent off Arsenal defender, David Luiz and goalkeeper Bernd Leno during the game.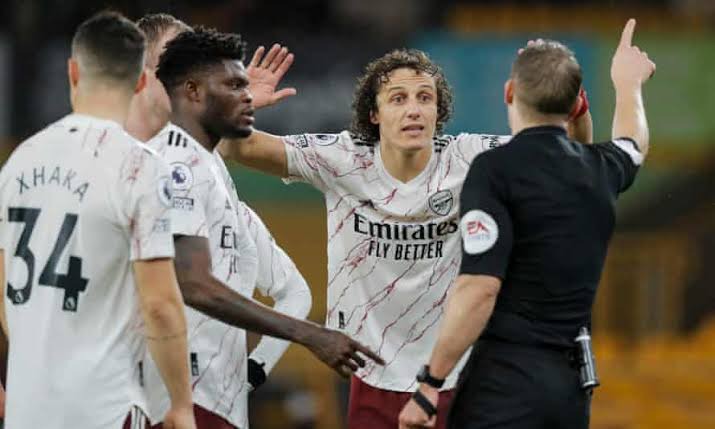 Arsenal fans may feel robbed of 3 points especially on David Luiz's sending off which is a clear controversial decision from the referee and his assistants. English Premier league referees are known for errors in the past with the likes of Howard Webb and Martin Atkinson always been at the center of attraction with questionable decision making.
With the introduction of Video Assistant Referee (VAR). There was a sight of relief amongst fans as those irreversible errors would be eradicated but reverse is the case. English Premier league board made a change to their red card rules earlier this season and I was fortunate to have a look at it once again after this big mistake from Craig Pawson.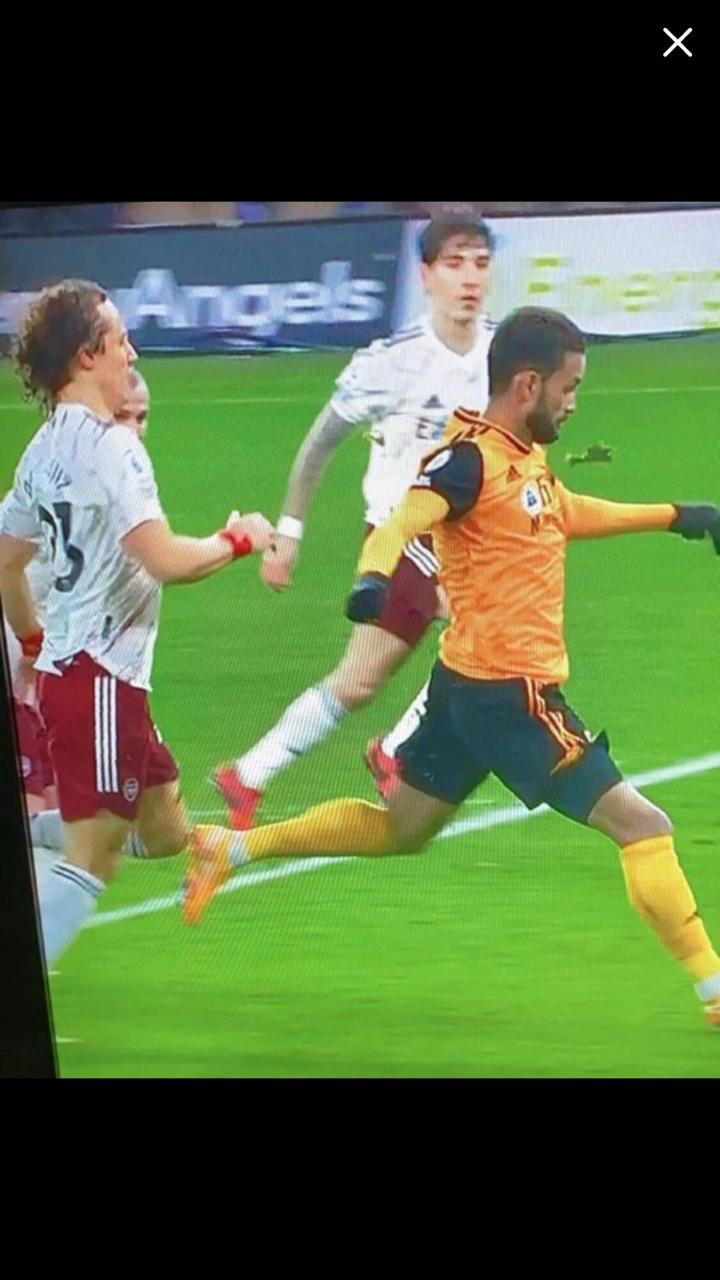 The rules stated that; "The previous'triple-punishment' rule meant that a player who denied a goal-scoring opportunity was automatically red-carded and handed a suspension, as well as giving away a penalty."
"However, the law has now changed so that players commiting accidental fouls, that denied a goal-scoring opportunity are not automatically sent off, but cautioned instead".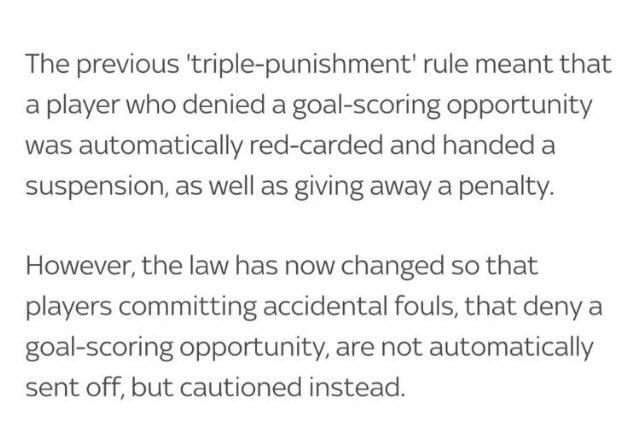 On the accidental foul which was committed by David Luiz, VAR are expected to overturn that red card as they had a clear view of it from the monitor.
Arsenal are not the only victims of Referees bad decisions because I could remember during the FA cup final between Chelsea and Arsenal last season, the referee wrongly sent off Mateo Kovacic when he was the one that got fouled.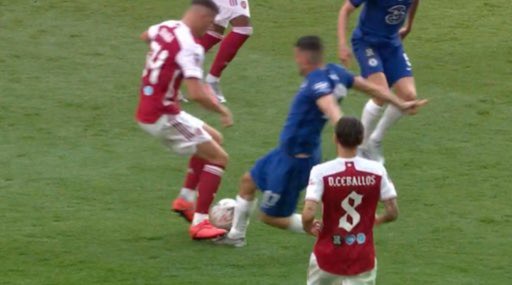 There is a reason the EPL are been called 'the best league in the world', but when their referees and Video Assistant Referee kept making same errors every weekend, then they need a total revamp to help restore fairness in the game.
Content created and supplied by: Obinocarlo (via Opera News )