Liverpool are through to the Quarterfinals of the Champions League after edging past Leipzig in the Knockout stage. Jorgen Klopp's men haven't been at their best this season but they've managed to be a formidable force in the Champions League.
Eight teams are currently ready to battle for the Champions league title this season. Borussia Dortmund, Chelsea, Liverpool, Real Madrid, Paris St Germain, Porto, Bayern, and Manchester City are all waiting to be drawn against each other in the Quarterfinals.
Considering the qualities of teams remaining in the Champions League, Liverpool would hope they are not drawn against Chelsea in the Quarterfinals. Thomas Tuchel's side are unbeaten in all competitions since the manager took over in January.
Chelsea is definitely going to be the trickiest game for Liverpool in the Quarterfinals. This is a team that knows a lot about the way they play. Liverpool would have a good chance of qualifying if they are drawn against a team outside the Premier League. Also, they can still find a way to defeat Manchester City if they get to play against them.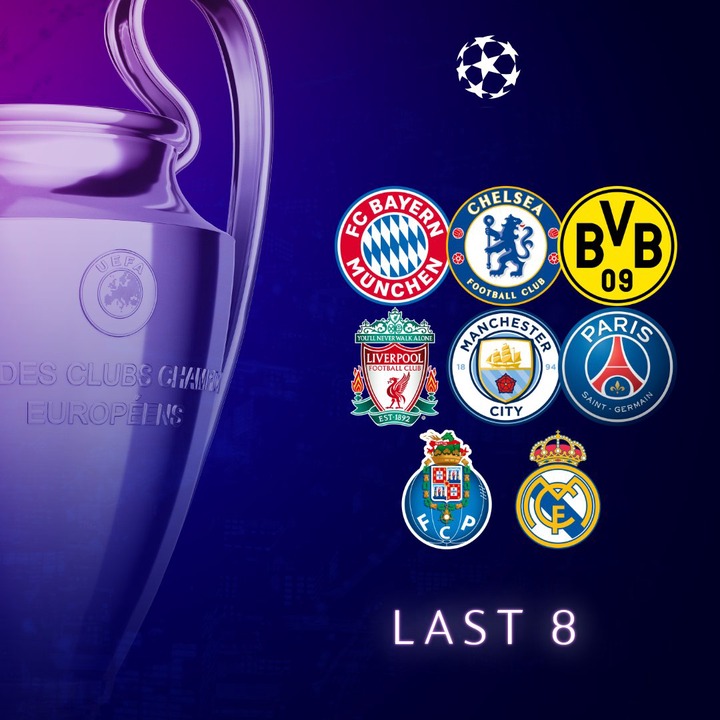 Content created and supplied by: Newslove (via Opera News )