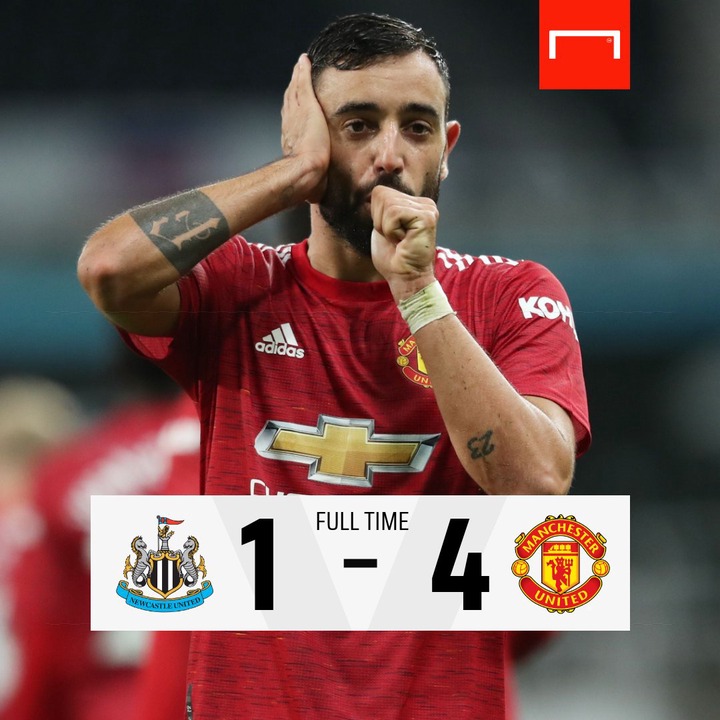 Manchester United traveled to St. James' Park to face Newcastle and got all three points as goals from Harry Maguire, Bruno Fernandes, Aaron Wan-Bissaka and Marcus Rashford were enough to take the visitors to the 15th place.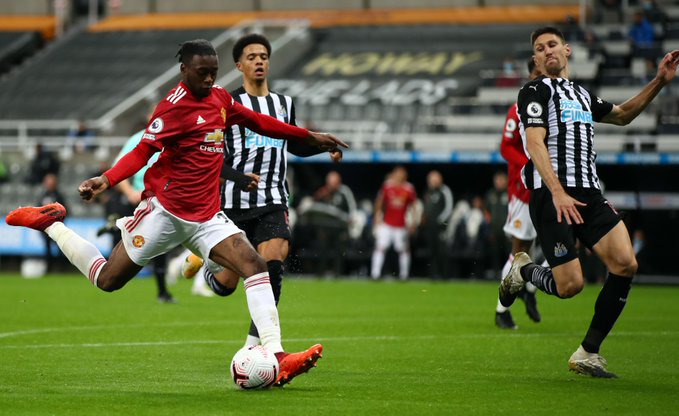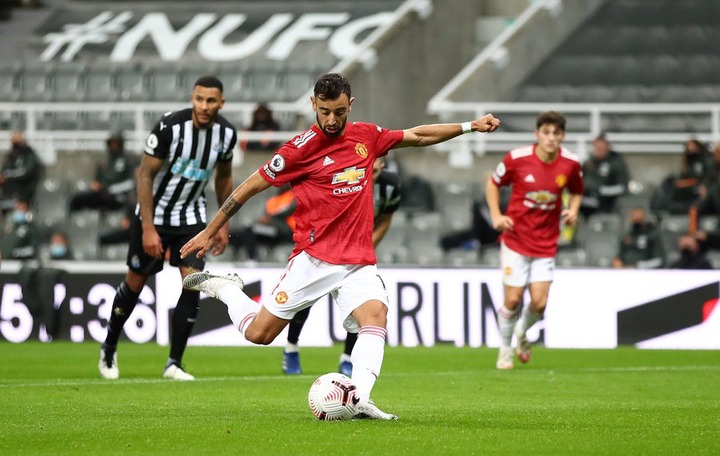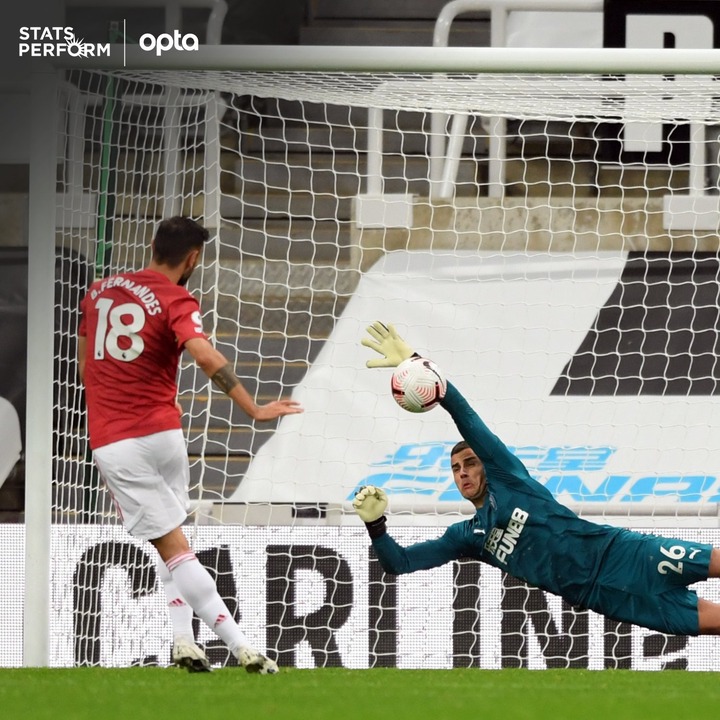 Bruno Fernandes should have scored from the penalty spot but saw his penalty saved by Newcastle Goalkeeper, Karl Darlow. The Portuguese later got a goal after losing his first penalty in a Man U shirt.
Despite the win, some fans were furious with the performance of left back, Luke Shaw as his performance was below standard and he also did an own-goal.
Here are the reactions of some football fans;
@UtdEllis , "Luke Shaw has as many league own goals as league goals.
He made his debut in January 2012 btw."
@FootyHumour , "Luke Shaw knows his time at the club is over with Alex Telles joining so he's making sure he takes Ole down with him 😂😂"
@_cactusjaxx , "Luke Shaw should never start a EPL game for Man U again"
@ld89_ "Luke Shaw needs to cancel his own contract."
@United_LTU , "End of first half and i feel ok. Lukes Shaw, get the fuck out of this club ffs
(1-1)
Newcastle vs United
#MUFC"
@kiizito_ , "Last fucking game and Luke Shaw decided to be a bastard. God will punish you Luke Shaw. Idiot."
@Tysha_M_Spicer , "With every match, I hate Luke Shaw more and more"
Do you think he should be benched from next game? Drop your view in the comment section and don't forget to share. Thank you.
Content created and supplied by: bluesmoke (via Opera News )