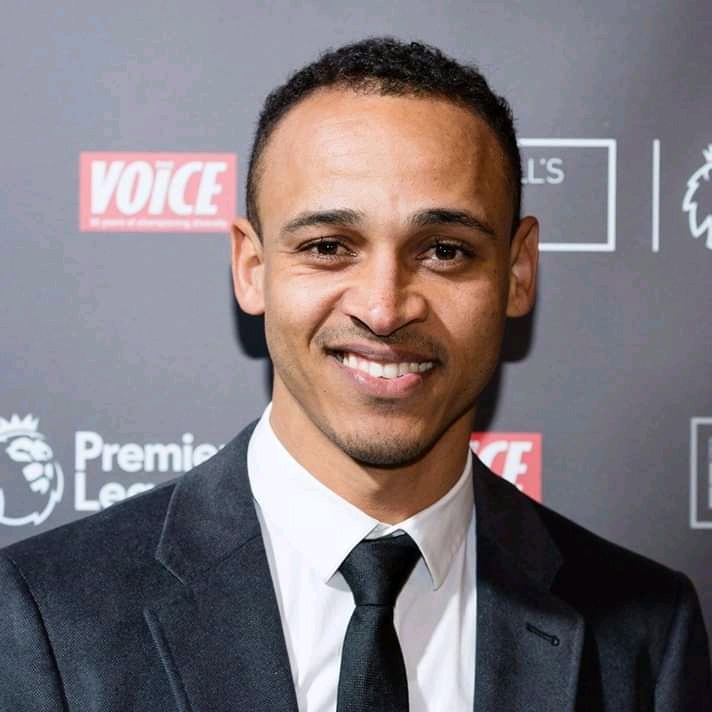 A legendary and a super talented footballer, Peter Osaze Odemwingie is always remembered, he's one of the greatest Nigerian professional football player of all time. You're going to see most of his recent pictures after his retirement from football. But before you scroll down to view them, read more interesting stuffs about the career of the legendary footballer.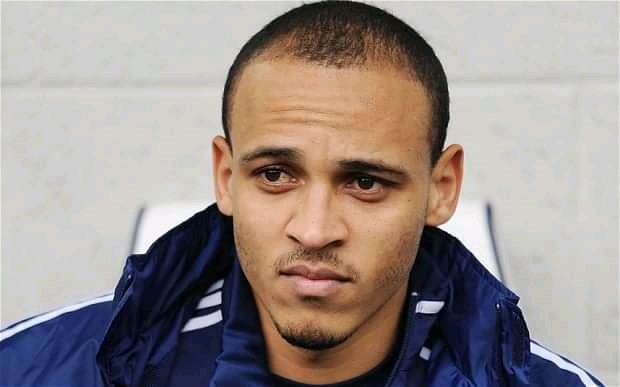 Peter Osaze Odemwingie is a retired Nigerian professional footballer who played as a forward and winger. He was born on 15 July 1981 (age 39 years). According to Wikipedia, Odemwingie grew up in Russia before he began his football career with Bendel Insurance in the Nigerian football league.
The former Nigerian striker started his European dream with "La Louvíére in Belgian league side, Belgium. He played for many seasons winning the Belgian cup before he joined the French league side and played for Lille, Odemwingie had many appearance and 26 goals for Lille before he was promoted to Lokomotiv Moscow in Russia. He also played for many seasons before he switched to English football side where he made lots of victory.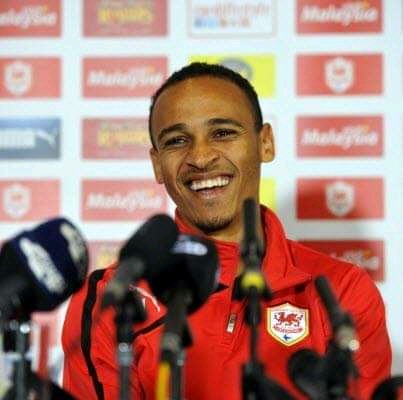 After Odemwingie moved to English side, he played for many clubs which includes, West Bromwich Albion, Cardiff City, Stoke City, Bristol City and Rotherham United. The last club Odemwingie played was Madura United in Indonesia before he left in 2018. The great star made a lot of impacts when he was still active in football, he's well recognized in Europe as one of the best Nigerian greatest footballer of all time.
Odemwingie is among the Nigerian professional players fans respect a lot. He played for Nigerian national team for eight years (2002-2014).
Odemwingie is married to Sara Fallon. It has been one year now the great legendary announced his retirement from football. Check most of the recent pictures of him and his family.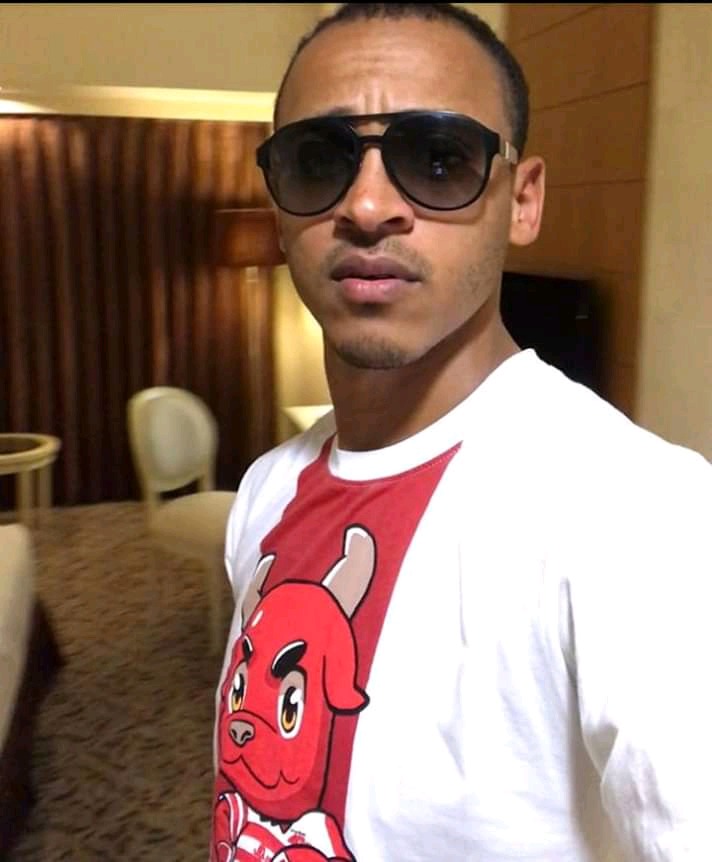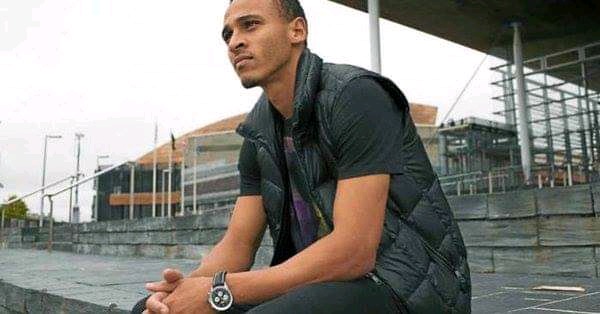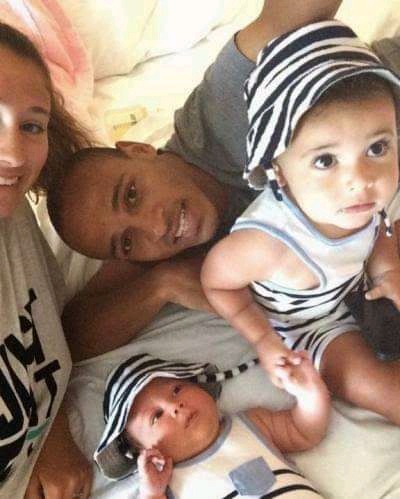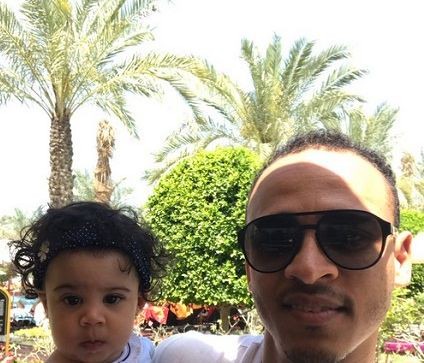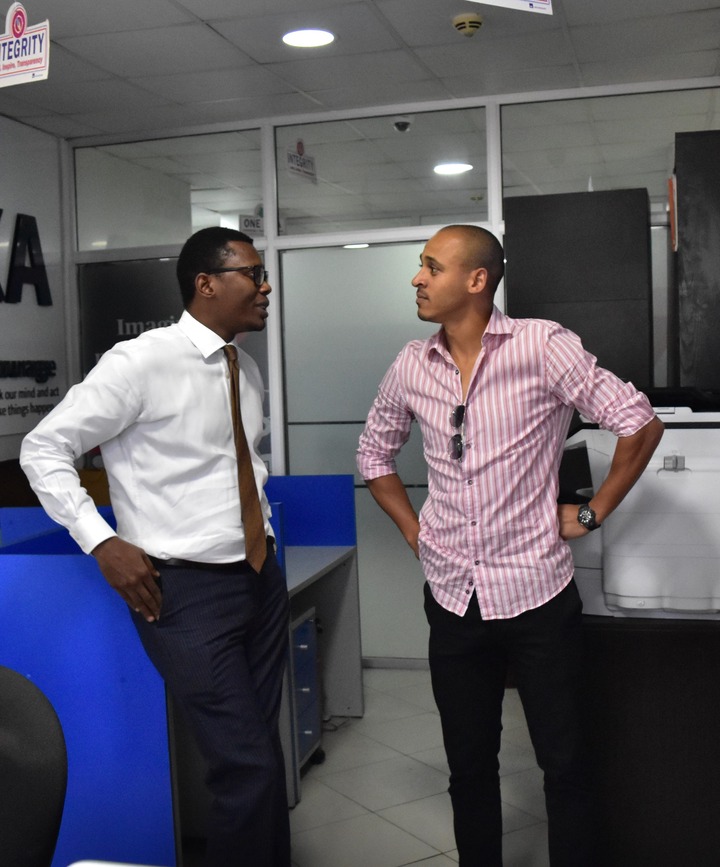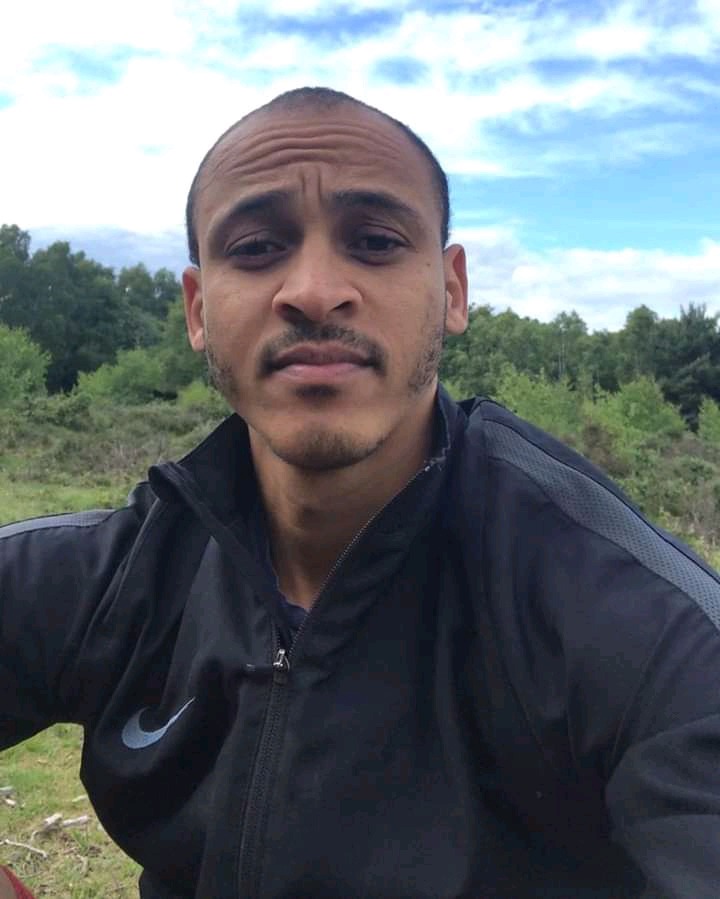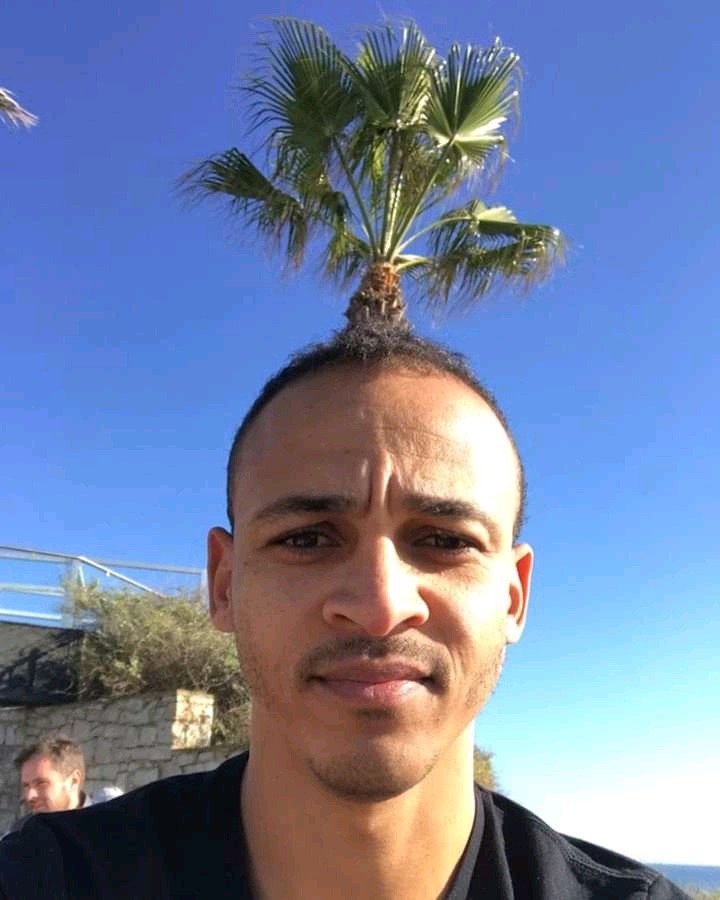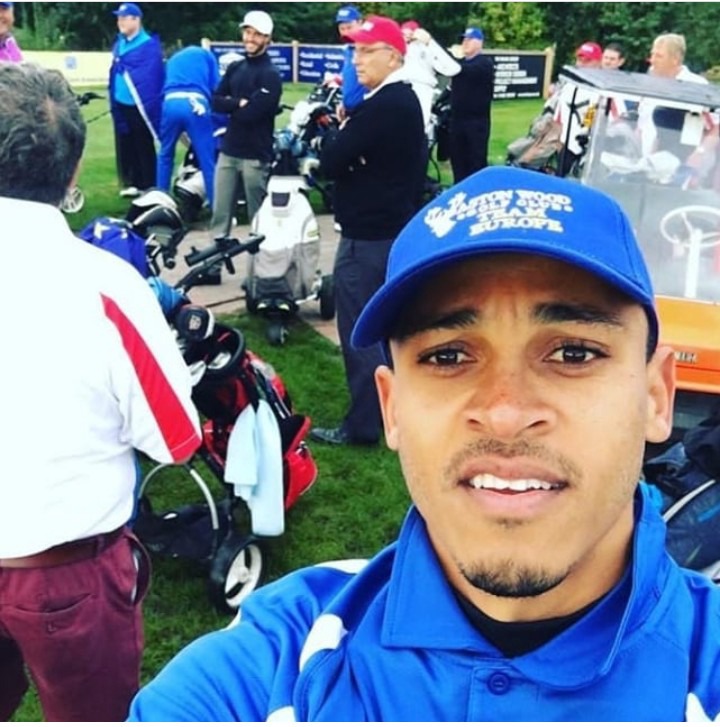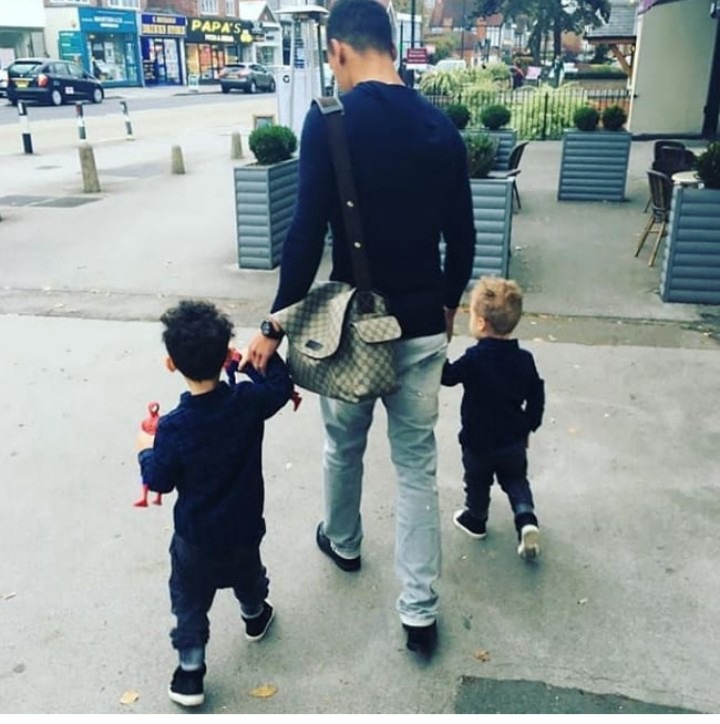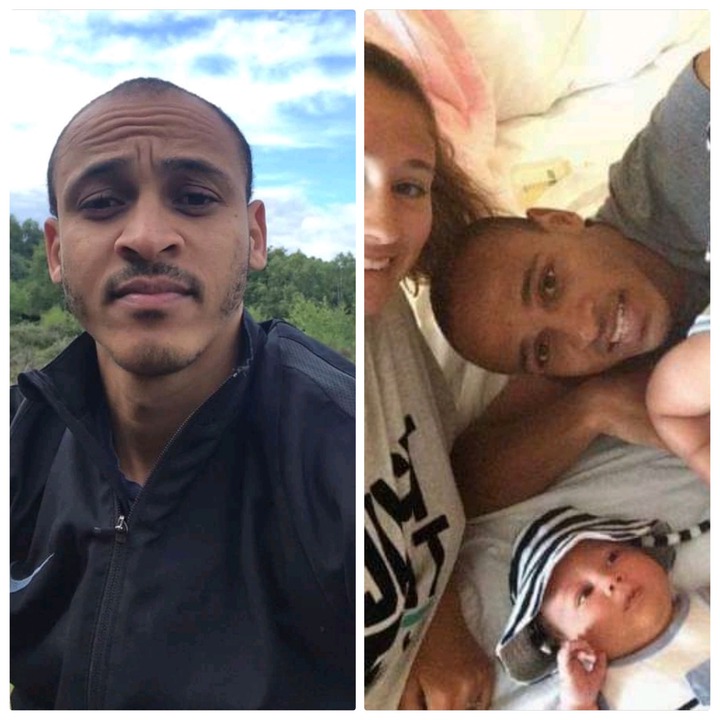 Thank for reading please like and share.
Content created and supplied by: KingsEntertainer (via Opera News )