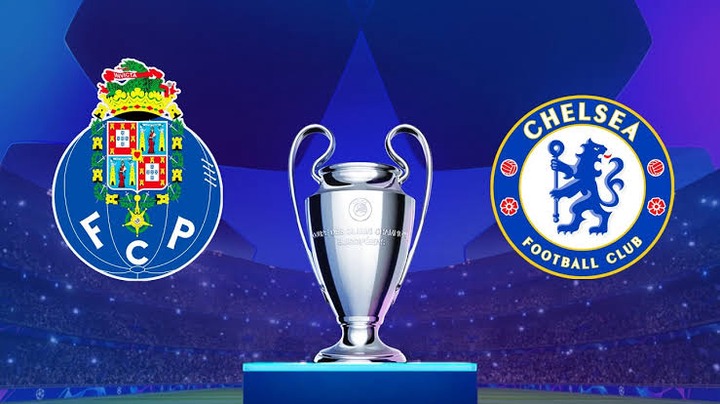 It was a blissful and entertaining night for Chelsea fans after their club stepped a foot in the champions league semi finals by beating FC Porto at home. The match was a black buster one as pundits were anticipating a difficult encounter for Chelsea following their recent loss in the premier league. 
Chelsea lost 5-2 to West Bromwich Albion on Saturday evening at Stamford bridge. The loss came in after Chelsea manager was decorated as the EPL coach of the month of match. After the loss, it was expected to reflect in Chelsea's performance on Wednesday night but the opposite wasn't far from us.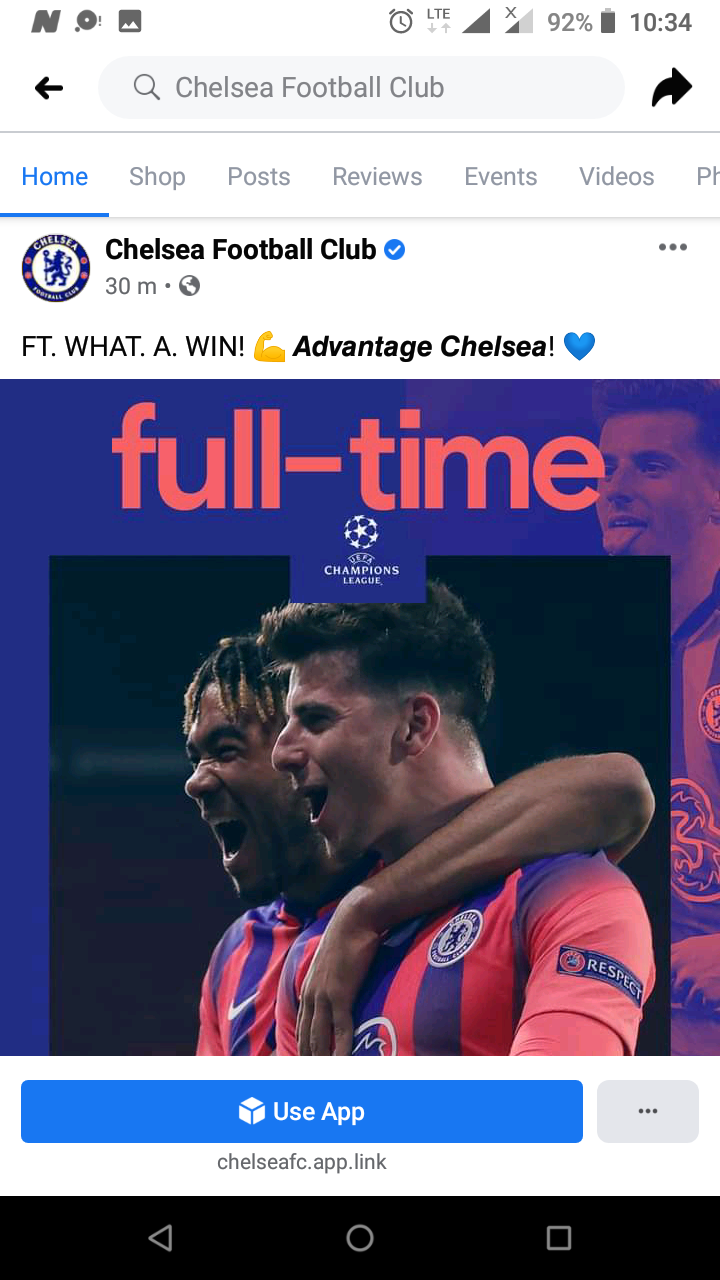 Chelsea however, saw off Porto in a fashionable style. Goals from Mason Mount and Ben Chiwell were able to secure the 2-0 win for Chelsea. Though Porto were not with their two top players, they still gave Chelsea a hard time, forcing out couple of good saves from Édouard Mendy, Chelsea goalkeeper.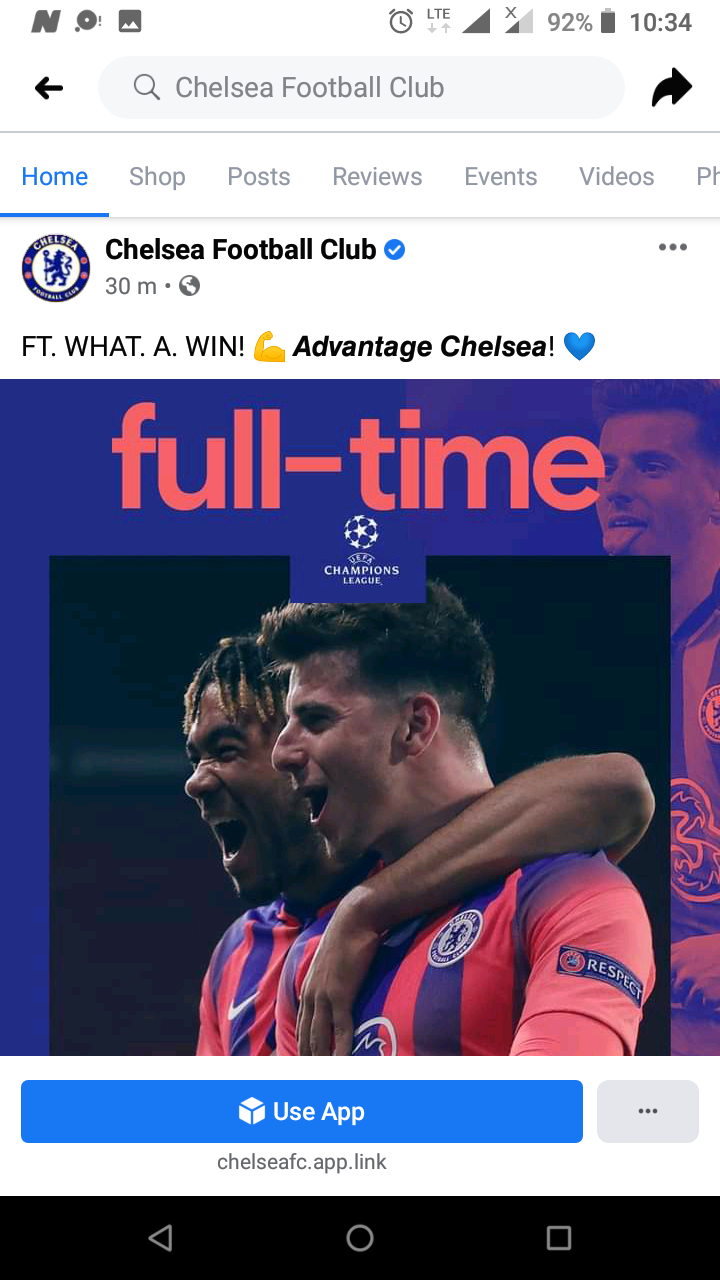 After the match, as expected, Chelsea fans took to the official Facebook page of the club to express their joy happiness. It was expected that Chelsea fans should heap a lot of praises on Thomas Tuchel for his outstanding tactics but rather, they chose to congratulate Lampard for bringing in Mason Mount to first team football.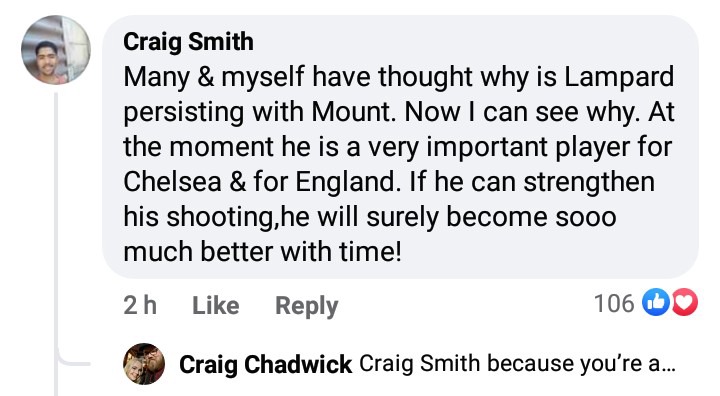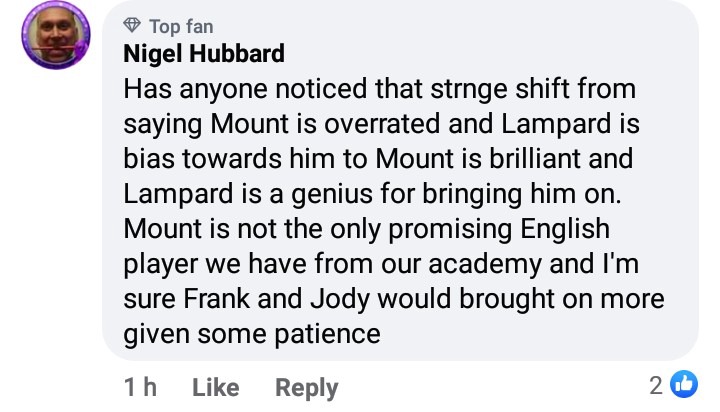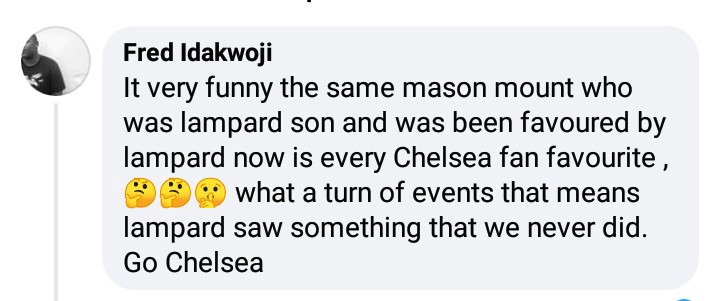 Mason Mount has been so spectacular and productive for Chelsea since he started his journey with the first team thanks to Frank Lampard's vision.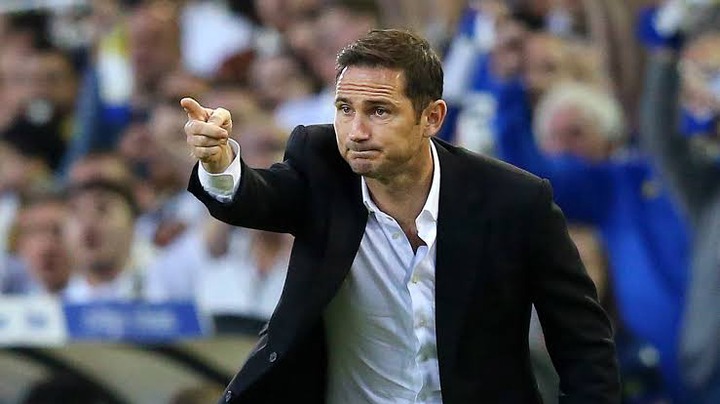 The young English player had an entertaining career at Derby county under the tutelage of Frank Lampard before joining his boyhood club Chelsea. In today's match, his brilliance was exceptional as it can only take a world class player to make such swift turn and still slot the goal in.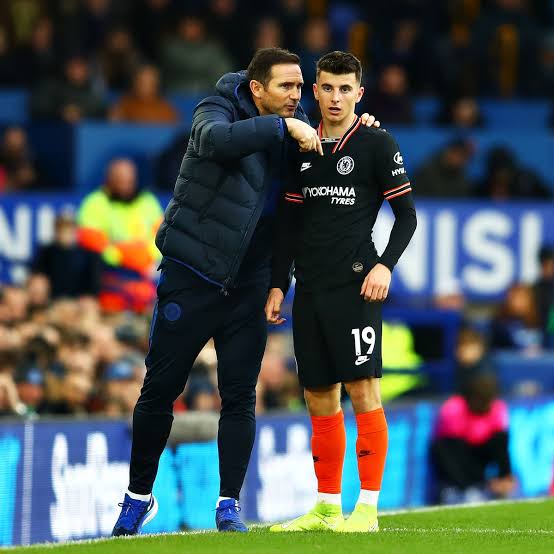 Mason Mount really contributed to Chelsea's tonight victory and will still have a lot of role to play in Chelsea's UCL and FA cup battle. Chelsea will be looking at retuning to winning ways as they take on Crystal Palace during the weekend.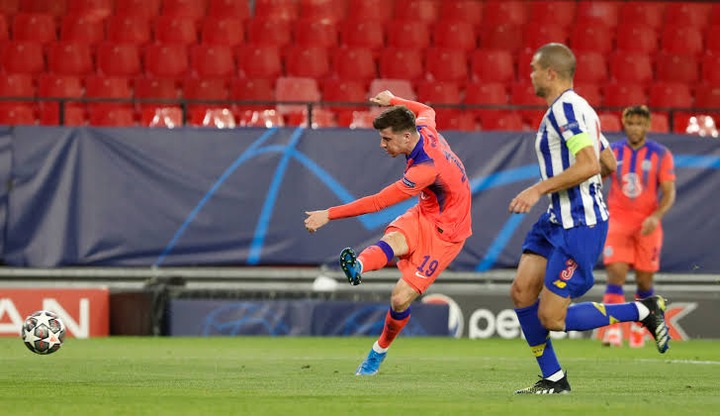 Do you think the credits should go to Lampard alone?
Content created and supplied by: Reelgist.com (via Opera News )