Good evening my dear readers, just before we start please kindly press the follow up button for more updates and information.
We are here to talk about the most premier league involvements from english midfielders this season.
I know you are wondering who they are, well actually am just going to mention just 2 or 3of them, and they're;
Jack Grealish - 16 (6 goals, 10 assists)

Jack Freakish is an English Professional Football Player who plays as a winger or Attacking Midfielder for the Premier League club, Aston Villa. Checkout his stats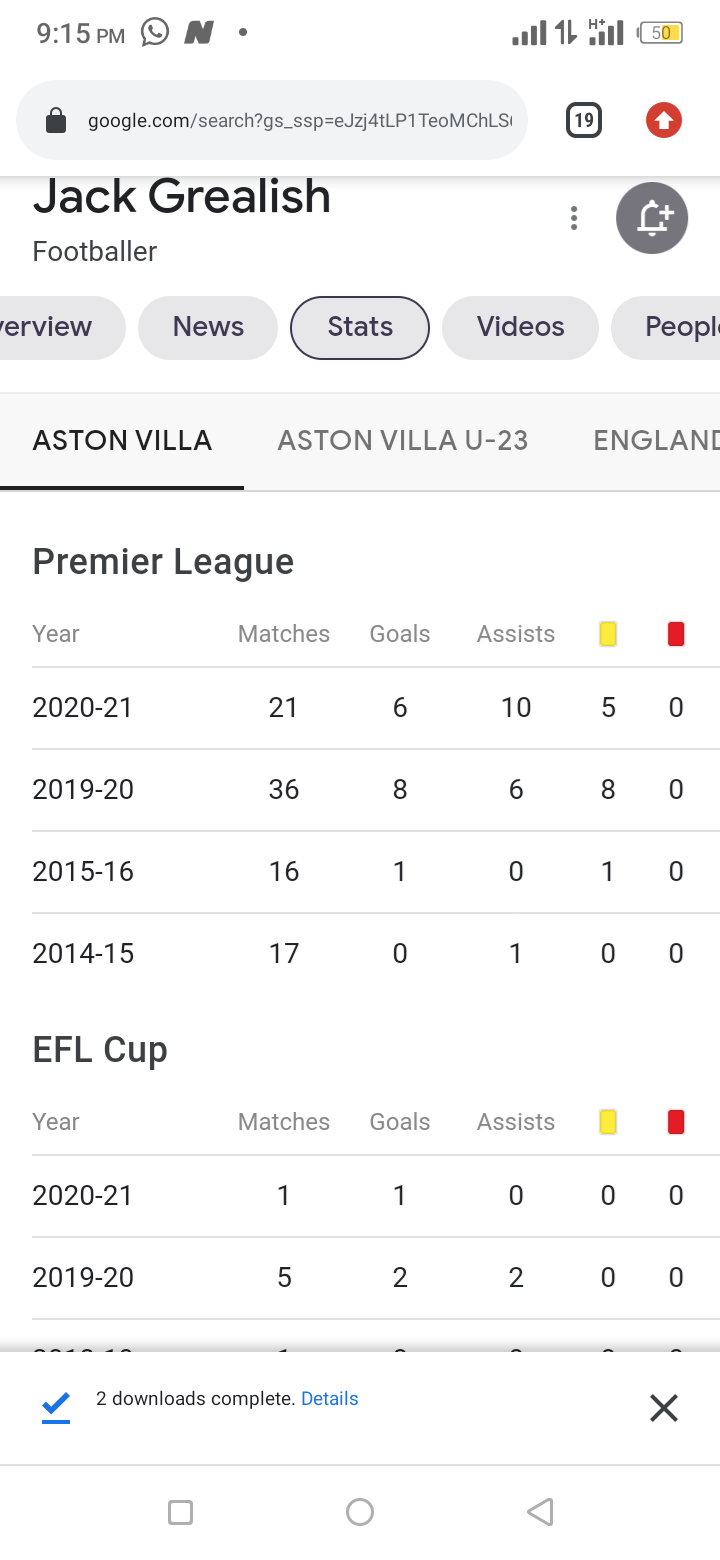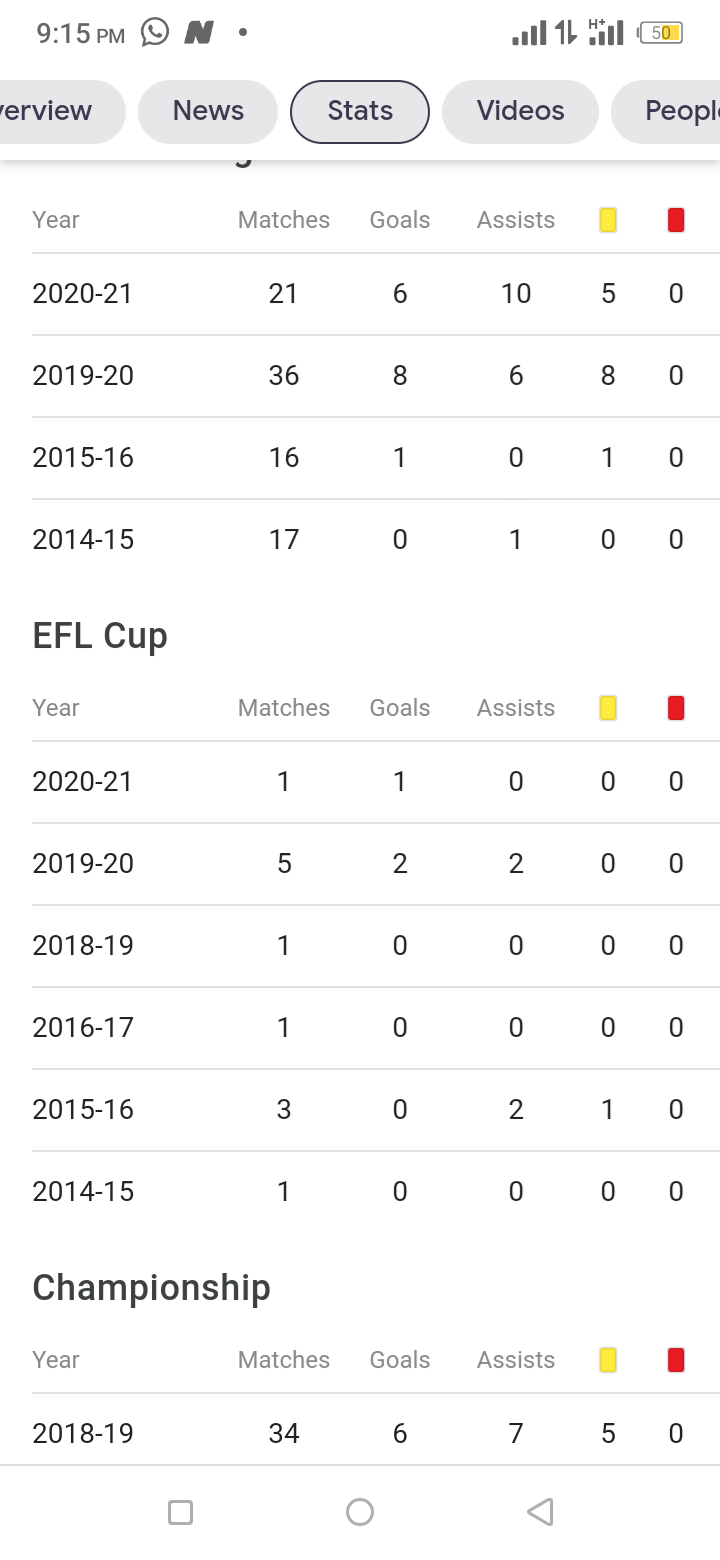 He made his debut for the club May 2014, where he actually started playing for the club at the age of Six years.
He is ranked number one midfielder in english premier league to have 6 goals and 10 assists this season.
Jame Maddison - 11 (6 goals, 5 assists)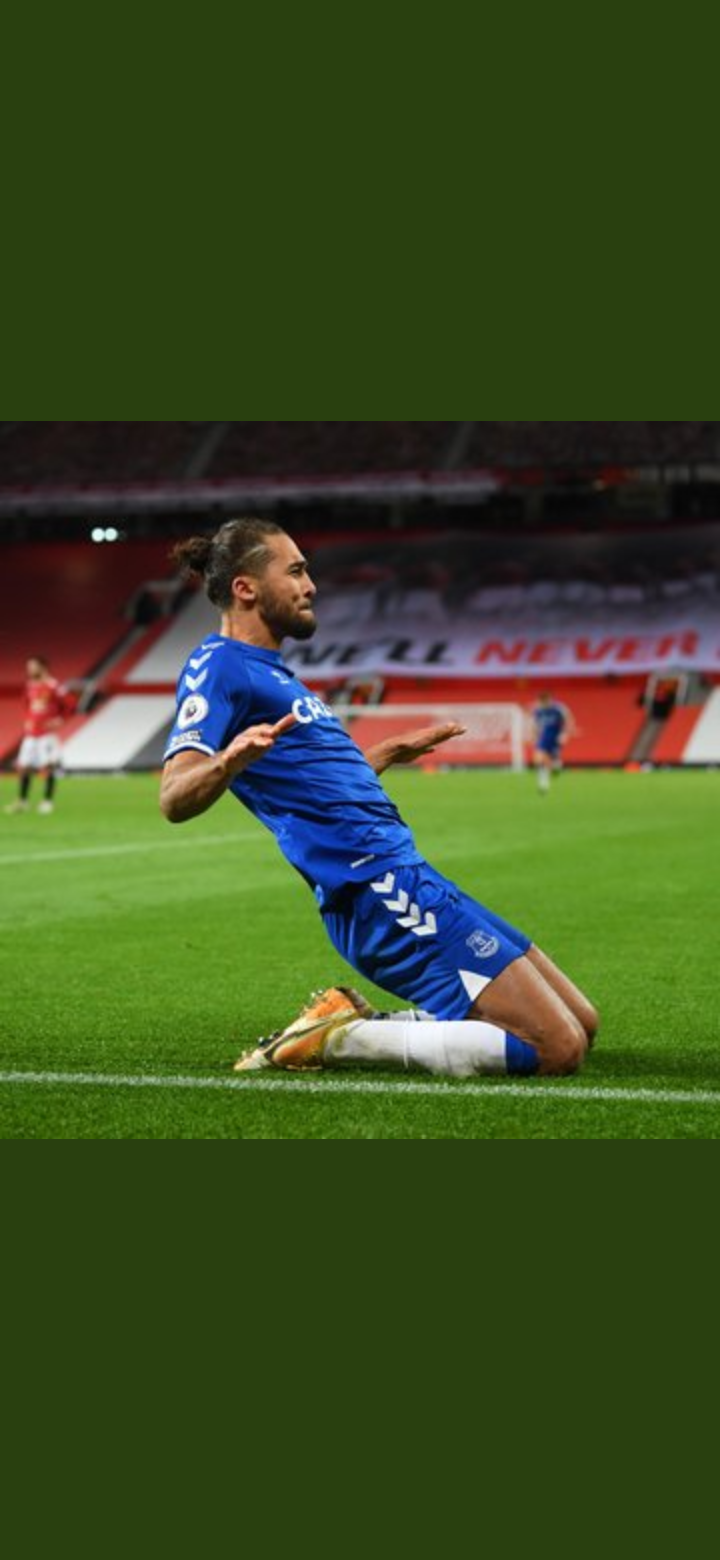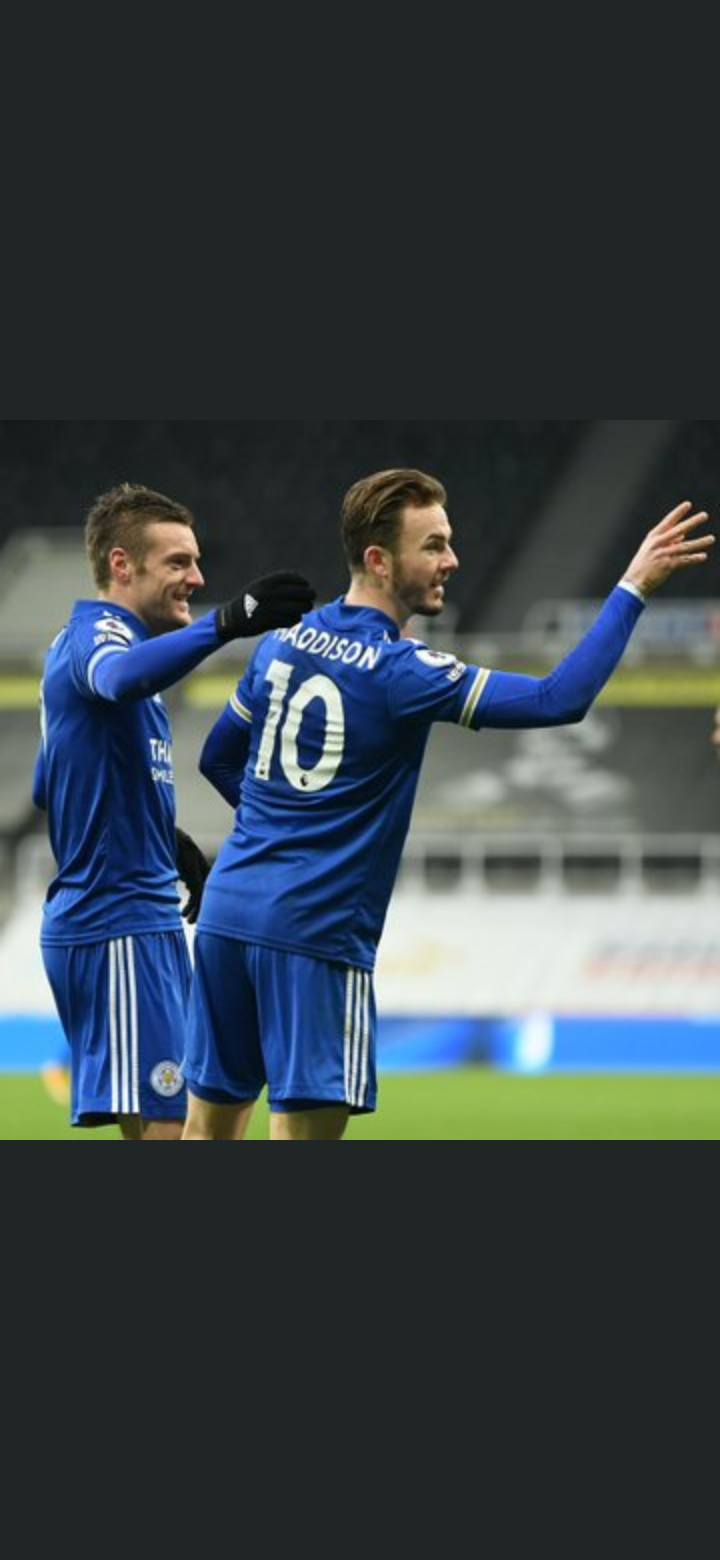 James Daniel Madison is an English Professional Player who plays for Leicester City as a midfielder. He started his career from coventry city before joining Norwich City in 2016. He is ranked second on the table of Midfielders with highest goals and assists, with 6 goals and 5 assists. His stats are amazing though, check it out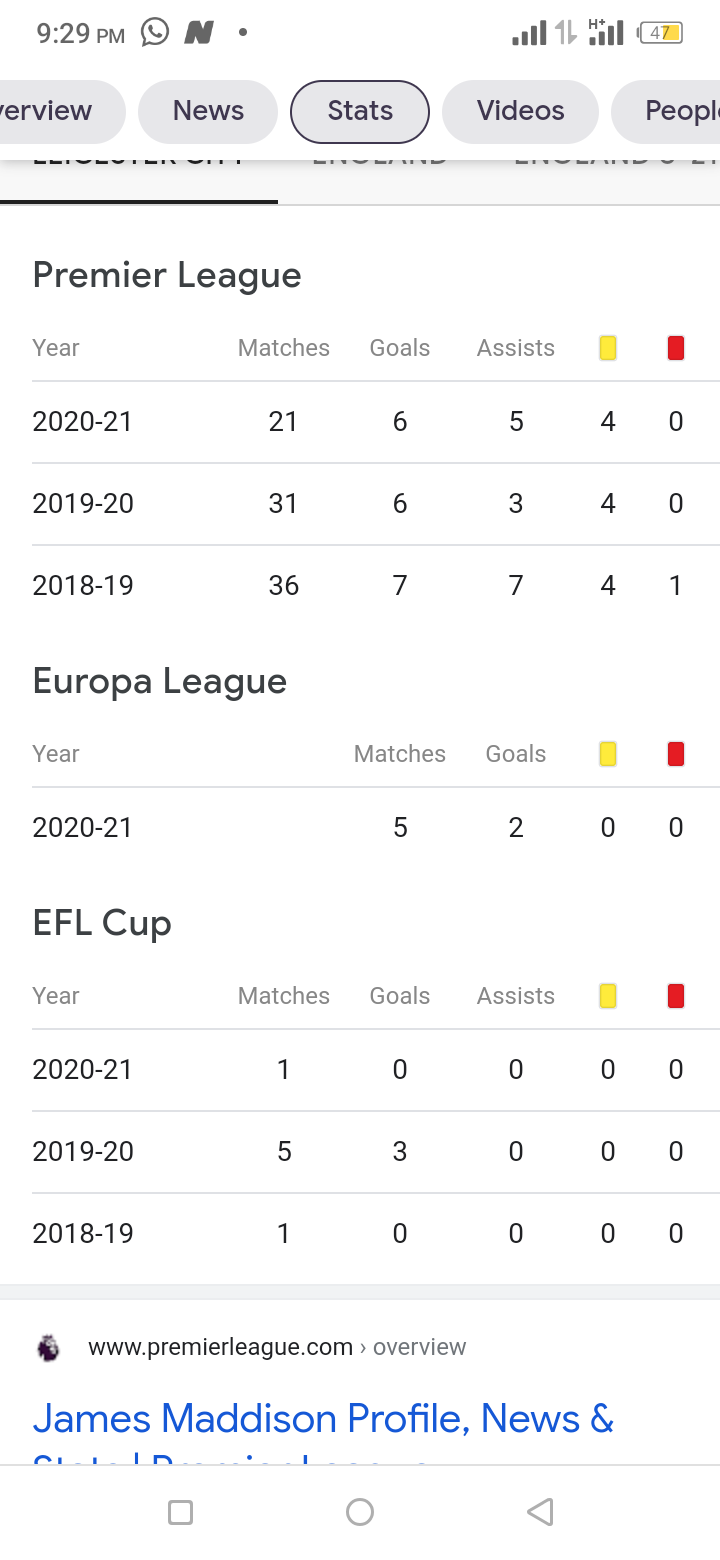 Harvey Barnes - 10 (7 goals, 3 assists)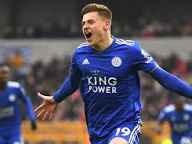 Harvey Barnes is an English Professional Football Player, who plays the role of Midfielders, he also plays for Leicester City. That's an honour for Leicester City, two Midfielders in the table of the most highest goals and assists this season. His stats is not good or bad just moderate. He has 7 goals and 3 assists .
That's all I can mention and if your best midfielder is not here, my dear readers change your club.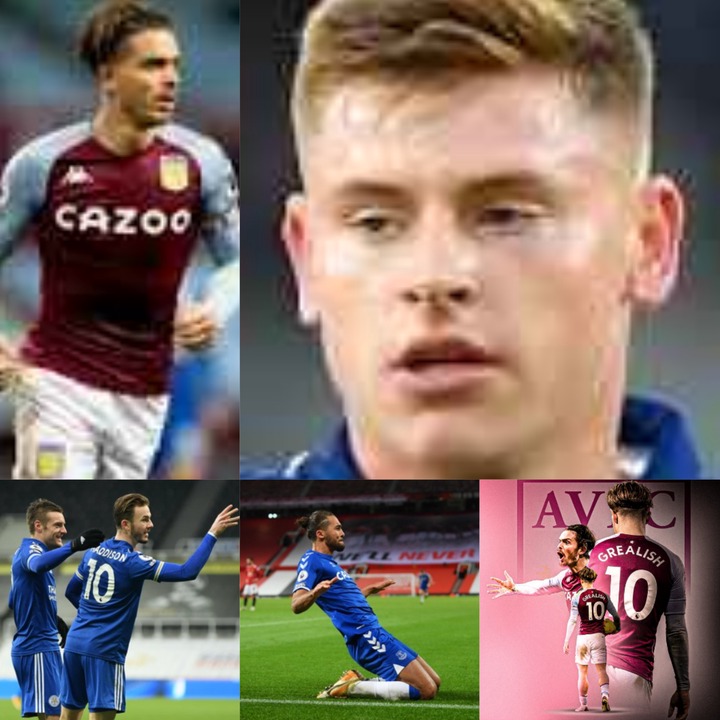 Don't forget to follow up for more updates and information.
Content created and supplied by: Uthmanzubair (via Opera News )