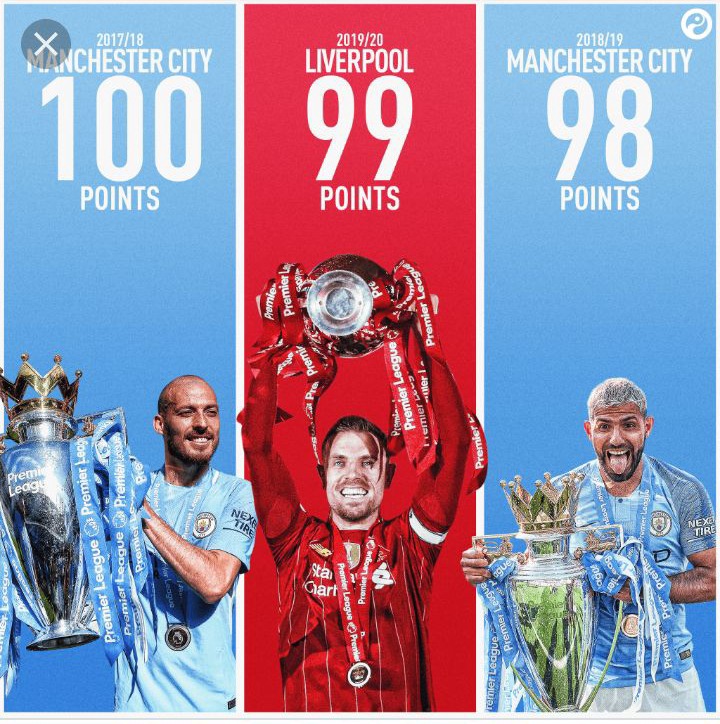 Liverpool travel to face Manchester City this weekend in a huge clash between two sides once again tipped to challenge for the title, the two clubs having emerged as the dominant forces in the Premier League in recent campaigns. The Premier League has witnessed some truly fine footballing sides throughout its existence and the modern Liverpool and Manchester City teams have both enjoyed great success, but arguments persist over the division's greatest ever team. Some use retaining titles as the yardstick, whilst others prefer win records and points totals. Whilst some say that a record points total suggests an uncompetitive league, others will argue that it is the sign a truly great team. Here are the six teams with the highest points totals in Premier League history..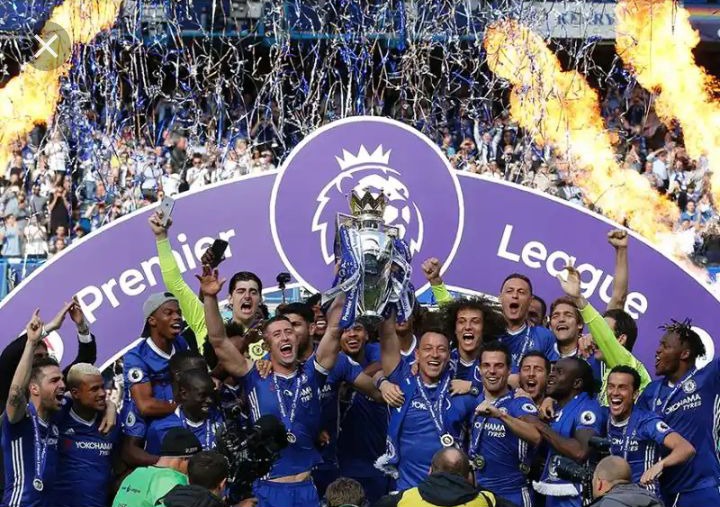 6. Chelsea – 2016/17 – 93 points
In a tactical sense, at least, you could argue there hasn't been a more important team in the Premier League than Chelsea's 2016/17.Struggling during the early part of the campaign, Antonio Conte famously switched to a back-three halfway through a harrowing 3-0 defeat to Arsenal in September. From there, Chelsea gained a stranglehold on the title and never let go, winning the Premier League with 93 points.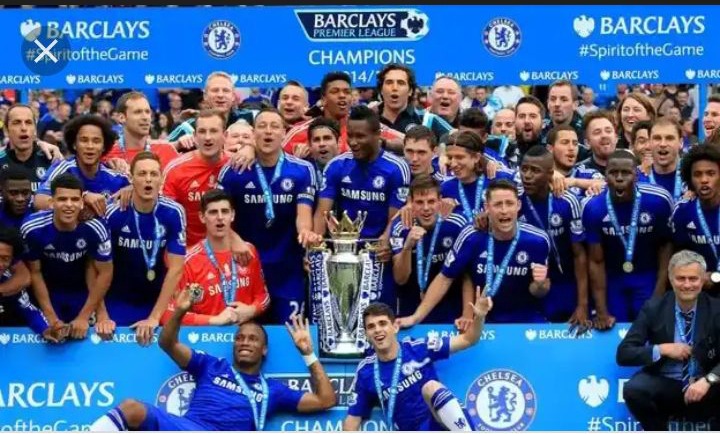 As worked out by Michael Cox, the season prior saw a back-three used just 31 times in the Premier League across all teams. But thanks to Conte, the system was used 130 times in 2016/17, with 17 of the 20 clubs trying it out at one stage or the other. Furthermore, it was the first time a team using a back-three had lifted the English top-flight since Everton's 1962/63 success under Harry Catterick.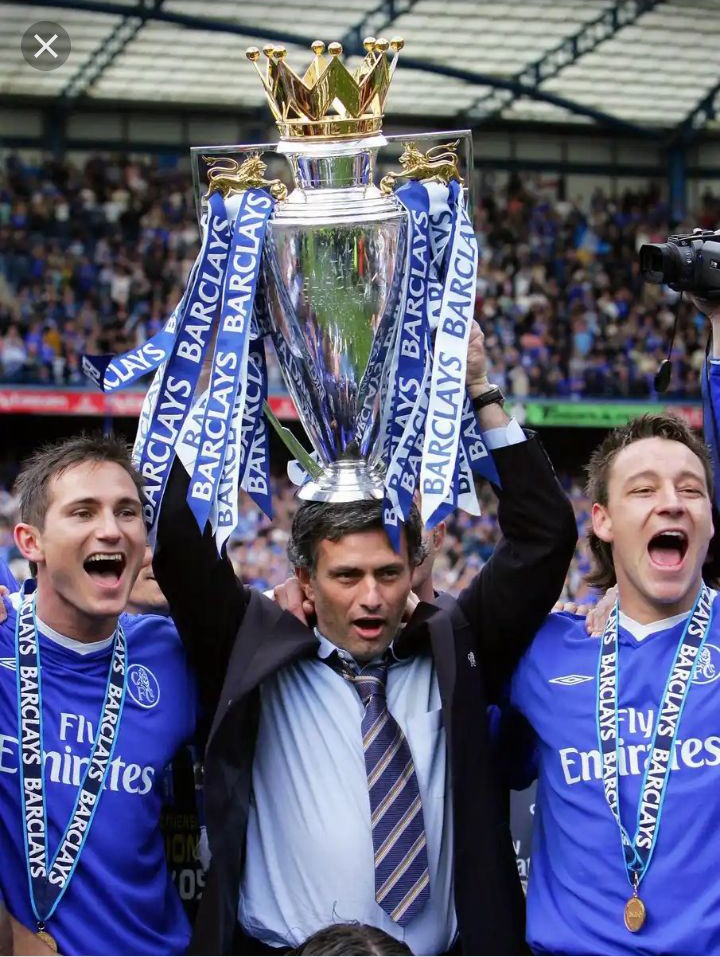 5. Chelsea – 2004/05 – 95 points
Chelsea lost only one game in 2004-05 season, collecting a record 95 points. Many people put this Chelsea side above 'The Invincibles' of Arsenal.Mourinho is always considered a pragmatic manager and it was first evident in the 2004-05 season. In the league, Chelsea managed to score 72 goals and conceded a paltry 15 as they were very hard to score against.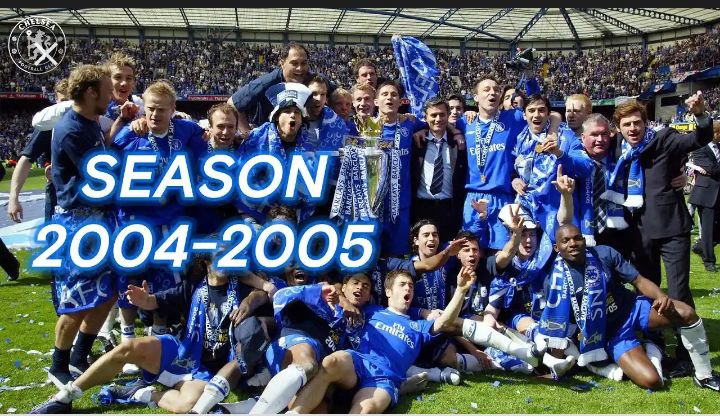 Then Chelsea keeper Petr Cech kept ten consecutive clean sheets in the 2004-05 season which is still a record.Up front, Didier Drogba was pretty prolific and combined his pace, strength and finishing ability to great effect. Perhaps, the most important attacking player was Frank Lampard who made those late runs from the midfield. He scored 13 goals and was the top-scorer for the club.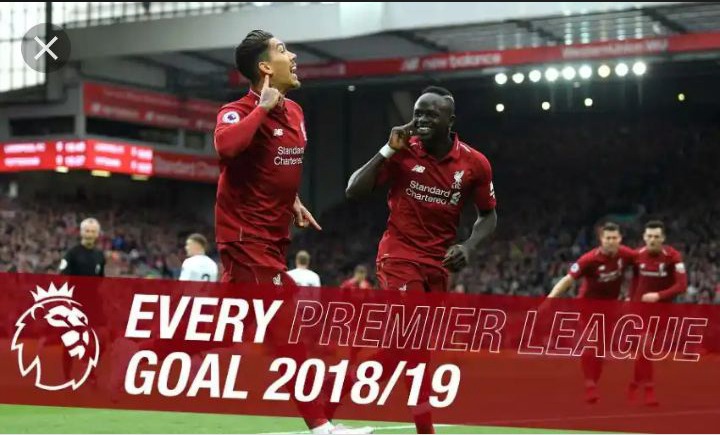 4. Liverpool – 97 points – 2018/19
Man City's 98 points in 2018/2019 season are the third most points ever recorded in winning the Premier League, with the highest being one season earlier (2017-18) when Guardiola's team scored 100 points on their way to the title. The 98 points gained by City over the last two seasons represents the most points gained by a single club in a two-season span in Premier League history.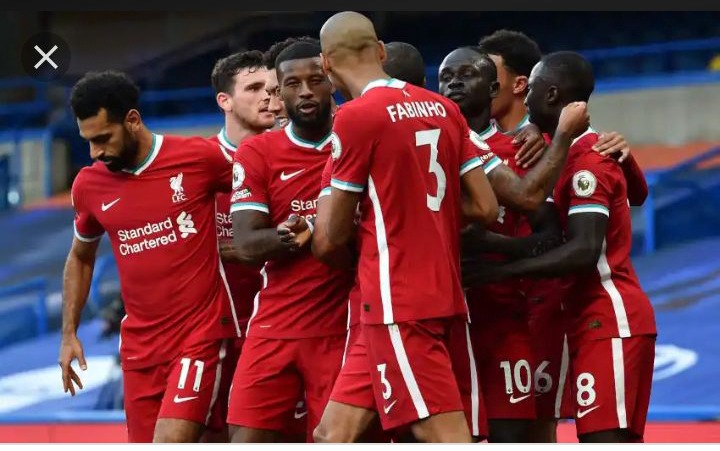 Liverpool's total of 97 points would have been enough for the title in 25 of the 27 Premier League seasons and is the most points ever recorded by a team who didn't go on to lift the trophy.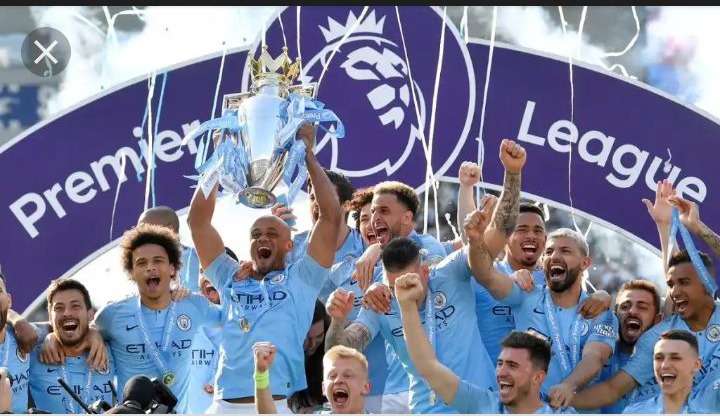 3. Manchester City – 98 points – 2018/19
Manchester City become the Premier League champions after completing a 4-1 win over Brighton at the Amex Stadium.The result sees them finish on 98 points, one ahead of second-placed Liverpool who beat Wolves 2-0 in their final game of the season.
2. Liverpool – 99 points – 2019/20
Liverpool ended a wonderful 2019/20 season with a 3-1 win away to Newcastle on Sunday, meaning they finish with a club-record 99 points.Jurgen Klopp 's side made a disastrous start, with Dwight Gayle opening the scoring after just 24 seconds, suggesting another hungover-looking performance would occur.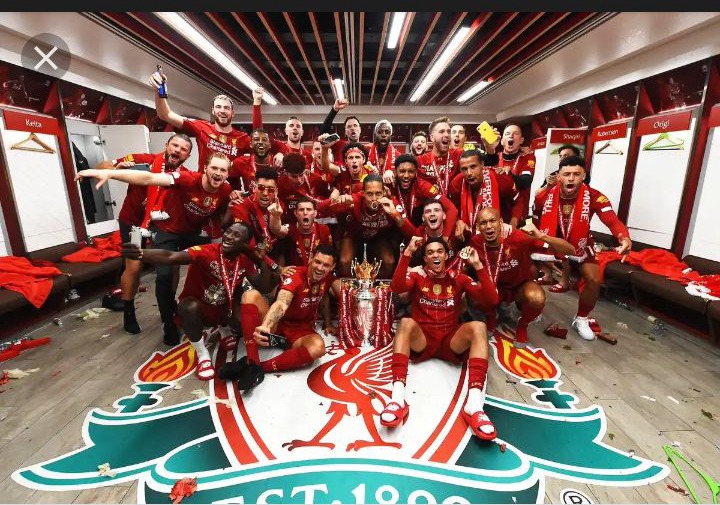 Liverpool were easily the better side, however, and Virgil van Dijk sent an inch-perfect header into the net as half-time approached.Divock Origi fired a brilliant strike past Martin Dubravka to put the Reds in front close to the hour mark, prior to Mohamed Salah , Sadio Mane and Roberto Firmino all being introduced. And it was Mane who completed the scoring, bending home a finish in trademark fashion to secure all three points.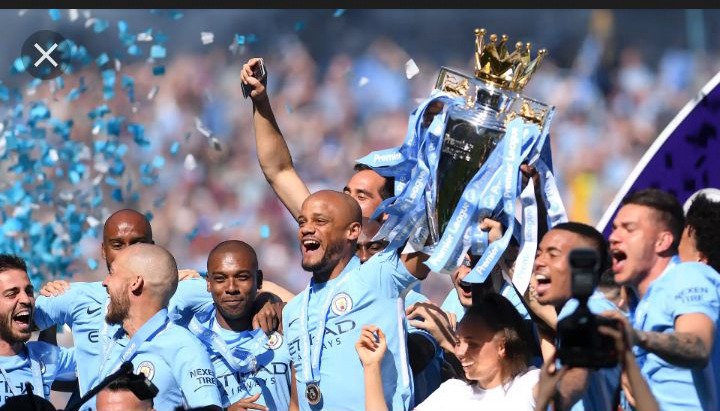 1. Manchester City – 100 points – 2017/18
We'll just tell you the 11 Premier League records that this team smashed, shall we?Most points, most goals scored, biggest winning margin, earliest title win, biggest goal difference, most wins, most consecutive wins, most away wins, highest average possession, most passes – and to cap it off for Pep, the most Premier League Manager of the Month awards scooped in a single campaign (four).
Content created and supplied by: kapitaG (via Opera News )