Defenders are primarily given the duties of keeping the opposition attacks at bay. They are there to protect the goalkeeper from coming under waves of attack that could lead to goals. This means that they are not expected to go forward in search of goals for the team. Overtime though, this has changed a bit as defenders have been scoring goals for their team.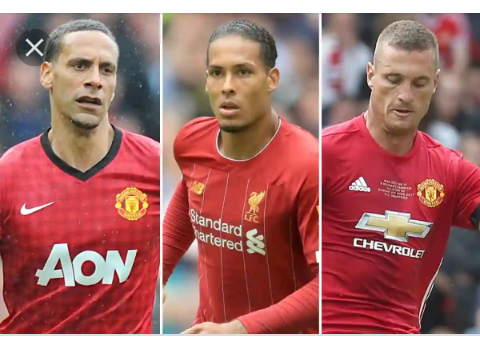 Many of such goals at times are the crucial ones that aid the successes of the team. During set pieces such as free kicks, corners and some throw ins, defenders often go to the other end in search of goals for their team. The Premier League have seen such defenders who score goals for their team but which defender has scored the highest?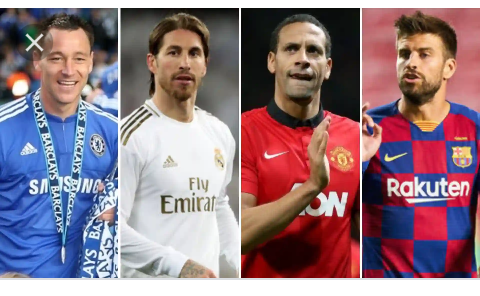 The Premier League have seen some outstanding defenders like Rio Ferdinand, Garry Cahill, John Terry, Nemanja Vidic, Jamie Caragher, William Gallas and a host of others defenders play in the Premier League. From all the above names, we have the defender who scored the highest number of goals in Premier League history.
Central defenders are generally aerial threats at set pieces while wing back or fullbacks are dribblers with incredible work rate who like to get forward in attack, this give them gets them into goal scoring positions. Since the inaugural Premier League season in 1992, a number of defenders have hit the back of the net, but only a little manage or managed to score goals on a consistent basis.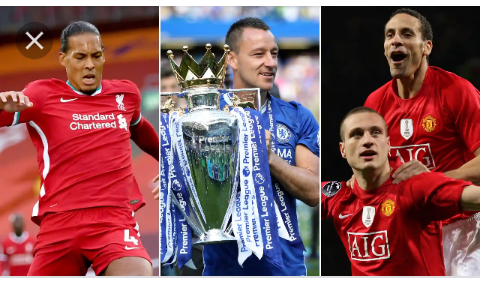 Although, I am not one who complain about how goals are scored, but some defenders on this list have the amount of goals they scored largely because they take penalties for their respective teams. Hence, their goal return was only aided by that fact. Still, they are defenders and to have scored such an amount of goals is outstanding.
Here are the five highest scoring defenders in Premier League history.
5. Harry Cahill.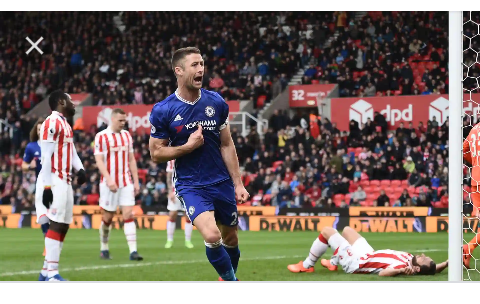 Coming at number five is a former Chelsea defender who was part of Antonio Conte's Chelsea set up. The England international is a goal scoring defender which is evident in his goals tally as a defender.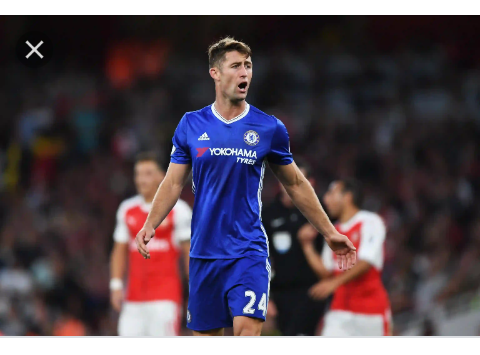 In the Premier League, Cahill scored 27 goals to come fifth on this list. His goals are largely to his aerial prowess during set pieces. His is the fifth highest scoring defender in Premier League history.
4. Ian Harte.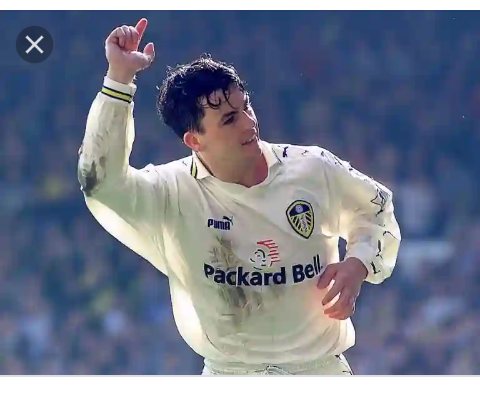 Harte is a former Leeds United player who played as a defender for the 2001 Premier League champions.
Lan Harte scored about 28 Premier League goals to come forth on this list. He was a very good defender in his days. He also got himself and his team 28 goals as a defender.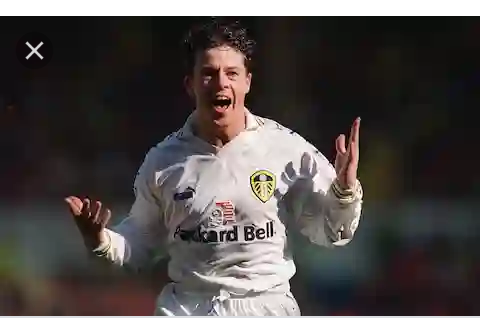 3. Leighton Baines.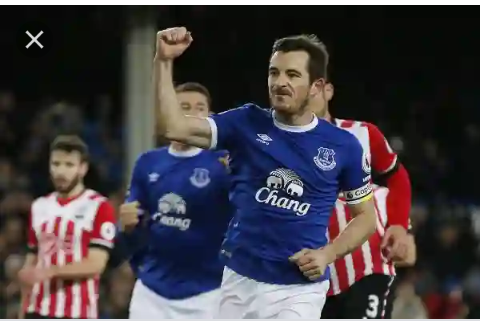 Leighton Baines is an Everton legend who played as a left back for his team. He was one of the best penalty takers for his team which helped his goal tally a lot. Baines for a long while was the penalty taker for Everton despite being a defender.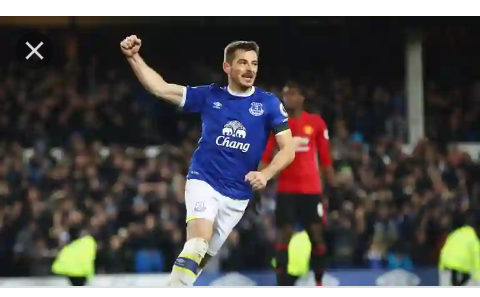 The English man scored at least 32+ goals for his club as a defender. He comes in at number three on this list.
2. David Unsworth.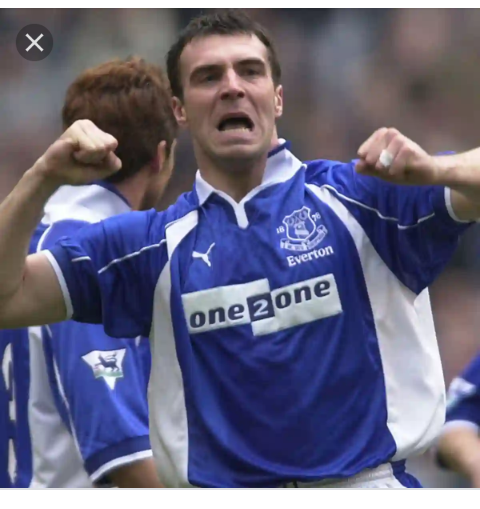 David Gerald Unsworth (born 16 October 1973) is an English former professional footballer who was a former player of Everton Football Club. As a player, Unsworth played as a centre-back or left-back from 1991 until 2009.
The Everton legend, David Unsworth scored a total of 38 Premier League goals and provided 18 assists as a defender. He was one of the best Defenders of his generation.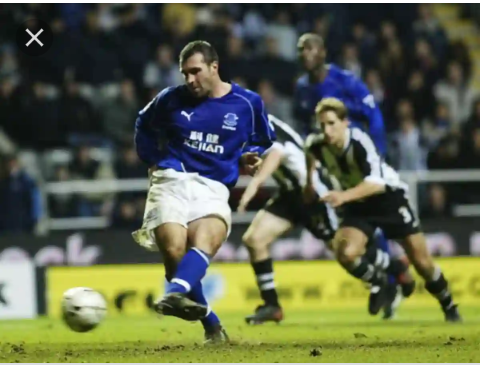 He often proved to be a great source of goals for his team as well. Although, about 22 of his goals came from the penalty spot, which means he was probably the best penalty taker in the team back then. This is the reason he is the second highest scoring defender in Premier League history.
1. John Terry.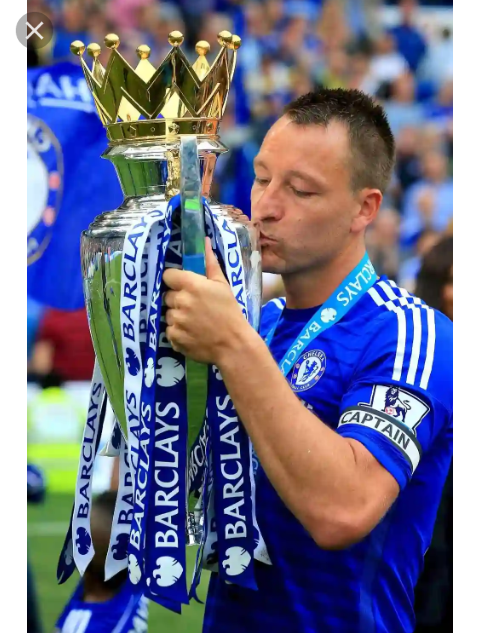 John Terry is a former Chelsea player and in fact a legend of the club. He was the foundation in which the glorious era of Chelsea was built upon following the hiring of José Mourinho after the take-over of the club by Roman Abramovich. Terry was a calm no nonsense defender. He is up there with the likes of Rio Ferdinand and Nemanja Vivid as one of the greatest defenders in the history of the Premier League.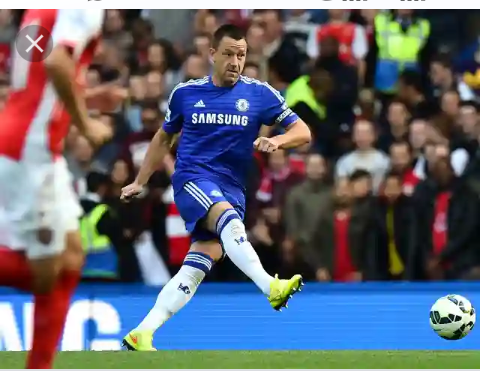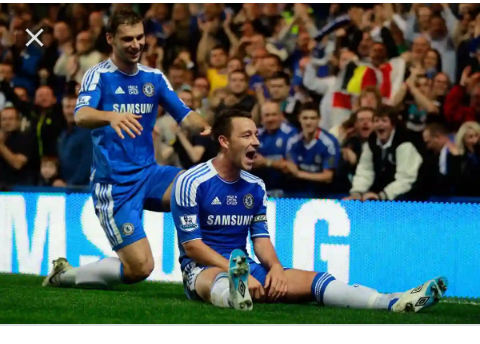 One area in which Terry is better than both aforementioned name is scoring goals. More often than the other two players, when Terry goes forward during a set piece, he scores. Unlike other names on this list, John Terry was never at any point a penalty taker for Chelsea, which makes his 41 Premier League goals an incredible record for a defender.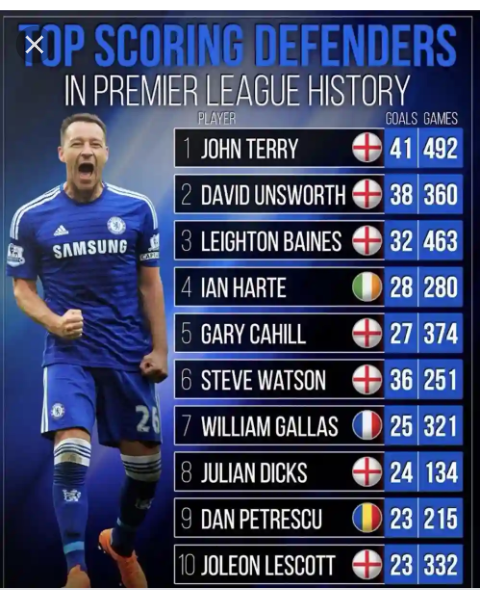 With his 41 goals, John Terry is the greatest goal scoring defender in Premier League history. As said earlier, defenders are not tasked with scoring goals, this means that it will take a long while for any defender to break John Terry's record of scoring the highest number of goals as a defender.
Which current Premier League defender do you think can come close to breaking John Terry's record?
Content created and supplied by: Theedu (via Opera News )