The EPL will be introducing a new Ball for them rest of the 2020/21 Premier League season. The new Nike made ball will be the third ball used in the English top flight league this season, and its set to debut in the upcoming match days, possibly next week.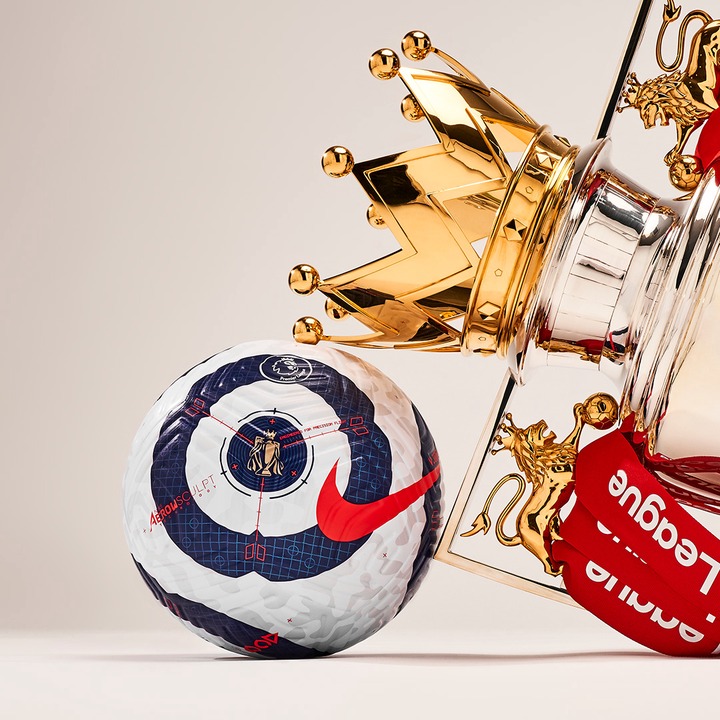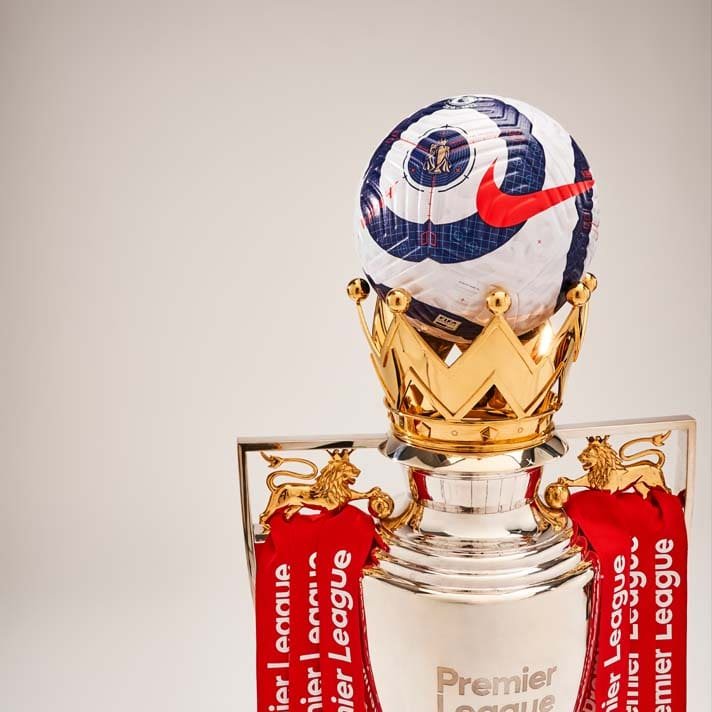 The New Nike ball is called the "Nike Flight 2021 premier league ball." It took inspiration from the Japanese air boots.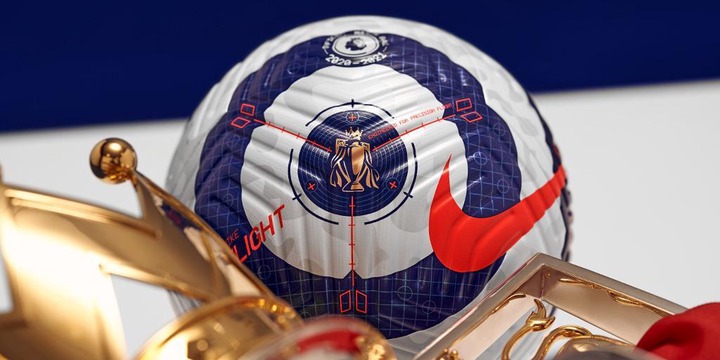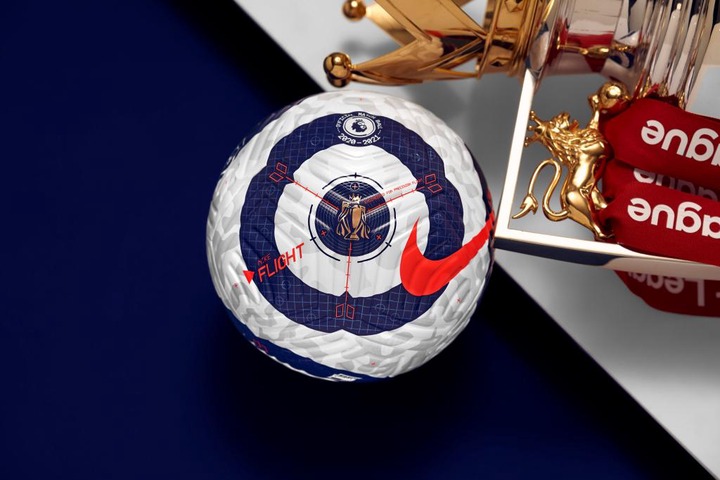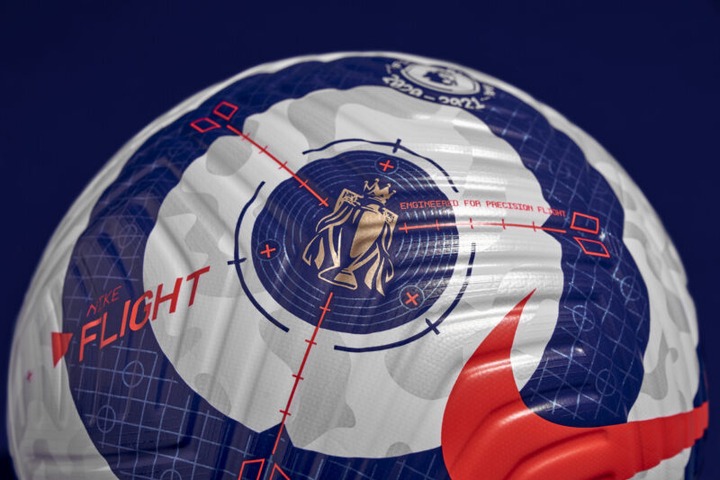 The Nike flight boast a bold stunning design. The ball combines a while base with navy blue applications and red logo. The designs brings back nostalgic memory of the famous T90 ball.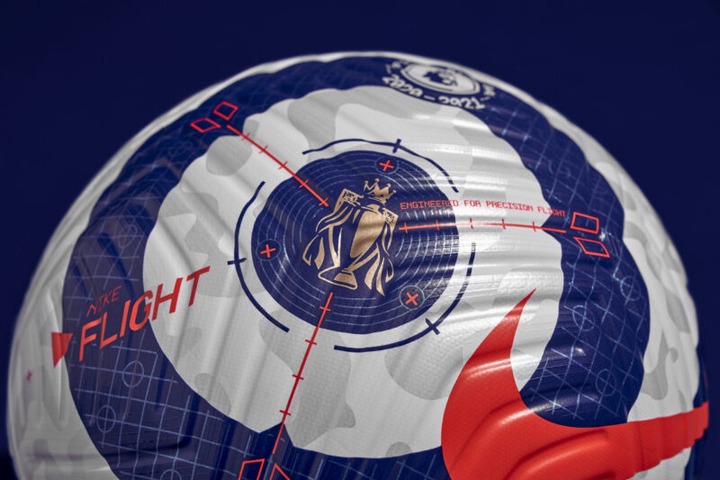 There are two other versions of the New Nike flight premier league ball(red/white and yellow/blue).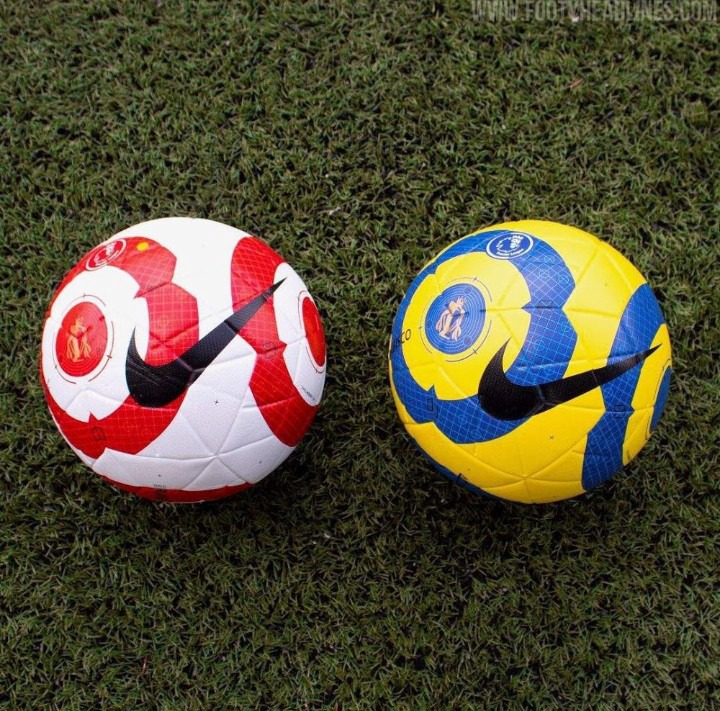 The red version will be used in the last phase of the 2020/21 Season, when the usage of the yellow winter ball comes to an end.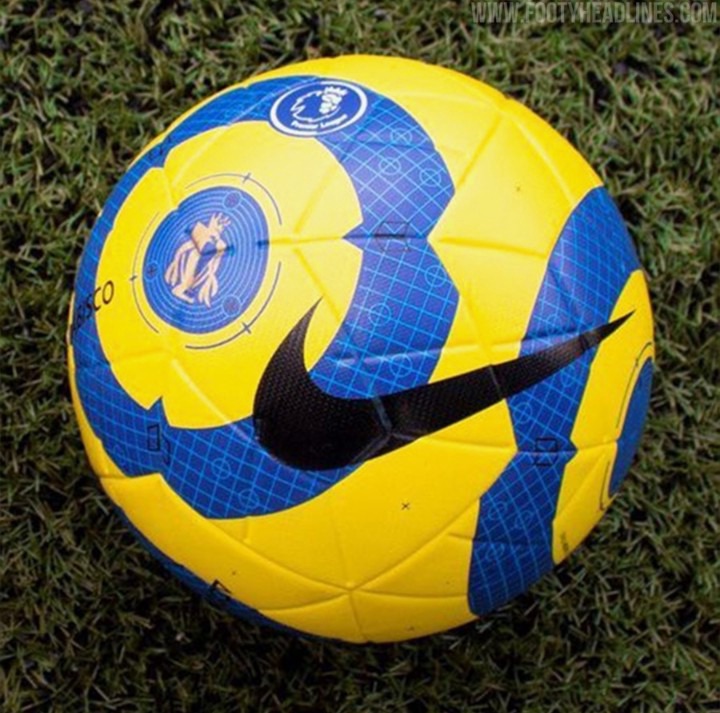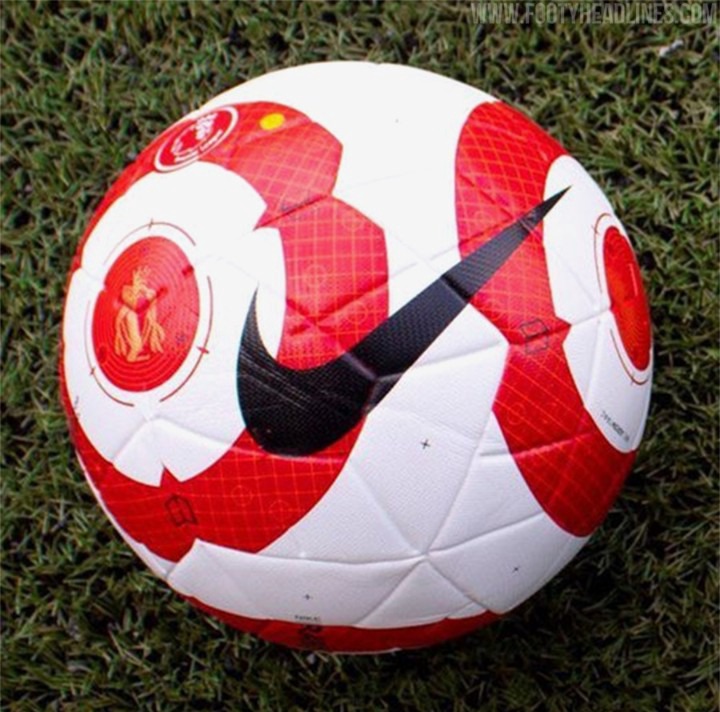 The Nike Flight Ball will be released in February 18th, in time for the rest of the 2020/21 Premier League season.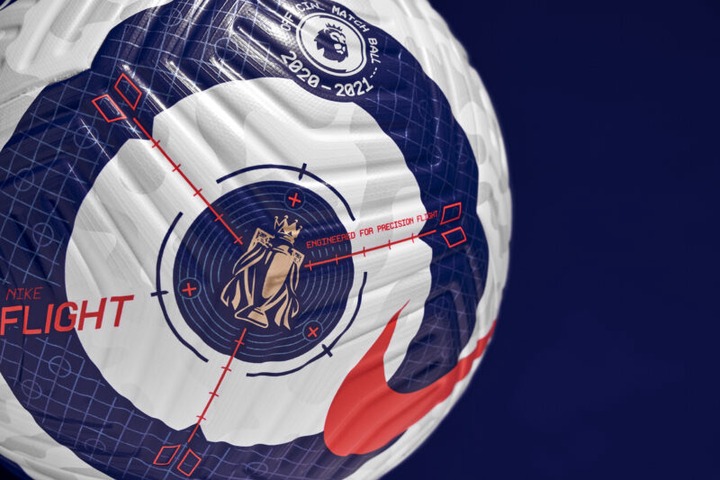 Do you like new Nike Flight Premier league Ball?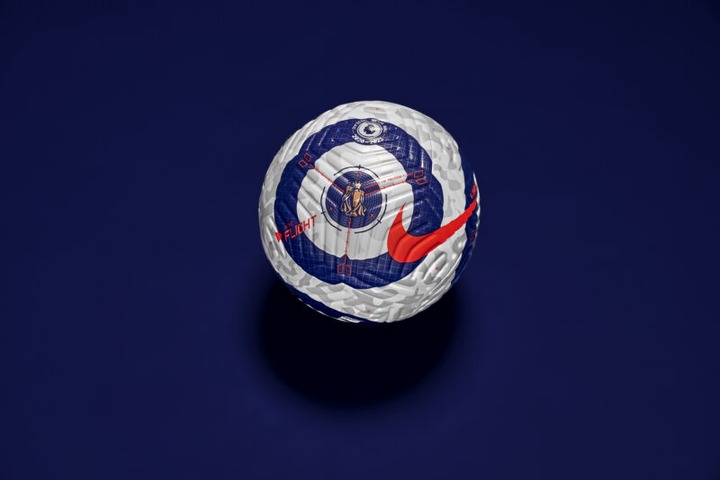 Content created and supplied by: Iamzeeboi (via Opera News )