Football, VAR controvasy yesterday was something else, from the barca Madrid game, Chelsea and Manchester United game, and even Liverpool's game. What can we say? This certainly was an Hulk Hogan performance and deserved a penalty awarded to Chelsea.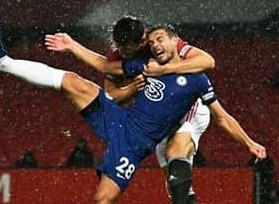 Blaming the referee for poor judgement is another issue, wasn't all these part of the reason the VAR was implemented?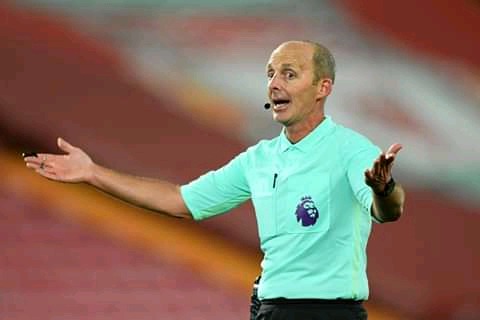 If it was possible, we would also love to say one or two things to the guys above, in person. Anyways, here are the major scorelines first before the briefings.
1. Barcelona 1-3 Real Madrid
2. Man United 0-0 Chelsea
3. West Ham 1-1 Man City
4. Liverpool 2-1 Sheff United
5. Bayern 5-0 Frankfurt
6. Dortmund 3-0 Schalke
7. Genoa 0-2 Inter
8. Lazio 2-1 Bologna
9. Atletico 2-0 Betis
10. PSG 4-0 Dijon
What a day of Football yesterday was. In fact, this brief can't say it all, especially on a matchday as this with so many top matches and talking points:
EL CLASSICO
- Starting with the El Classico. WoW! Do you know Zidane hasn't lost at Camp Nou as Manager? Did you know Messi hasn't scored or assisted in El Classico since Ronaldo left Real Madrid? Did you know Real Madrid won to take themselves top of the table, with Barcelona wallowing at number 12, 6 points difference with Real Madrid? It was quite a match with all joy and pride for Real Madrid. Captain fantastic, Sergio Ramos thrives on this stage. He scored from the spot, Valverde opened the scoring, Modric sealed it. The proud guy from Barcelona is Ansu Fati. He is now the youngest of most things – the new youngest to score in the El Classico.
UNITED-CHELSEA
If anything good game out of this, it was the fact that Mendy is simply amazing. Earlier in the game, he nearly gave game an heart attack, but later, he proved why Chelsea sings Mendy.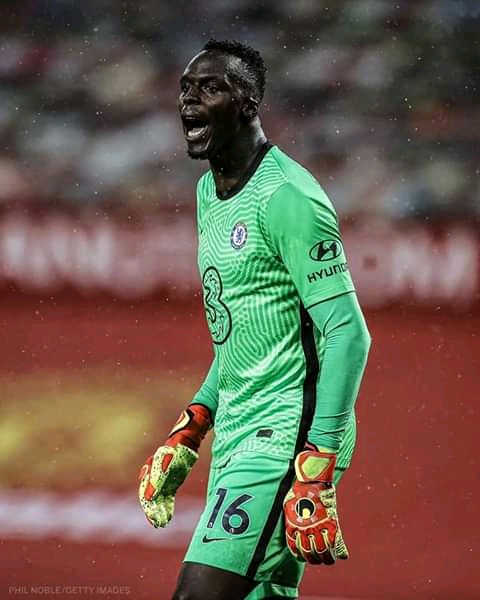 - The United-Chelsea game wasn't as expected. We wanted a goal at least, 0-0 is a strange scoreline in the Premier League this season. Well, it ended in a penalty claim controversy. Sad that Man United haven't won in Old Trafford this season. Most sad for Van de Beek. He didn't feature, but must have heard that his former team Ajax, scored 13 goals to make Dutch League history. WOW. It's painful sometimes.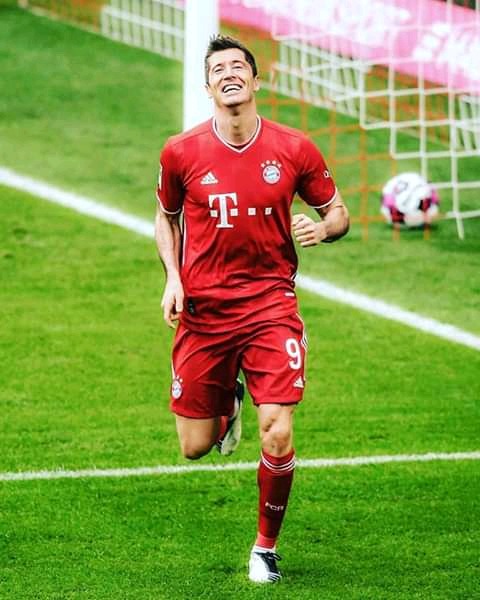 BAYERN & LEWANDOWSKI
- There's not stopping Bayern now. It wasn't a last season thing. It's now their style. They dispatched Frankfurt as if they were nothing. Lewandowski got a perfect hat-trick. He's now scored 10 goals in 5 Bundesliga games. It is an improvement from last season he got 10 in 6 matches. WOW!
PSG
- PSG were the other team with a loud scoreline. Mbappe got 2, Moise Kean got 2, a step up from their Man United defeat. Neymar didn't score, but he assisted 2.
DORTMUND, INTER & ATLETICO
These teams kept it clean while getting their win. We can't forget to highlight that Haaland scored for Dortmund, Suarez score for Aletico, Lukaku for Atletico. They got one each. Llorente got the other for Atletico, Ambrosio for Inter; defenders Hummels and Akanji for Dortmund.
LIVERPOOL & LAZIO
These teams didn't have a clean one, but they got the win they really wanted. At last, Firmino has scored for Liverpool. Diogo Jota is a hit for Liverpool. He scored the winner, Sheff scored first. For Lazio, Alberto and Immobile scored, Bologna got a 90th minute spoiler goal.
How was the games? Comment and share, also follow this page for back to back updates by clicking the top right corner of your screen.
Content created and supplied by: Tenshi (via Opera News )