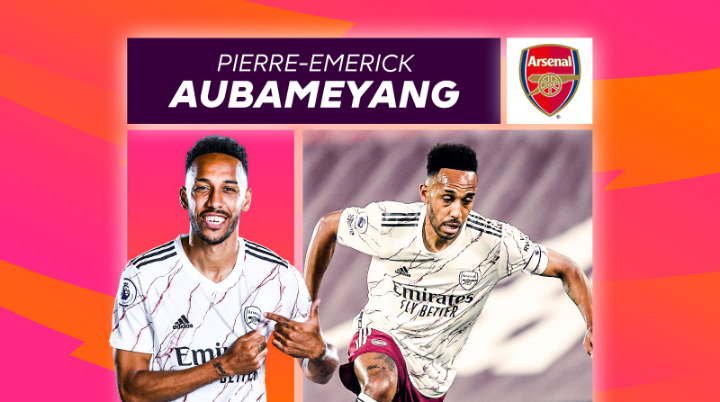 Arsenal need to find a way to get Pierre-Emerick Aubameyang into better goalscoring positions when they visit Manchester United on Sunday.
In the opening six matches this season Arsenal's captain has too often found himself isolated out wide.
He is without a goal since the opening-weekend win at Fulham and has registered only eight shots all season.

Time for a central role?
Since Mikel Arteta took charge last December, Arsenal's manager has mainly used Aubameyang on the left.
He has also occasionally switched the 31-year-old to the right. But rarely has Aubameyang been deployed as a lone striker.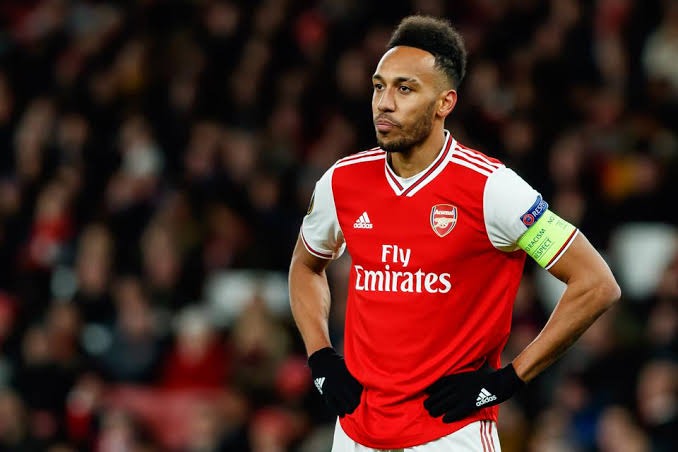 That could change at Old Trafford.
Aubameyang is Arsenal's most clinical finisher, boasting a 31.4 per cent conversion rate last season, but being stuck on the wing has limited his attacking threat.
While moving him up front would not solve all of Arsenal's creative problems, his pace and movement would make their build-up play less predictable.
How Aubameyang compares 2020/21
It is easy to see why Aubameyang has failed to add to his goal at Fulham when comparing his numbers to those of the 2020/21 stats leaders.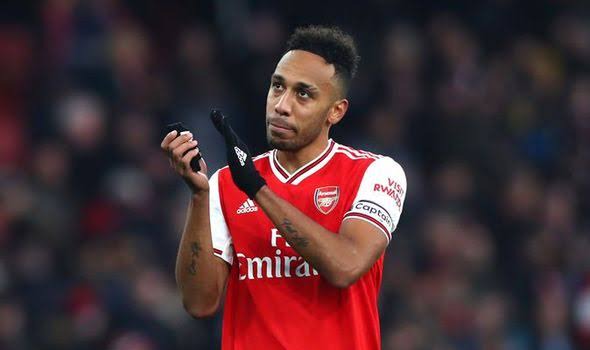 He has managed just one touch in the opposition penalty area in each of his last two appearances, with four touches being his season-high in a match.
Indeed, 42 players have had more touches there than Aubameyang this season, while for shots the Gabonese ranks 46th.
Those numbers are not enough for a striker of his quality.
Content created and supplied by: Flamerz_Sport (via Opera News )