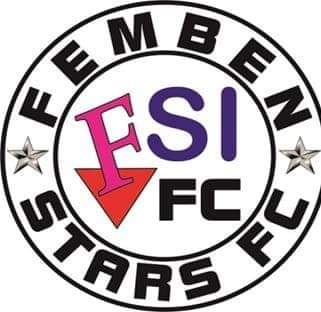 A popular South African soccer outfit, Femben Stars football Club/Academy that is campaigning in 3rd division league, SAB Castle League in South Africa, has concluded plans to commence operation in Nigeria.
The academy will be situated in Ibadan according to the founder of the football outfit, Olufemi Benjamin Olatunji as a 1-day Soccer clinic and coach education will be held as part of activities marking the establishment of the academy in Nigeria. 
Olatunji, who owns CAF B coaching license has established the fast growing football outfit in South Africa since 2009 where many footballers that are doing well in SAFA Men's Football League and European club sides.
The Academy has officially registered and affiliated with Oyo Football Association, with 3 training centers across Ibadan which includes NIHORT, University of Ibadan and Nigeria Breweries Sports facilities.
The firm has also confirmed its plans to commence construction on the proposed Femben Sports Village, a High Performance Center and a multimillion one stop sport village with boarding facility in earnest of the commencement of the project.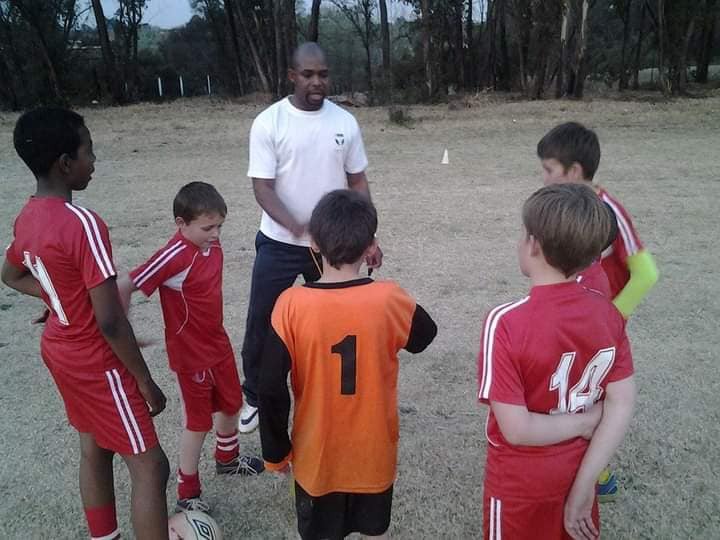 "We are bringing a world class football Academy to our beloved city of Ibadan and create Job opportunities for the grassroots football coaches and sports administrators in and around the city. Our aim is to develop football players that will compete well as professionals and represent the State, Region and Country as ambassadors."
"Our philosophy at Femben Stars is to develop and produce quality players and future leaders, by engaging only qualified, certified coaches with good leadership, mentorships and work ethics.
"Their main purpose is to prepare, expose and manage aspiring sports men and women as we cater for both children that do sport for recreational purposes and those who have what it takes to make it to the elite cadre of football", said Olatunji.
He however added that "the chairman of the outfit, Hon. Kunle Olatunji popularly called KTJ by his several admirers is engaging with several stakeholders and experts to develop football in the country".
"Among leading professionals supporting the program is Dr Biodun Salami, a renowned academia and Sports Administrator who is currently the Director of Sports at University of Ibadan in his capacity as Technical Adviser on the project.
"Our partner company in South Africa is also providing us with needed support to make sure the Ibadan football development academy is a centre of hope and citadel of learning with high performance programs", he enthused.
Content created and supplied by: Hollyman007 (via Opera News )