Former Chelsea star Eden Hazard once enjoyed the spell of his life in London with Chelsea football club, where he won several individual awards dinner to his brilliant performance. He was also a crucial asset to the London club as he helped them to lift several trophies.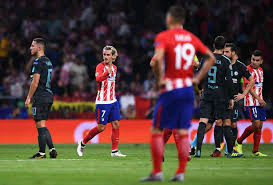 On 7 June 2019, La Liga club Real Madrid signed the Belgian star in a 5 year contract deal that would run until 30 June 2024 for a reported fee of €100 million, which could rise to €146.1 million due to additional fees, on a deal worth £400,000 per week.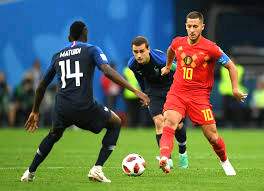 Many fans of the Belgian star were saddened by his move to Real Madrid as they were happy with his impact in England, but had no choice but to support the player in his new pursuit.
Hazard's move to England was full of high hopes and expectations but since his arrival, the Belgian' performance and been poor and really low. Injury issues and other fitness challenges have hindered the player from showing his true worth in Spain.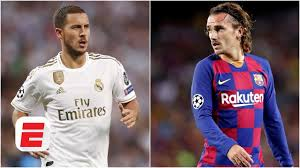 Ever since his switch to the Spanish Club in 2019, Hazard has only scored 5 goals and 4 assists. A very poor performance for the Belgian who was once the highest goalscorer in the English premier league.
However, French forward Antoine Griezmann who also made a switch, from Athletico Madrid to Barcelona has been performing quite well for the Catalan club.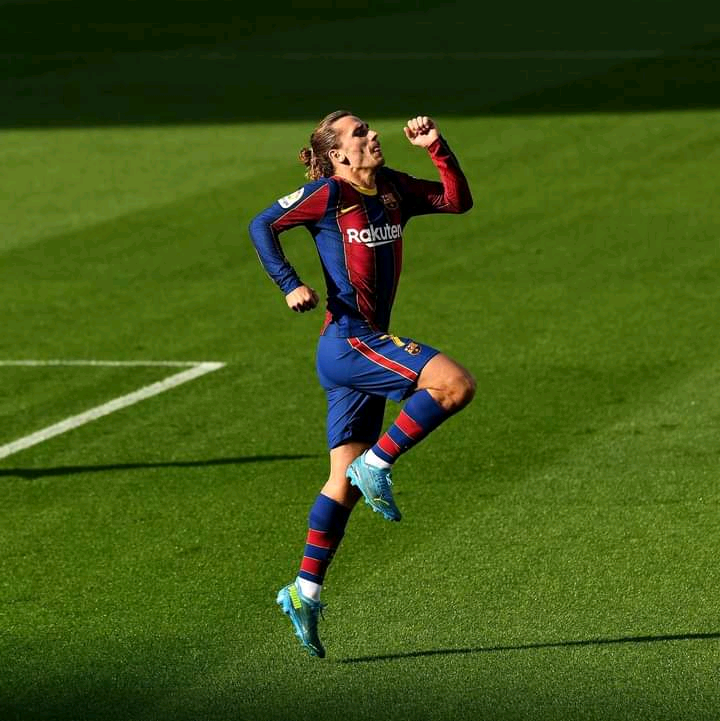 The Frenchman has more goals and assists in his last 8 games than Eden Hazard has got since he joined Real Madrid in 2019.
Griezmann has been influential for his team than Hazard has been for Real Madrid, considering the amount spent on getting Hazard, he hasn't shown that the he is worth it.
Content created and supplied by: Gblizz (via Opera News )