The two greatest active footballers in the world are Lionel Messi and Cristiano Ronaldo. Both footballers have a lot in common.
Messi and Ronaldo have won several individual and team awards and titles. The Argentine and Portuguese have hundreds of millions of admirers all over the world. In a recent listing of 10 most admired men in the world, Messi and Ronaldo were among.
The debate on who is a better player is left for the fans of Messi and Ronaldo to settle. It is however interesting to note that more ladies prefer the current Juventus of Italy forward to the Barcelona wizard for various reasons.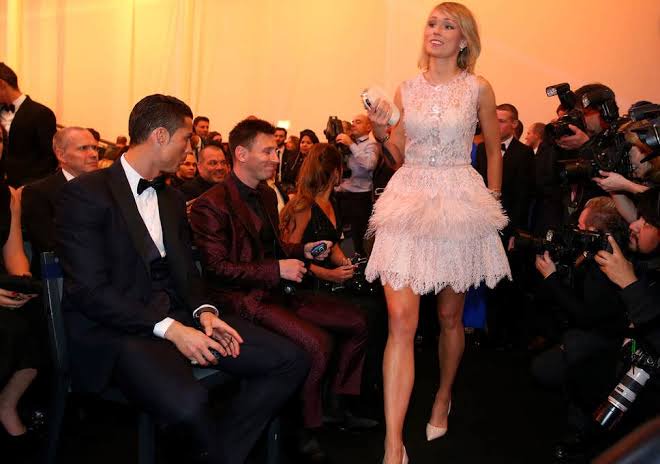 Ronaldo is seen as a lady's man ahead of Messi because of certain factors and characteristics.
Body physique and stature
Ronaldo is taller than Messi. The former Real Madrid star player is likewise more muscular than the Barcelona captain. Ladies love the Portuguese football player because of his body physique.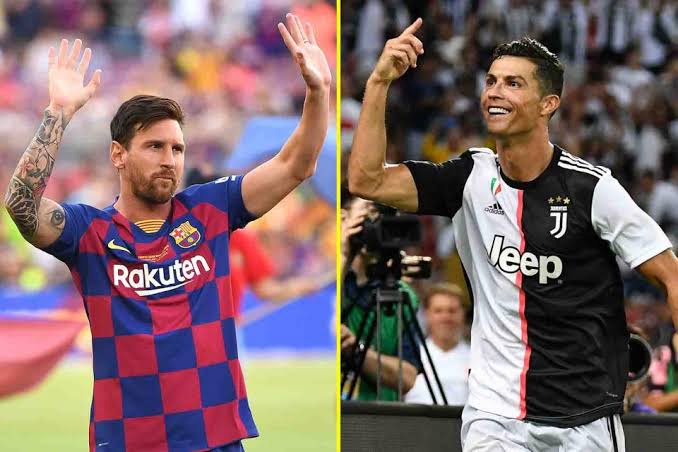 Many ladies see Cristiano as the perfect man because of his stature.
More handsome
A good number of ladies love Ronaldo more than Messi as they believe the former is more handsome than the latter. The facial expression of the former Manchester United player when he is not playing is always beaming with smiles that makes him look more handsome.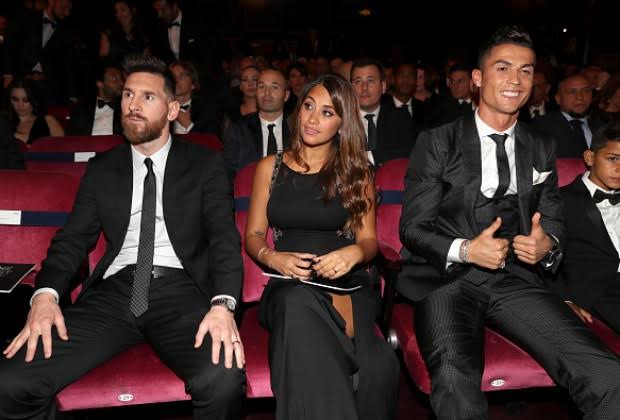 Even when Ronaldo is sweating it out on the football pitch, it does not take away the beauty of his handsome face.
Better Model
Apart from his own personal business brands, Ronaldo has advertised for more organisations and companies than Messi. From Instagram to Facebook to Twitter to Google and other online platforms, adverts starring Cristiano are more than those of Messi.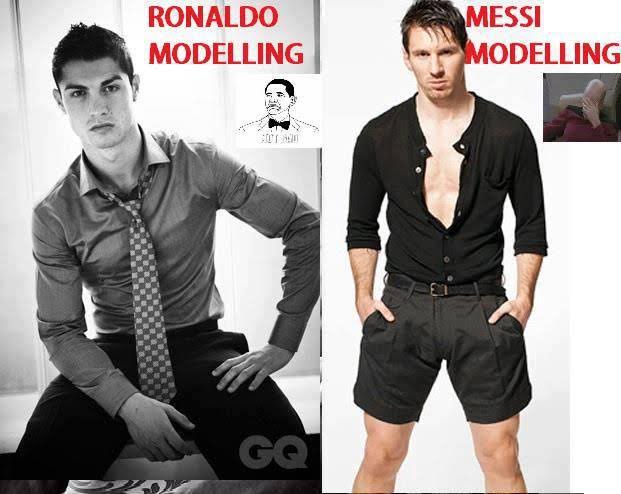 Ladies love seeing Ronaldo in the different clothes he wears when he is part of different commercials on the Television and internet.
Higher social media presence
Cristiano Ronaldo is the most liked and followed person on Facebook and Instagram respectively.
Presently, over 122 million people like Ronaldo's Facebook page, while no fewer than 199 million persons follow him on Instagram. Since the Portugal national football team captain is active on Facebook and Instagram as well as Twitter, many ladies like his posts, comment and share them.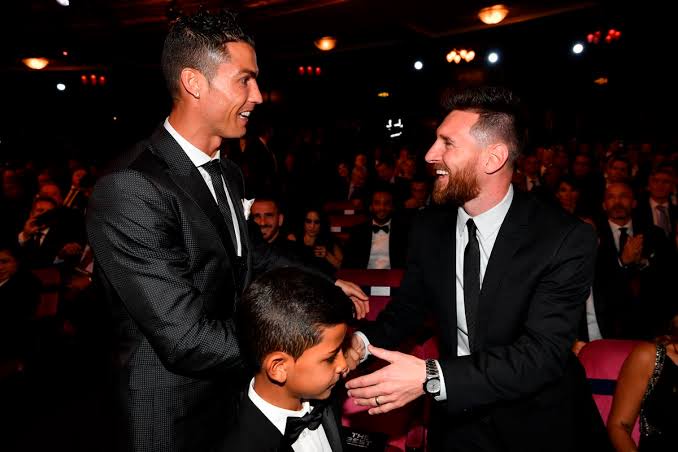 Ladies love seeing nice photos on social media. They know that following a person who is popular like Ronaldo will give them more opportunity to see his photos and posts.
Content created and supplied by: studio.opera.com (via Opera News )