Football is a sport in which individuals involved have contact with their body parts, crashing into one another which may lead to one injury or the other.
From time to time, it is normal for a football player to get even the slightest of knocks which rules them out of a game or two, but there is one particular player who has defiled that certainty.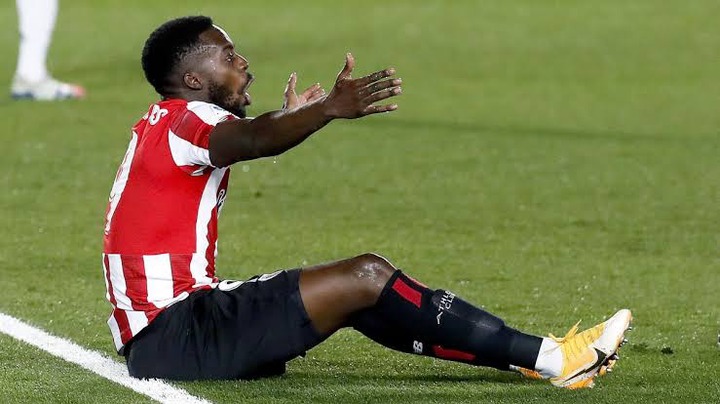 Inaki Williams is a Spanish footballer who plays as an attacker for La Liga club Atletico Bilbao. He is currently 29 years old and wears jersey number 9 for his club.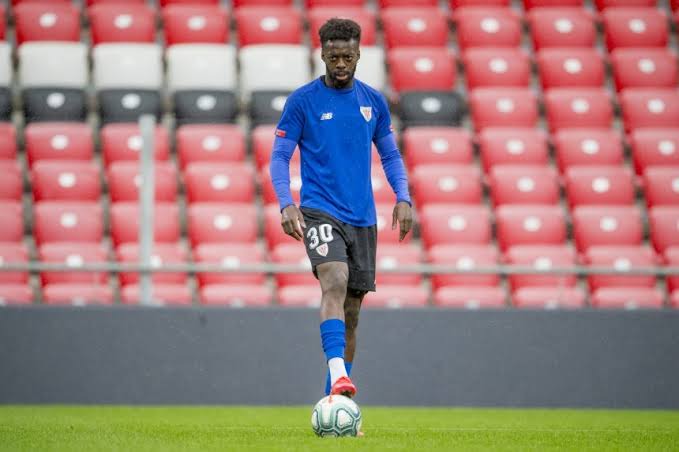 Williams is originally from Africa. His parents are Ghanian who fled to Spain through the desert. Inaki Williams was spotted by Atletico Bilbao as a teenager who then signed him to their academy team.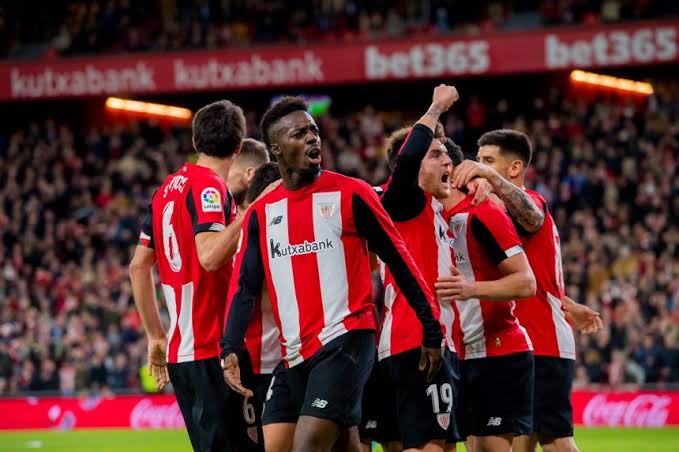 He made his senior debut in 2014 and since then has been a key member of the Bilbao team. For four consecutive seasons now (and counting) Inaki Williams has never been injured and has featured in all 38 matches of the La Liga since the 2016/17 season.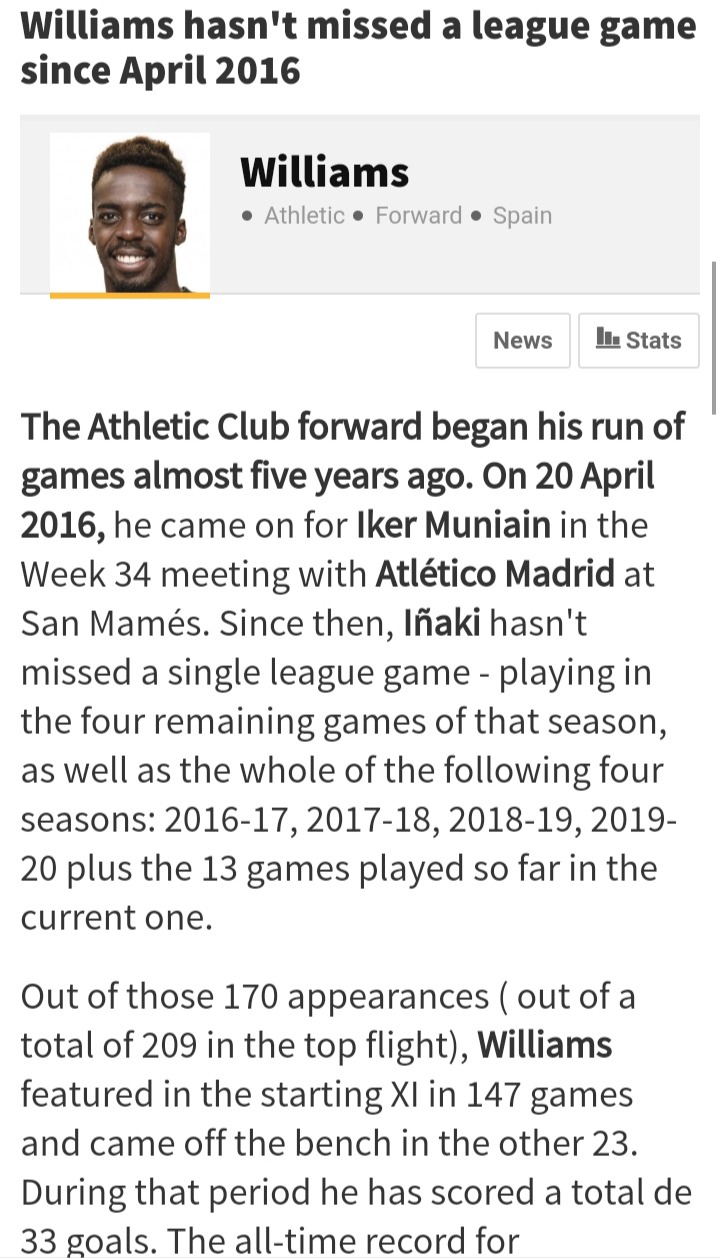 An energetic, quick and skilful striker, Williams is known for bullying defenders, he does not shy away from one-one- dribbles but yet never get injured.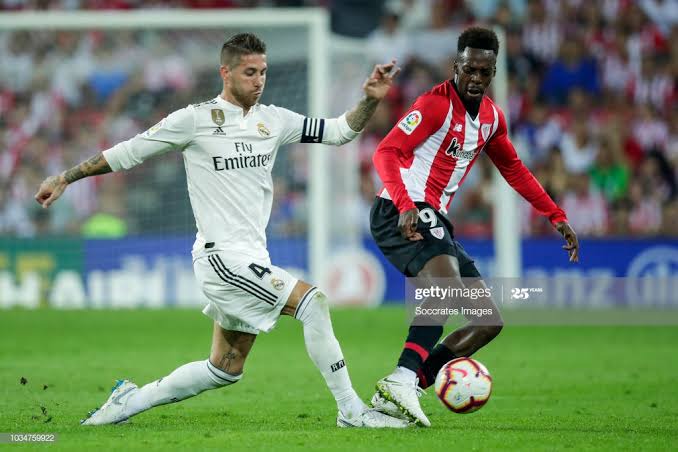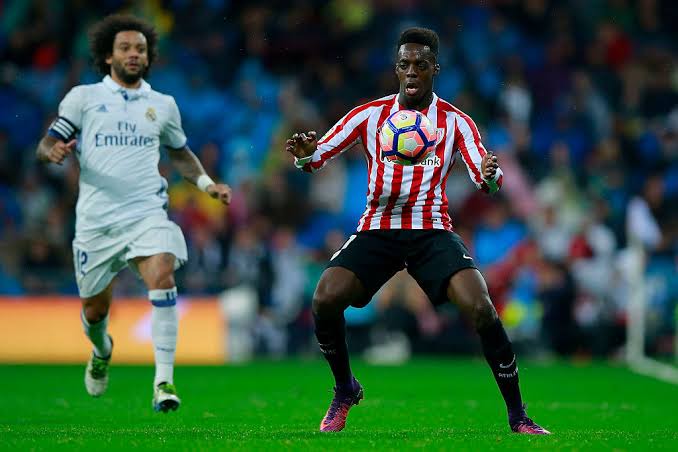 Some footballers cannot go a single season without picking up one or two knocks, but here is a single man playing four consecutive seasons uninterrupted.
Inaki Williams is on course to make it 5 consecutive league appearance as he has featured in all of Bilbao's game this season.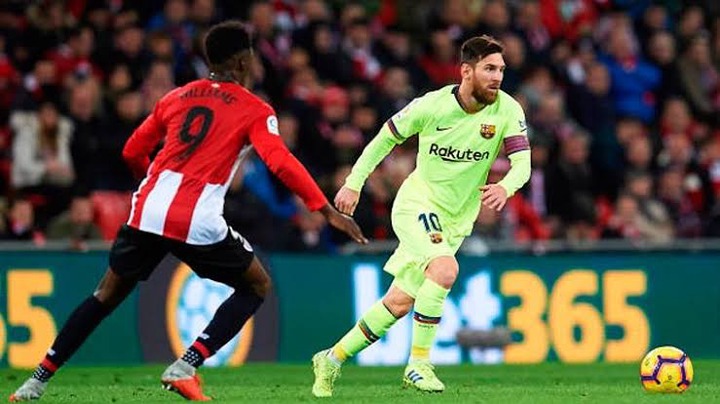 What a player! What do you think of Inaki Williams? If you were to give him a nickname, what would it be?
Content created and supplied by: Elnino_Jr (via Opera News )