"Is Japan Really Living In The Future" – Check Out Their Designs That Shows That They Lead The World
[1]. COOLING PANTS Z-500K: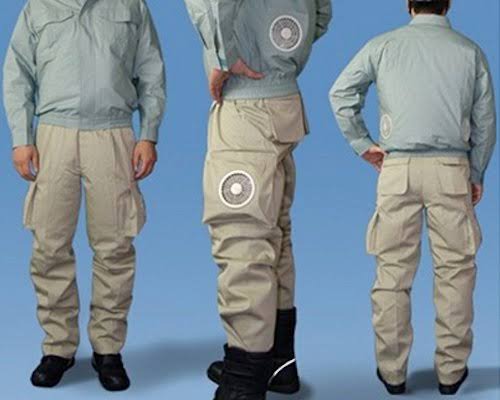 These air conditioned trousers are perfect for people who work in hot environments.
Designed by the Japanese company," Kuchofuku", these trousers are a clear indicator that Japanese people are living in the future. The trousers also protect you from static shock.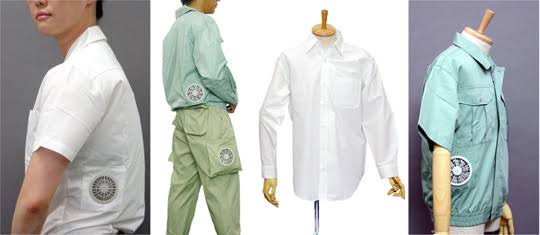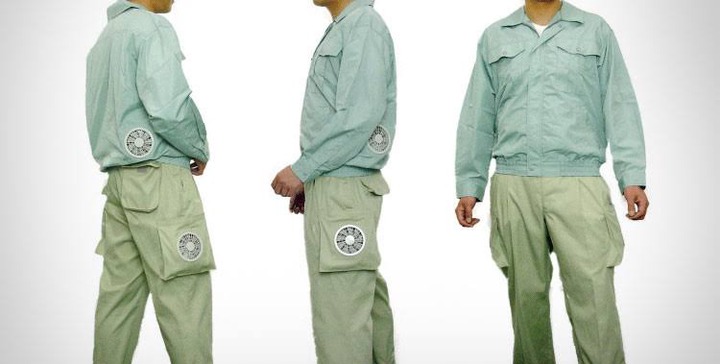 [2]. DON'T GET UP, THIS FRIDGE WILL COME TO YOU: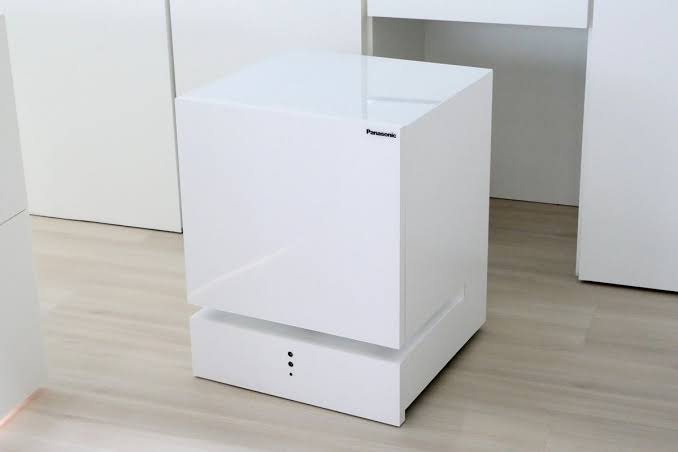 Want a beer? Please don't get up, have your drink come to you.
Simply 'holla' and this amazing Japanese fridge will deliver your ice cold beverage to wherever you're seated. This fridge is possibly the ultimate in convenience and an inspired invention
This fridge can also tell you the status of its contents and take your dirty dishes back to the sink. Pretty amazing!!!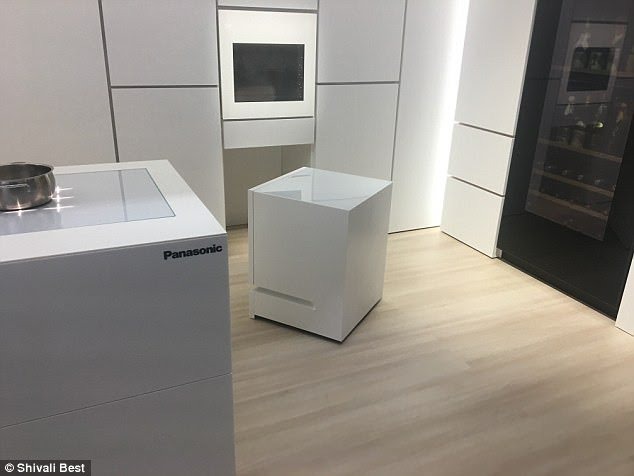 [3]. NEVER MISS AN UPDATE, WITH THESE NOTIFICATION GLASSES: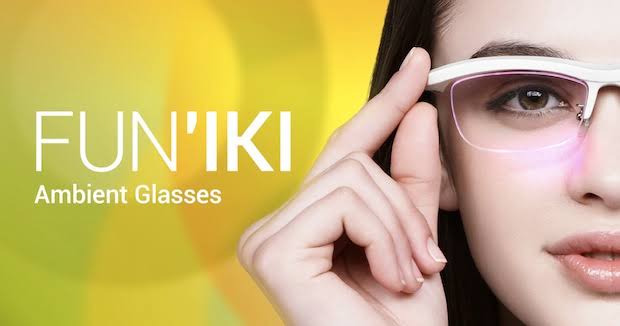 These glasses make sure you never need to check your smartphone screen again for notifications. They will prompt you, literally in front of your eyes, every time a text or other notification comes through to you.
This device can also be set to notify you about tasks or any other notices you see fit. To maximize the glasses utility you can even customize each notification type to a particular color.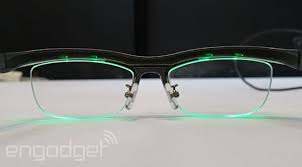 The glasses also have the capacity to provide audio notifications if you run out of colors, or they distract you too much.
[4]. CHECK OUT THIS INNOVATIVE TOILET WITH AN HAND-WASHING BASIN: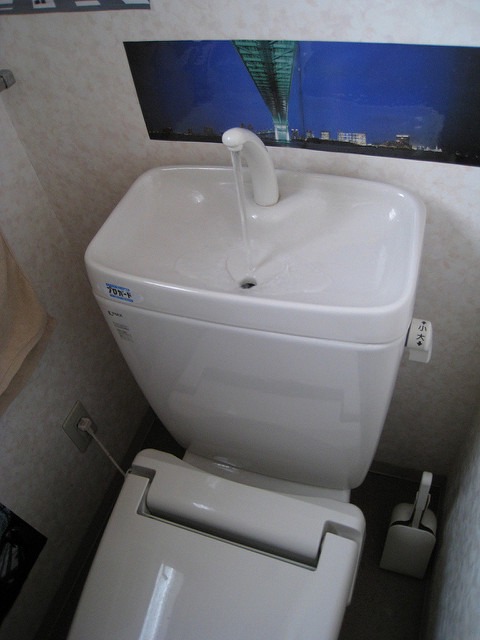 This is another Japanese invention and one that makes complete sense. The toilet-sink combination cistern has actually been around for over half a century and it's amazing they aren't more common around the rest of the world.
The system is very simple. Any wastewater from the sink drains into the toilet's cistern ready to be used when you flush the toilet itself.
This is an absolutely brilliant and simple device that deserves a lot more praise. If any architects are reading this we expect to see more of them in our toilets of the future.
[5]. THE HEAD UMBRELLA: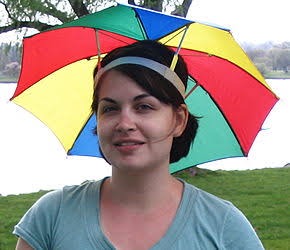 This Japanese invention is something of a legend. It has been around for half a century now and is a classic example of very practical headwear.
Japan is subject to frequent showers and typhoons. So it was only a matter of time before something like this came along.
It might look a little dumb but it's very useful and, better yet, completely hands-free.
Why not get one for yourself? You'll be the talk of the town (or a laughing stock).
[6]. LEST WE FORGET THE FLOATING UMBRELLA: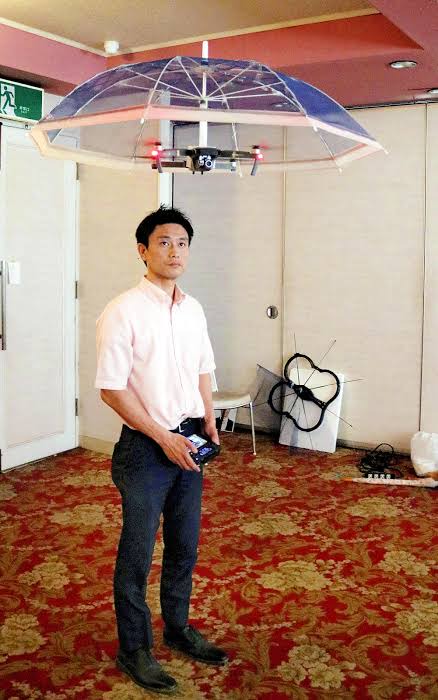 In an attempt to save its populace from the oppression of using their hands to hold umbrellas, the Japanese also invented the floating umbrella. Millions can thank Asahi Power Services for this ingenious and convenient device.
This drone-mounted umbrella actually uses artificial intelligence to hover above its owner as they go about their daily business. Asahi's device could well be the most overengineered solution to a basic problem we've ever seen.
Frankly, it's an awesome idea and one that truly does deserve to succeed.
[7]. EYEDROP GLASSES: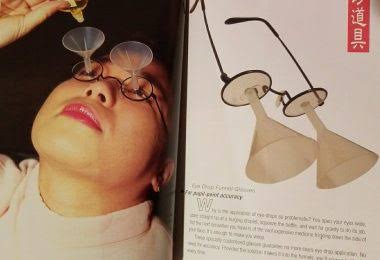 The Japanese have successfully solved the problem of inaccurate eye drop deployment. These eyedrop funnel glasses single-handedly ensure you never waste eye drops ever again.
To be honest, for anyone who needs to use eye drops on a regular basis this invention is a life saver.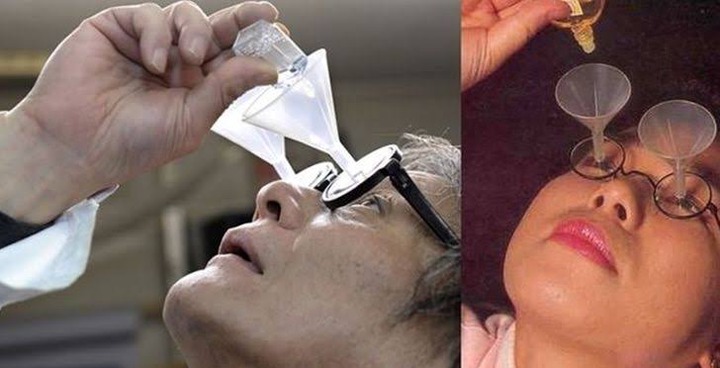 [8]. FLOOR CLEANING BABY CLOTHES: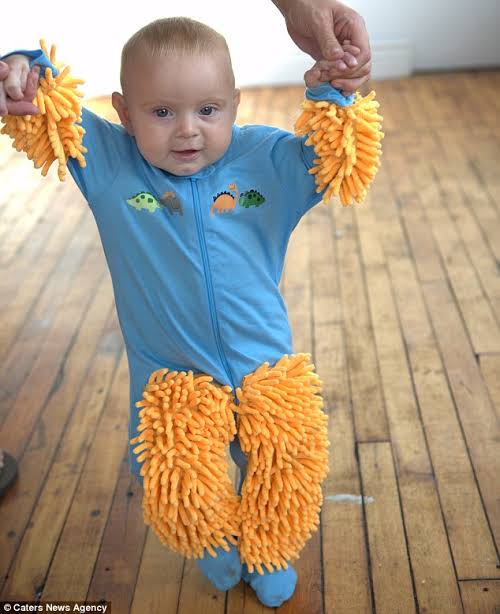 It's a little-known fact that every baby loves crawling, not matter how much you try to stop them. So why don't you just give them a simple job.
Whilst it looks very strange, this parent labour saving device keeps their floors clean and sparkling.Those little babies are crawling around the floor anyway so why not have them help you out with some household chores?
Seems a fair trade after all you have to spend a small fortune feeding and cleaning them. Good work Japan!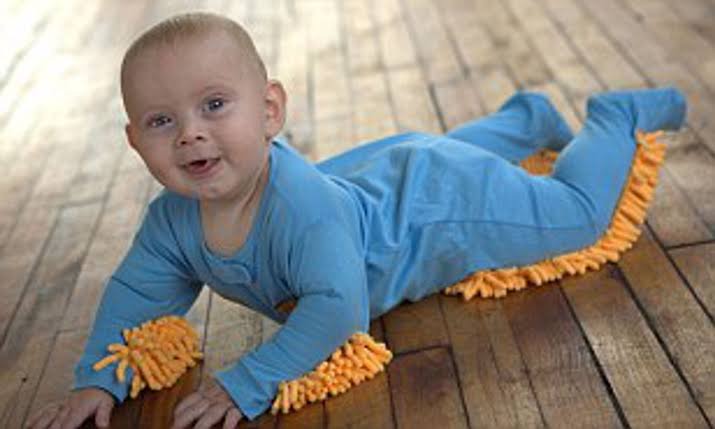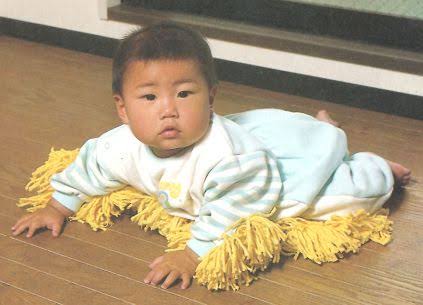 So which of these inventions do you like the most? Let us know in the comments and thanks for reading.
Content created and supplied by: Entertainmentbay (via Opera News )