See The Most Popular Social Media Apps And Sites In 2020
See The Most Popular Social Media Apps And Sites In 2020
With the Invention of internet, communication has become easier as we can talk to a friend who is very far away from us.
The social Media apps and sites on the internet today allow us to make friends, communicate, interact and share amazing moments around us.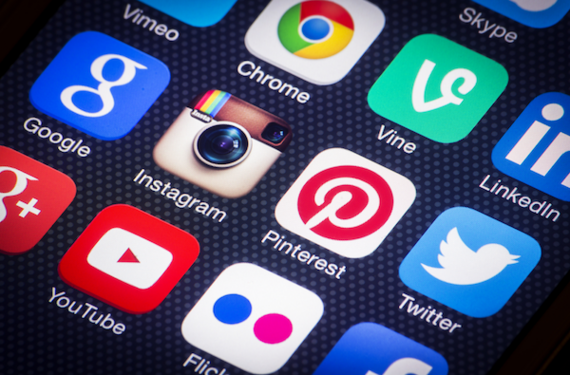 Over the years there have been significant increase in social Media apps insights today we are going to look into which social Media apps is the best and the most popular one in 2020.
Here are the best social media apps and sites this year.
1. Facebook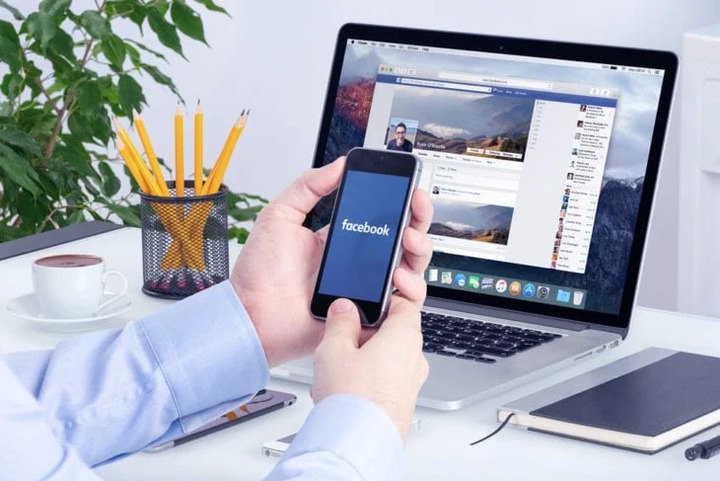 Facebook is The king of social media and the one with the largest amount of users across the globe. Facebook has around 2 billion active users per month, making it the ultimate social media platform
2. Instagram
Instagram provides a new dynamic to social media by allowing users to share pictures specific to them or their brand.
A lot of influencers have grown out of Instagram, and it is used by some of the worlds largest brands.
3. Twitter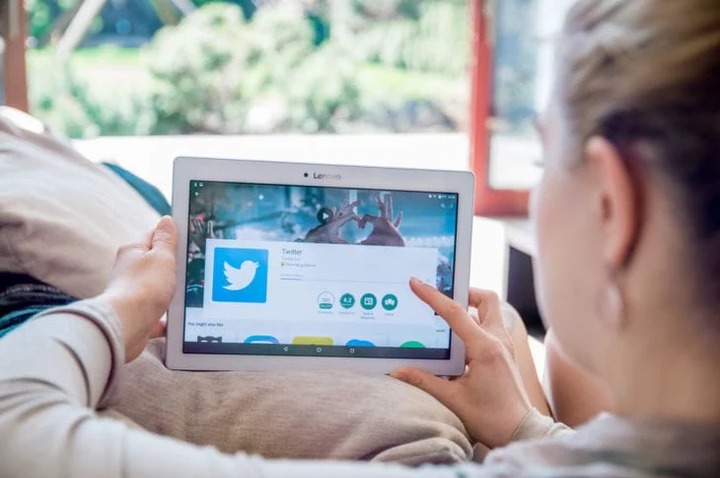 Following on from Facebook, Twitter was one of the most commonly used platforms around 5-10 years ago.
Being the only platform to adopt a character limit for posts, 336 million people still use the platform on a monthly basis.
4. Youtube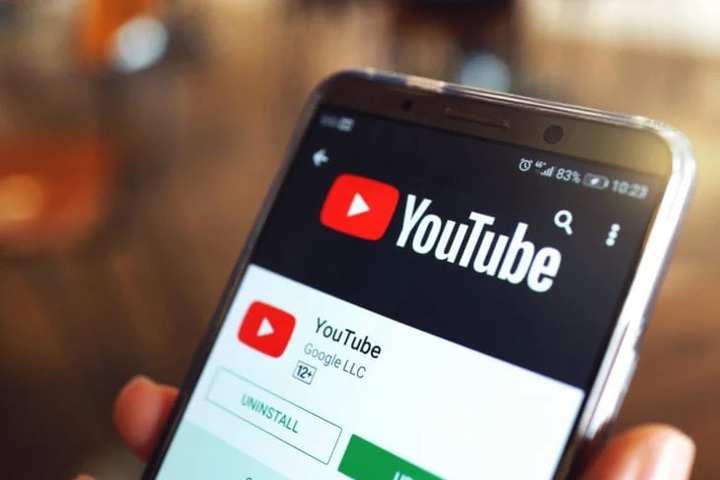 YouTube is a video-sharing platform where users watch a billion hour of videos every day.
To get started, you can create a YouTube channel for your brand where you can upload videos for your subscribers to view, like, comment, and share
5. LinkedIn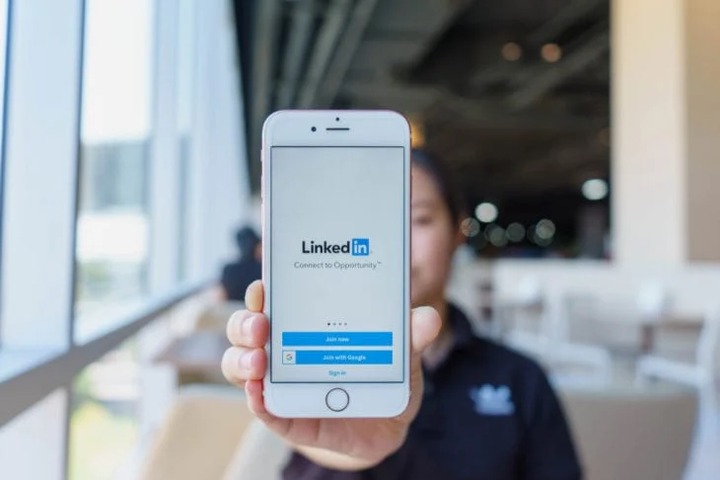 LinkedIn is a social network specifically designed for career and business professionals to connect.
LinkedIn is ideal for building connections for freelance work, a customer base, potential partners, or simply to keep your job prospects open.
6. WhatsApp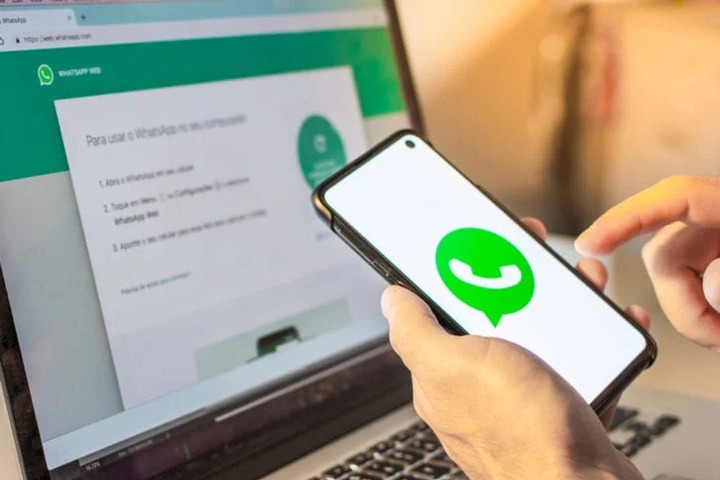 WhatsApp Messenger, or simply WhatsApp, is an American freeware, cross-platform messaging and Voice over IP service owned by Facebook, Inc.
It allows users to send text messages and voice messages, make voice and video calls, and share images, documents, user locations, and other media.
7. Tik Tok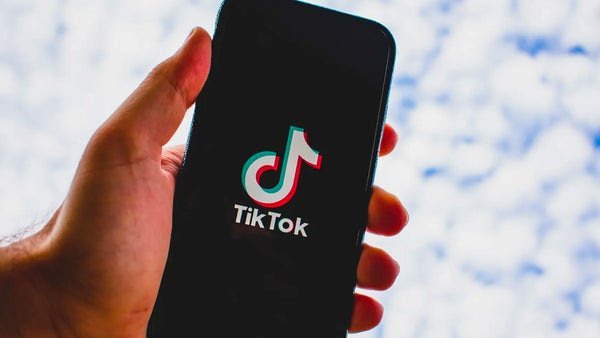 This new kid on the block is less than two years old, but received over 1 billion downloads of their video-based app during their first year of operation.
Today, TikTok reportedly sees over 800 Million monthly users (according to a leaked advertising deck), which instantly places it amongst the top social media platforms in the world in terms of sheer user figures.
Don't forget to like share and follow up for more interesting news and updates everyday.
Also do me a favour by kindly giving a review of what you think about the write-up. Thank you
Content created and supplied by: Ibdexter (via Opera News )