See What Was Asked On Facebook That Made Facebook Users Reply In An Illiterate Way
Facebook users have done it once more again. We all know that when someone says he has kicked the bucket it means he is dead but Facebook users were asked to reply as an illiterate.
Facebook is a social media network created in the interest of the people. It helps to provide entertainment and keeps its users busy and occupied.
It was created or made by mark zuckerberg with the help of his friends in Harvard university. Mark did a great job by creating something like Facebook because he has found a way for people to communicate and be entertained in a cheap rate without paying much money.
Things like riddles, pictures, videos and many more are posted on Facebook.
Mark has a lao created a way for people to make friend with different people in different parts of the world. People even find their true love and life partner on Facebook. many people have found their life partner on fb and are happily married thanks to Facebook.
It can also be used for advertisement. People use Facebook to advertise their business for does interested to contact them. It is a good way of advertising your business. facebook isn't just used for chatting alone but can be used for many more things.
The replies Facebook users gave were very funny. below are the screenshots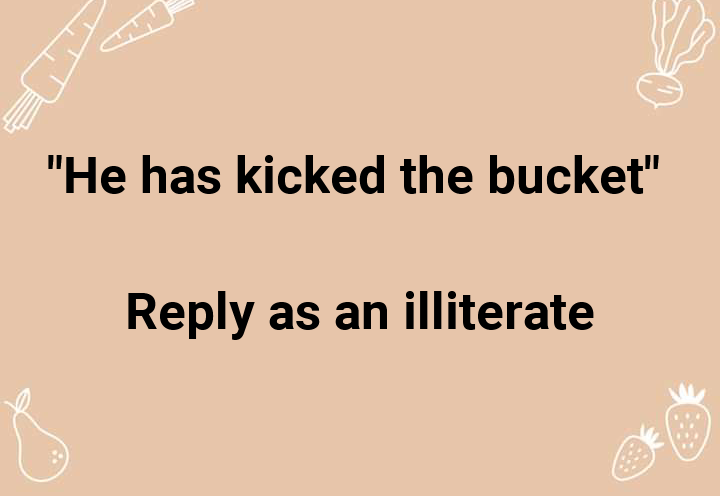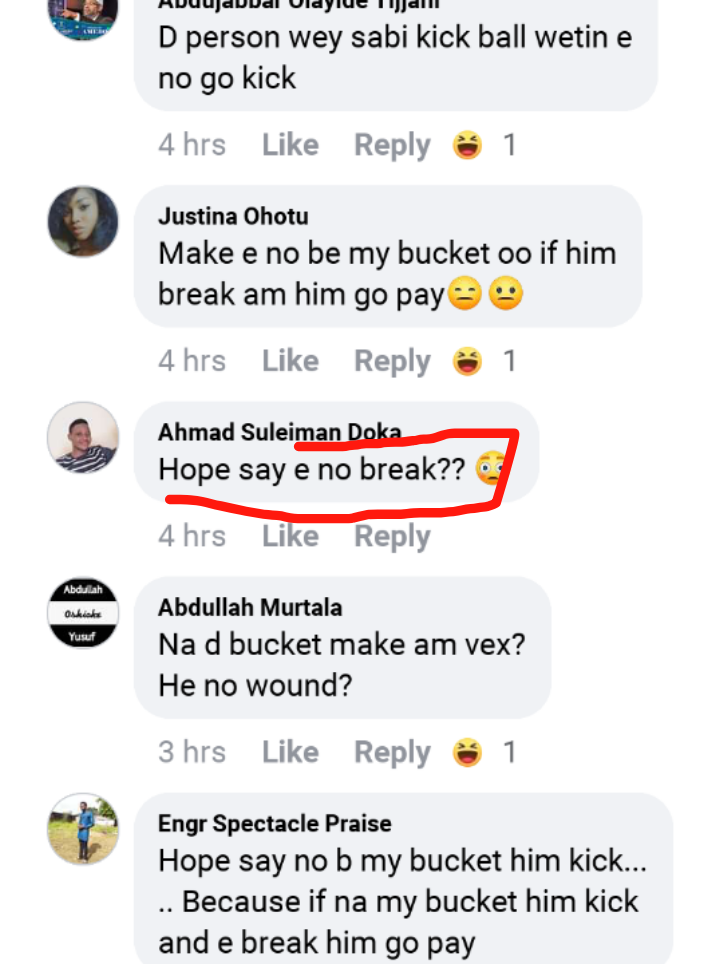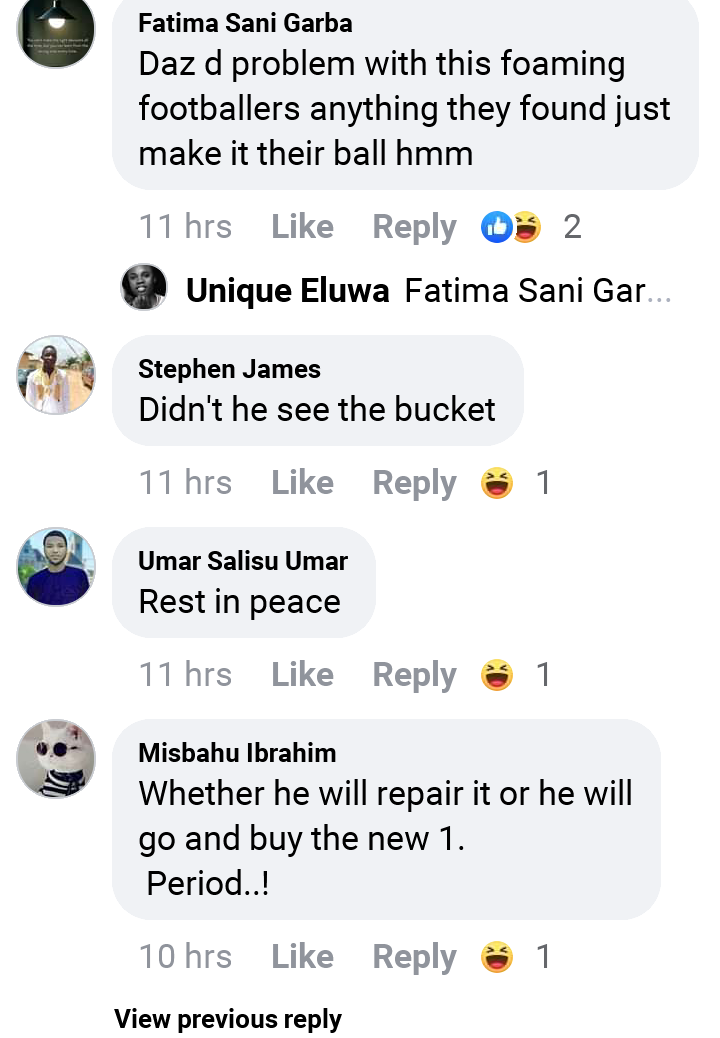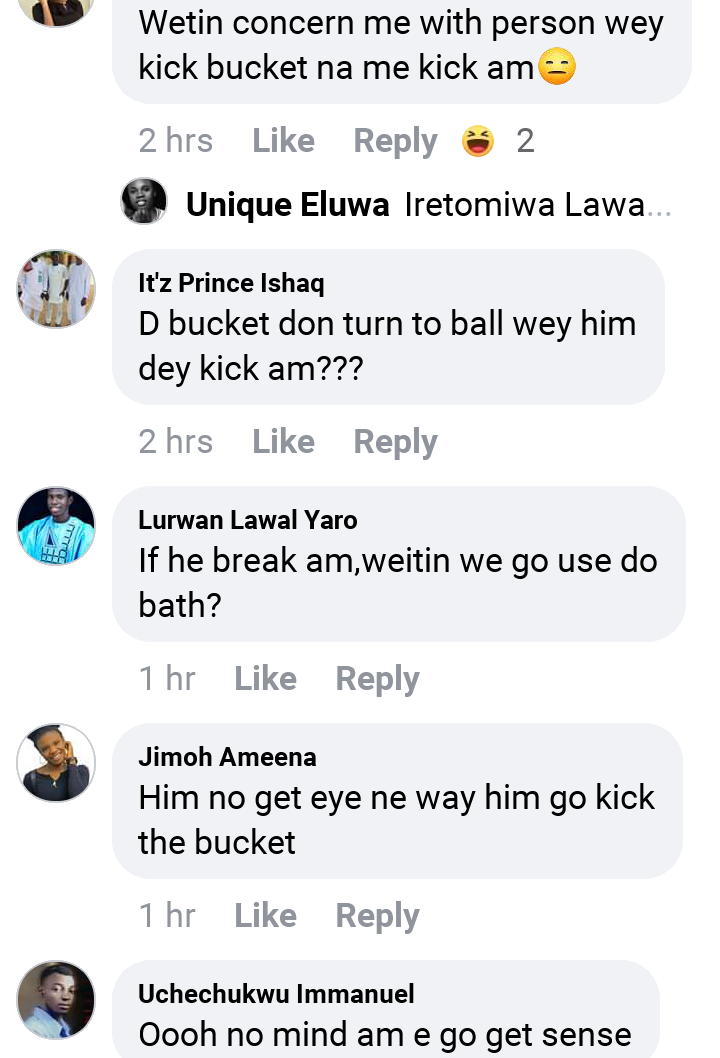 Source: Zoee (via Opera News )