Reno Omokri once again decided to provide his insight on life and this time he decided to profer a solution on the financial side of things. The activist has taken to social media to relay a piece of advice that he believes would be of help to broke people in particular.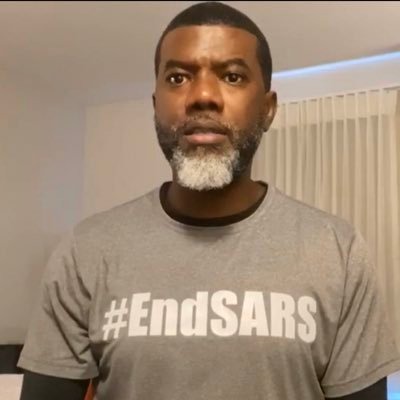 Reno Omokri has advised people to sell their expensive phones and use the money as capital to start a goat rearing business and sell goats for meat during holiday periods.
His words went in this manner: "You say you are broke, yet you have an expensive phone. Sell the phone. Buy one female goat and ram. Wait for them to have kids, then sell goats during Christmas and rams at Sallah. After a year, you will have enough to buy your phone, plus profit!"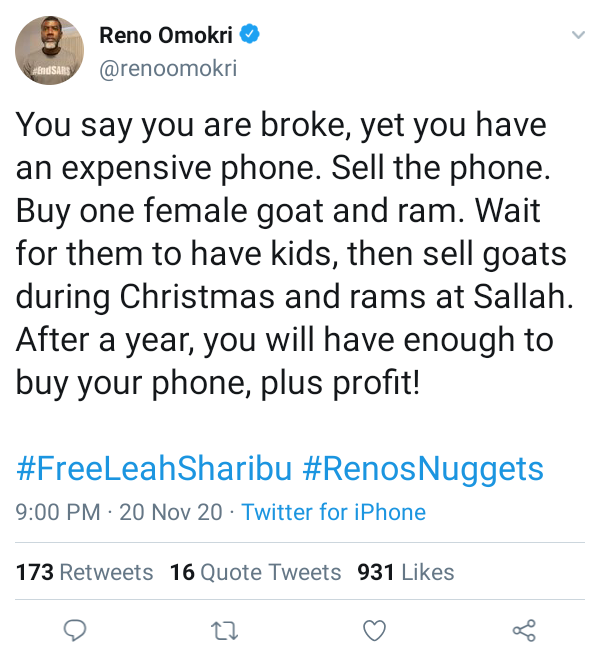 The Self acclaimed deep thinker also further explained that these animals have a longer lifespan than smartphones and are less likely to be stolen. So you might want to start considering the possibility of starting the business of selling goats and getting rid of that expensive smartphone that's only costing you money on a regular.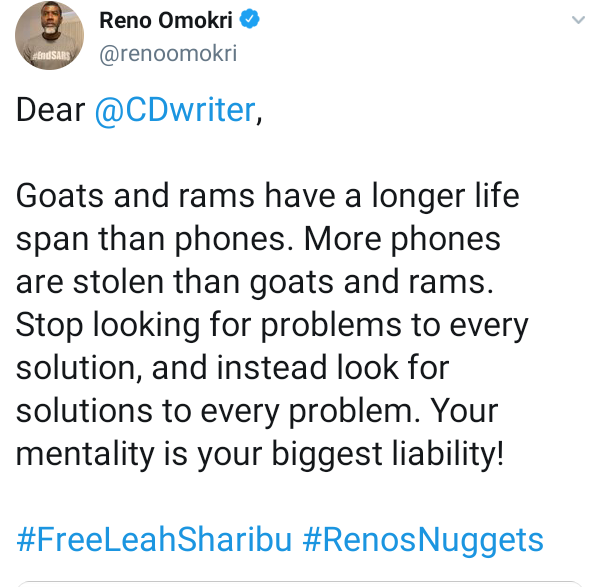 Of course, the author's advice was not met without opposition as other Twitter users joined in and started a conversation. Check out some of their opinions below.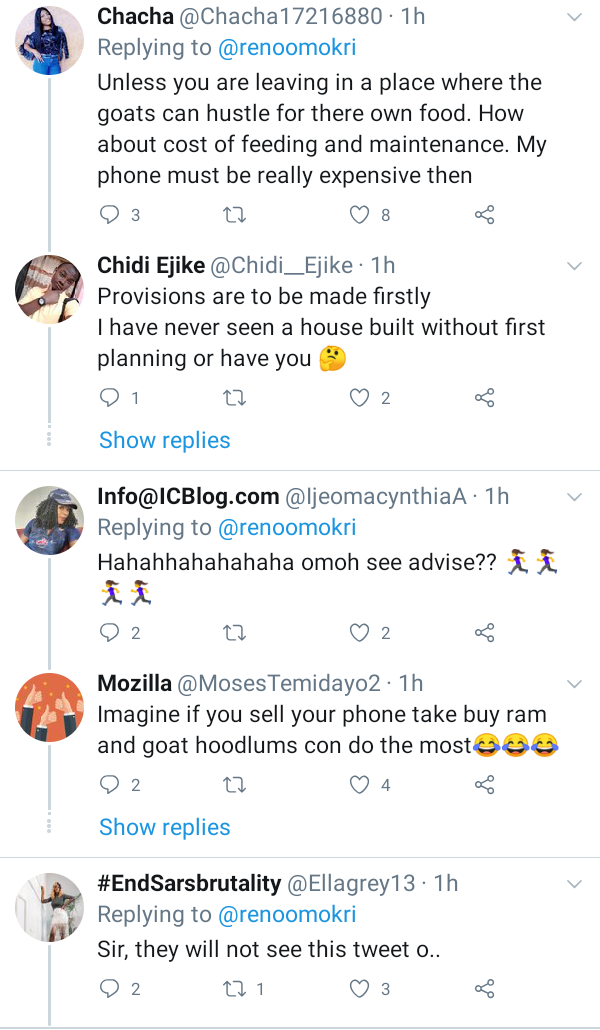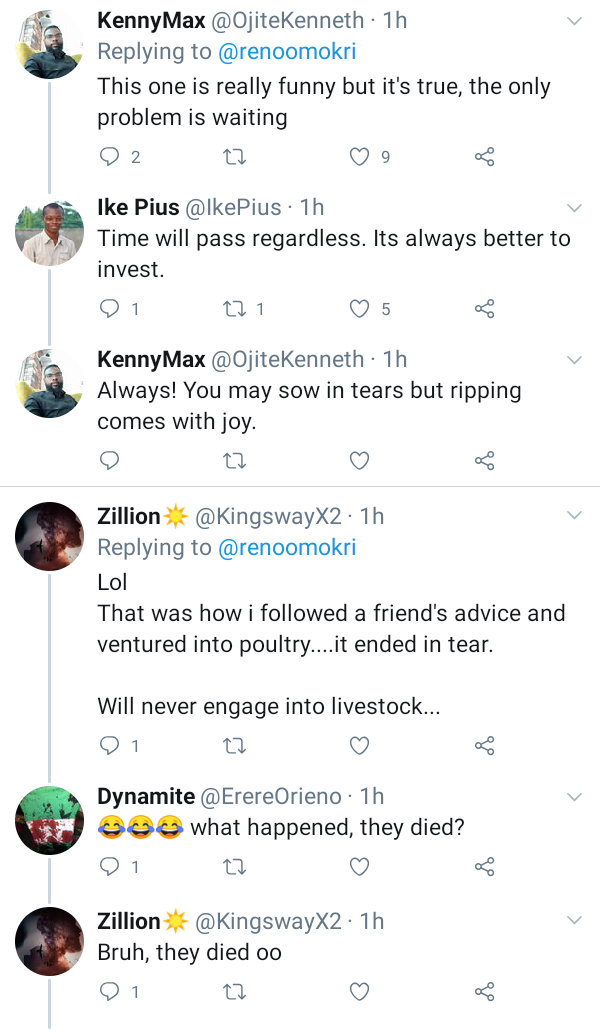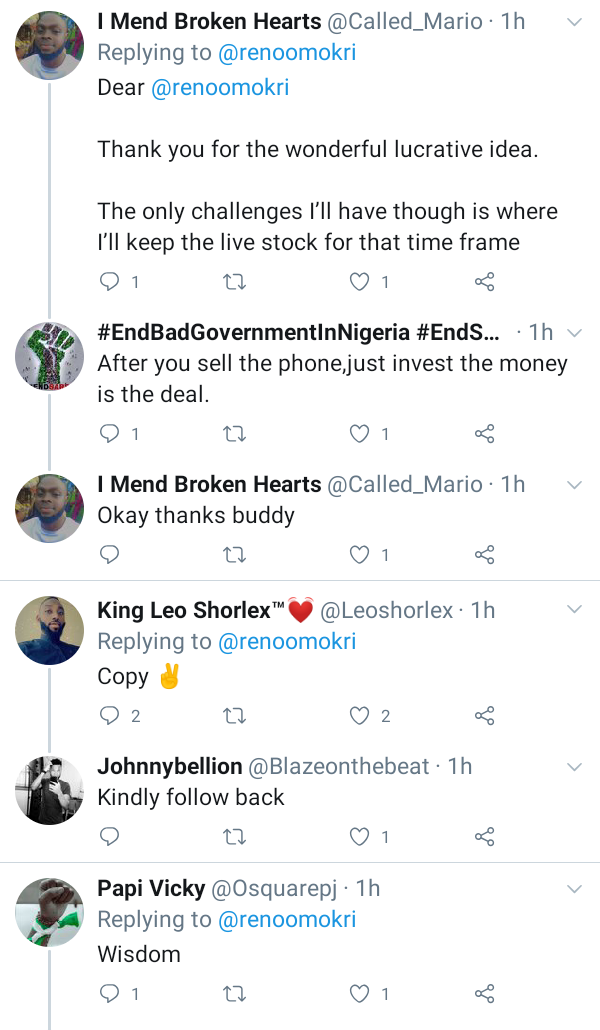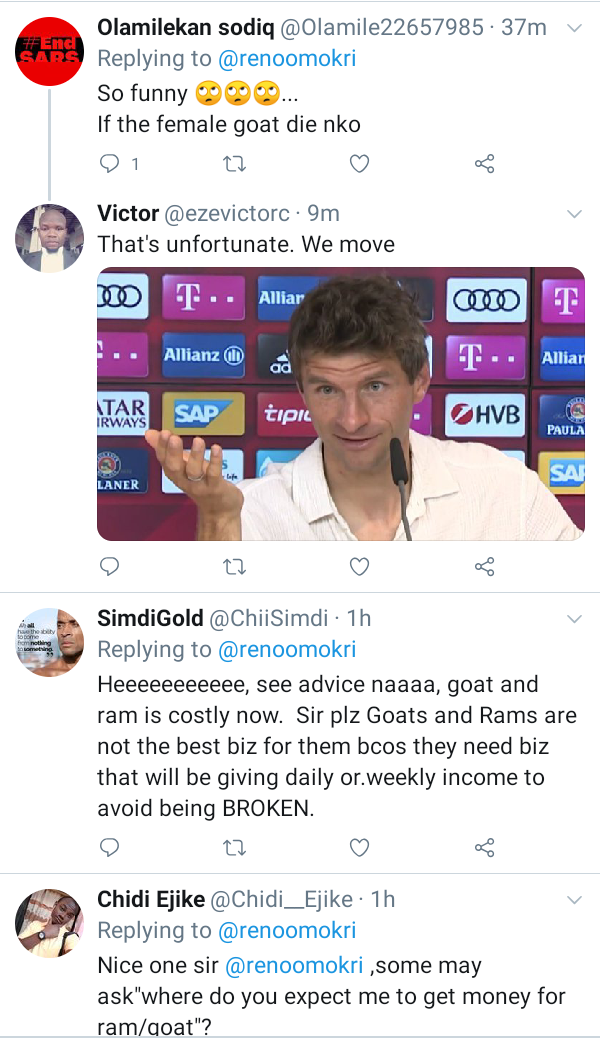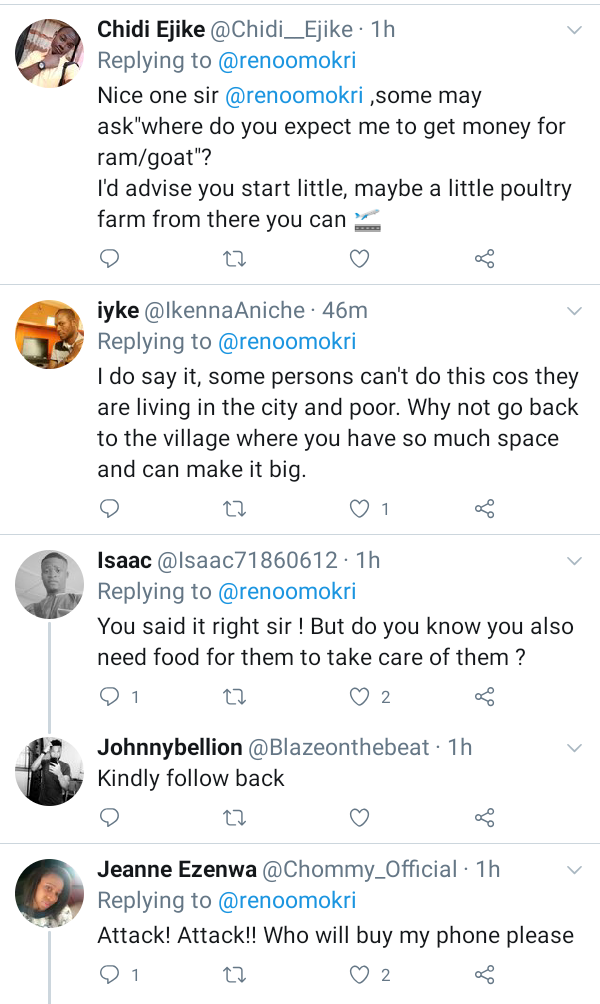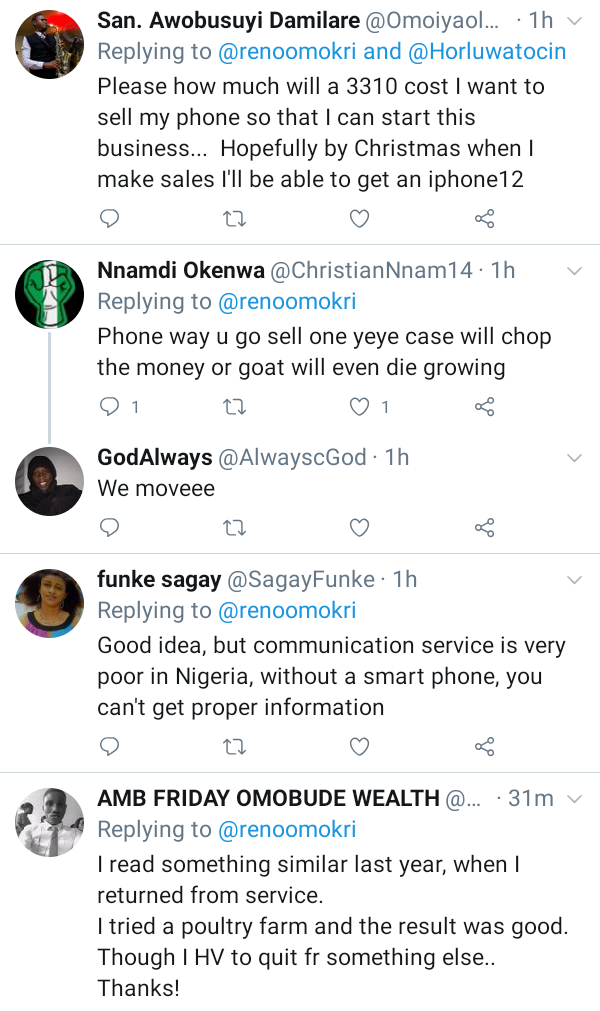 What do you think about this advice? Air your thoughts in the comment section. Please like this article.
Content created and supplied by: Thunderous_Phoenix (via Opera News )