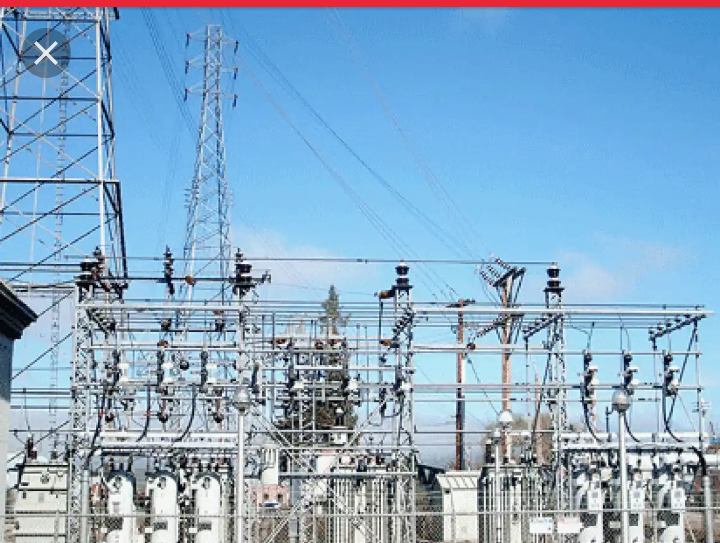 the most important aspect of development and industrialization is the constant availability of power supply. In order to provide electricity for almost 200 million people, the federal government has spent billions of dollars, and it is still spending by the grace of God, on power project in Nigeria. Unfortunately, the power supply situation in the country has not improved". Most part of the country still don't have electrical poles talk less of wires or transformers that carries electrical current. Some part with complete electrical facilities barely see light, like in my community (Akpet Central in Biase LGA CRS), the last time we saw NEPA light was way back in February (twice) and that was it till date, but yet electrical bills were being paid for that month, what a shame.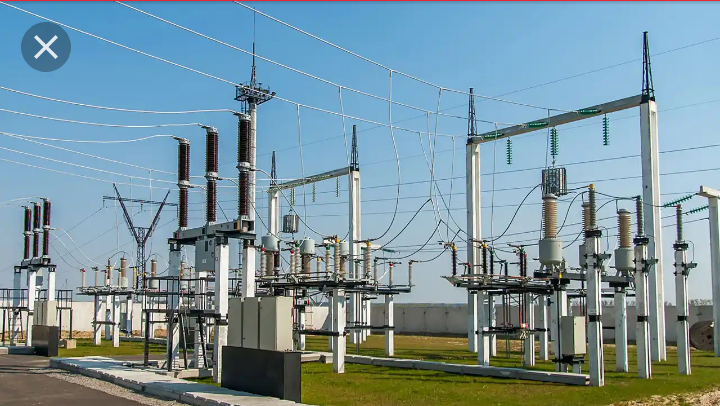 The importance of electricity in our daily activities cannot be overemphasized, stating from business that requires light, as means of communication, charging of device, home appliances, and many more activities requires constant electricity. It has become so much important that even a day without electricity seems so primitive.
Today, Nigeria's power sector remains in shambles because 3000MW is what is technically available to consumers of electricity. But this is too small to cater to the electricity demands of a country of about 200 million people aspiring to industrialised.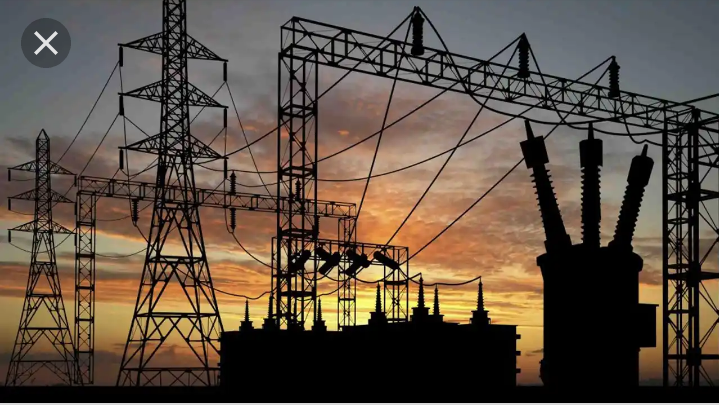 In a developing country like Nigeria which is seriously embarking on industrialization as a means of development, the most important thing in need is electricity. Virtually every one needs electricity to run their businesses directly or indirectly, and most of this individual if not all cannot rely on NEPA light as it's availability is unpredictable.
Over to the business of the day "why Nigerians can now smile over availability of constant power supply"
SOLAR POWER SUPPLY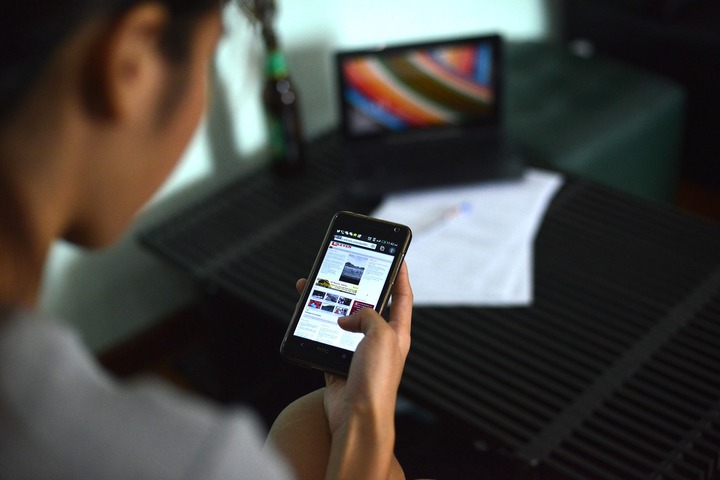 Solar power is usable energy generated from the sun in the form of electric or thermal energy. Solar energy is captured in a variety of ways, the most common of which is with photovoltaic solar panels that convert the sun's rays into usable electricity. Aside from using photovoltaics to generate electricity, solar energy is commonly used in thermal applications to heat indoor spaces or fluids. Residential and commercial property owners can install solar hot water systems and design their buildings with passive solar heating in mind to fully take advantage of the sun's energy with solar technology.
Solar panels are installed at three main scales: residential, commercial, and utility. Residential-scale solar is typically installed on rooftops of homes or in open land (ground-mounted) and is generally between 5 and 20 kilowatts (kW), depending on the size of a property.
Rooftops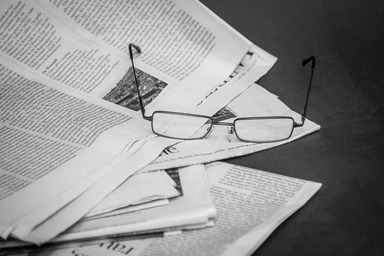 Grounds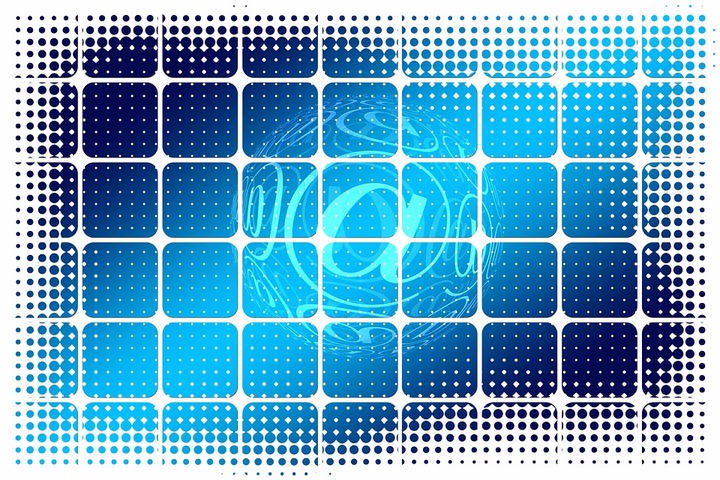 Commercial solar energy projects are generally inst
alled at a greater scale than residential solar. Though individual installations can vary greatly in size, commercial-scale solar serves a consistent purpose: to provide on-site solar power to businesses and non-profits. Finally, utility-scale solar projects are typically large, several megawatt (MW) installations that provide solar energy to a large number of utility customers.
This solar power supply is one of the most reliable form of power supply, as it is also the cleanest form of electricity with little or no means of pollution.
HOW DOES SOLAR ENERGY WORKS
"A solar panel (also known as a solar module) consists of a layer of silicon cells, a metal frame, a glass casing unit, and wiring to transfer electric current from the silicon. Silicon (atomic #14 on the periodic table) is a nonmetal with conductive properties that allow it to absorb and convert sunlight into usable electricity. When light hits a silicon cell, the light causes electrons in the silicon to be set in motion, initiating a flow of electric current. This is known as the "photovoltaic effect," and it describes the general functionality of solar panel tech.
The science of generating electricity with solar panels boils down to this photovoltaic effect. It was first discovered in 1839 by Edmond Becquerel and can be thought of as a property of specific materials (known as semiconductors) that allows them to create an electric current when they are exposed to sunlight".
The photovoltaic process works through the following broad steps:
The silicon photovoltaic solar cell absorbs solar radiation
When the sun's rays interact with the silicon cell, electrons begin to move, creating a flow of electric current
Wires capture and feed this direct current (DC) electricity to a solar inverter to be converted to alternating current (AC) electricity
WHAT IS THE PRICE OF SOLAR POWER SUPPLY IN NIGERIA
Solar panels are available at leading online stores in Nigeria and at leading retailers of solar power solutions in the country. The price of a 200W monocrystalline solar panels starts at around 39,000 Naira. A 200W polycrystalline type starts at 43,000 Naira. In all, you can buy a Solar Panel starting at 10W for 6,000 Naira.
Note that solar panels can come with different output voltage. Hence a 200W solar panel may offer 12V, 24V, etc. You can connect several solar panels in series to get your required voltage output.
10W – 6,000 Naira to 20,000 Naira
20W – 9,500 Naira to 20,000 Naira
30W – 14,500 Naira to 30,000 Naira
50W – 14,900 Naira to 35,000 Naira
60W – 25,500 Naira to 40,000 Naira
80W – 16,500 Naira to 45,000 Naira
100W – 20,000 Naira to 80,000 Naira
120W – 25,000 Naira to 90,000 Naira
130W (Mono) – 27,000 Naira to 95,000 Naira
130W (Poly) – 29,000 Naira to 95,000 Naira
150W – 29,000 NGN to 80,000 NGN
180W – 45,000 NGN to 80,000 NGN
200W (Mono) – 39,000 NGN to 85,000 NGN
200W (Poly) – 43,000 NGN to 95,000 NGN
230W – 43,000 NGN to 140,000 NGN
250W (Mono) – 45,000 NGN to 150,000 NGN
250W (Poly) – 50,000 NGN to 150,000 NGN
260W – 55,000 NGN to 150,000 NGN
300W (Mono) – 62,000 NGN to 200,000 NGN
300W (Poly) – 70,000 NGN to 200,000 NGN
310W – 70,000 NGN to 200,000 NGN
320W – 70,000 NGN to 200,000 NGN
WHERE TO BUY SOLAR POWER SUPPLY
In Nigeria you can get solar panels online from Jumia or konga, there are other places too you can get this solar energy from, depending on your location.
CONCLUSION
In my opinion it is best for various individuals, households or even business to embark on the use of solar power because for now despite it's cost it is worth it, and besides it's stability and reliability is second to none.
Content created and supplied by: Utiwota (via Opera News )
Opera News is a free to use platform and the views and opinions expressed herein are solely those of the author and do not represent, reflect or express the views of Opera News. Any/all written content and images displayed are provided by the blogger/author, appear herein as submitted by the blogger/author and are unedited by Opera News. Opera News does not consent to nor does it condone the posting of any content that violates the rights (including the copyrights) of any third party, nor content that may malign, inter alia, any religion, ethnic group, organization, gender, company, or individual. Opera News furthermore does not condone the use of our platform for the purposes encouraging/endorsing hate speech, violation of human rights and/or utterances of a defamatory nature. If the content contained herein violates any of your rights, including those of copyright, and/or violates any the above mentioned factors, you are requested to immediately notify us using via the following email address operanews-external(at)opera.com and/or report the article using the available reporting functionality built into our Platform See More