It is good to always be one's brother's keeper. I was befuddled this morning when I entered Oyo TESCOM portal and found out that the Batch A list was no more manifest.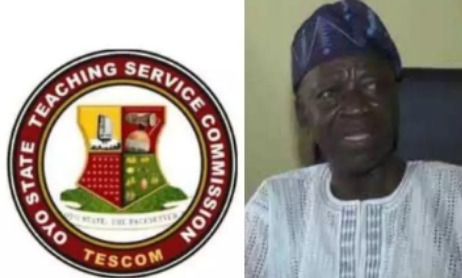 "What happened" was the first statement that came out of my mouth, in addition to some currents of fear down my spine.
Immediately, I login to my page to see whether the list had been dispatched and made accessible through individual's page. On login in, I checked whether there was new link in the column where we clicked links to check CBT results, print Interview Slips and others, but no hint.
Ha! What could have happened? I started to rove my eyes around the Dashboard bearing my profile until when I saw a tiny light at the end of the age-long tunnel.
In short, I just stumbled on a link at the bottom page of my Profile Dashboard bearing "selected list (BATCH A)", which I clicked to get access to the 4300+ names published by the TESCOM.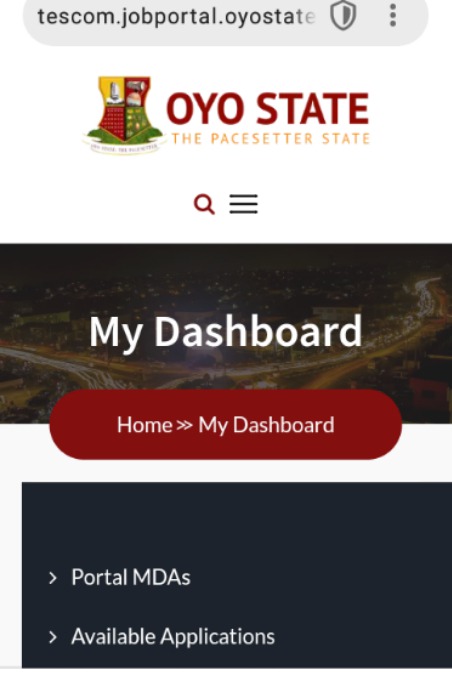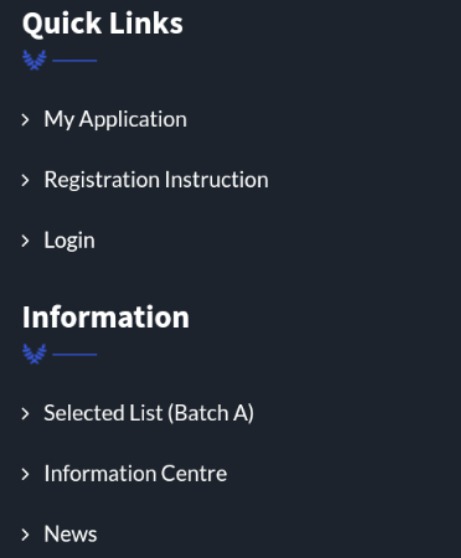 Don't fall for the nuisance of technology, if you still want to access your name on the Oyo teaching job list, just login, and scrow down to the Information heading, you see the list below the heading for you to click.
Please share. Thanks.
Content created and supplied by: ConciseButSharp (via Opera News )