Today I'm going to show you 5l4 useful android hidden tricks which you'll definitely love. So lets get started.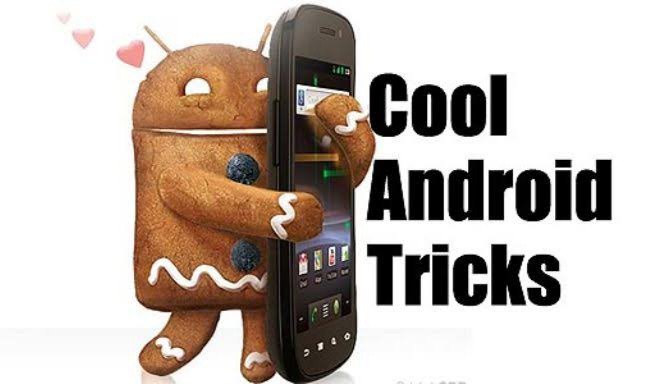 The first thing I'm going to show you is how you can zoom in to any part of your device screen and have a closer look into whatever is on your screen.
So to go about this;
• Go to settings
• Search for accessibility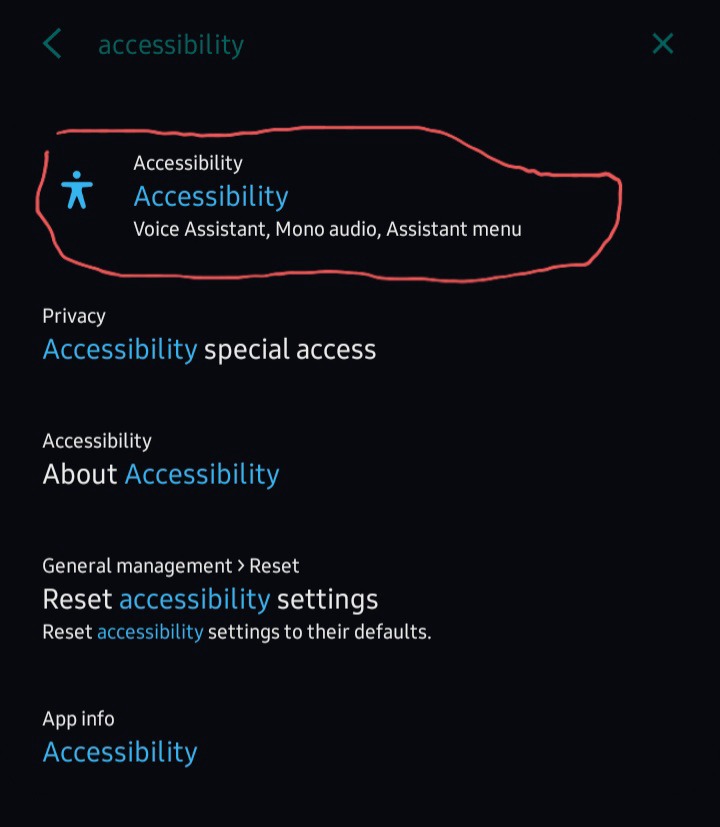 • Go to magnification gestures and toggle it on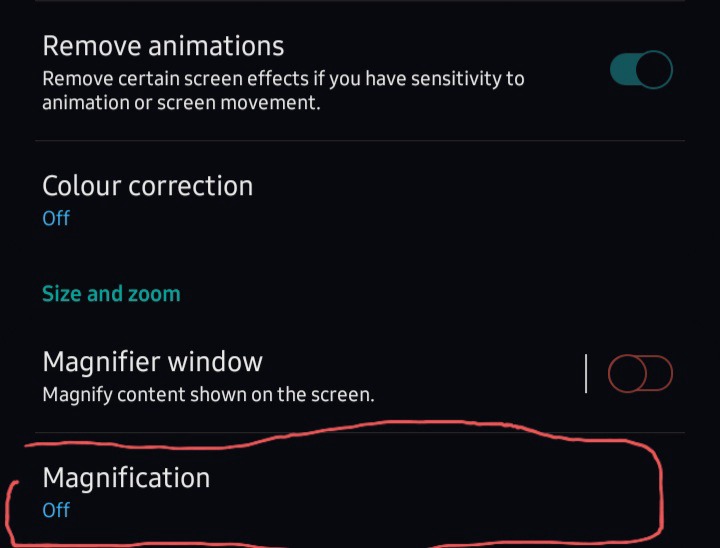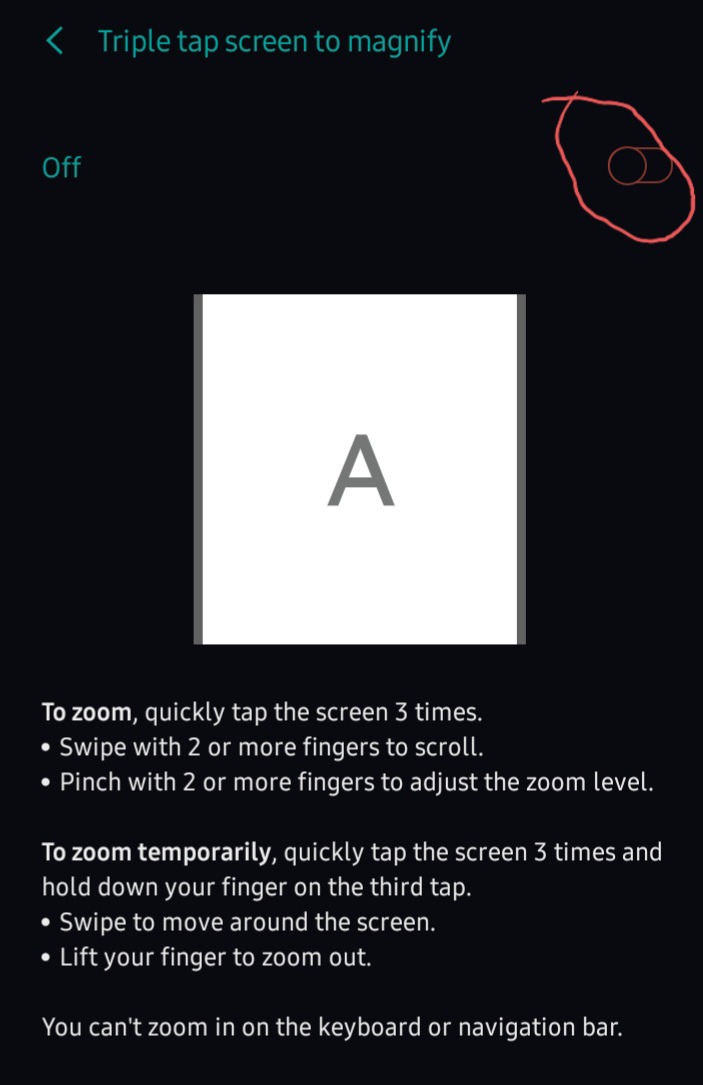 So anytime you tap 3 times on your phone screen it zooms in and to zoom out you tap thrice again.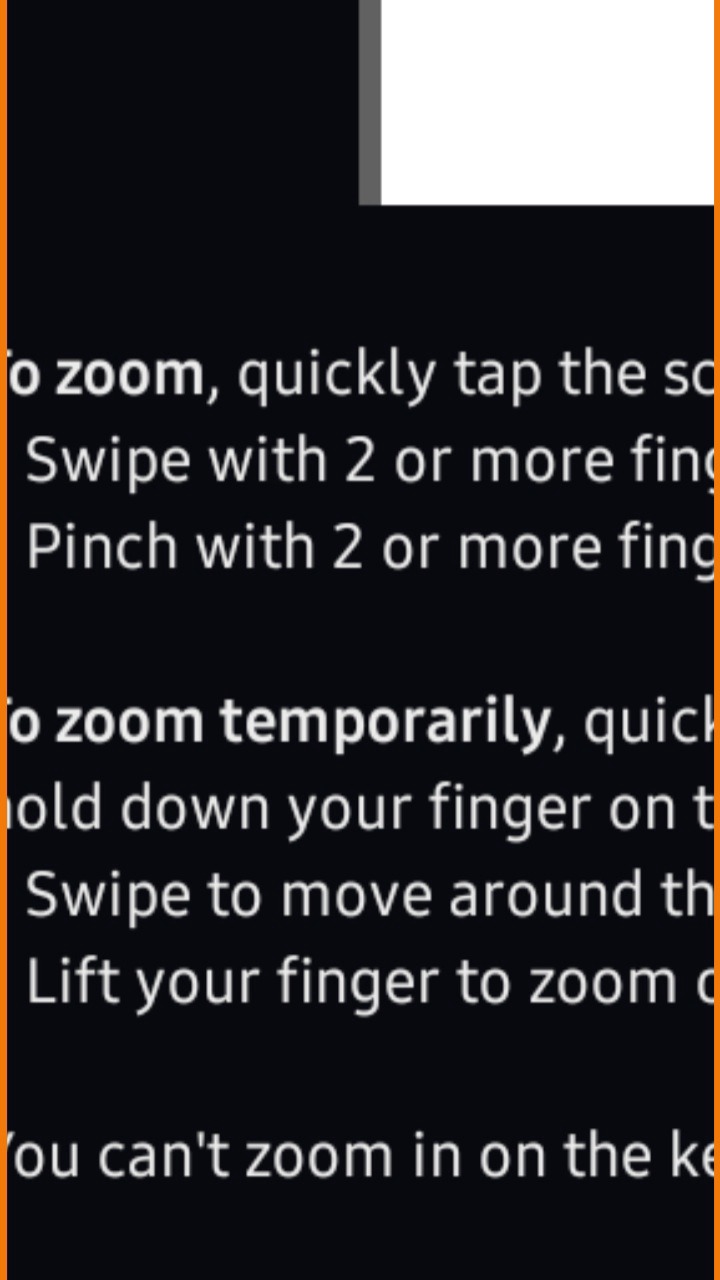 The second thing we will be talking about is how you can remove the background of any image without installing any app.
• Open the google chrome browser.
• Type remove.bg into the address bar.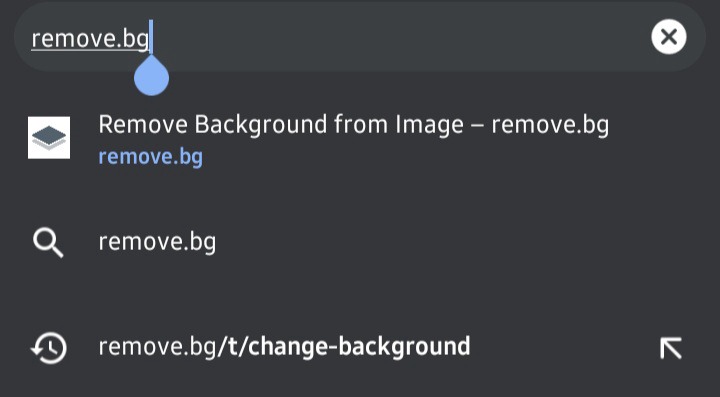 • On the website click on upload image.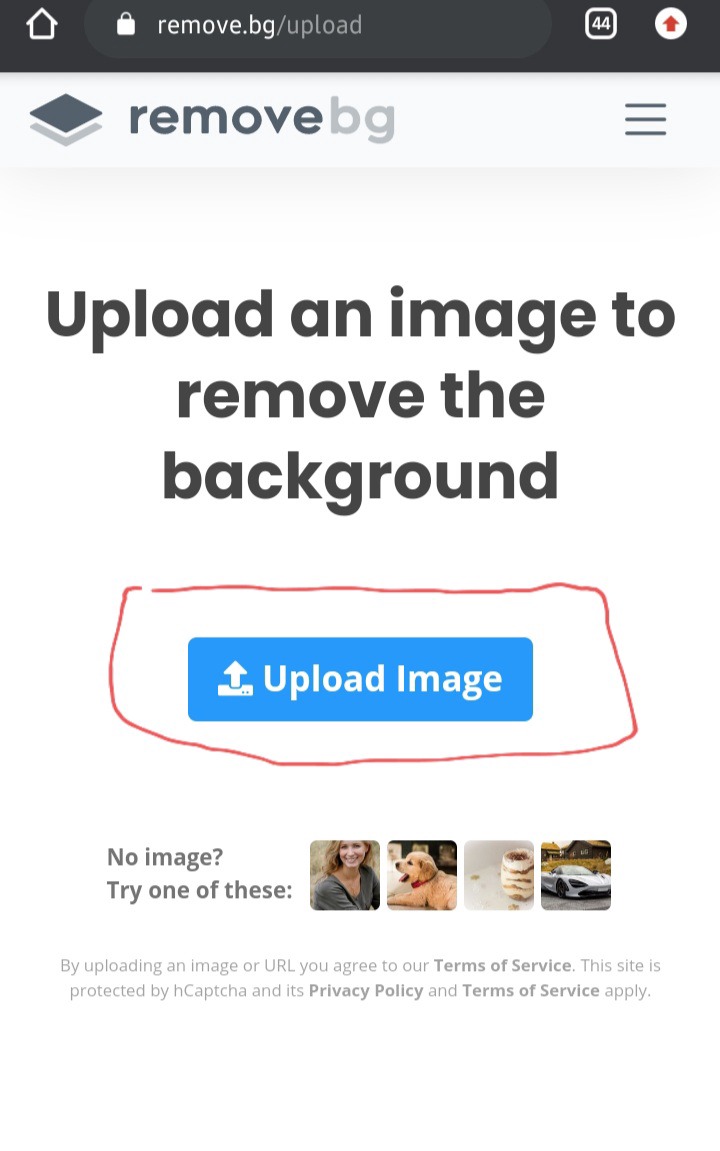 • Choose the picture whose background you want to change.
• Download the image and you can see it in your gallery.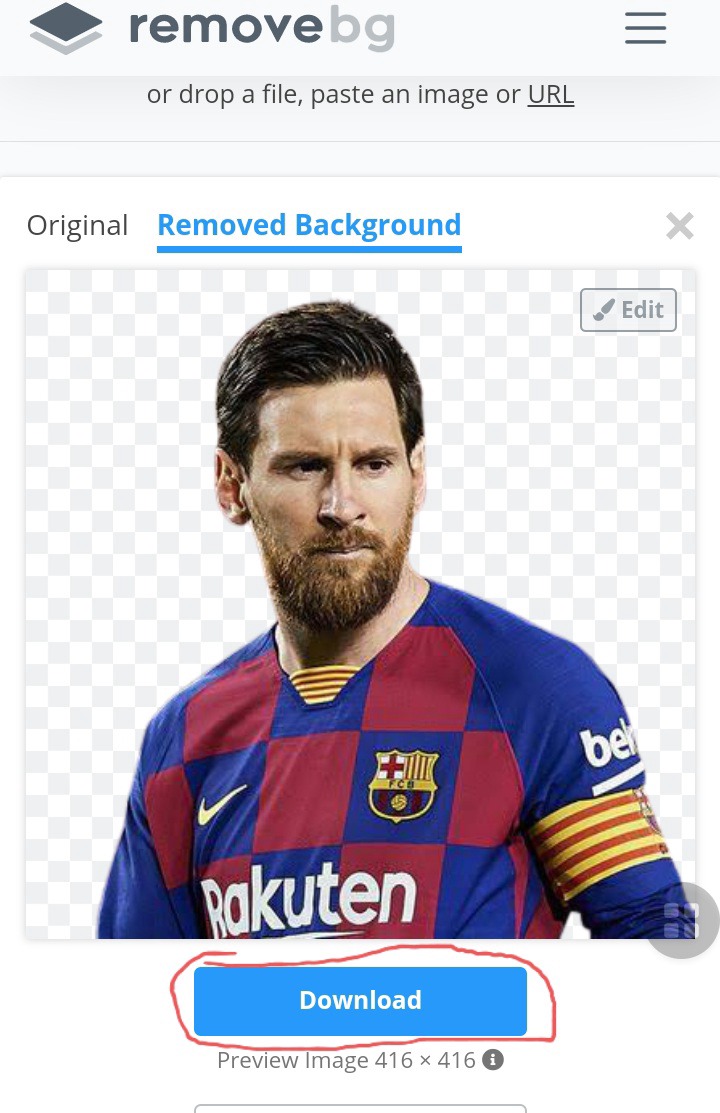 And as you can see, the background is completely removed.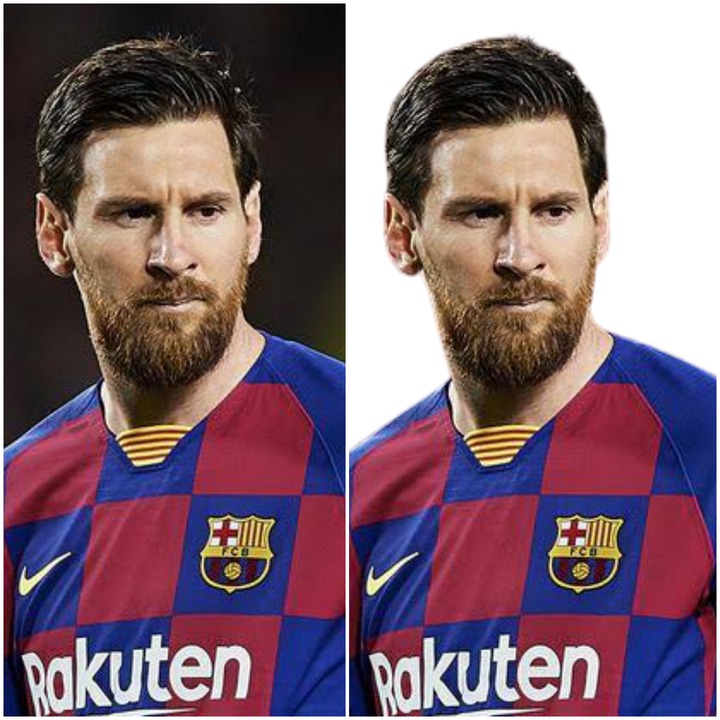 So moving to the third trick. This trick is for the parents out there because with this trick you can monitor what your child is doing on their phones throughout the day.
• Google to the chrome on the child's phone
• Type in myactivity.google.com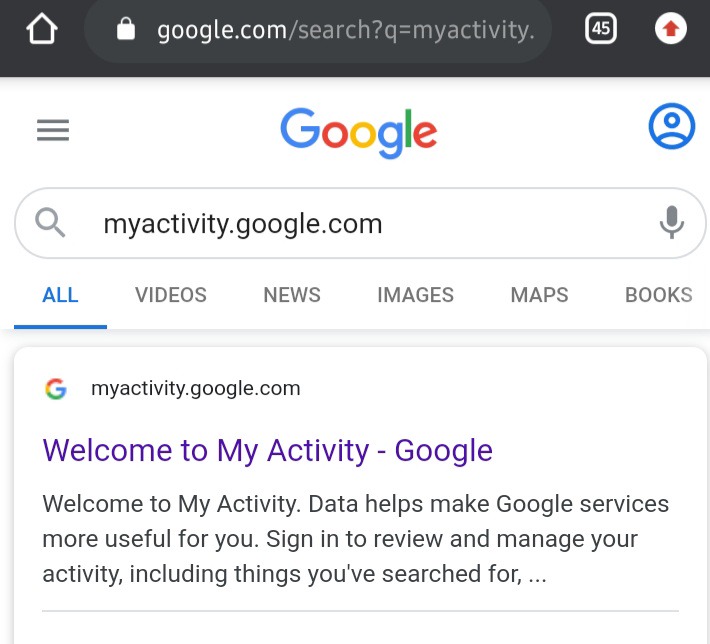 • Then click on manage activities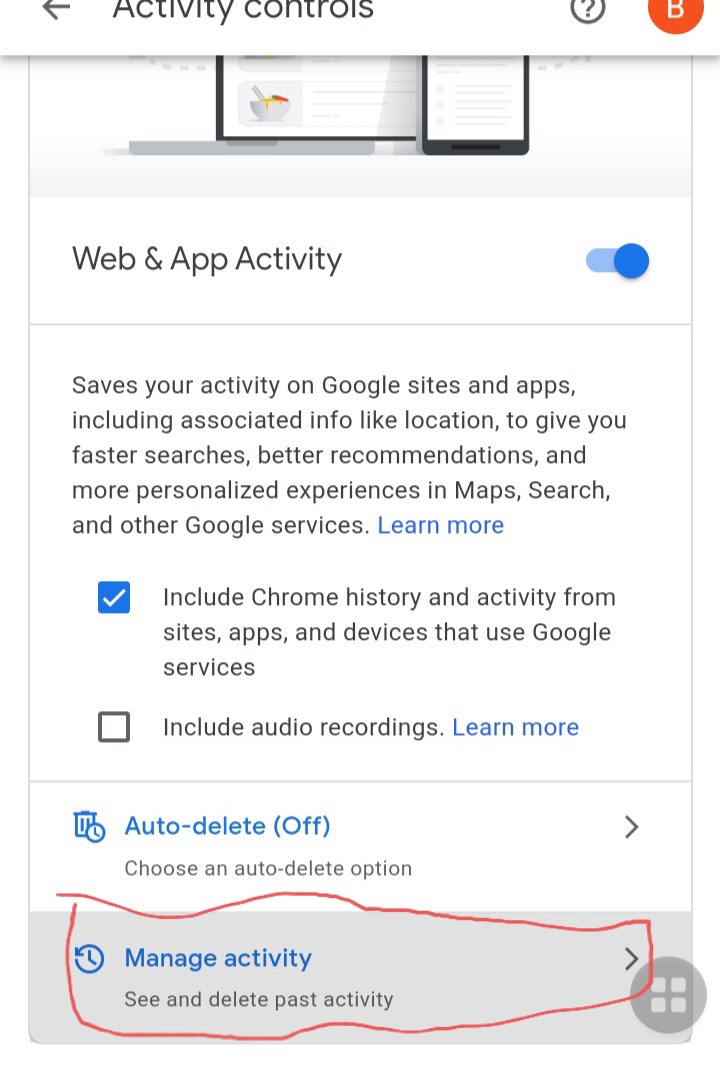 Then you'll be able see all the websites, apps installed, and youtube videos that your child as visited during that day and the previous days.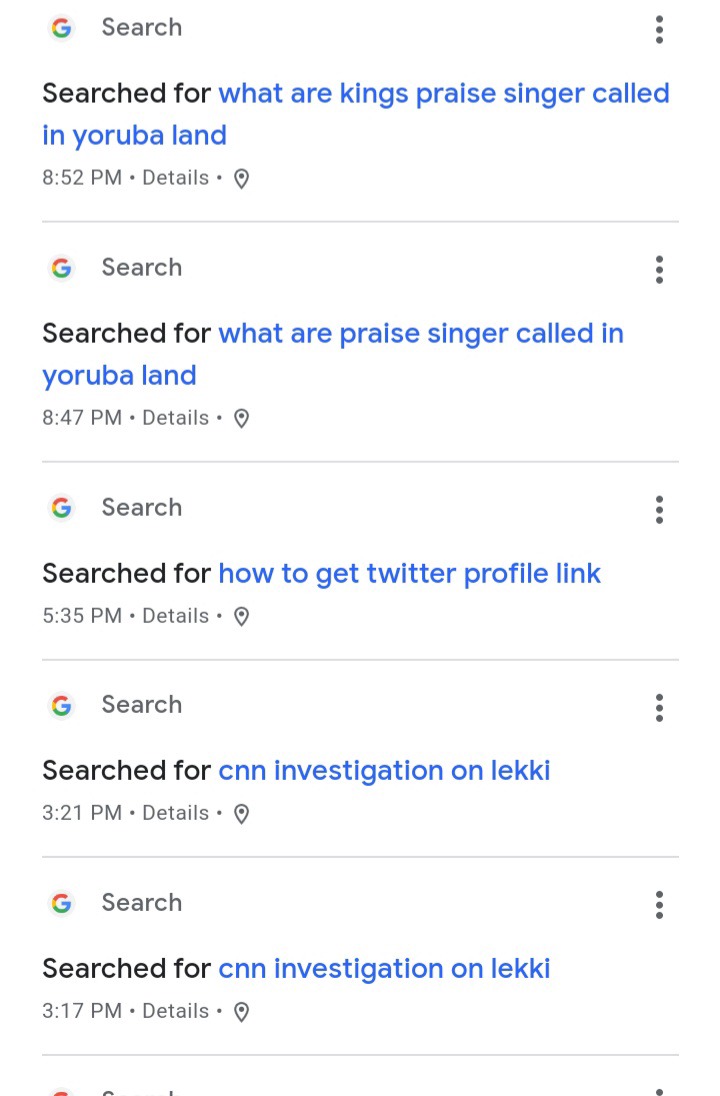 Now the final trick. It is common for people now our days to put applock, pattern lock or fingerprint lock in their gallery or the file manager so that no one can see into their private photos or videos.
But if you really need to check the files in the file manager of a person probably your child or you've forgotten the pattern or pin you used to lock the file manager, all you need to do to access this files is:
• Open Google Chrome browser on your phone
• Type file:///sdcard/ into the address bar and search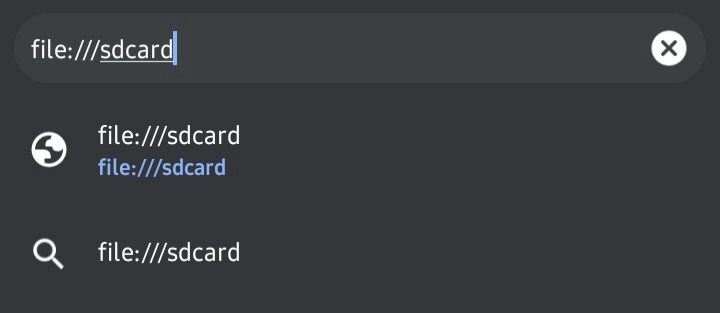 Then you'll be able to see all the files and folders and access them in your file manger without worrying about any app lock.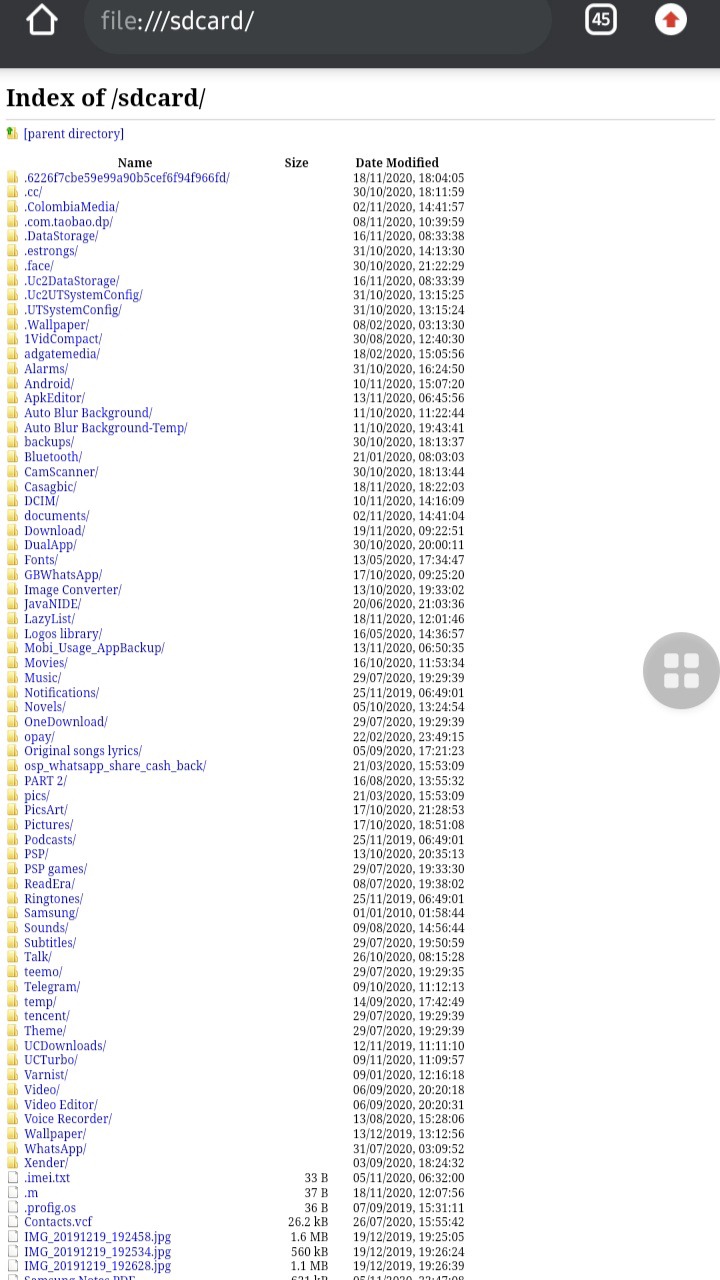 I hope someone will find this helpful. Do not forget to share, like and follow for more tricks.
Content created and supplied by: Technome (via Opera News )