You Can Now Recover Your Contacts From Your Lost Phone or SIM

In this explicit article, I will divulge you with the easy stride of retrieving your lost contact's and try to read this article to the end cause each detail are in chain-like structure. Also, don't pass up a great opportunity with techtrend update, just by tapping the follow button.
Back in the day's the most frequently used format for contacts back up is pen and paper method which is still not 100% effective because some of the digits may wipe or lost during disaster. Now there exist an E-Method of back up which you can always retrieve anytime and is totally free to use by using this steps listed below
#1. Open your phone contacts and click that three dotted icon menu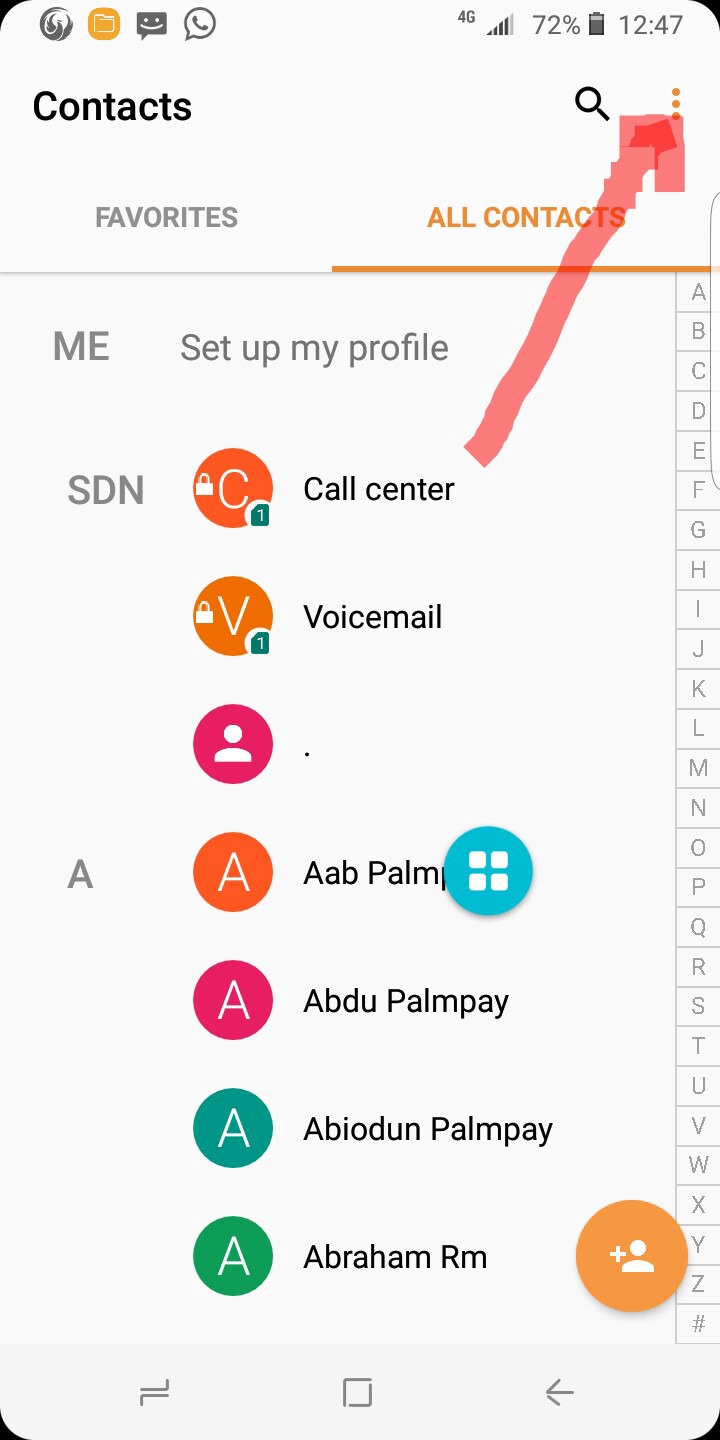 #2. Select the option that say's Import/Export
#3. Select the current directory where your contacts used to be stored, Mine is Phone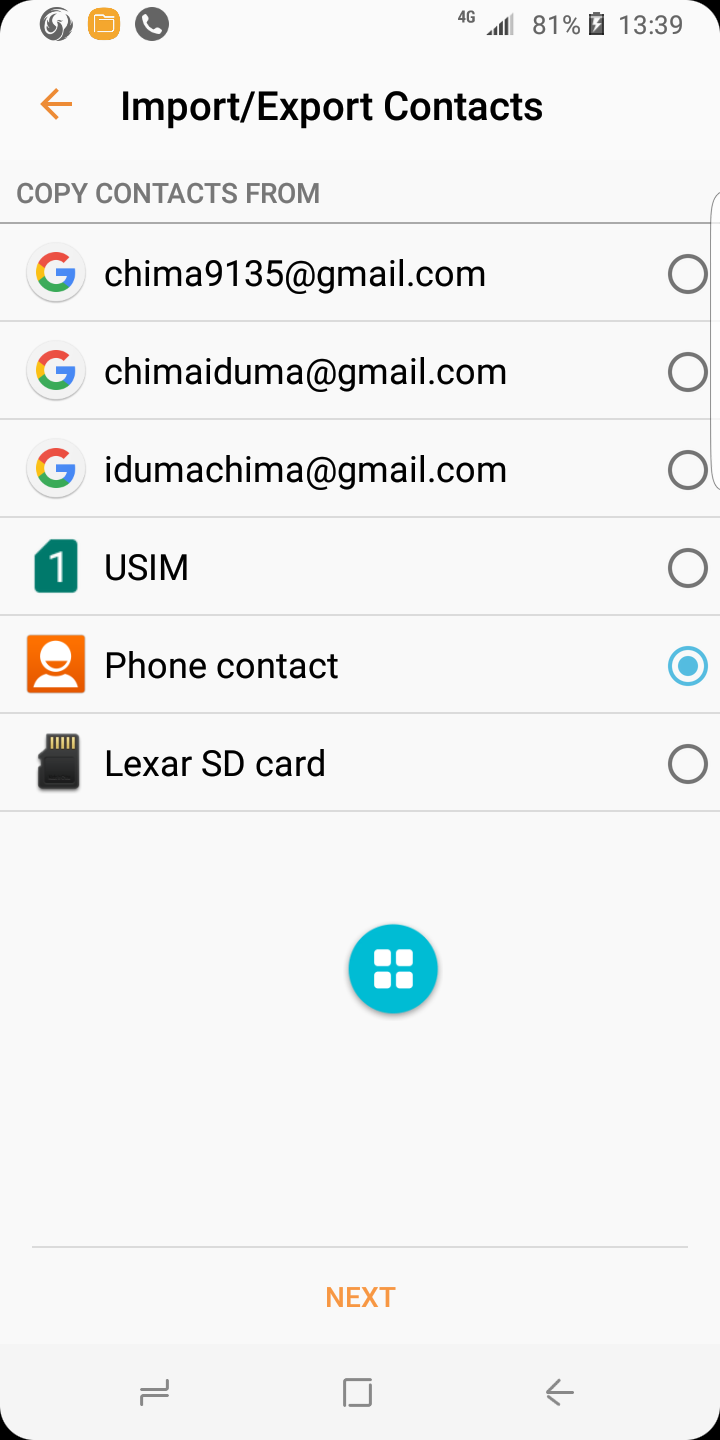 #4. Now choose the back up media where you want to store the contact's, In this case select any of your google accounts.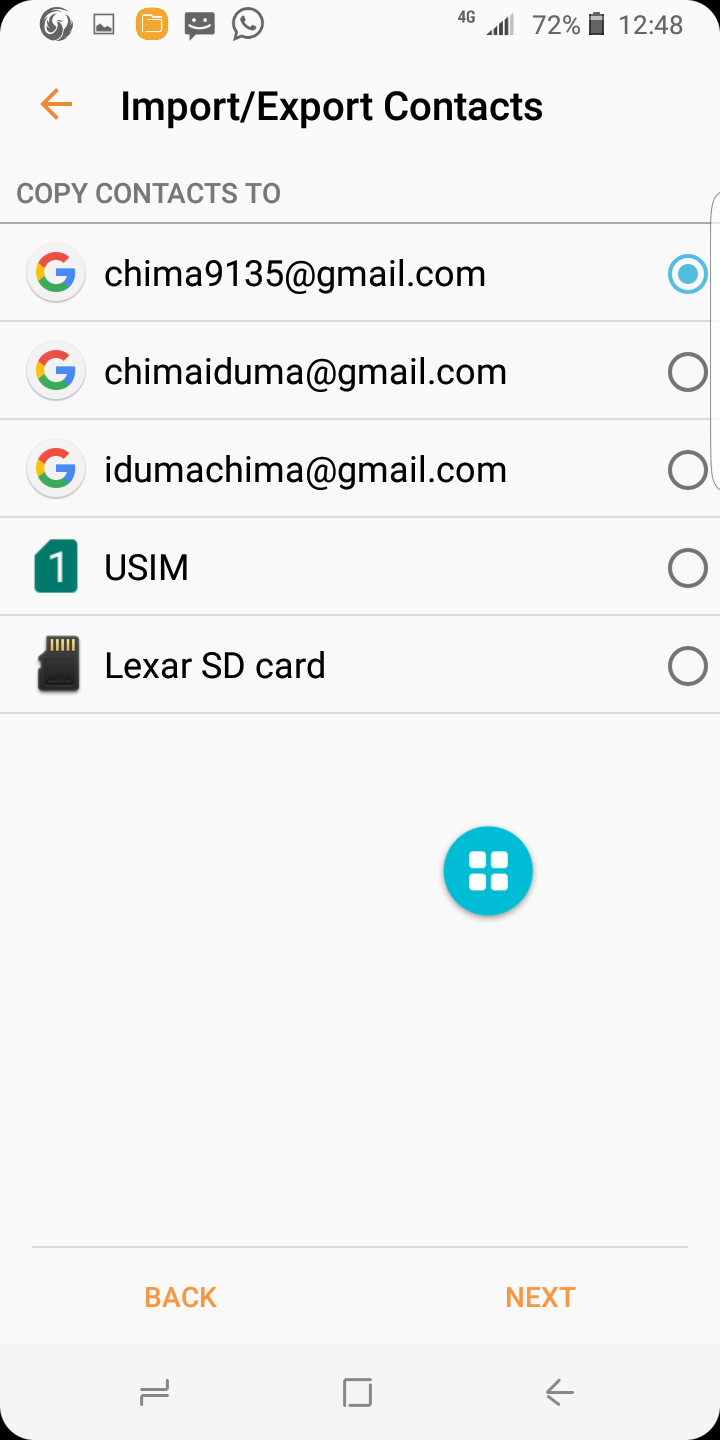 #5. Click Next and select all your contact's and save.
SO if you ever loose your SIM or Phone and want to retrieve it back just follow the same procedure's only that you will then choose from your Google account from step 3 and then To any media you want to restore it to from step 4.
That's all for the article if you benefited and will like to spin or encourage our good work, do so by giving this article a thumps up to encourage us for more, and if you have any Opinion or question, then feel free to share with us on the comment section.
Thank You So Much For Reading, Stay Safe.
Source: Techtrend (via Opera News )