Google AdMob: Earn 200k And Above Monthly With Admob Application
What Is google Admob
Google AdMob is a platform owned by Google that enables you to generate income by owning and using your Application, Admob is strictly for application.
How Does Google Pay
Google pays you on every 21st of every month
Google pays you for clicking the advertisement on your Application
millions of advertisers paid Google to advertised they businesses, google uses your app/site as a medium for advertisement and pay you on every 21st of every month to your local bank account
I believe you must have downloaded some apps from play store while going through this app you see annoying ads popping up and down;
Any Adverts you Mistakenly click; Automatically You have credited the owner of the app in his AdMob account without you knowing you did so.
How To Get Started And Make Money With Google Admob:
Firstly you need a working Gmail, mobile data and an Android phone.
Secondly, opening the admob account is absolutely free.
Thirdly, develop your Android Application then link it to your AdMob account, if you don't know how to build your app, don't worry we get you back, we have a WhatsApp group for full tutorial how to get your Admob App.
How Much does Admob Pay per Click?
The amount you pay depends on cost per click varies from 1 US dollar to 5 USD depending on the adverts you clicked. If you convert that to Naira, it will give you like N450 to N1500 per click. As you can see, this is a lucrative business so keep reading to learn how you can make money from Admob.
Check some of earning proofs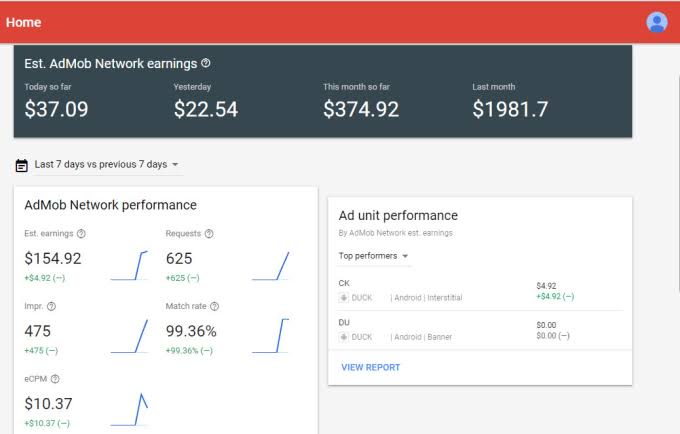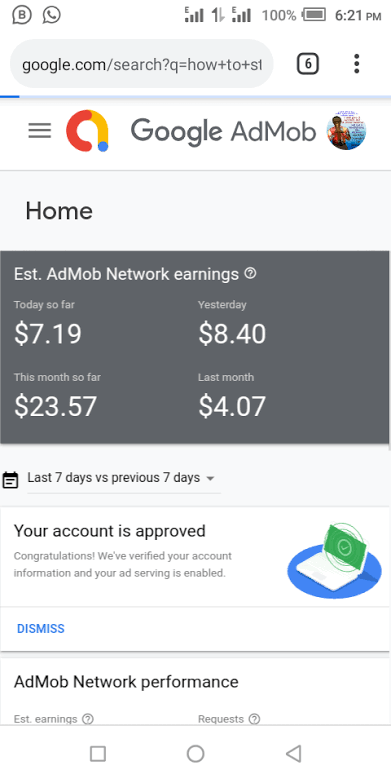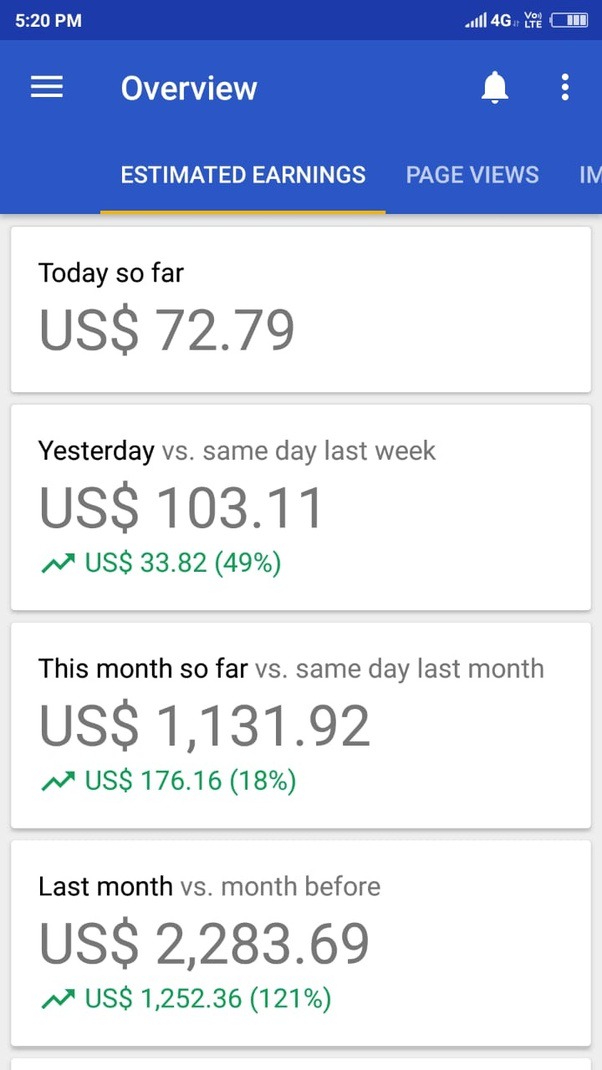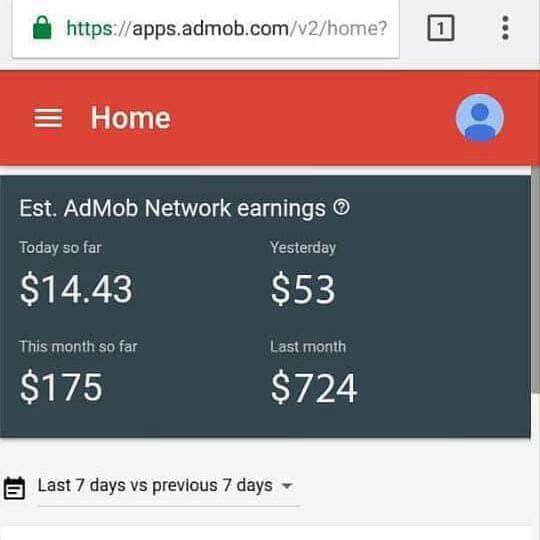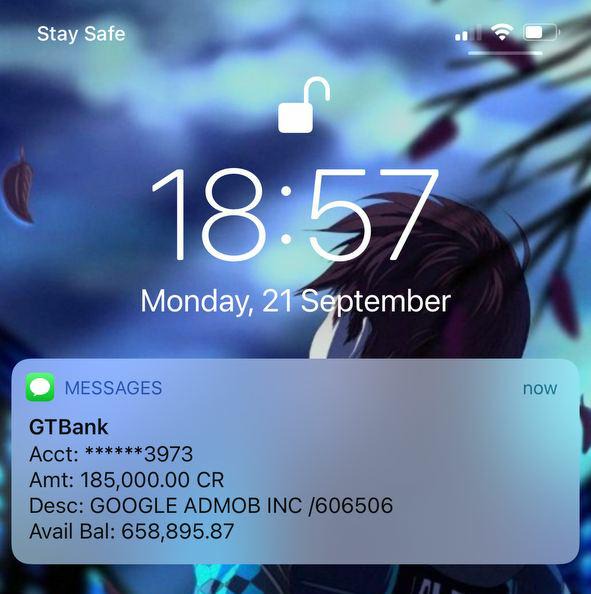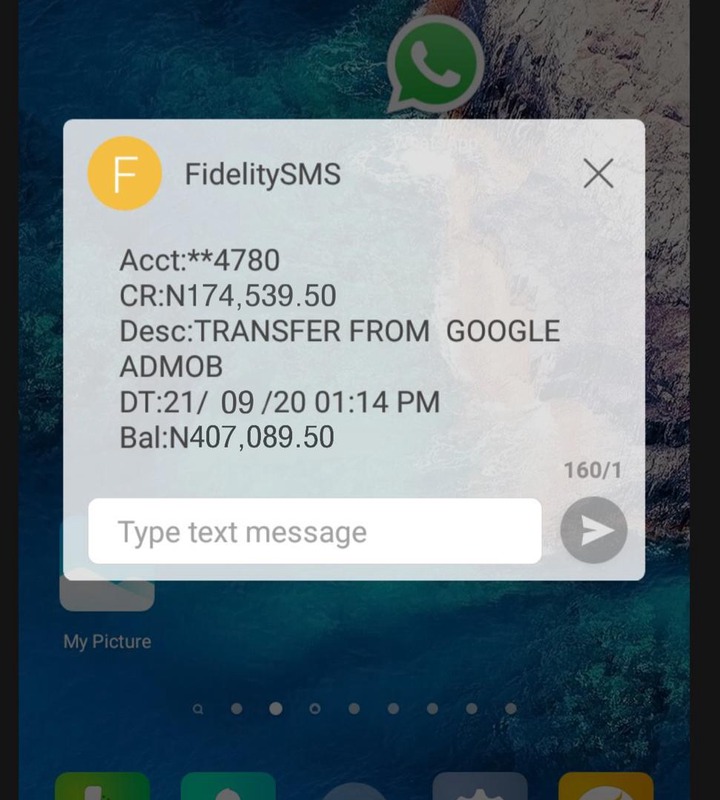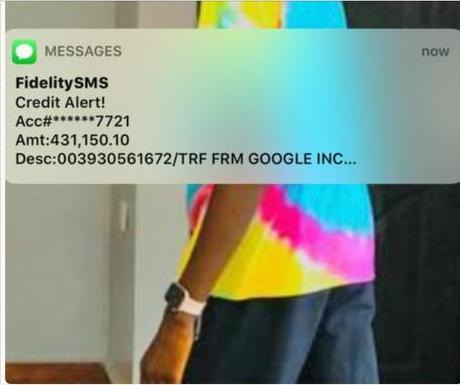 Content created and supplied by: Naijaadvance (via Opera News )