A Lady Said "Exchange Me With What You Bought Today". See Reactions and Abuses She Got From Facebook
studio.opera.com
2020-08-01 07:21:24
Happy new month guys.
Before we proceed further, have you followed the page? If not quickly do so in order for you to get more interesting stuff from us.
Sometimes people don't think before they post things on social media, so people sometimes think it's just for fun whereas they don't know that they are degrading their reputation and integrity little by little. The thing that baffles me most is when some go to the extent of posting their unclad pictures, well I can't blame them, sometimes maturity speaks for you. See what this young lady said that got attentions on Facebook.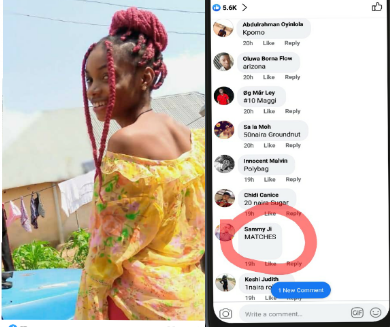 See what this Young lady said on Facebook that got so many reactions and abuses.
She said "Exchange me with what you bought today"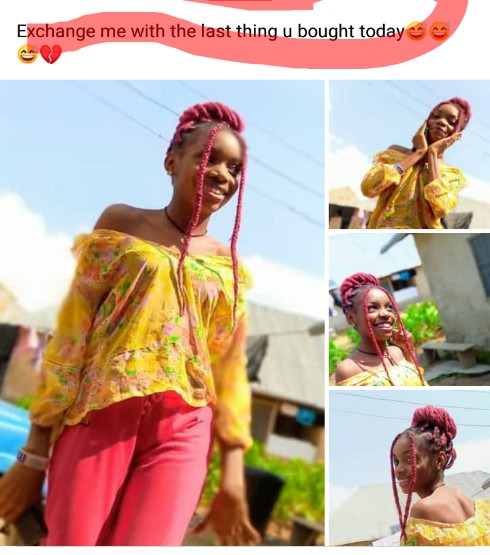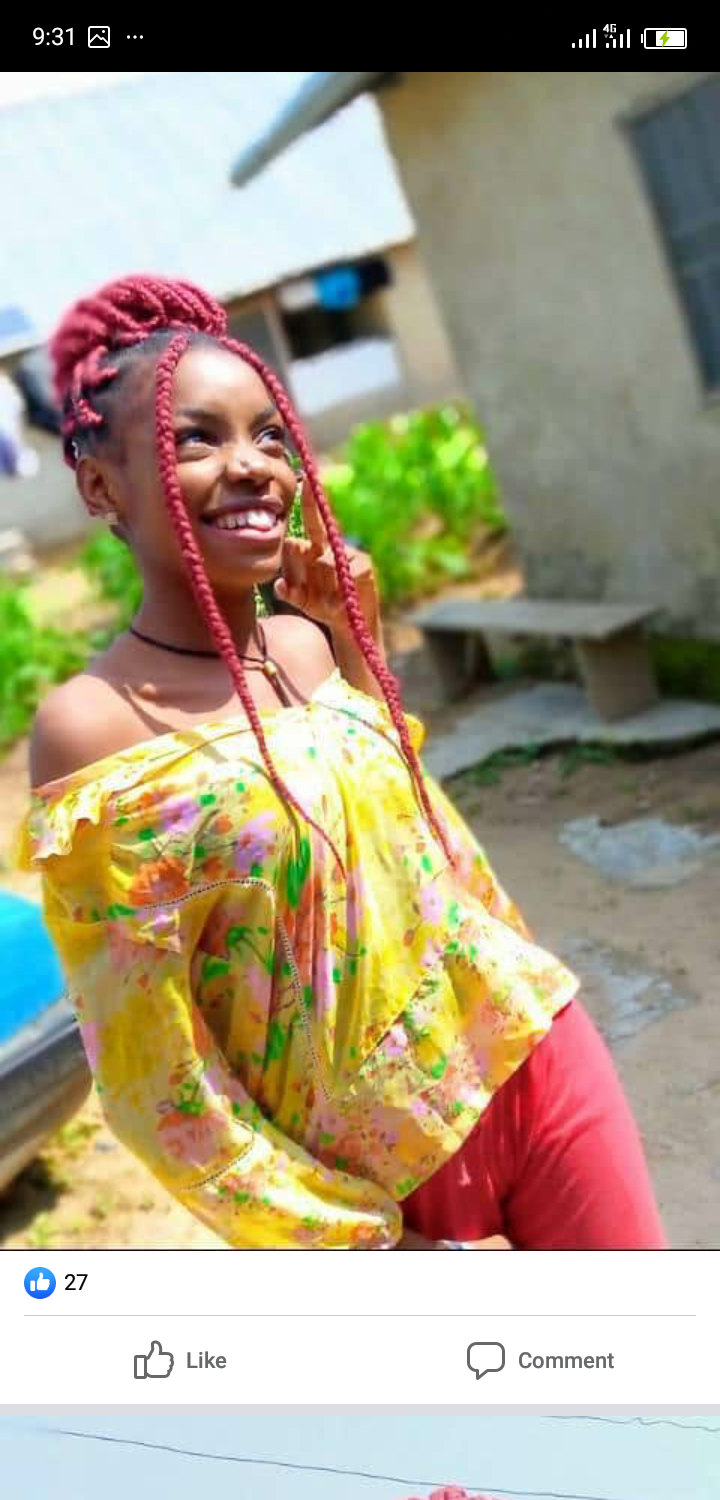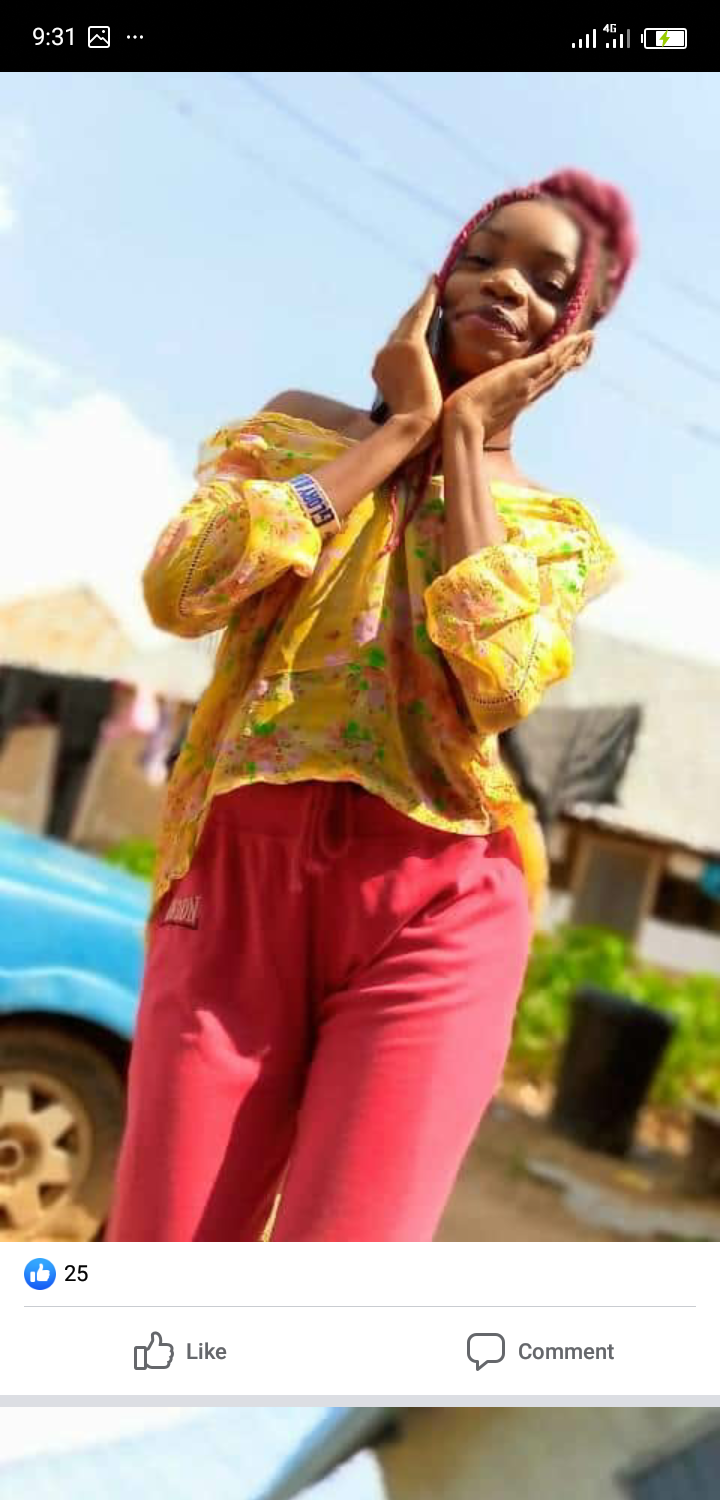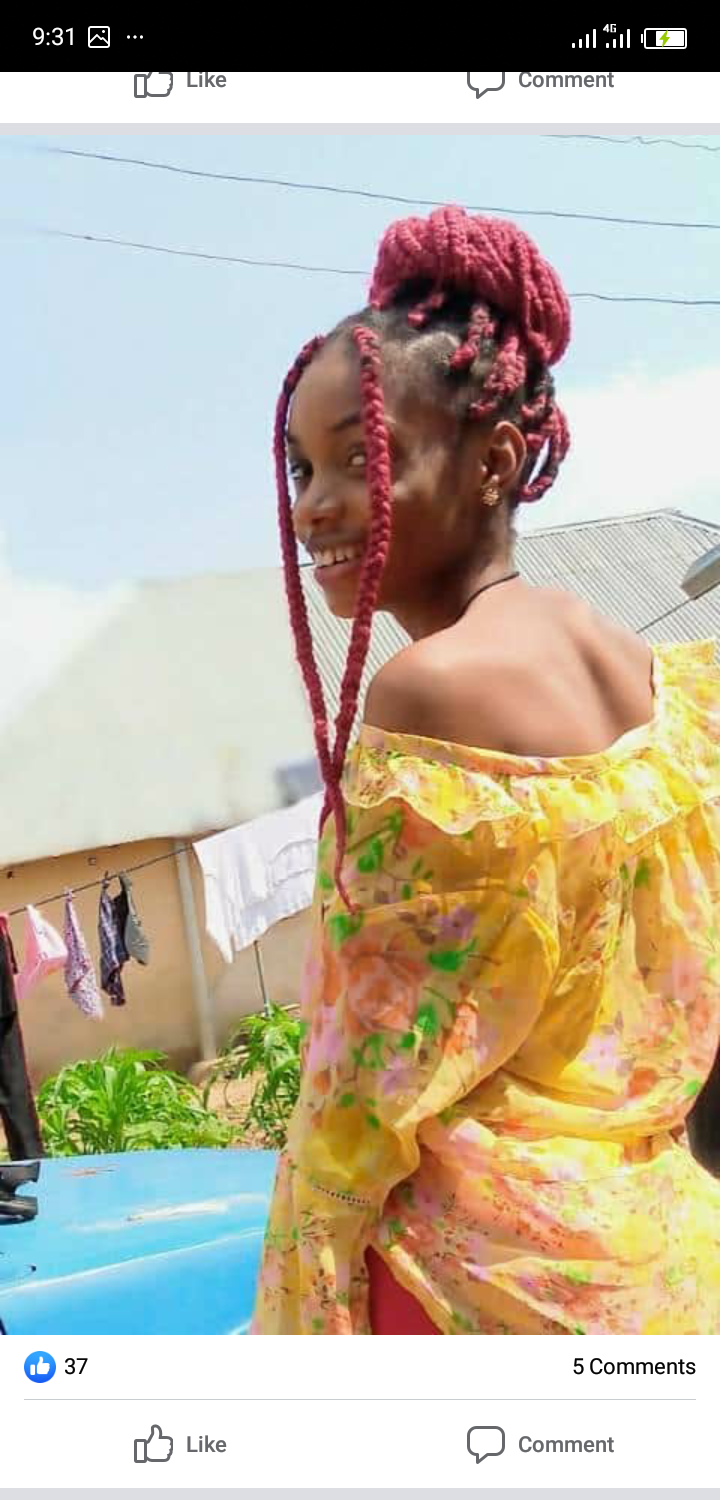 See the funny reactions and replies she got below.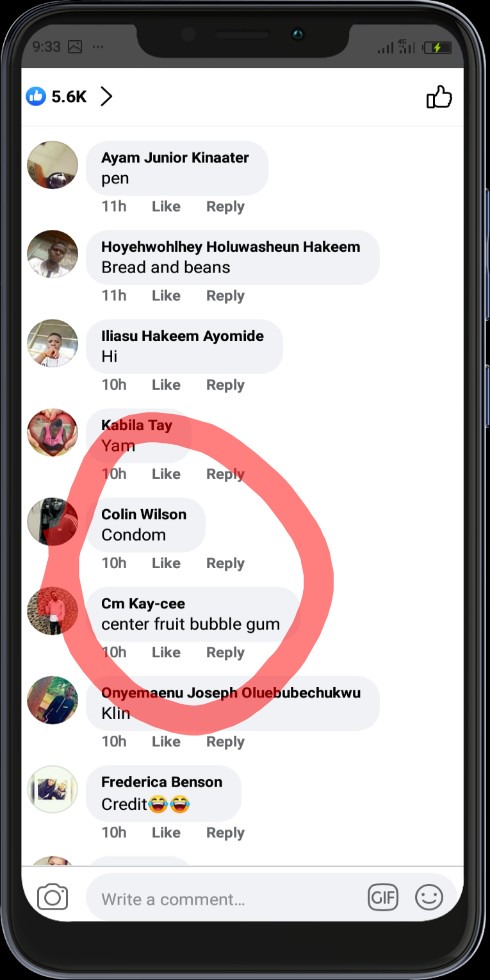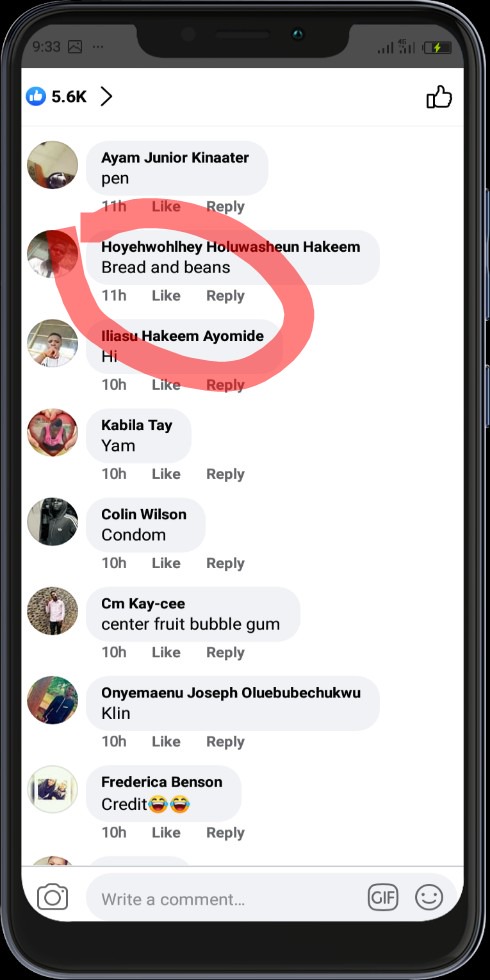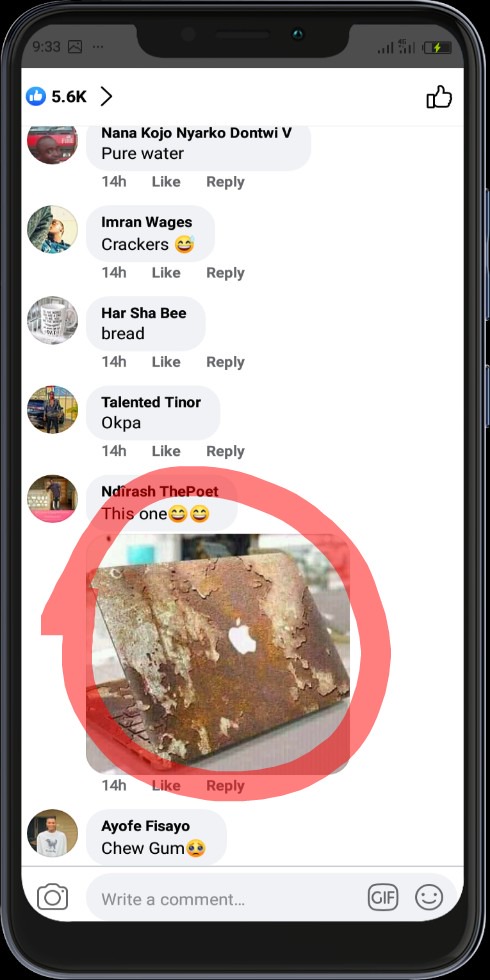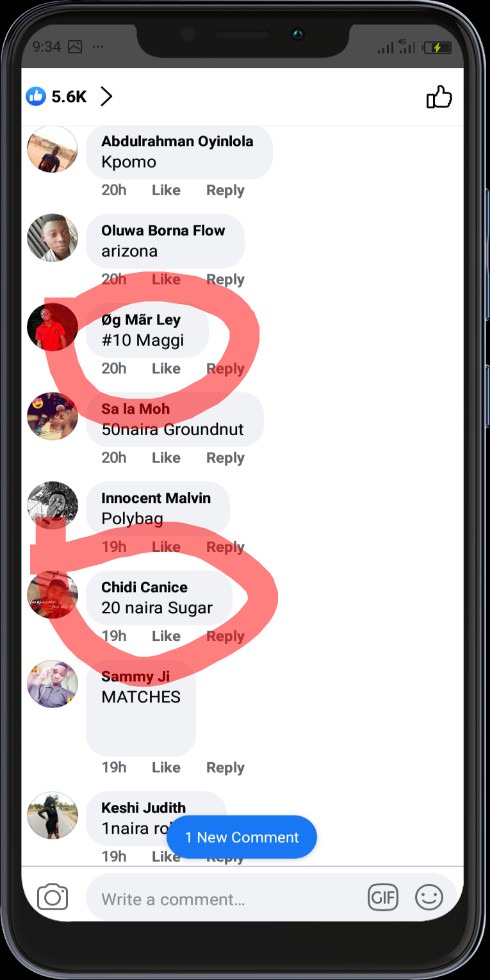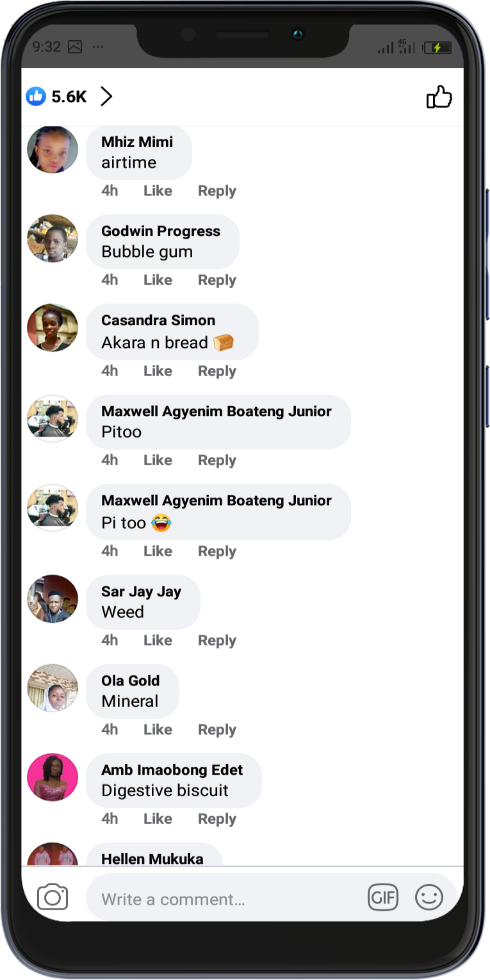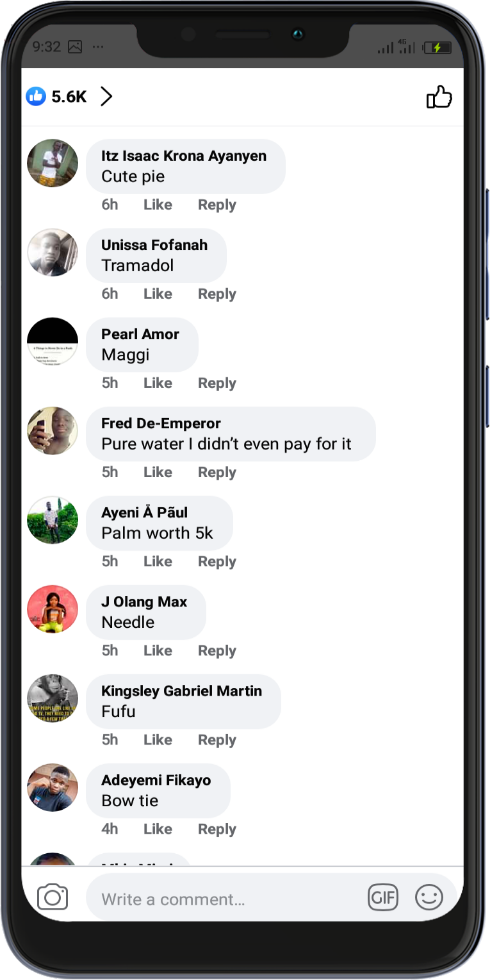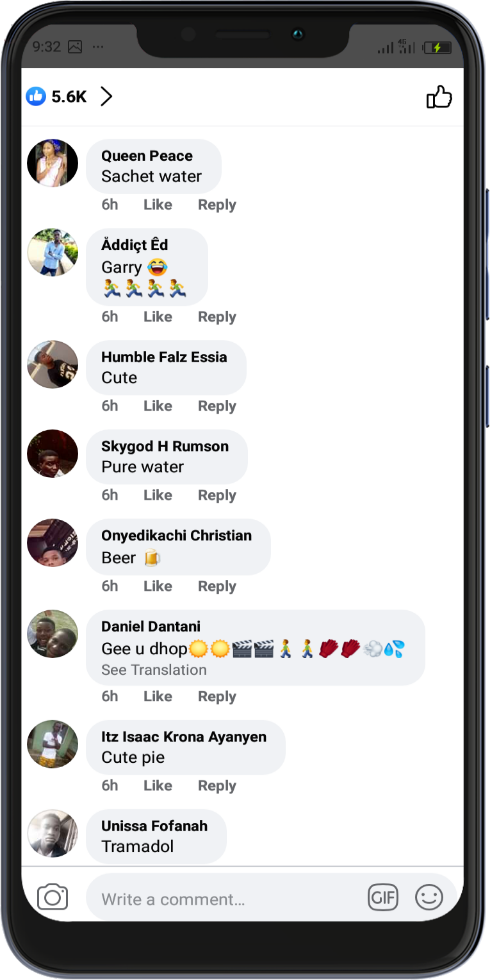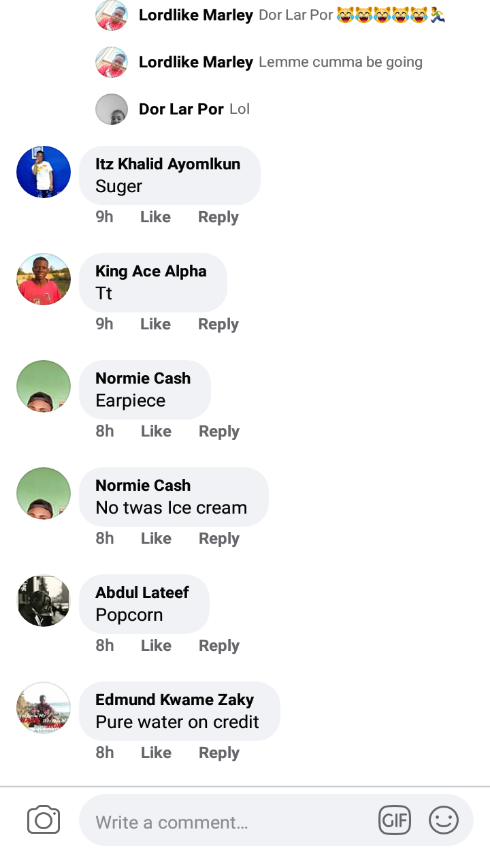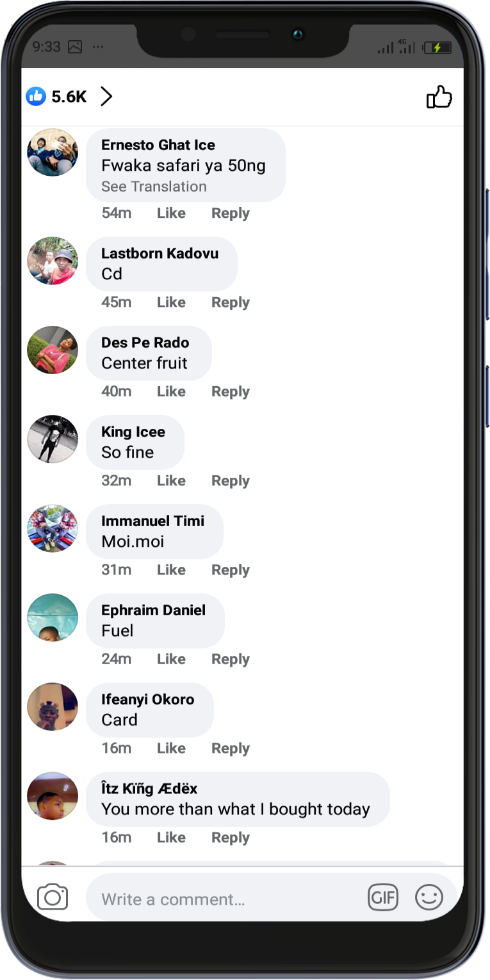 Do you think the thing she posted has meaning or just trying to get attention? Or do you think she's spoiling her reputation without knowing herself?
I need your opinions in this, please drop it in the comment section, thanks.
Source: Opera News