8 Fake Photos That We All Believed Were Real
8 Fake Photos That We All Believed Were Real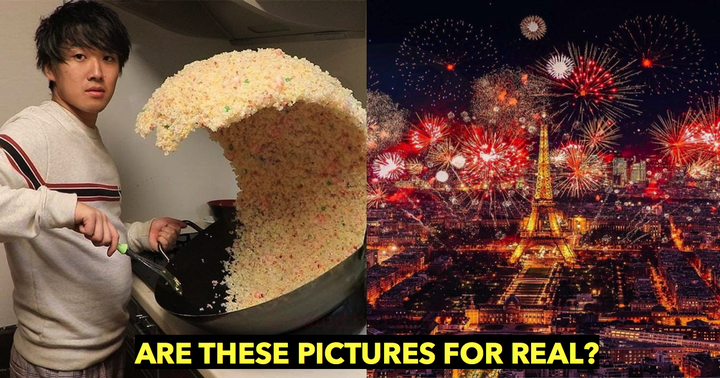 Not everything that you see on internet is real. In fact, most of the things that you come across on internet is not real. Having said that, this article is real though. We are just about to tell you some photos that you might have come across online and thought were real but are not!
"A typical day in Russia"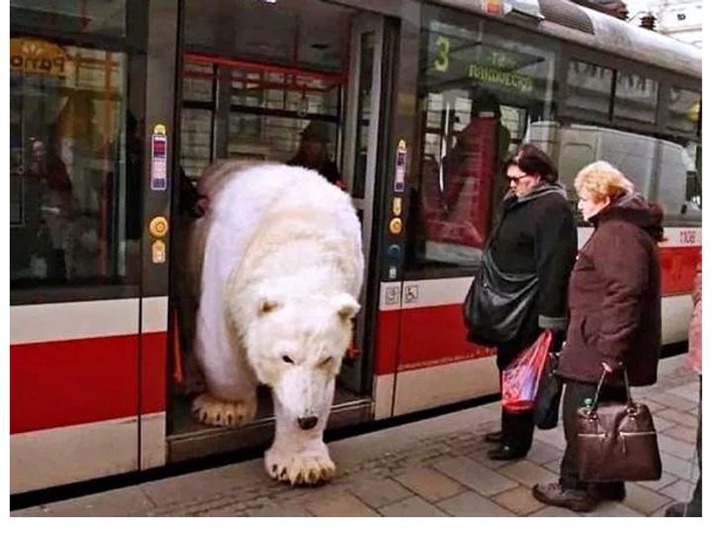 This photo became widely publicized on Internet. People were made to believe that this is what a typical day in Russia looks like thanks to all the cold. Needless to say, FAKE!
Rain Forest Over 10 Years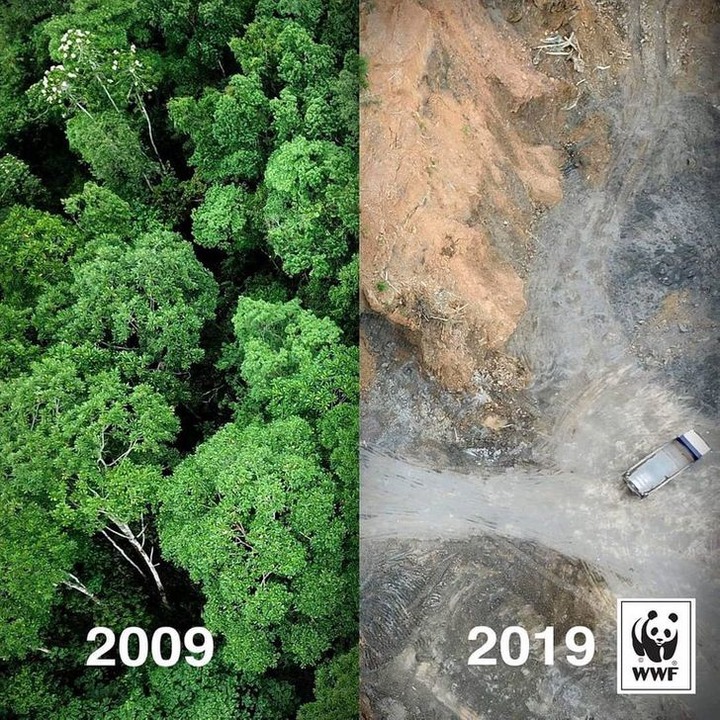 Another trend on the Internet right now is to compare the images of our nature with their own images from the past. This photo collage became a hit thanks to the popular #10YearChallenge. On Reddit, this picture is accompanied by text that says that every year, 46,000 to 58,000 square miles of forest are lost to deforestation. Not Real!
Graffiti you can only see in the water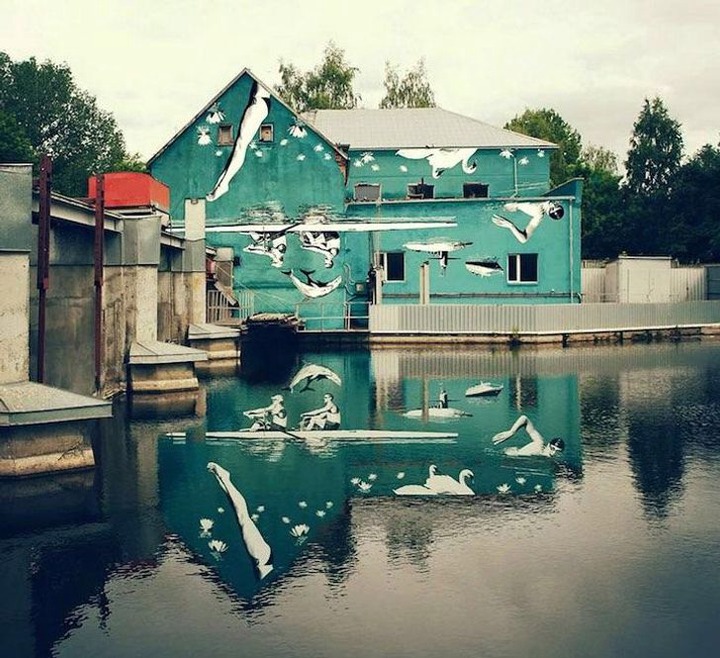 Even this one was in talks after it went massively viral online. But the truth is, it was edited. Yes, this graffiti really exists and the building is located in Mariampol, Lithuania. And the author of the picture is a street artist named Ray Bartkus who drew the picture upside-down on purpose — for it to be reflected in the water.
This Dude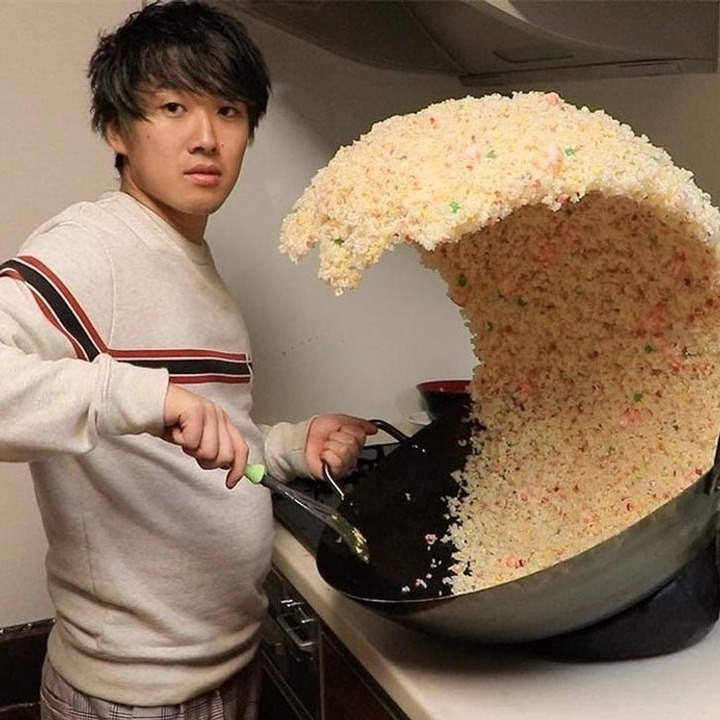 There is no chance that you did not see this dude acing the art of cooking in the photo. Sadly, not true! In fact, everything is fake. It's simply a sculpture that you can buy in a shop in Tokyo where fake foods are sold.
The New Year in Paris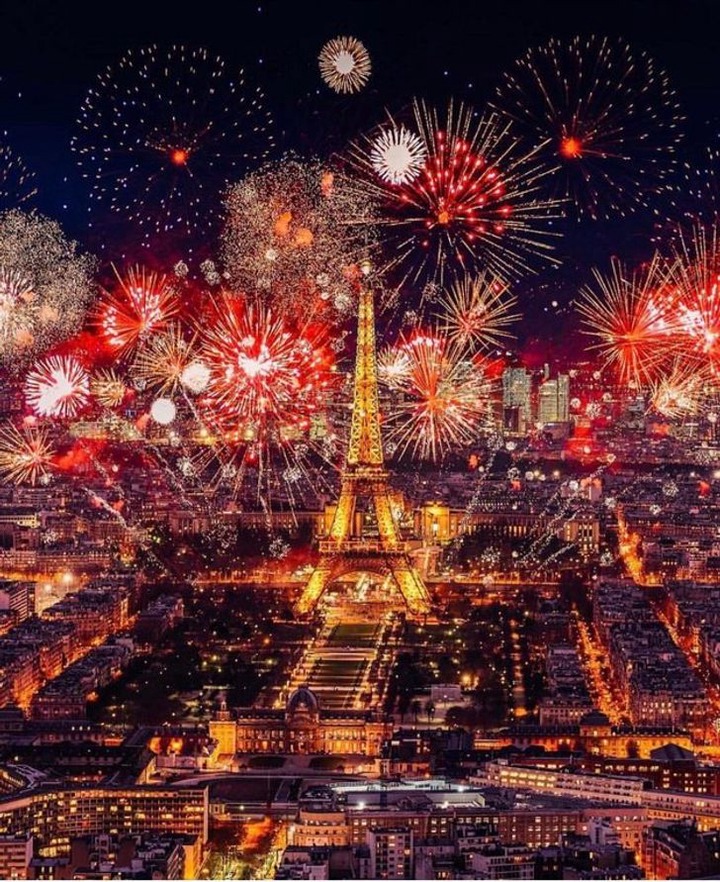 This photo looks amazing and it wasn't difficult for the creator of this photo to convince everybody that it is the new year night's photo in Paris. Sadly, not true! First of all, on New Year's Eve, the fireworks are launched from the Eiffel Tower. Secondly, all the fireworks in the photo are at the same distance from the camera.
A megalodon's tooth in a whale vertebrae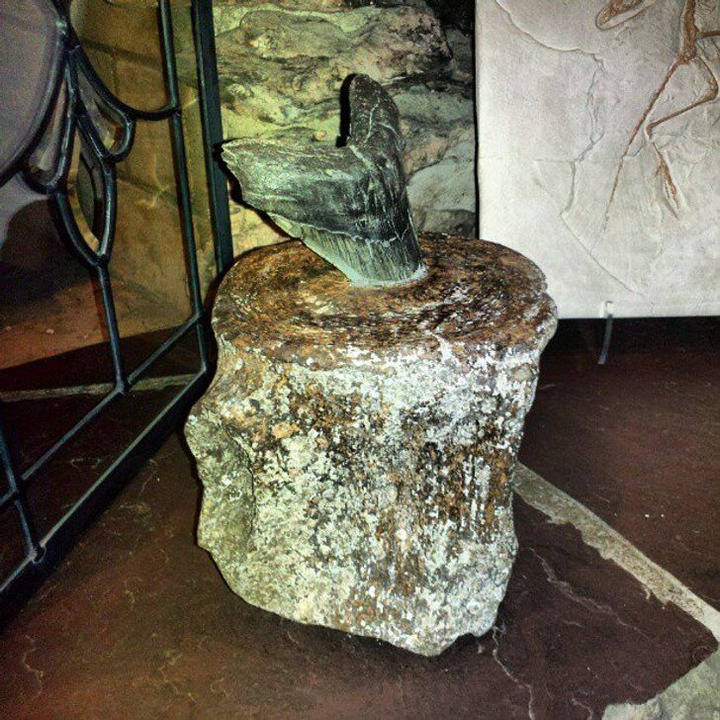 Look at the title. This is what this photo was being sold off as on the internet. The photo above shows fossils that look like a megalodon's tooth and a whale's bone but they were found in different places at different times. But one talented seller just combined them into one sculpture.
A goose frozen to a pipe warmed a puppy with its wing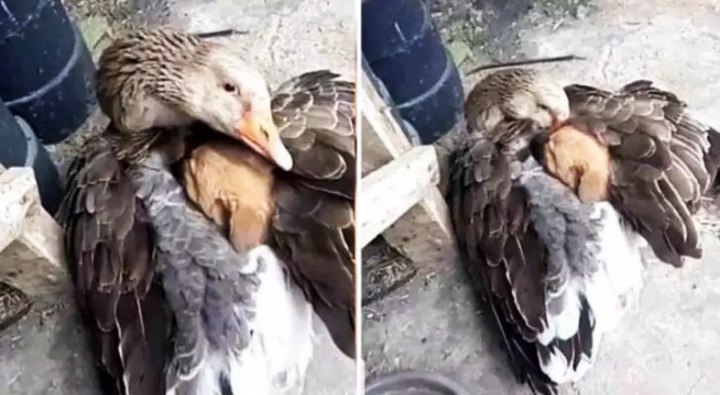 The thing with us is that we love emotional, heartwarming stories. Even if they are not real! At the end of January, hundreds of thousands of people on social media liked and shared the photo of a shivering goose that froze to a pipe and was warming a puppy with its wings. Unfortunately, Not True!
A cruise ship dumping waste into the sea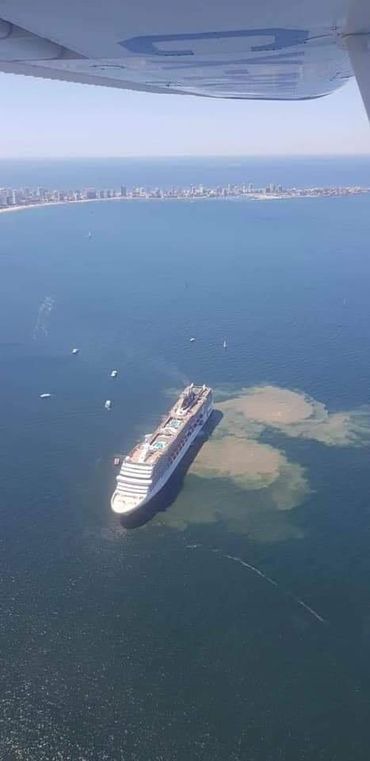 This post went viral and users started leaving bad comments and even the national director on the environment of Uruguay had to provide an explanation. The explanation made it extremely clear. It wasn't what it was portrayed to be. This photo shows the cruise ship starting its turbines in order to drop an anchor. And the brown spots are the sand and the sludge from the bottom. So although the photo is real, the reason attached to it was Fake!
Source: Hotspot212 (via Opera News )