Ten weird Breed of chicken that weigh the size of goat and worth the price of a car in Nigeria.
Chicken are domesticated birds and most friendly of all the domesticated and also environmental friendly. It might interest you to know that apart from the breeds you know, there is more you don't. Now let see.
1. The Silkie or Silky.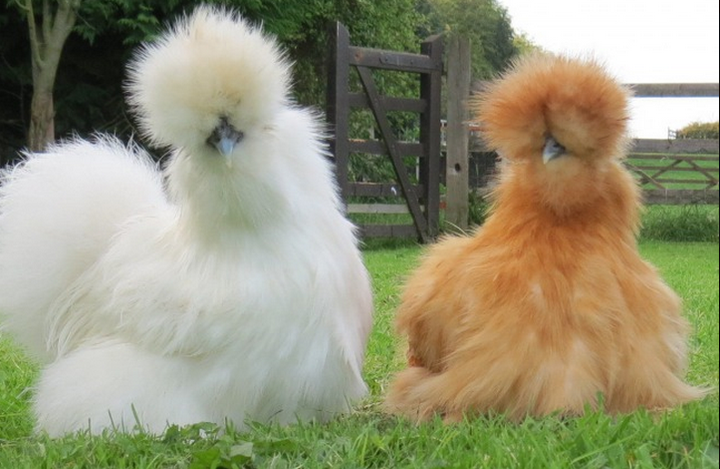 The name was driven from the nature of the chicken. It is like silk cloth when felt. Two strange things about this bird are, it's black skin and five toes.
2. The Onagadon.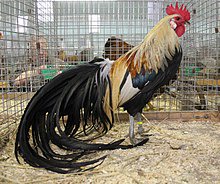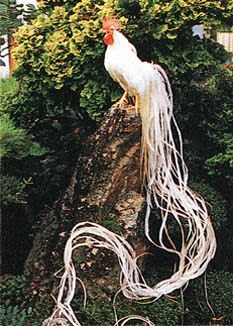 The Onagadon means honourable, and long tailed. It originated from Japan and generally know by its long tail.
3. Transylvanian naked neck or Turkey.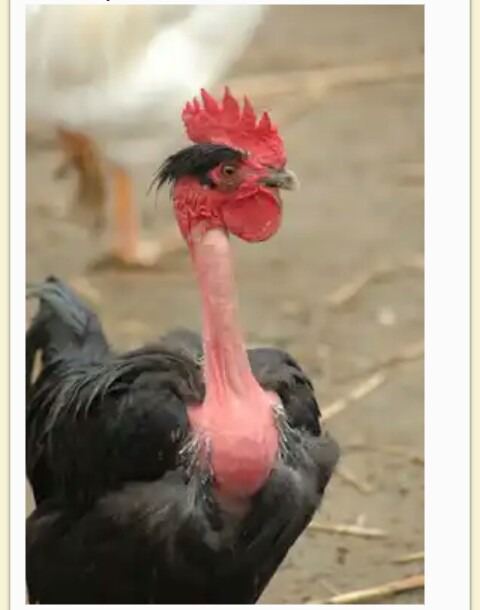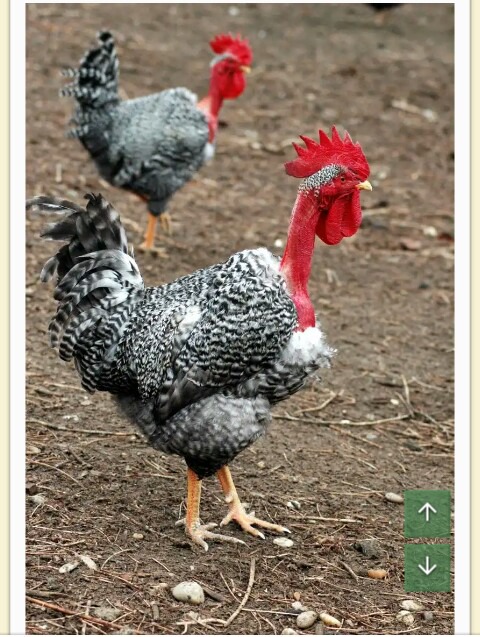 This breed was found in Germany. The Turken was a combination of Turkey+chicken= TURKEN. And the assumption that it was breed of turkey and chicken.
4. Ayam cemani: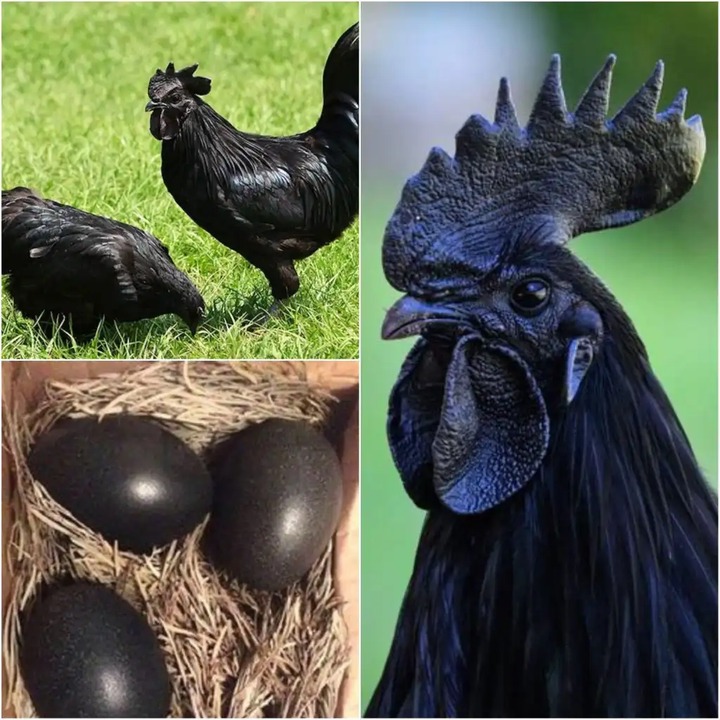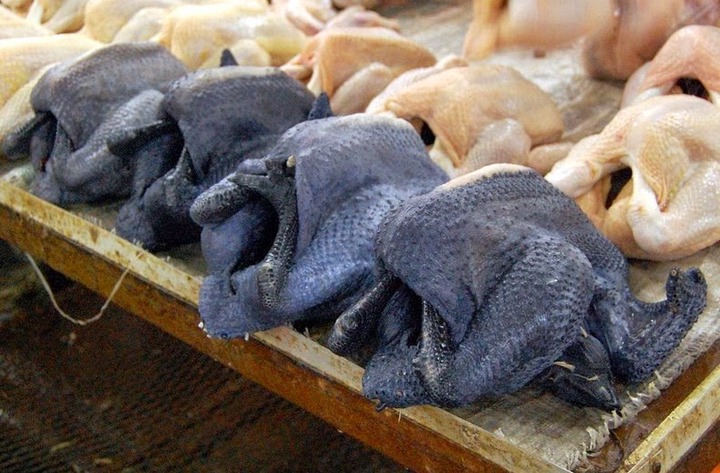 This is a black bird found in Indonesia. The entire body is black including the flesh, feathers and beak. Breeding this chicken would cost $2500 nearly 1 million Naira.
5. Dong Tao.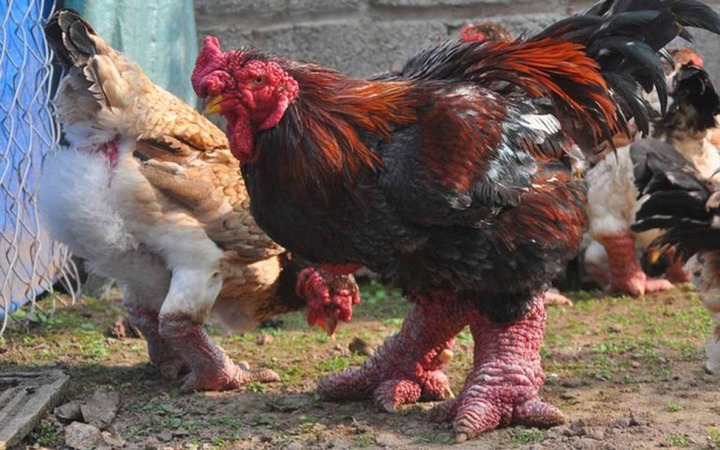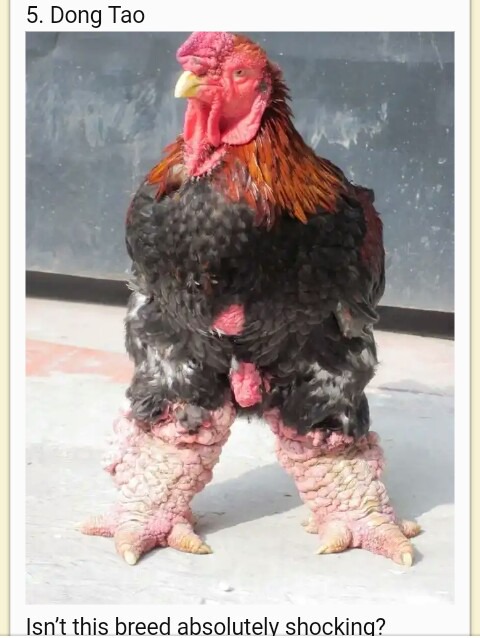 Dong Two also called dragon chicken. Originated in Vietnam. This particular bird has a difficulty in incubation because of the nature of the legs.
Very stressful to breed because you need an incubator.
6.Featherless fowl.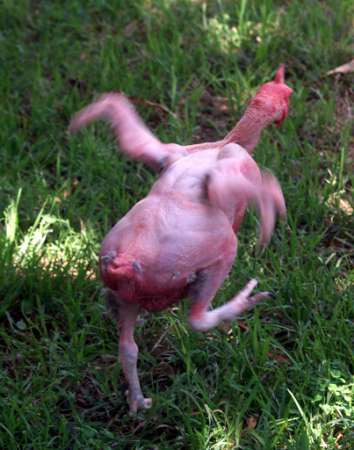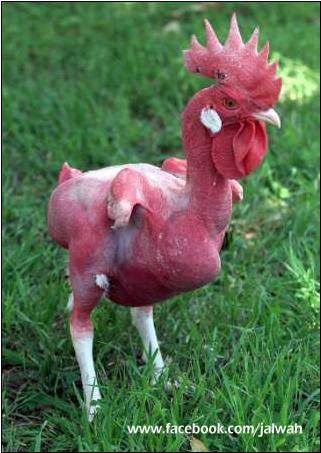 Source: Niile (via Opera News )