Is She Cheating On You? See How To Listen To Her Phone Calls Via Your Own Phone Without Her Knowing
What would have been the fate of human beings without the existence of technology? I guess you know what the answer is already. Technology for some years now has been a great support to the world in the sense that, it's efficiency and reliability can not be overlook.
USA and China as we can remember invented a robot that looks and acts like humans some years ago. This robot has almost the characteristics of a human like behavior and speaking ability. Every organisations in the world like banks are now making use of technology. It was that same technology that brought phones, you can now be in Nigeria and speaking with someone another country through phone call.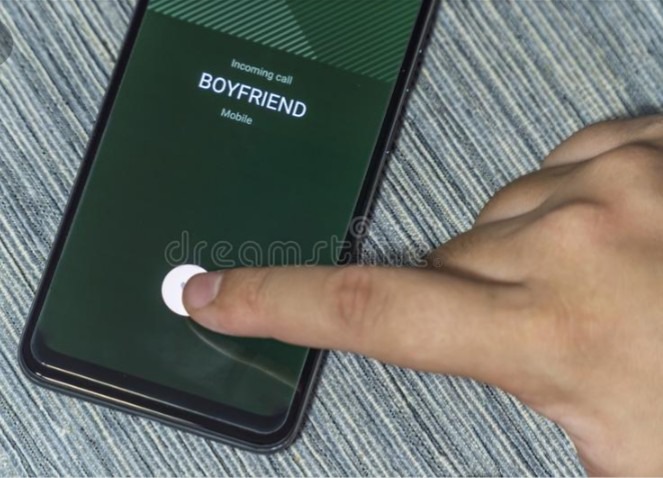 Meanwhile, we will used this medium to introduce to you another handwork of technology, which is listening to anyone's call via your own phone no matter the location. This simply means that, you can be in Nigeria and listens to anyone's call easily without the person knowing.
This process was introduced mainly for cheating partners and security agents. Therefore, we are going to reveal to you how you can listen to their calls through your own phone.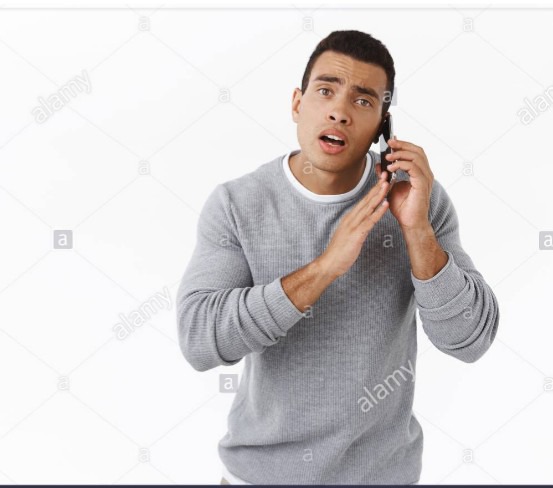 Meanwhile, the procedure is broken down into two different methods; the first method requires an Android phone and an airtime, while the last method requires an app.
Requirments are:
1. An android phone (smartphone)
2. An airtime (call card)
3. Your partner phone number or the number to be monitored.
How To Listen To Her Phone Calls Via Your Own Phone.
First Method.
1. Get your android phone.
2. Simply dial *61* the persons number#. For example dial *61*08067587968#.
3. After that, call forwarding will appear on your phone screen. It shows that your can now listen to your partner's phone calls.
4. You can simply dial #61# if you want to cancel the above process.
Second Method.
This second method is also easy, it only require you to install an app. The steps are as follows:
1. Go to play store in your phone and search for RMC android recorder.
2. Click download.
3. Click on allow and go straight to settings
4. Get to settings and click on record.
After you might have done the above things, then you can listen to anyone's phone call, including your partner.
Best regards!
Comment, like, share and follow us for more interesting contents.
Content created and supplied by: stanpab (via Opera News )