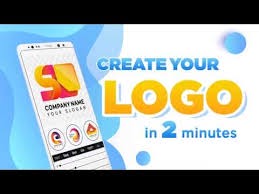 As the world is moving forward, everything in the area of technology is changing and improving too. We now have access to doing the things only trained experts could do without having to stress ourselves. Mobile technology is improving and having many different impacts on our lives. Some people aren`t aware that they could use their phones to do so many amazing things such as creating websites, creating apps and designing logos. I have written articles previously on how to create a website and how to create an app with a mobile phone, you can find that by clicking my profile at the top left corner of your screen and also follow me by clicking that red follow button at the top right corner of your screen for more interesting articles. Today, we are going to learn how to create and design wonderful logos with the use of our phones. There are no requirements for designing logos with your phones, you only need to visit the site or download the app. Check out some apps you can use to design logos with your phone below.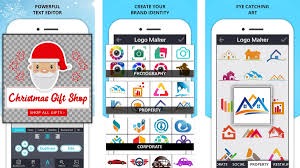 Some of the apps you can use to design logos on your phone includes:
1) Logo maker Shop
3) Logo Maker_ Logo Creator
4) Logo Maker by Tailor Brands
5) Designer Logo Maker
6) Logo Maker Plus
7) Makr
8) Watercolor Logo Maker
9) Logo Maker free
10) Sketch
With the following apps, you will be able to design beautiful and professional logos with your phone without any stress.
Content created and supplied by: AugustineBlog (via Opera News )