According to the United Nations, there are 195 countries in the world and each countries ranges from Small islands to Large sized countries. The size of each country vary due to their geographical area which the acquired during the history of the country.
Some countries has However reduced in size mainly due to the secession of a part of it which has successfully gained independence from the parent country. According to World Atlas, the list shows the largest Countries In the world by Size and geographical area, they include:
Russia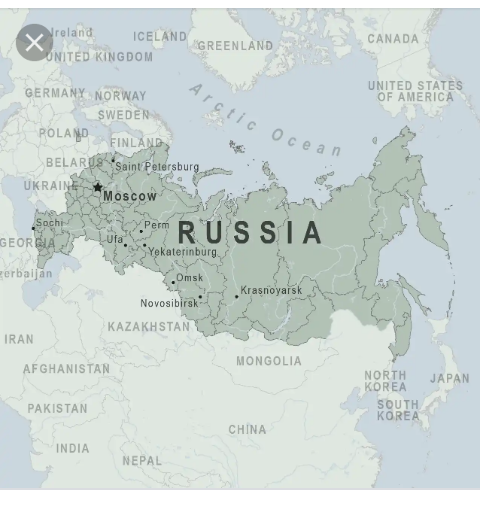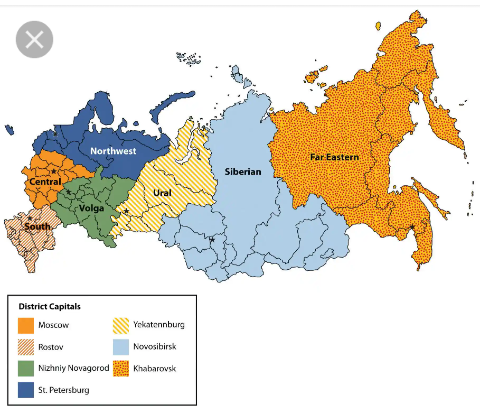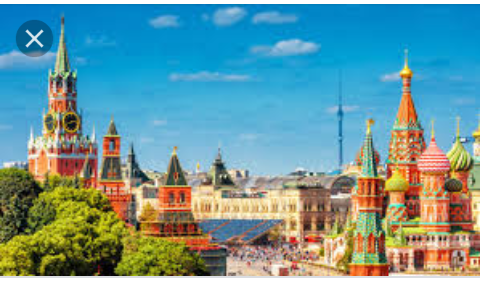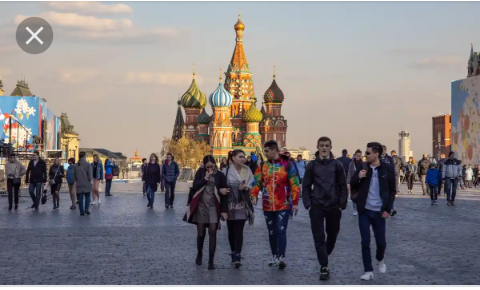 Russia which was the major part of the former USSR in the past has maintained its status as the largest country in the world despite the dissolution of Soviet Union government. The size of Russia is about 17.1 million square kilometres and it borders countries like North Korea, China, Kazakhstan, Ukraine, etc. The size of Russia is about 11% of the total landmass in the world.
Canada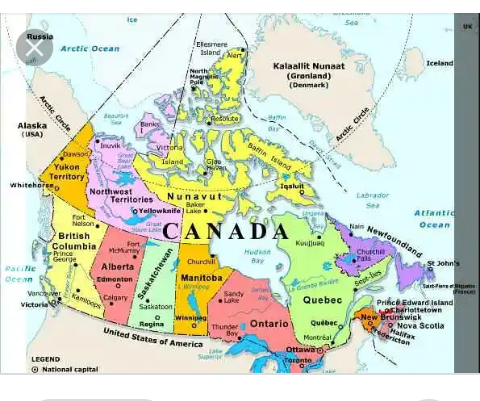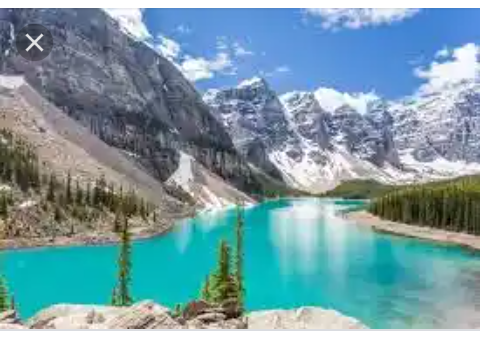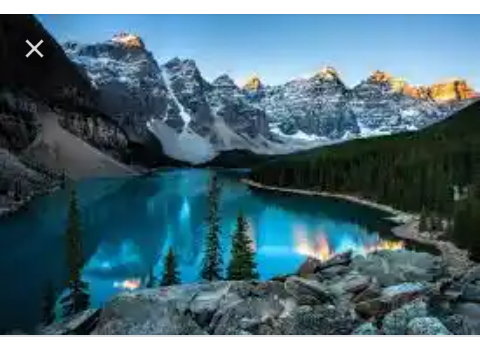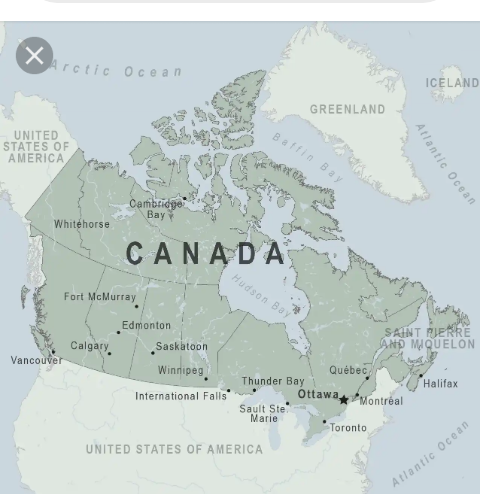 Canada which is located in North America and is bordered by USA and Alaska is the second largest country with a size of 9.98 million square kilometres in size. The country is known for its harsh winter temperatures and the climate of the country is a Tundra one.
USA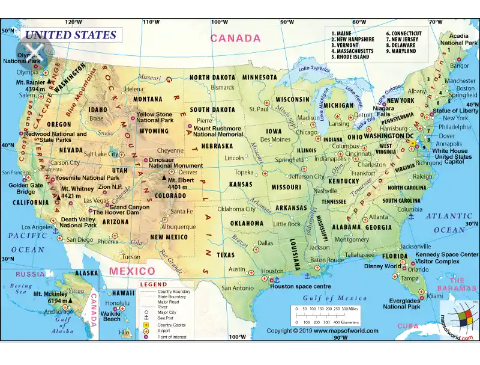 The United States of America is the 3rd in the list with an area of 9.8 million square kilometres which makes it slightly smaller than Canada. Thy USA is known as the world power and it influences a lot of decisions in world politics and it boasts of the highest economy in the world.
China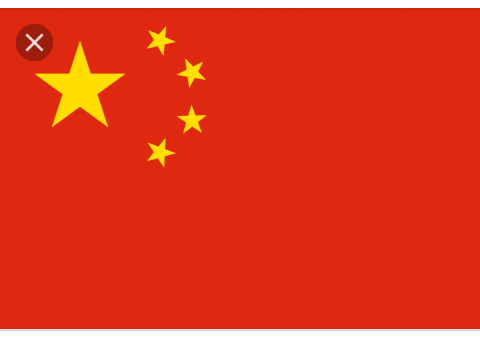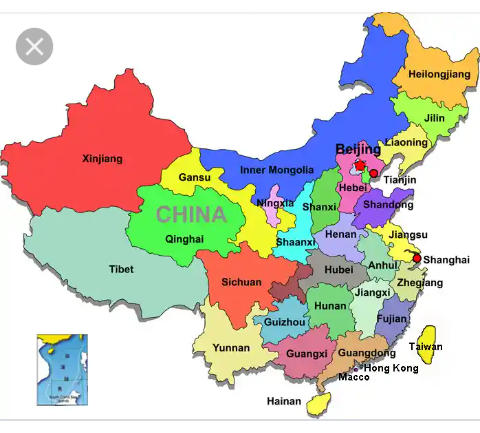 China is one of the most industrialised countries in the world and it's not left out in terms of geographical size. China has an area of 9.6 million square kilometres and with a population of over 1.5 billion residents. China shares border with India, Russia, Nepal,etc.
Brazil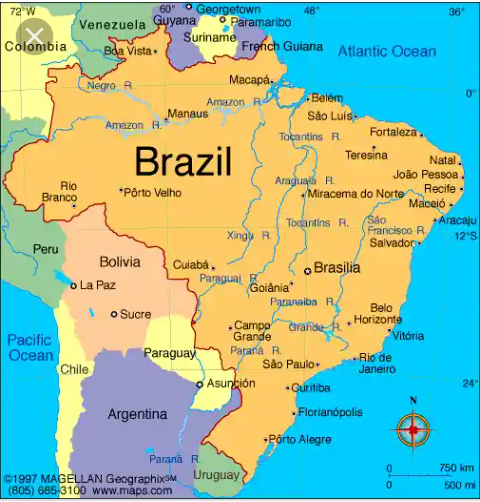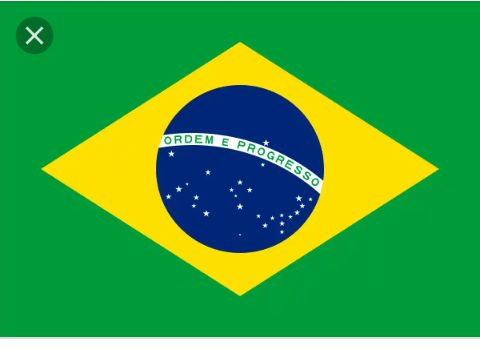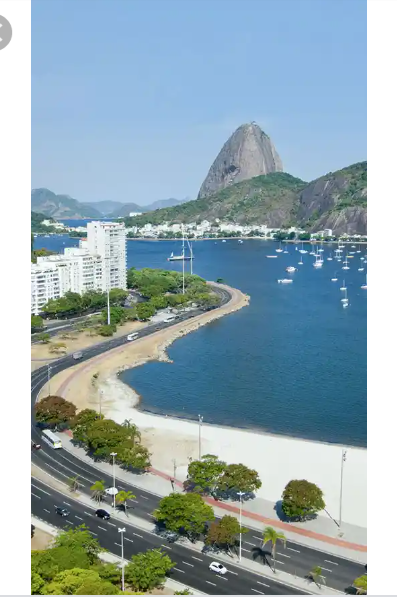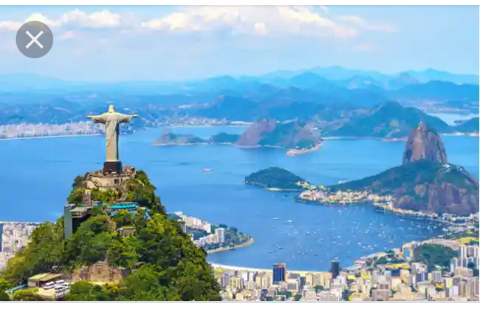 Brazil is the only South American country to be in the list and the country covers almost half of the South American continent. Brazil has a size of 8.51 million square kilometres and it's known to have the largest forest in the world - AMAZON FOREST.
Content created and supplied by: YellowstoneNews (via Opera News )